Fly Agaric is a world event that is located in many areas in Assassin's Creed Valhalla.
This article only concerns the event located in Ledecestrescire.
Here's how you can solve the Fly Agaric puzzle in Ledecestrescire in AC Valhalla.
Location of Fly Agaric
The Fly Agaric in Ledecestrescire is located northeast of Bardon Lookout / west of Wenlock Abbey.
Its exact location is shown in the map below, marked by the player marker.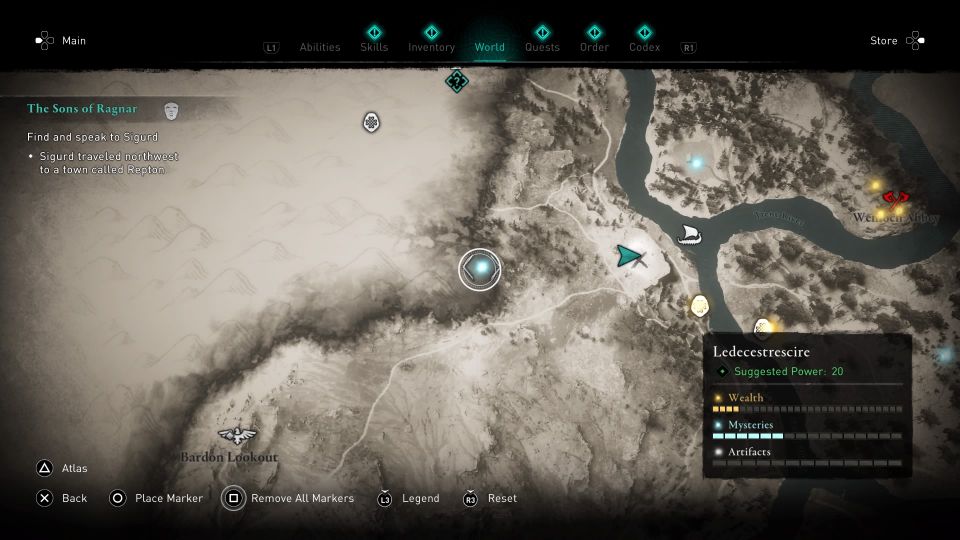 To begin the world event, eat the Fly Agaric.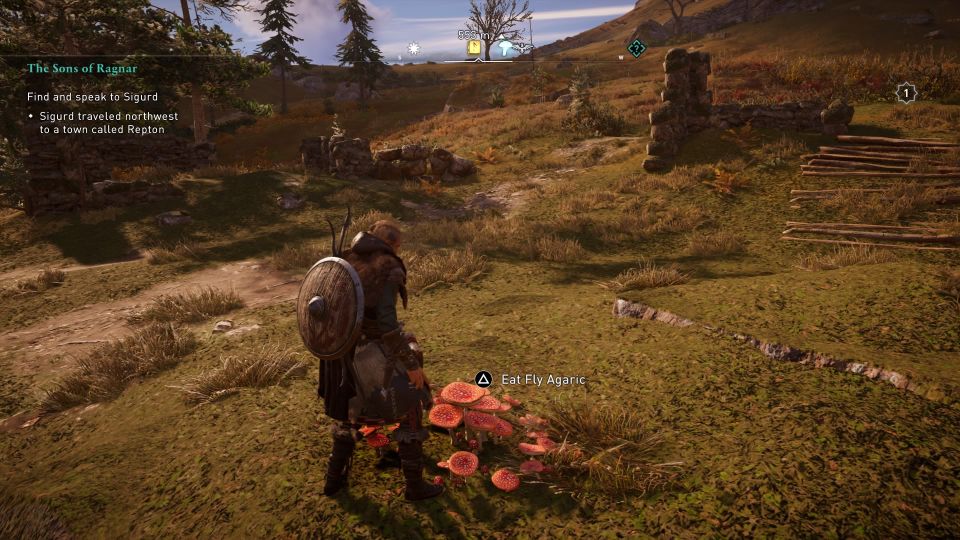 How to solve the puzzle
Once again, you'll have to solve a hallucination challenge. This time, just follow the seals. You will see a seal walking towards a gate.
Enter the gate portal that the seal stops in front of.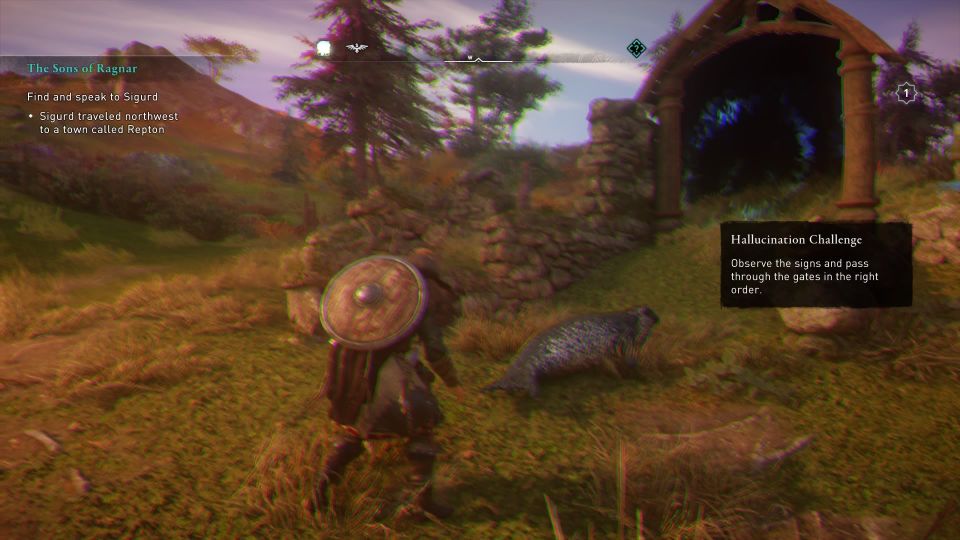 This will happen a few times. After about four times, the challenge should be completed.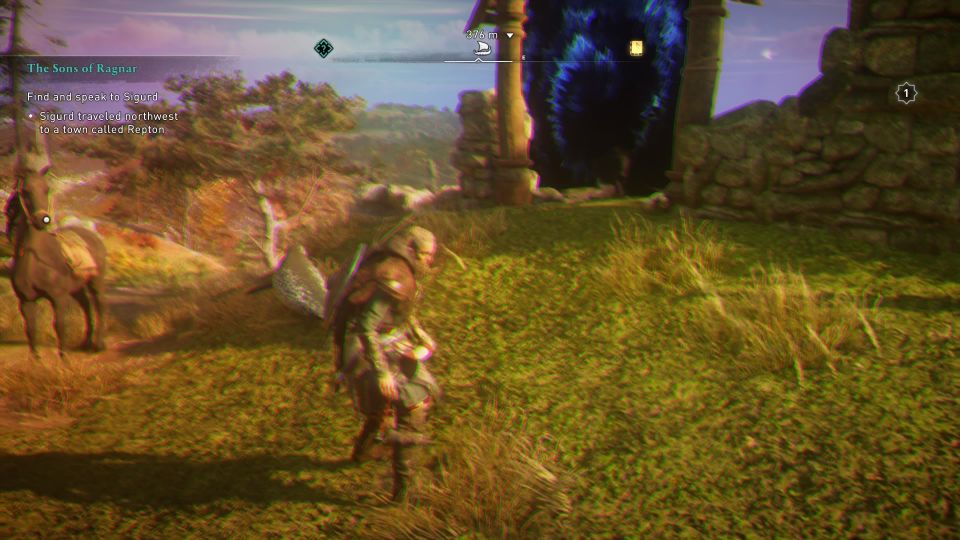 The world event ends here.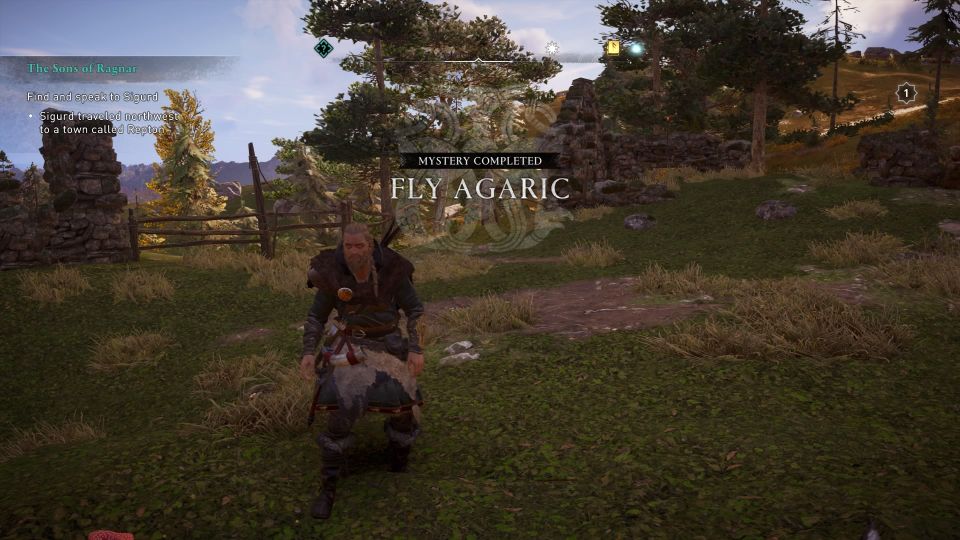 ---
Related posts:
Assassin's Creed Valhalla: Cosintun Standing Stones Guide
Assassin's Creed Valhalla: The Twit Saga Part 1 Walkthrough