The White Lady of Tamworth is a world event located in Ledecestrescire in Assassin's Creed Valhalla.
Your task is to role play with a lady who locked herself in a tower.
Here's a walkthrough of The White Lady of Tamworth in AC Valhalla.
Location of world event
To begin the world event, head to the location shown in the map below, marked by the player marker. It is south of Cweonric.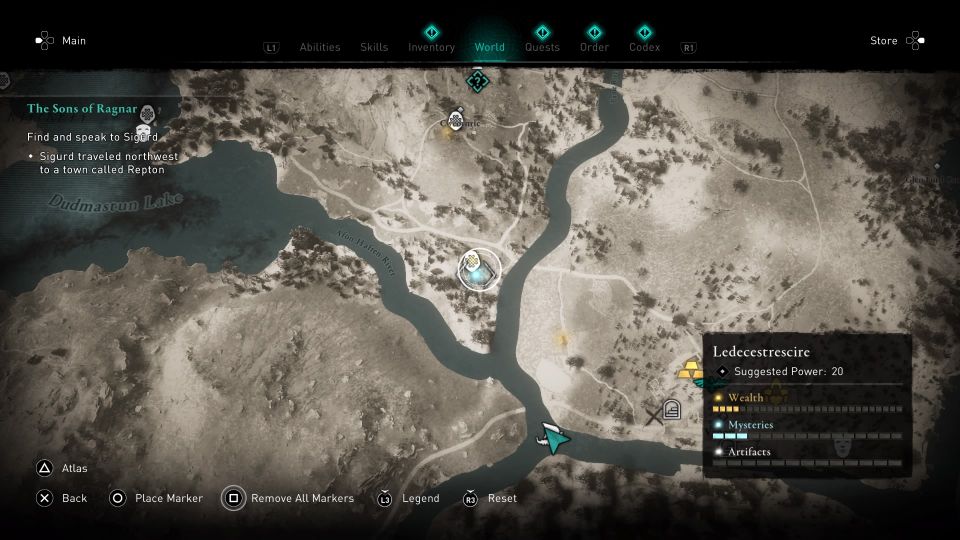 You will see an Anglo-Saxon soldier standing in front of the tower.
Try to assassinate him to begin.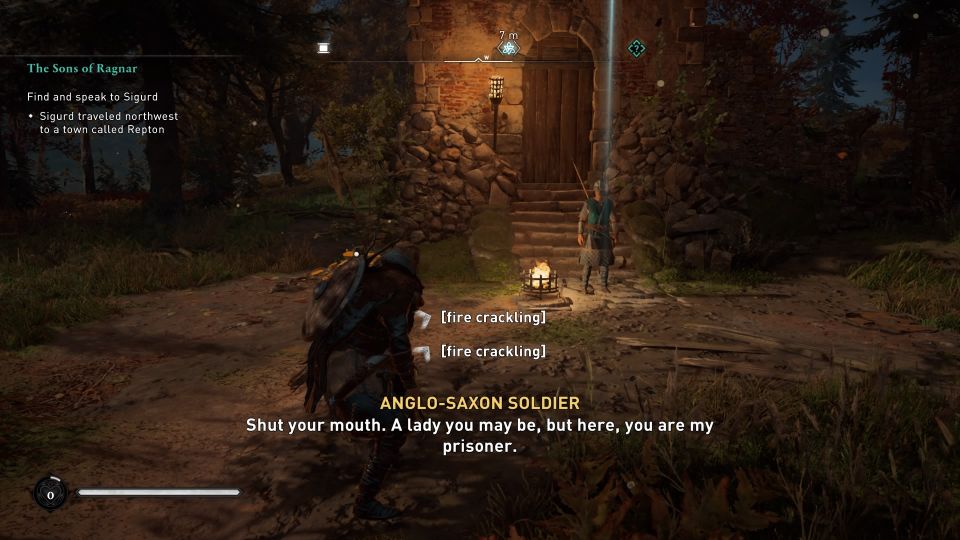 Talk to the lady
After the guy runs away, talk to the lady through the door.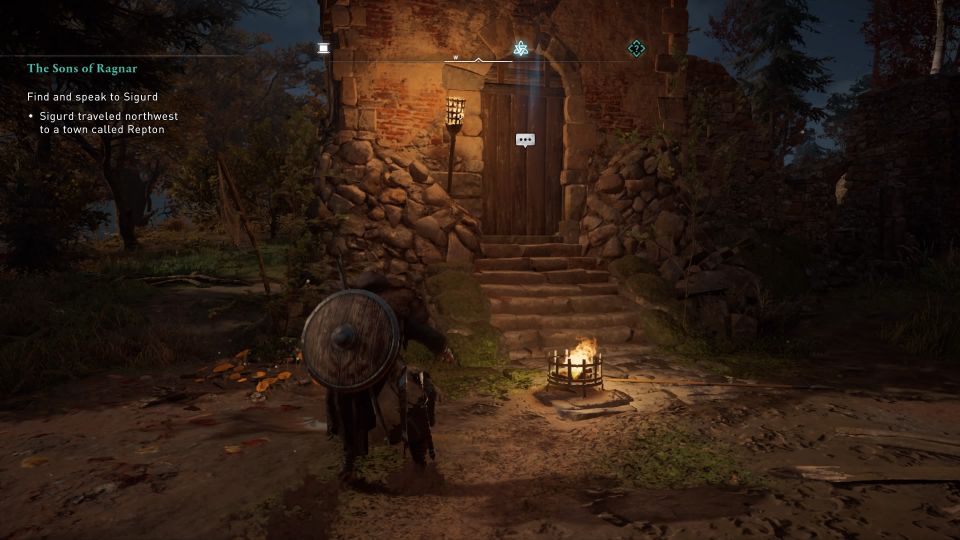 Begin guard duty
She'll ask you to protect her. Stand at the spot marked on the screen and interact with it to begin your guard duty.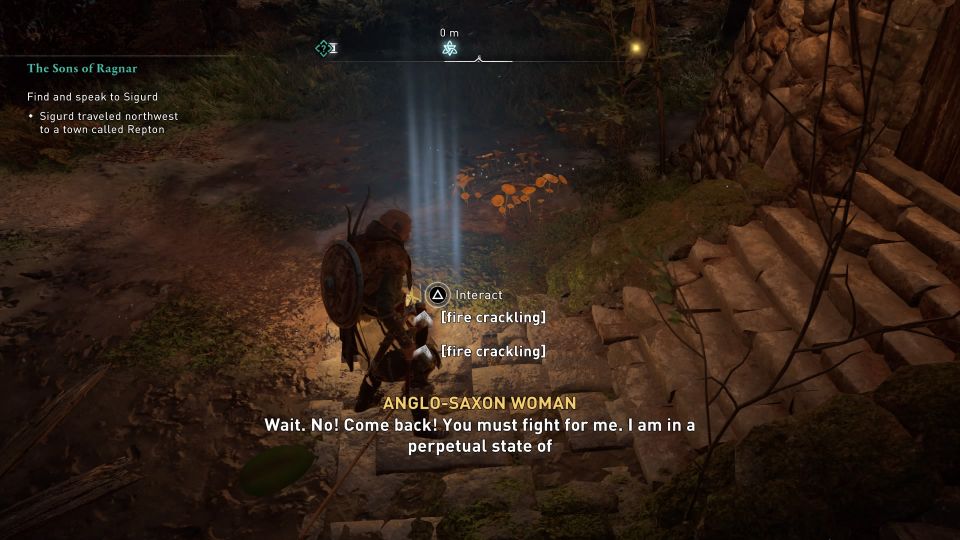 Another soldier will arrive. Assassinate him.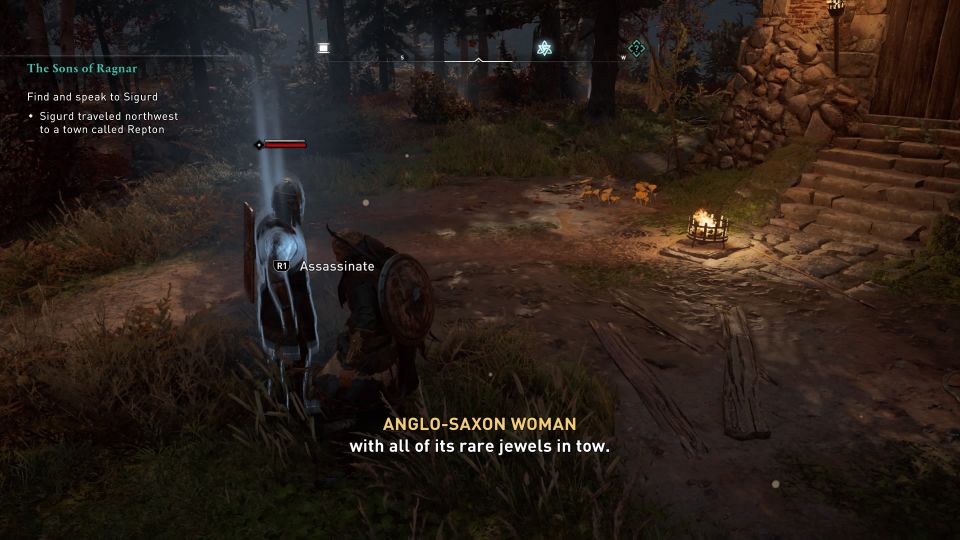 The world event ends here.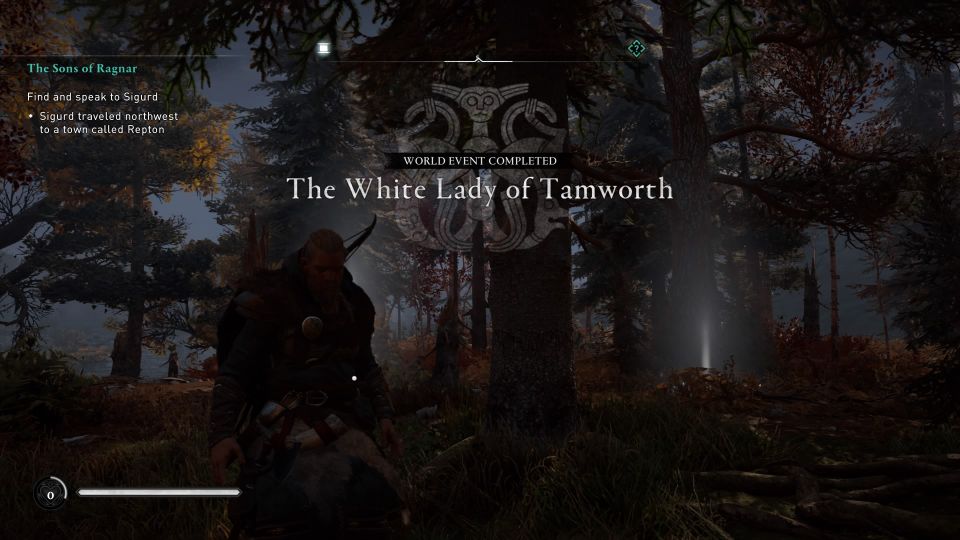 ---
Related posts:
AC Valhalla: How To Get The Book Of Knowledge In Venon
Assassin's Creed Valhalla: How To Defeat Goneril
Assassin's Creed Valhalla: Fly Agaric (Grantebridgrscire) Guide