Cosintun is a standing stones mystery located in Ledecestrescire in Assassin's Creed Valhalla.
Your task is to solve the puzzle on the rocks to complete the event.
Here's a guide and walkthrough of Cosintun (standing stones) in AC Valhalla.
To begin the event, head to the location marked on the map as shown below. It is west of Wenlock Abbey.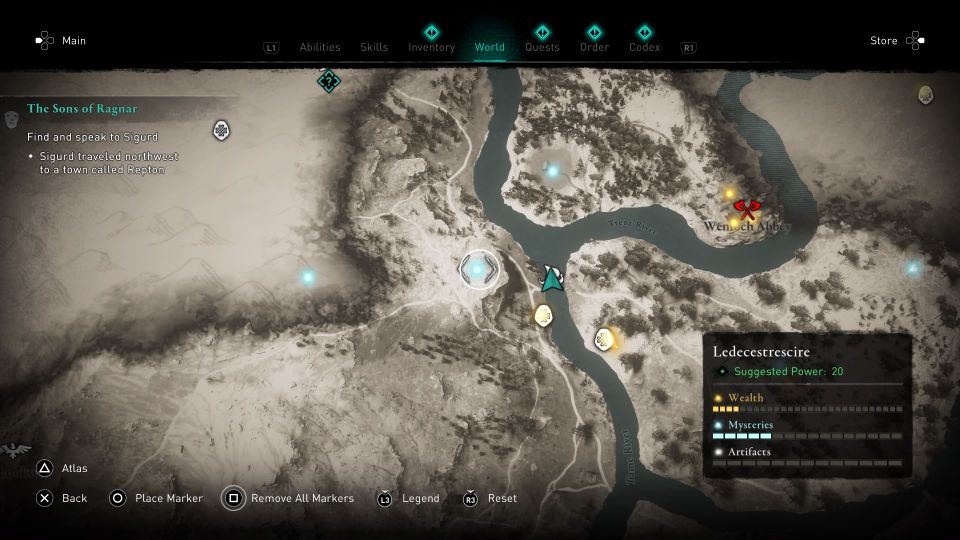 You will see some stones with unique carvings on them.
Defeat the men
There are a number of enemies waiting in the area. Defeat them all first.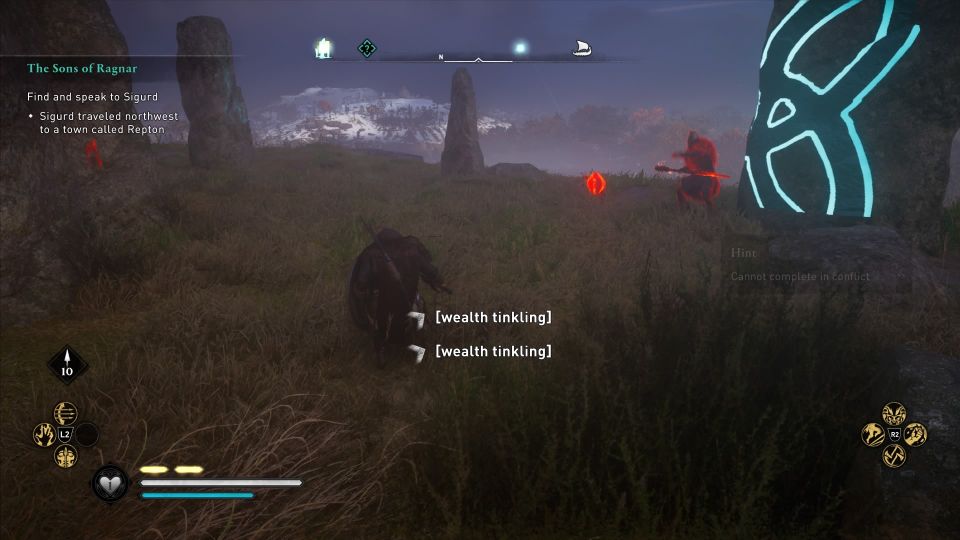 How to solve the puzzle
There's a note in the area that explains what you actually need to do.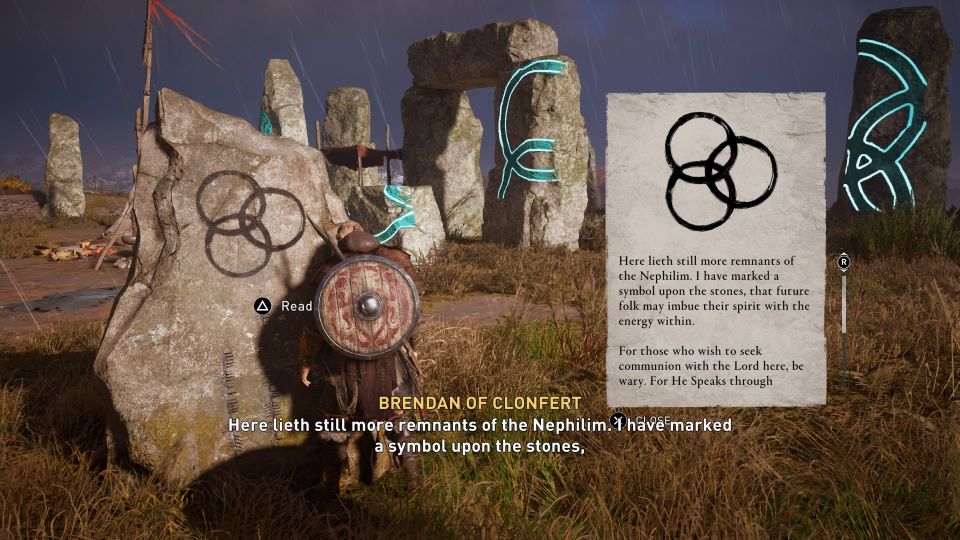 Just stand from a distance and look in a way where all of the three rings are formed nicely.
You may have to adjust for awhile until you get it. The world event / mystery ends here.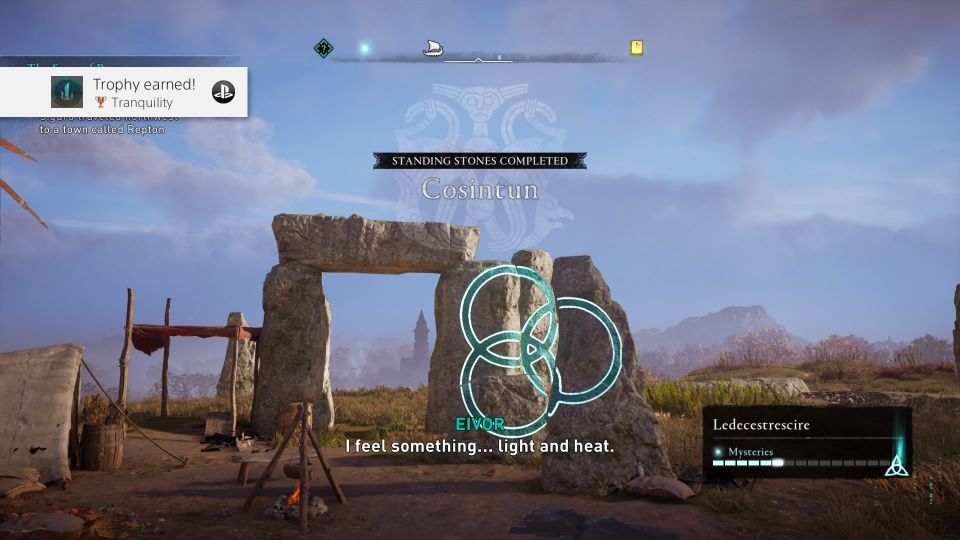 ---
Related posts:
Assassin's Creed Valhalla: The Twit Saga Part 1 Walkthrough
AC Valhalla: How To Get The Book Of Knowledge In Venon
AC Valhalla: The White Lady Of Tamworth Walkthrough