Elisdon Altar is a world event located in Grantebridgescire in Assassin's Creed Valhalla.
Your task is to find 10 bullheads to offer at the Elisdon Altar.
Here's how and where you can find bullheads (location) in AC Valhalla.
To begin the quest, head to the location marked on the map as shown below. It's south / southwest of Ravensthorpe.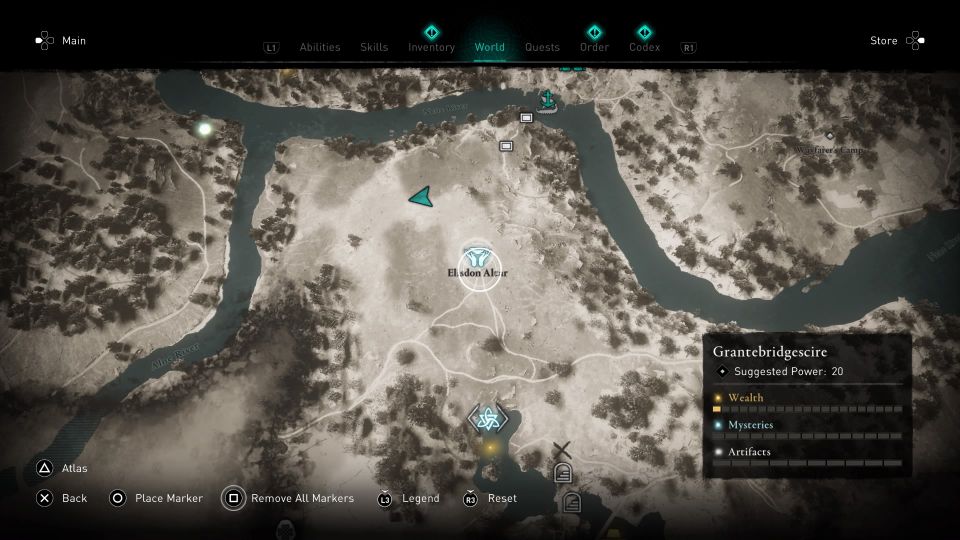 As you reach there, you'll see an altar. You need to make an offering with 10 x Bullhead (small).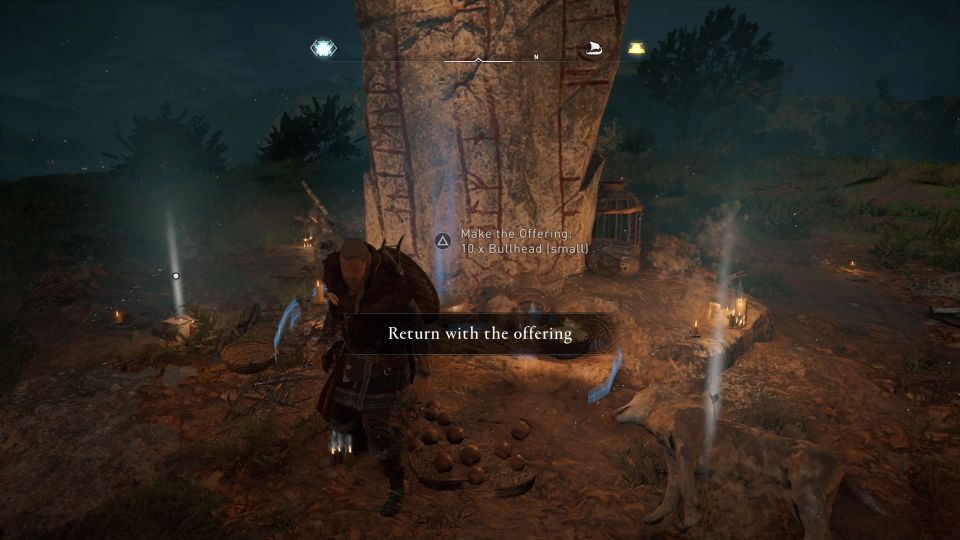 Where to find bullhead
Luckily, bullhead is available at the river where your base is in Ravensthorpe, but they can be small or regular. You only need the small ones.
From Ravensthorpe, just head to the river and you should be able to see a lot of fishes if you use Odin's sight.
You will either get a perch, trout, haddock or a bullhead. To kill them, you can use your bow and arrow.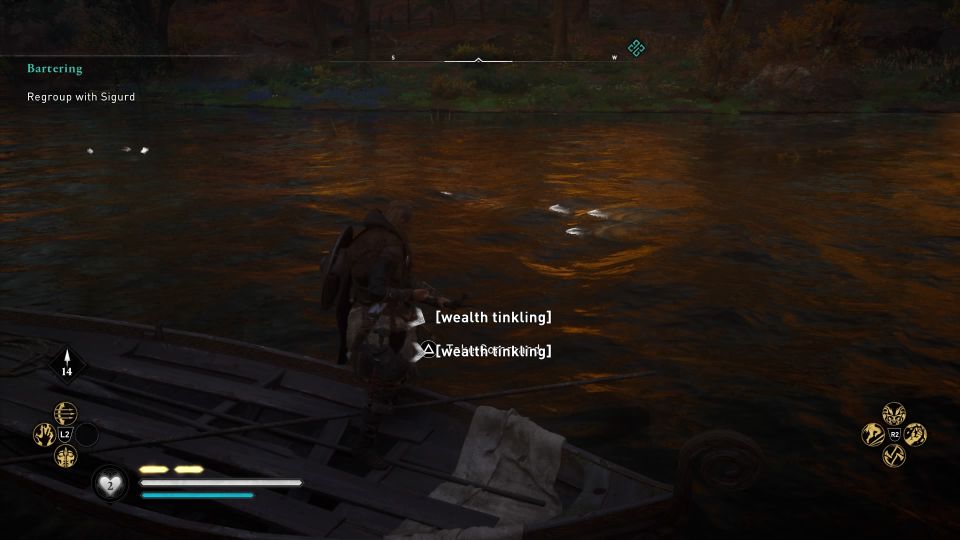 After killing each bullhead, the rest of the bullheads will flee for awhile. It may take some time to collect 10.
You may also need enough arrows for the job.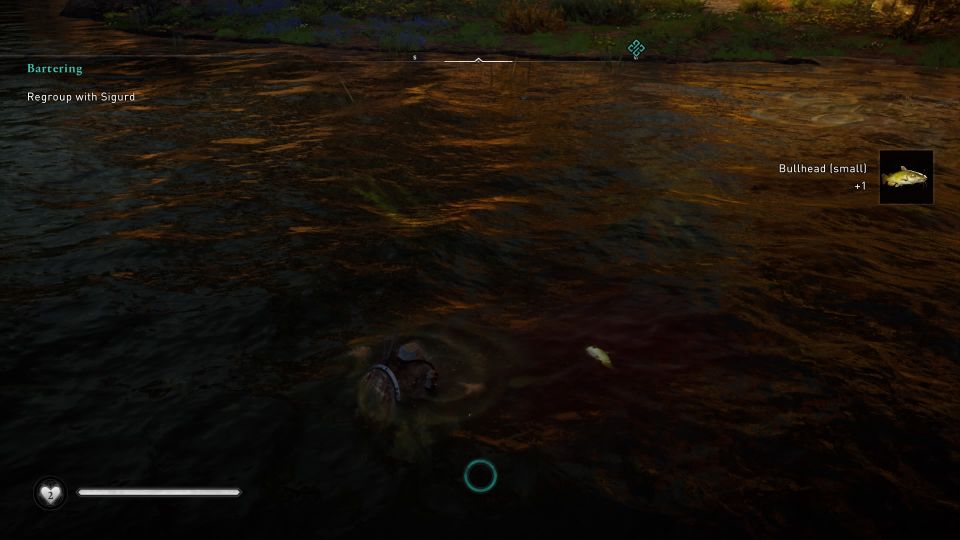 Return to the altar
Once you're done, head back to the altar to make an offering.
The world event ends here.
---
Related posts:
Assassin's Creed Valhalla: The Stink Brew Walkthrough
Assassin's Creed Valhalla: The Sons Of Ragnar Walkthrough