Cernewood is the name of a mystery in Ledecestrescire involving cairn in Assassin's Creed Valhalla.
Your task is to simply stack the rocks and then validate them.
Here's a walkthrough and guide of Cernewood's Cairn in AC Valhalla.
To begin the mystery, head to the location marked on the map below. It's north of Ledecestre city.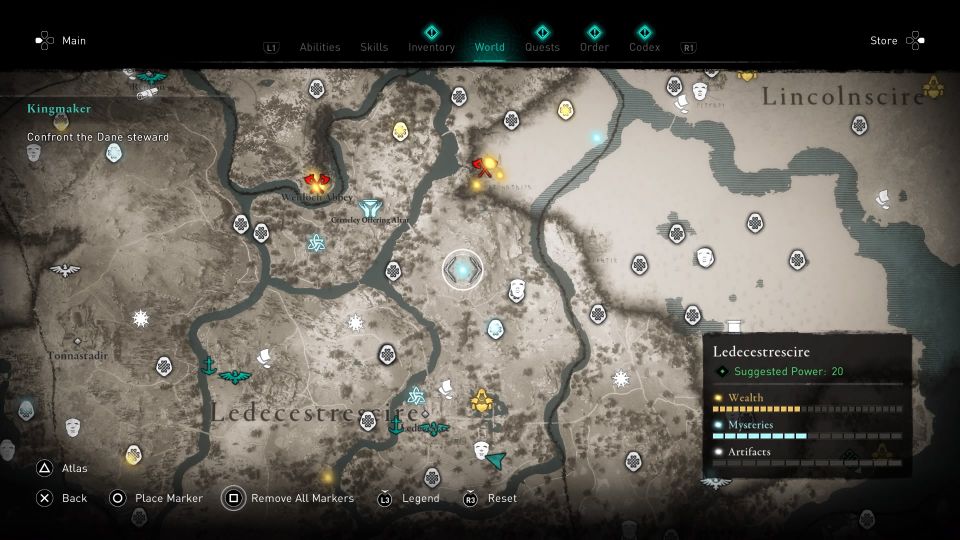 Stack the rocks
Interact with it to begin.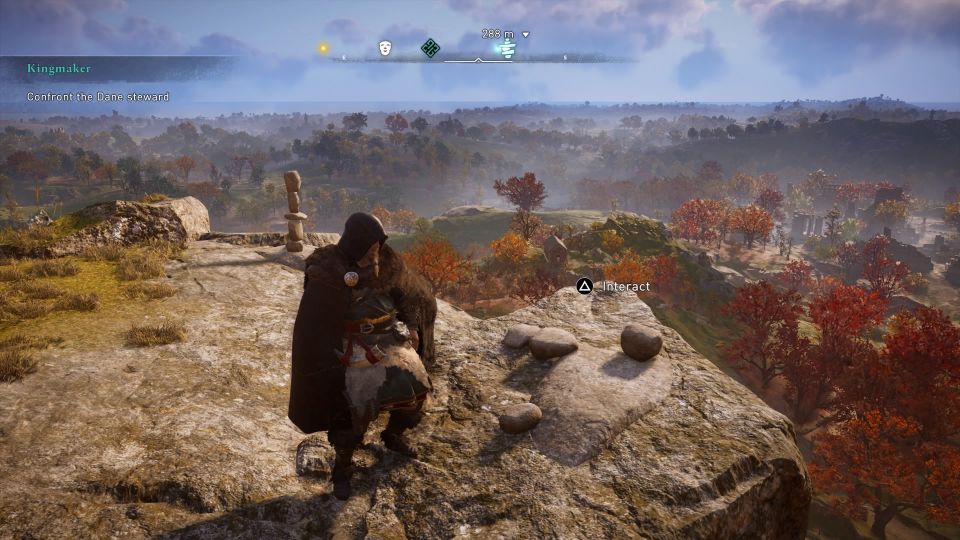 You just have to stack three rocks on top of each other without them dropping.
Validate the formation and you're done.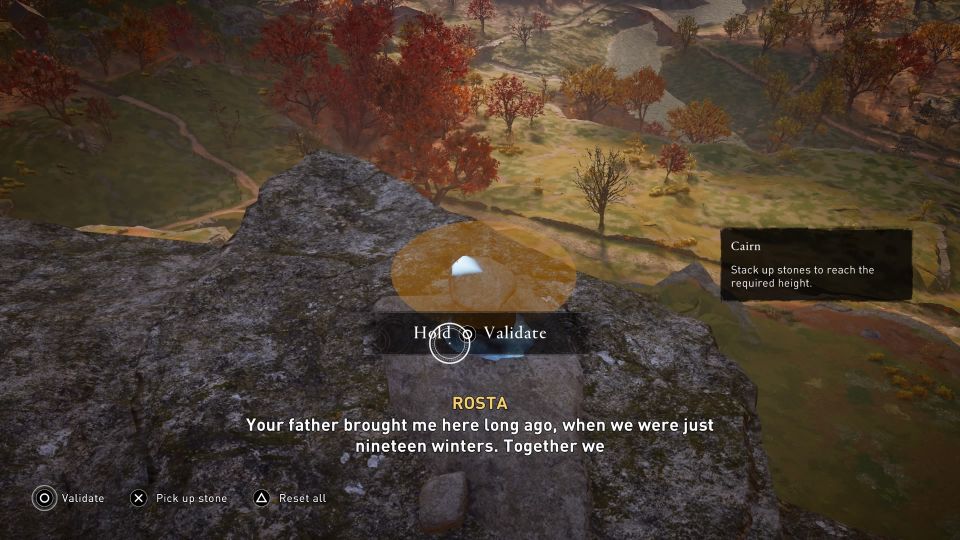 The cairn completes here.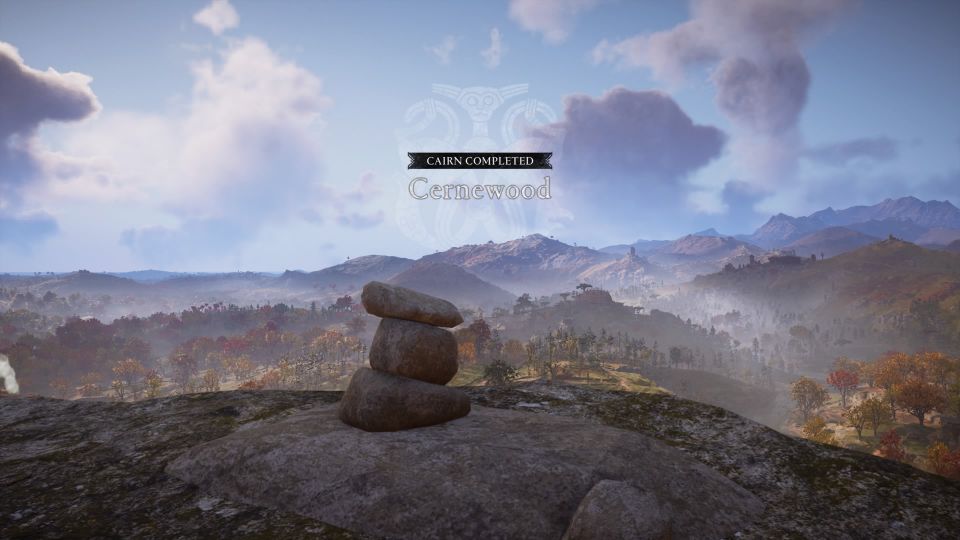 ---
Related posts:
Assassin's Creed Valhalla: Uninvited Guests Walkthrough
AC Valhalla: Reporting On Ledecestrescire Walkthrough