Bound to Fate is a quest under Ravensthorpe in Assassin's Creed Valhalla.
Your task is to return to Asgard to finish the dreams as Havi. There's also a boss fight.
Here's a walkthrough of Bound To Fate in AC Valhalla.
Suggested power: 350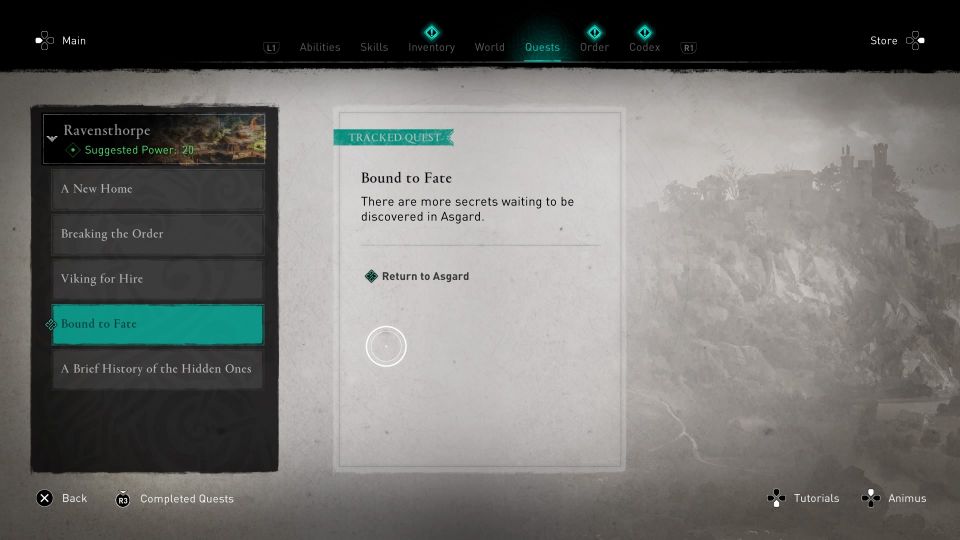 Return to Asgard
To get back to Asgard, head to Valka's hut in Ravensthorpe as shown in the map below.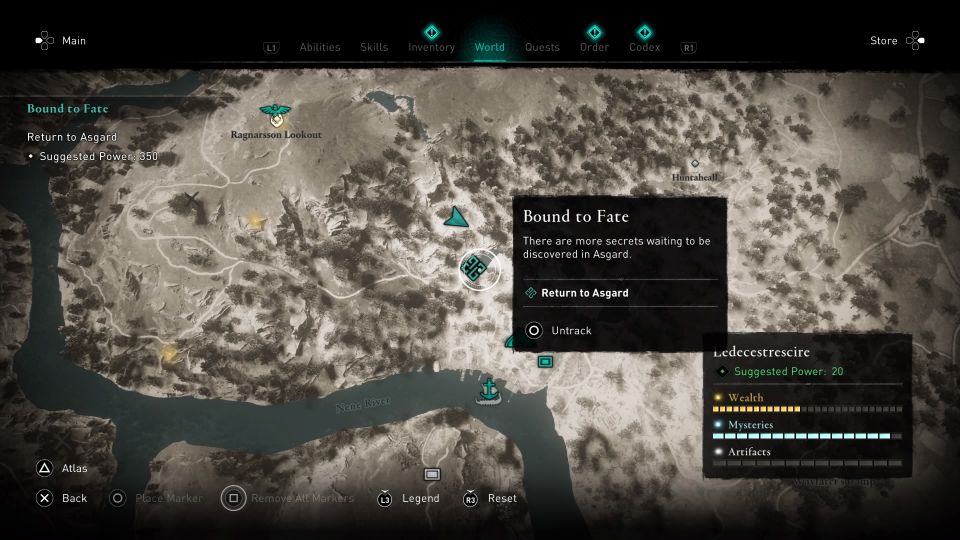 Drink the potion on the left to return to Asgard. You will then begin the final Asgard quests.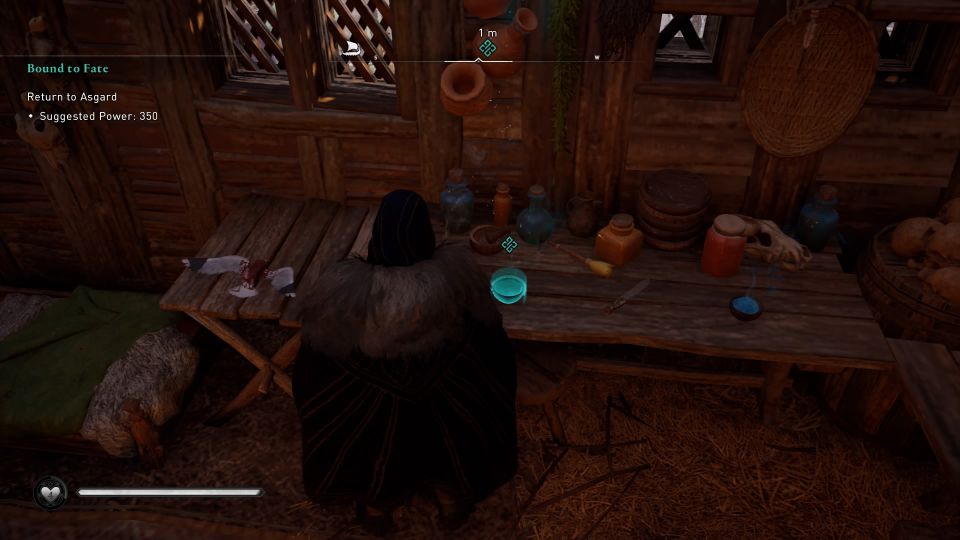 Talk to Valka
After completing the Asgard chapter, return to Eivor.
Valka will ask you what had happened and the quest ends here.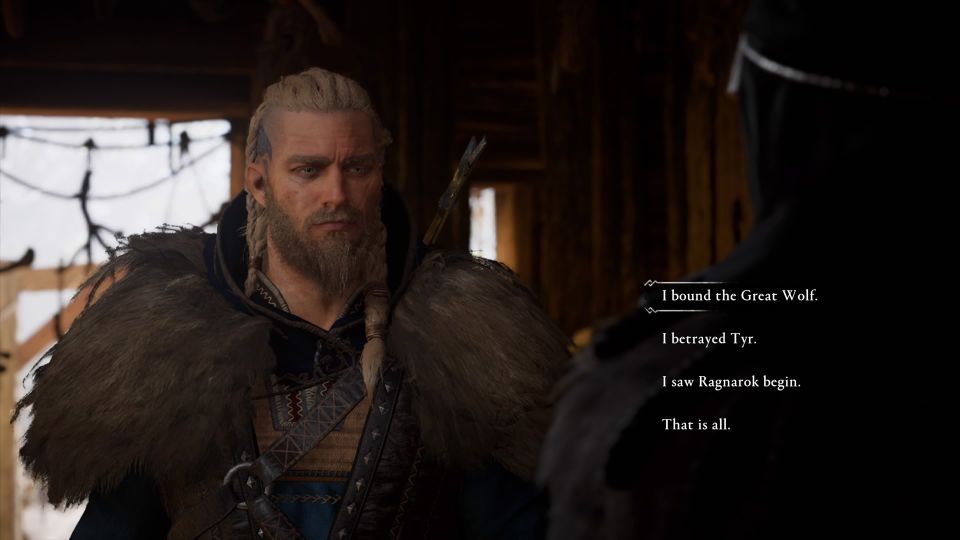 ---
Related posts:
AC Valhalla: The Forge And The Flame Walkthrough
Assassin's Creed Valhalla: Splitting Hares Walkthrough
AC Valhalla: Red Lichen Cavern (Treasures Of Britain) Guide