Unlike in Assassin's Creed Odyssey, Valhalla has a different way for unlocking abilities.
In Valhalla, you need to find books of knowledge which are scattered around the map. Each book should give you a different ability.
Here's how you can find books of knowledge to get abilities in Assassin's Creed Valhalla.
How to find books of knowledge
A book of knowledge is marked on the map as a gold symbol (shown in the image below).
You may find a couple of them in each main territory.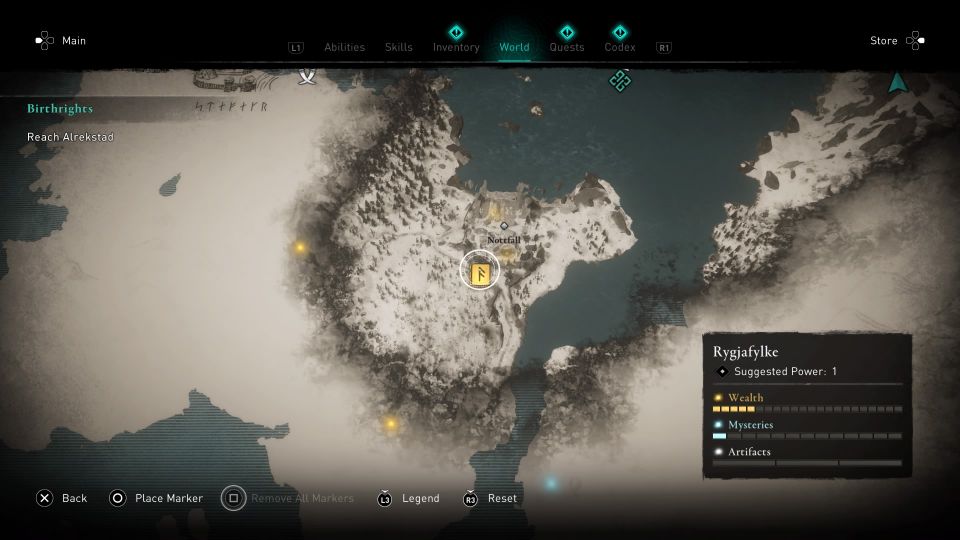 Books of knowledge may be hard to find in some areas. There's even one hidden behind a waterfall.
Some are even hidden in caves with entrances far away.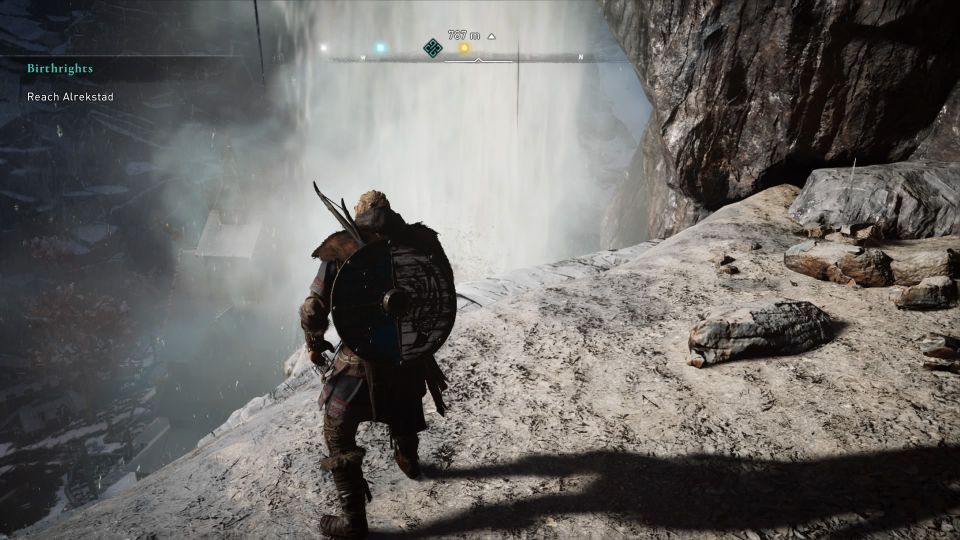 Once you take the book of knowledge, you'll get an ability. The ability can be ranged or melee, and each book gives a different ability for you to use.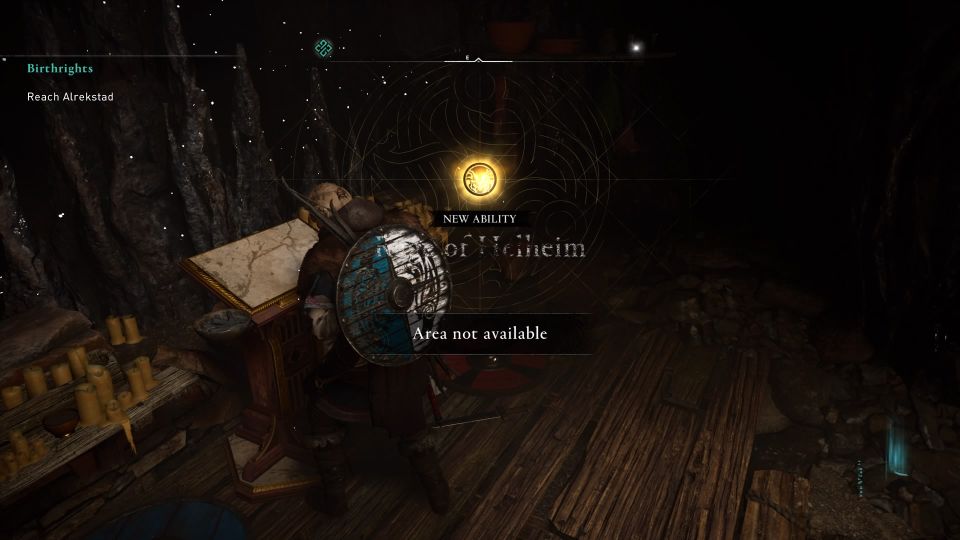 For e.g. the book of knowledge near Kjotve's fortress gave the Rage of Helheim.
You can assign that ability to be used in battles.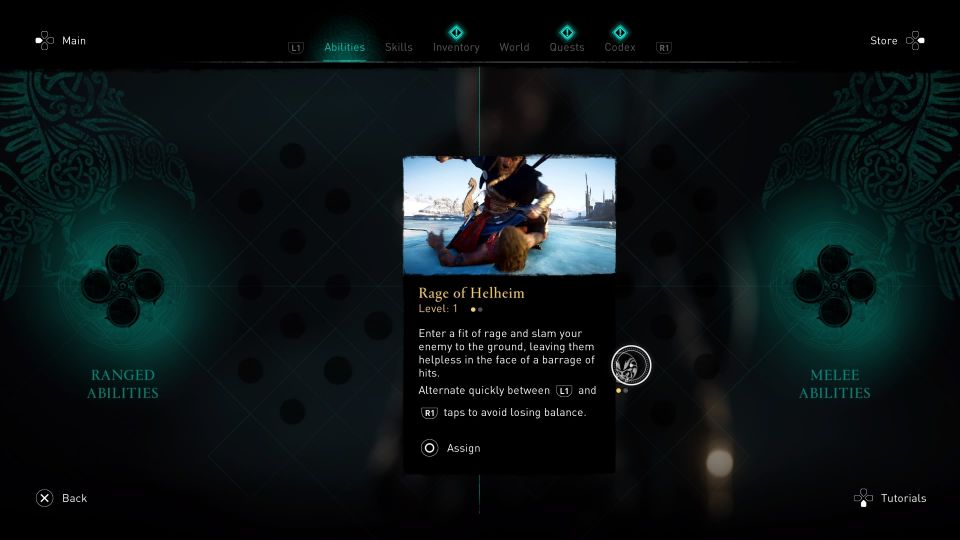 ---
Related posts:
Assassin's Creed Valhalla: A Cruel Destiny Walkthrough
Assassin's Creed Valhalla: Rude Awakening Walkthrough