Books of knowledge are required in Assassin's Creed Valhalla to unlock abilities.
Each book gives a different ability, be it melee or ranged ability.
Here's how you can get the book of knowledge in Alrekstad in AC Valhalla.
Location of book of knowledge
The exact location of the book of knowledge in Alrekstad is shown in the map below, marked by the book's icon.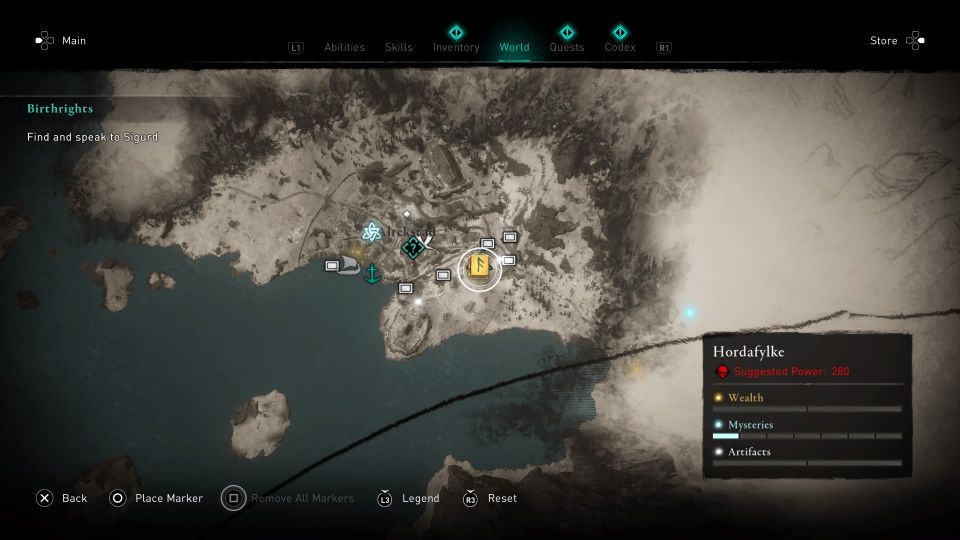 How to obtain the book
The book is located in the cellar and you need a key.
Near the house above where the book is, you will see a lot of pigs. There's a key near one of the pigs.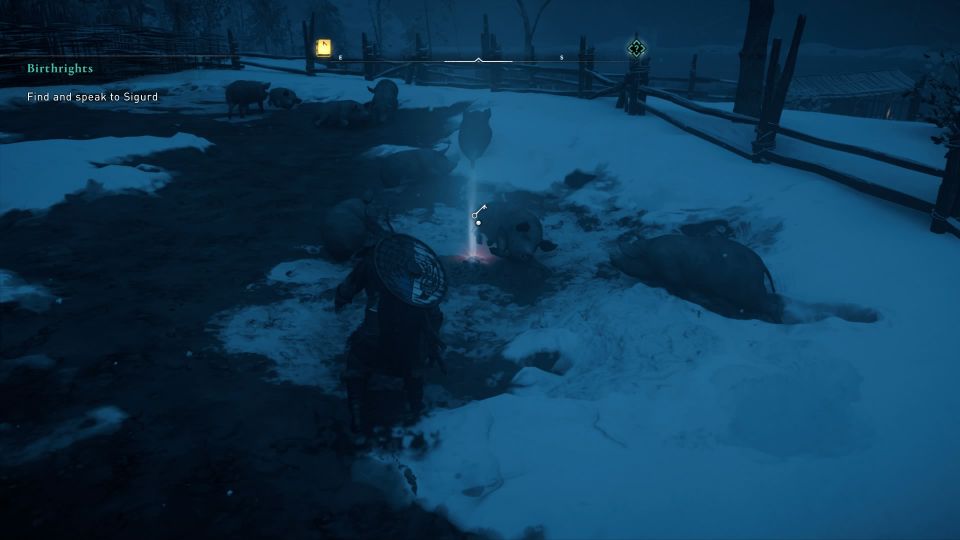 After taking the key, look for the pole beside the pig sty, which holds a ton of concrete.
Shoot down the concrete and it will create a pathway downwards.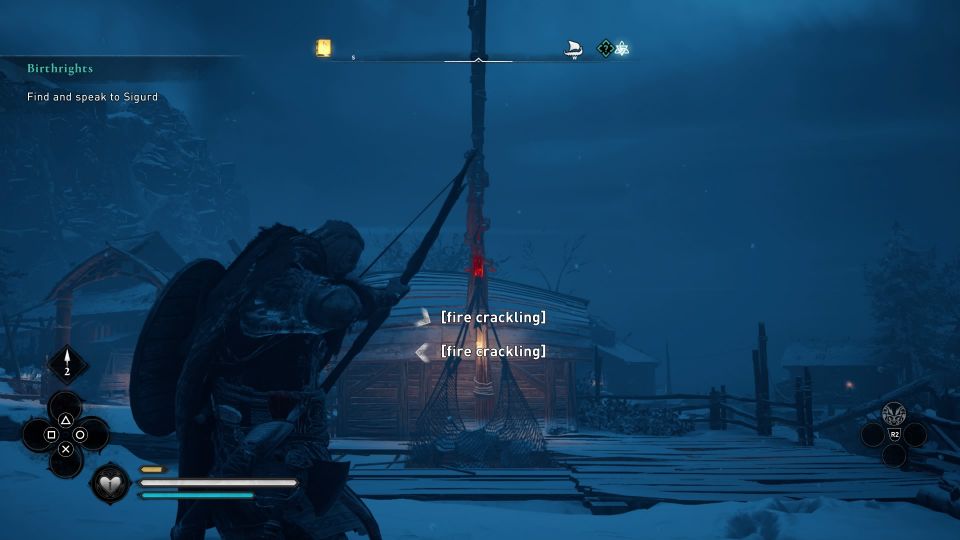 Jump into the hole and you'll be able to find the cellar. Unlock the door with the key you found earlier.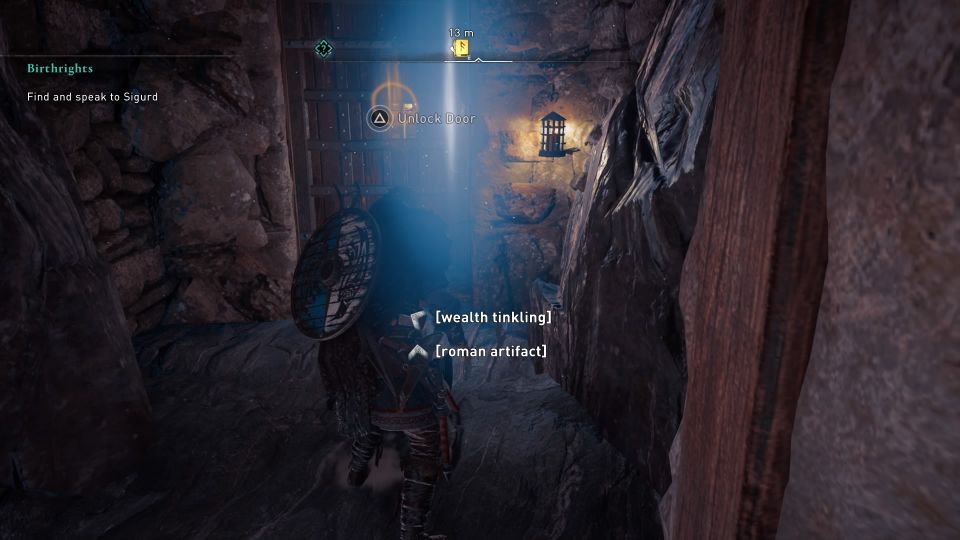 Grab the book to unlock the ability Mark of Death. It's a ranged ability that allows you to mark people when aiming with a bow.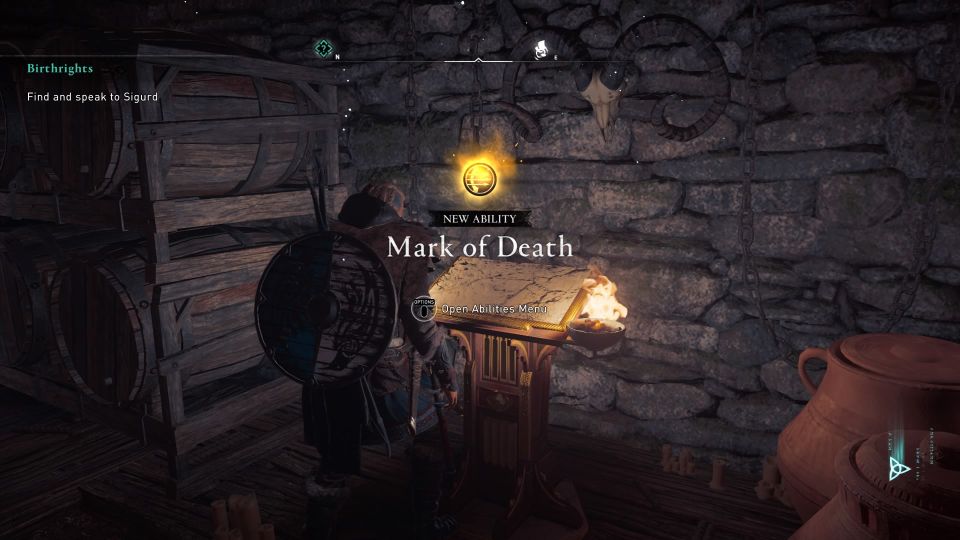 ---
Related posts:
Assassin's Creed Valhalla: How To Find Books Of Knowledge For Abilities
Assassin's Creed Valhalla: A Cruel Destiny Walkthrough