Battle Born is a world event located in Hordafylke in Assassin's Creed Valhalla.
Your task is to help a bunch of kids simulate a raiding experience.
Here's a walkthrough of Battle Born in AC Valhalla.
To begin the event, get to the location shown below, marked by the map marker.
Talk to the Norse child to proceed.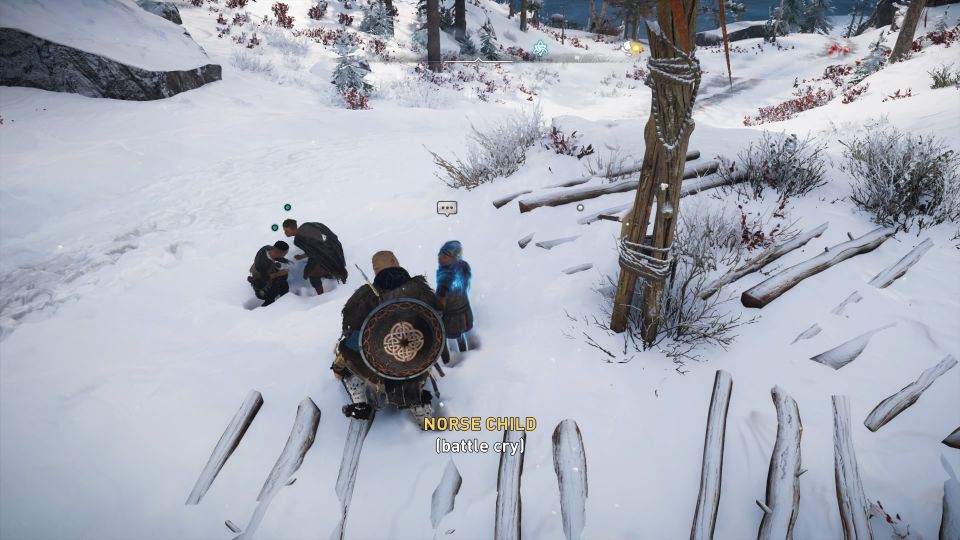 Follow them
The kids will lead you to the raid area. Follow them.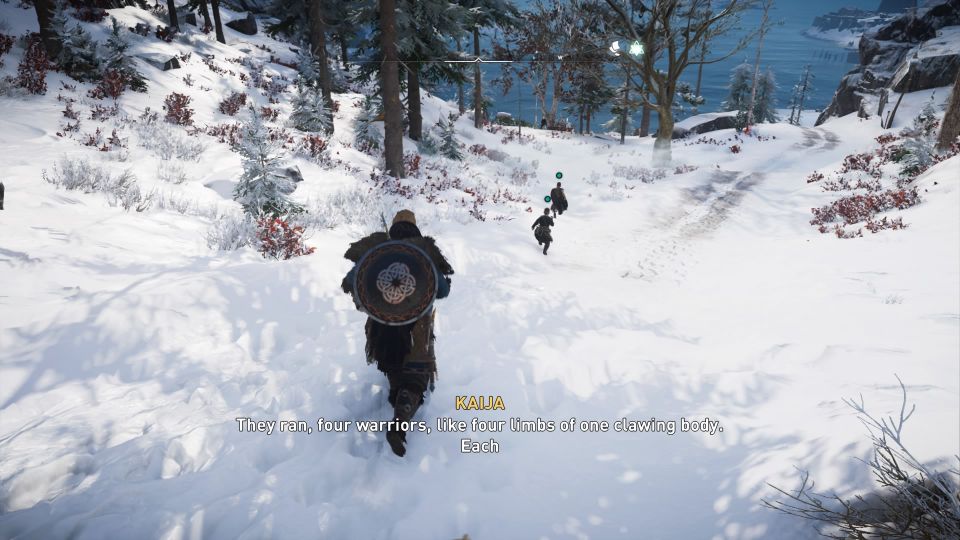 Assassinate the dummies
You will find about 4 or 5 dummies here. Assassinate them all.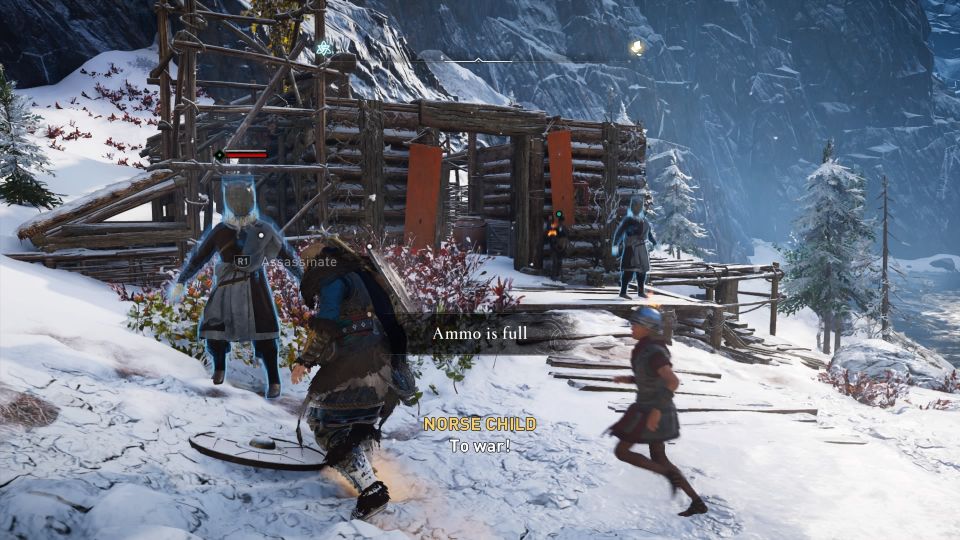 Take the chest
Open the chest to get the treasure.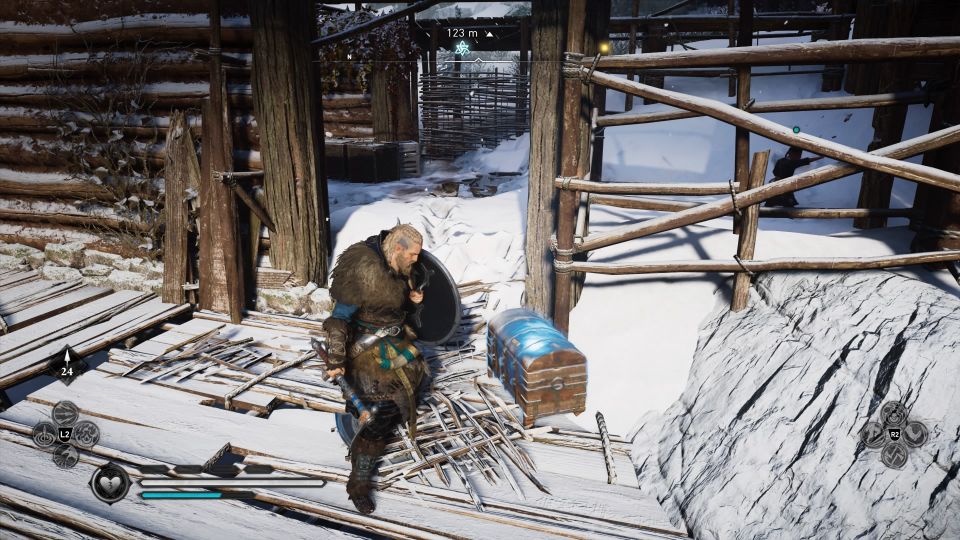 Talk to the kid
Once you've completed all of the above, just wait for the kid to finish his speech.
Then, talk to him at the door.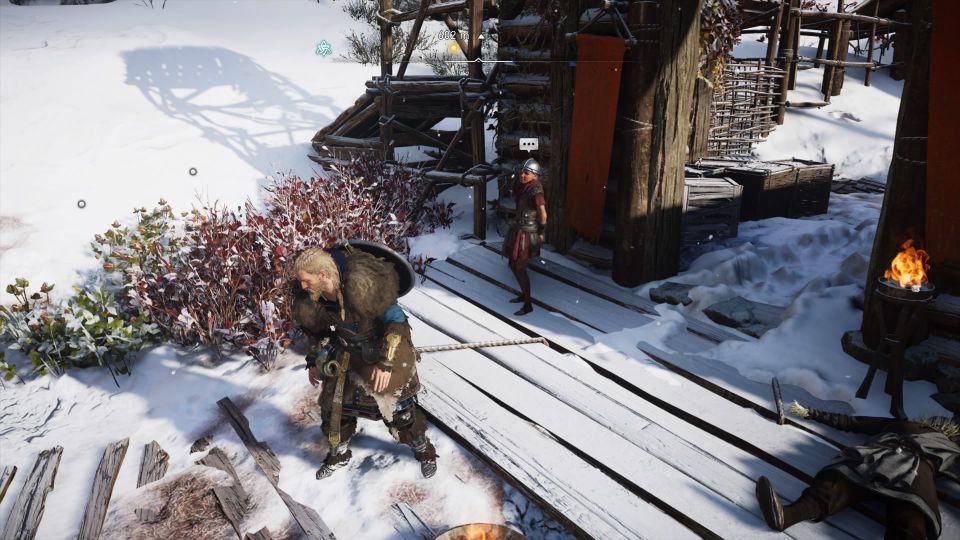 The world event ends here.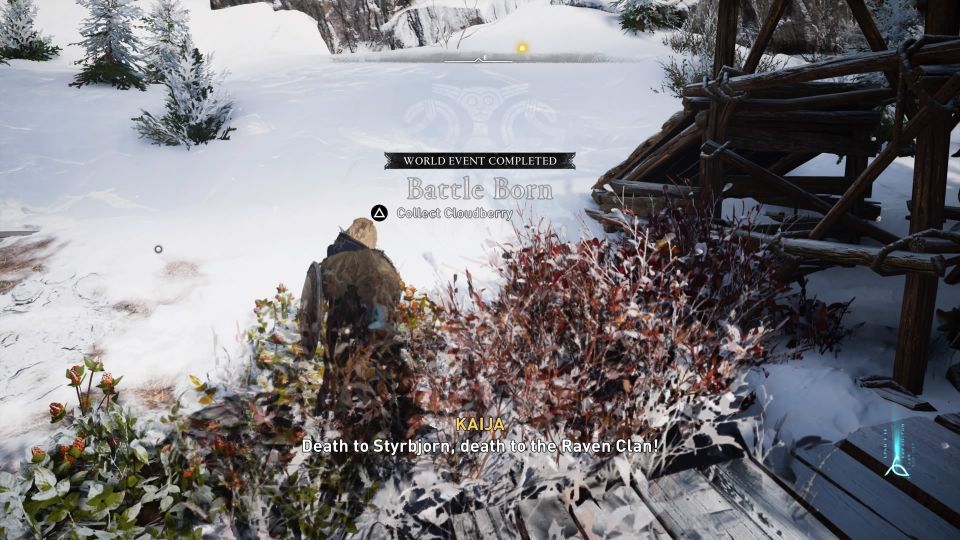 ---
Related posts:
Assassin's Creed Valhalla: A Brother's Keeper (Good Or Bad Ending)
AC Valhalla: Where Legends Are Born (Quest Walkthrough)