Where Legends Are Born is a quest under Hordafylke in Assassin's Creed Valhalla.
Your task is to follow Sigurd to return to Norway and meet Styrbjorn.
Here's a walkthrough of Where Legends Are Born in AC Valhalla.
Suggested power: 280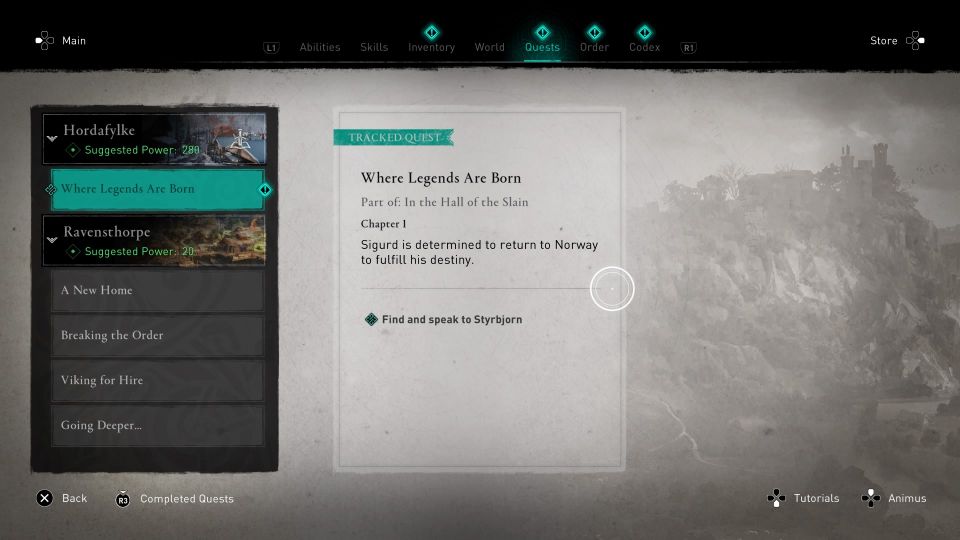 Find and speak to Styrbjorn
The quest begins when you've reached Norway. Head towards Hordafylke which is directly in front of you.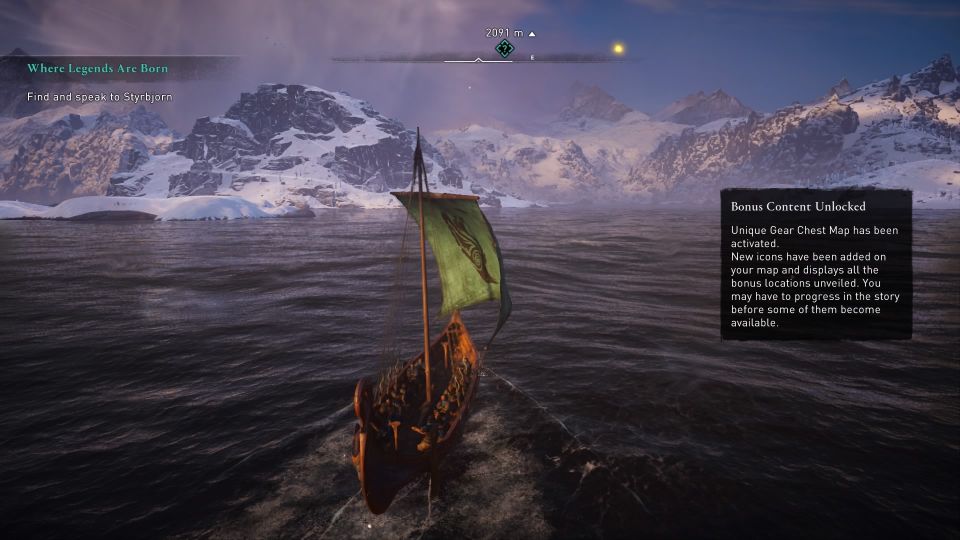 Styrbjorn is in the ale house. The exact location is shown in the map below, marked by the quest symbol.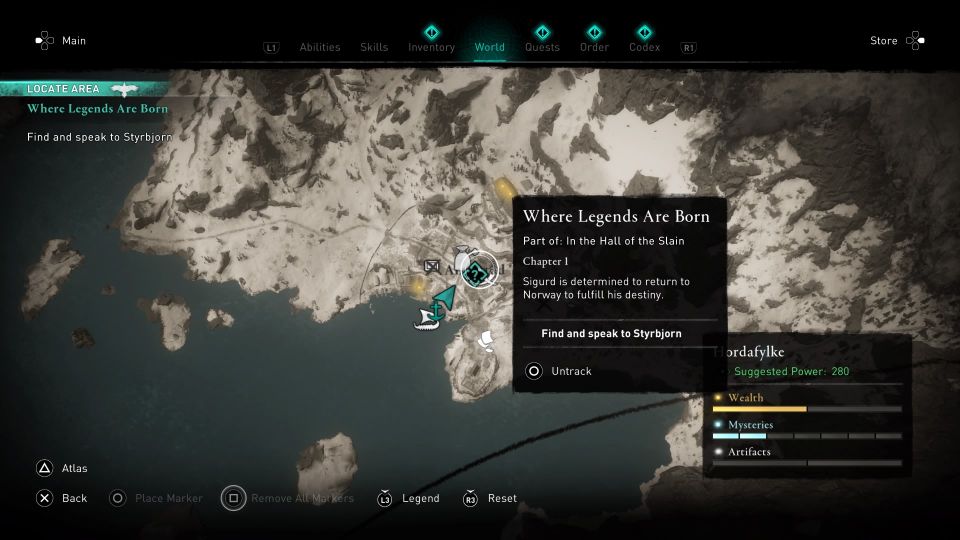 You should see this ale house in the image below. Enter the ale house.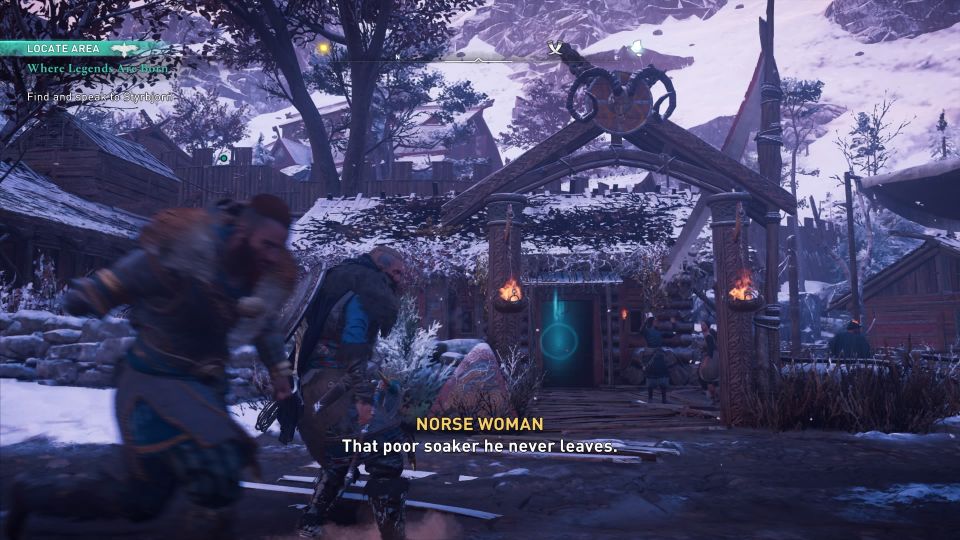 The conversation choices with Styrbjorn may not matter for the ending.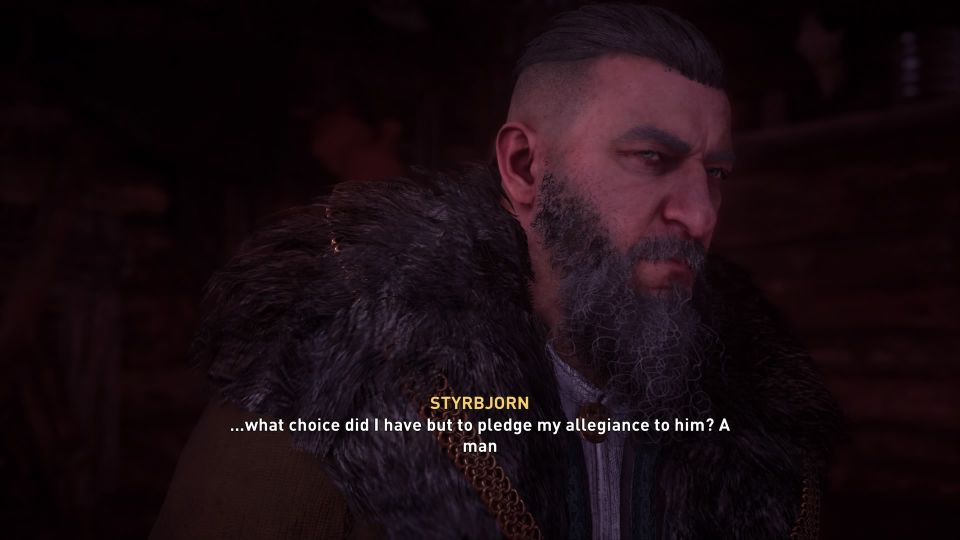 Follow Sigurd
Next, follow Sigurd as he wishes to sail to Valhalla.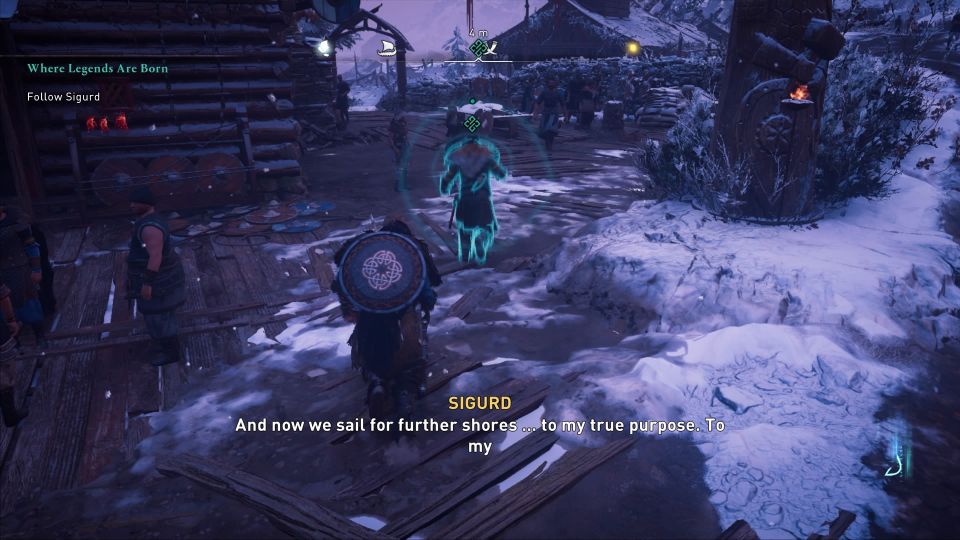 Head to the location shown below, marked by the quest symbol.
It's the northernmost fjord.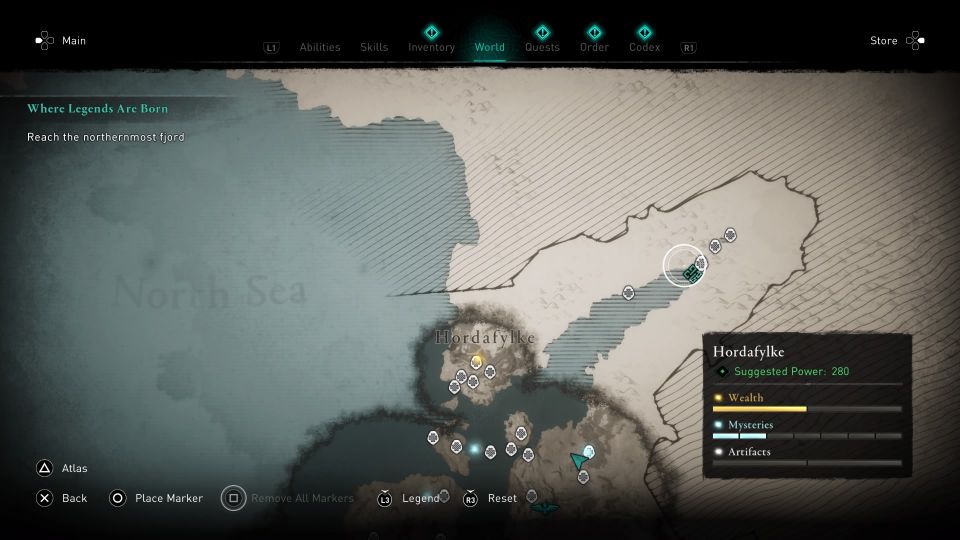 The quest ends when you've reached the location.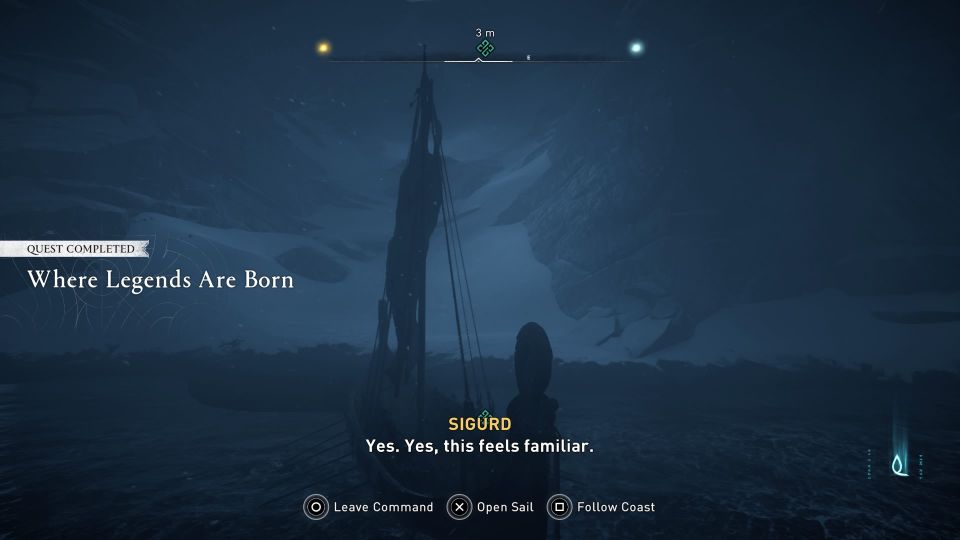 ---
Related posts:
Assassin's Creed Valhalla: Road To Valhalla Walkthrough
Assassin's Creed Valhalla: Grime's Graves Walkthrough