Road to Valhalla is a main quest under Hordafylke in Assassin's Creed Valhalla.
Your task is to meet Sigurd and sail all the way back to Norway.
Here's a walkthrough of Road to Valhalla in AC Valhalla.
Suggested power: 280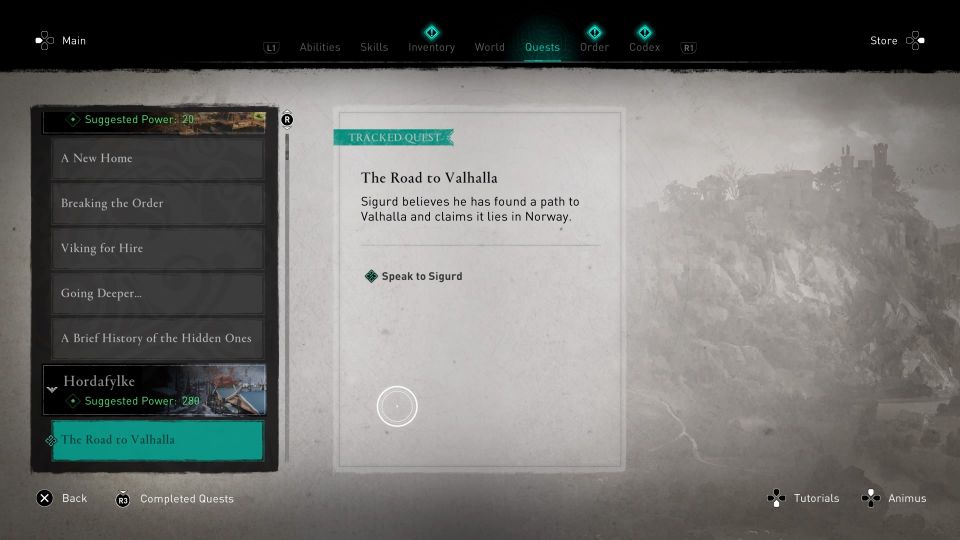 Talk to Sigurd
To begin the quest, you must have finished the alliance pledges for all places in England except Hamtunscire.
Meet Sigurd at his room and talk to him.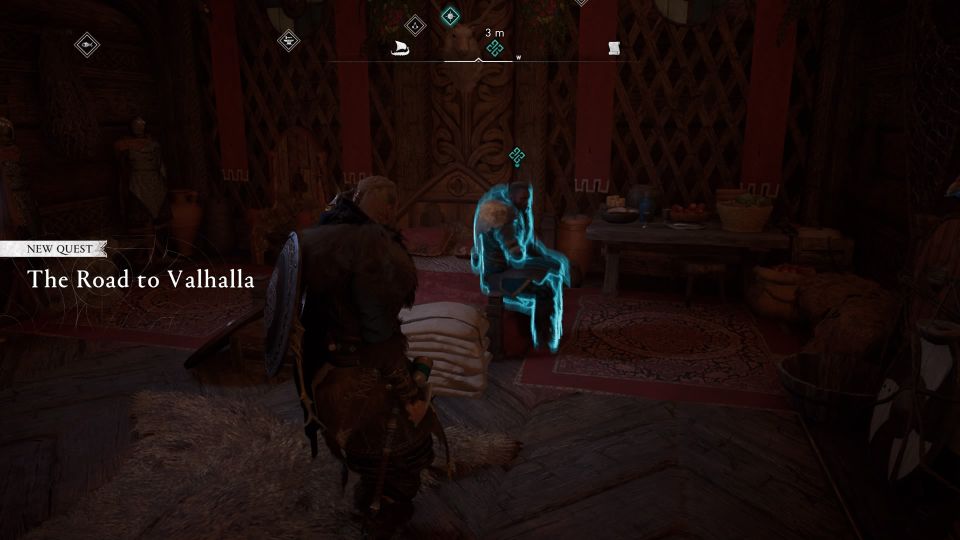 Pledge alliance
Next, talk to Randvi to see the alliance map.
Pledge to Hordafylke which is in the Norway map below.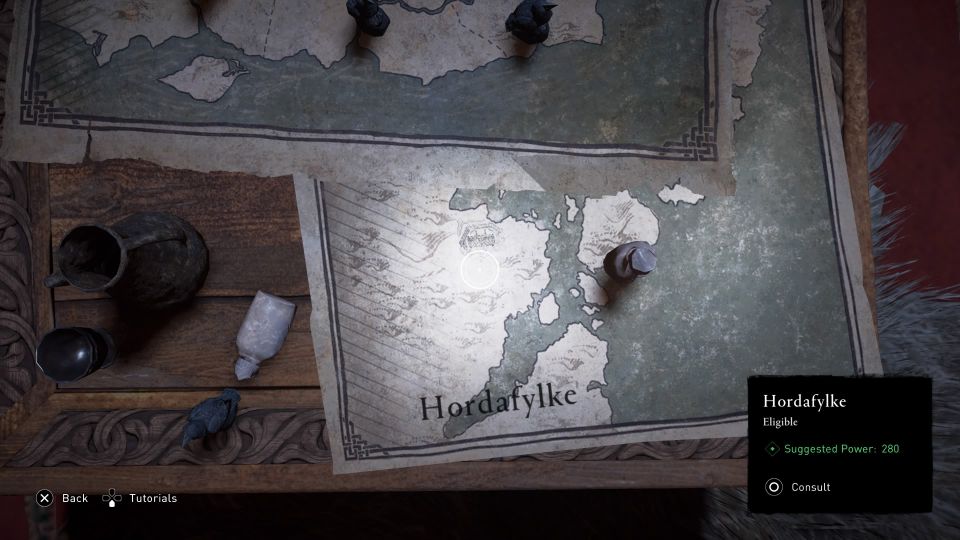 Meet Sigurd
Get to the docks and meet Sigurd. He'll be waiting near the longship. The quest ends here.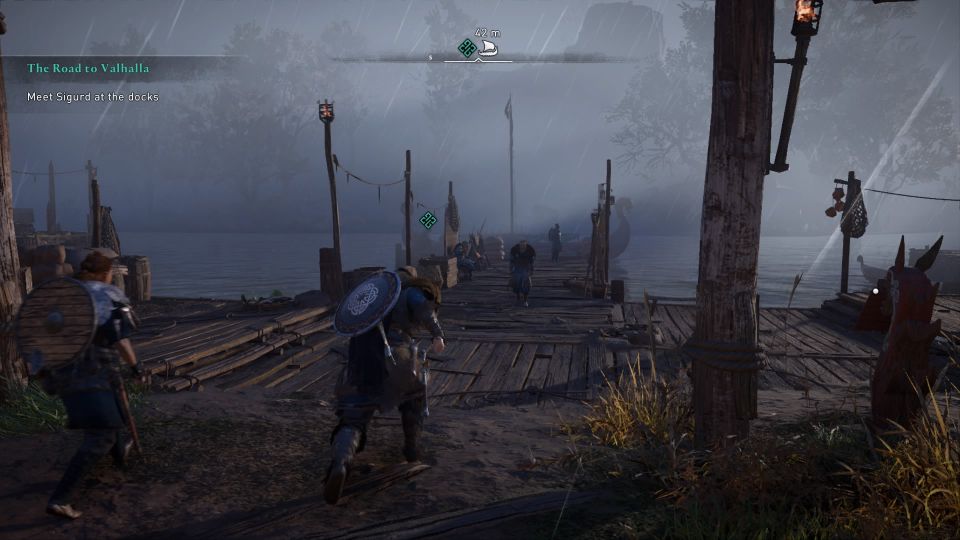 ---
Related posts:
Assassin's Creed Valhalla: Grime's Graves Walkthrough
Assassin's Creed Valhalla: How To Find And Defeat Cordelia