A Cordial Invitation is a world event in Snotinghamscire in Assassin's Creed Valhalla.
Your task is to help defend a man against some Pict soldiers.
Here's a walkthrough of A Cordial Invitation in AC Valhalla.
To begin the event, get to the location shown below, marked by the map marker.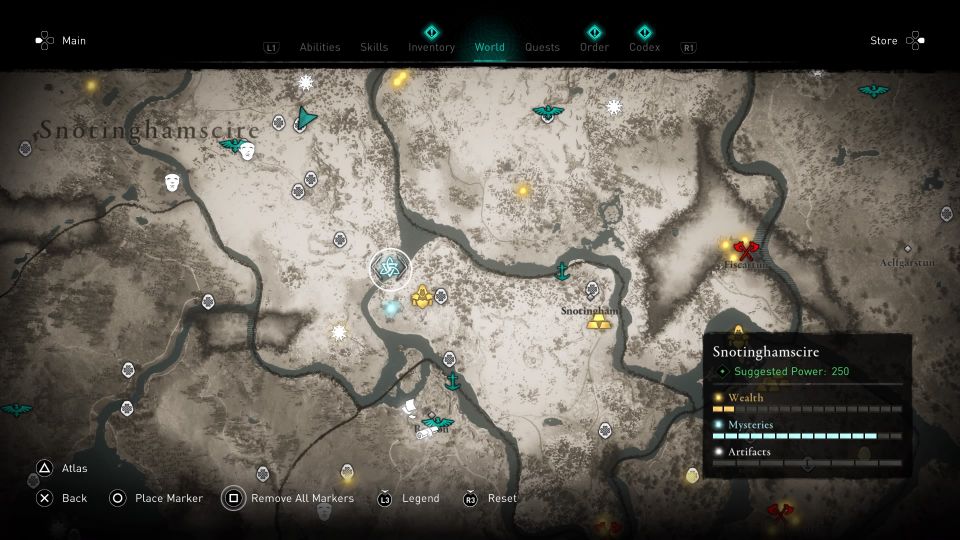 Talk to the man who is near some broken carts.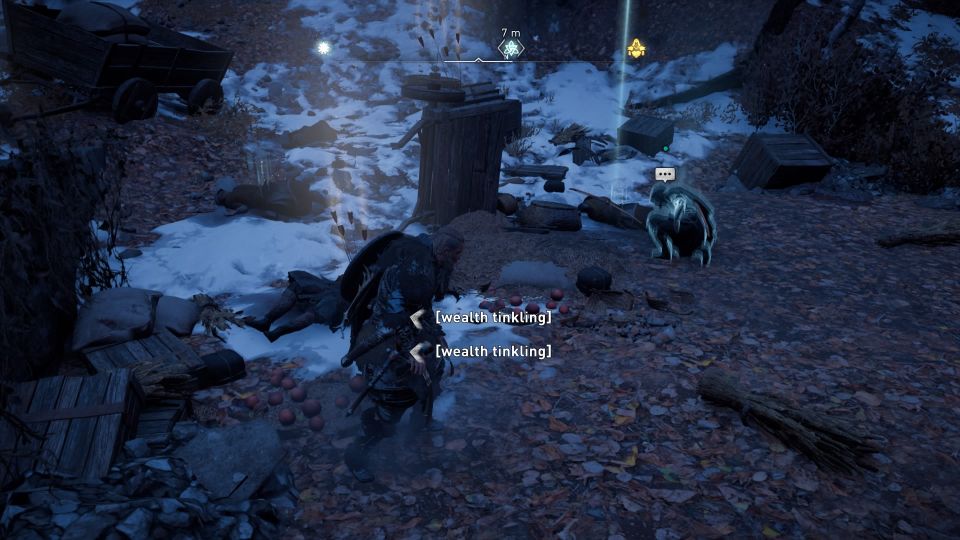 Defeat the Picts
Around three Pict soldiers will appear after you talked to the man.
Defeat them all.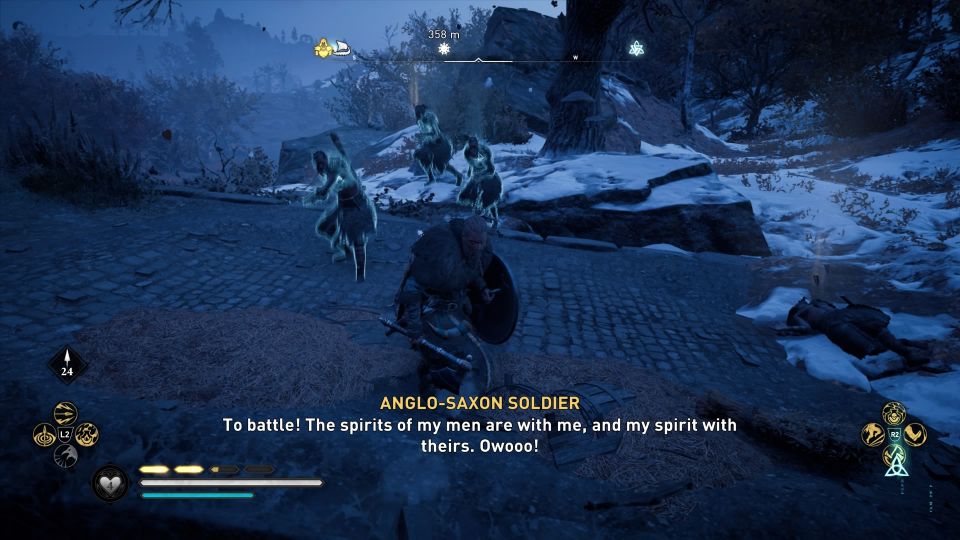 Speak to the man again to complete the world event. He'll invite you to his hideout as well.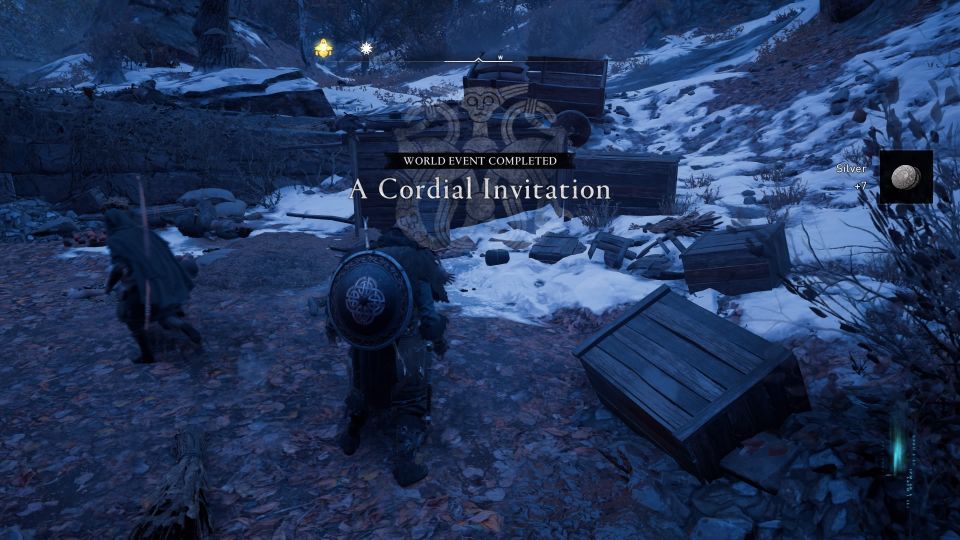 ---
Related posts:
Assassin's Creed Valhalla: The Good Men Of Sherwood Guide
AC Valhalla: Eorthburg Hlaw Standing Stones Guide