Atgeirr is a cairn challenge in Jotunheim in Assassin's Creed Valhalla.
Your task is to stack the stones until they reach the required height.
Here's a guide on the Atgeirr cairn mystery in AC Valhalla.
To begin the challenge, get to the location shown below, marked by the cairn symbol.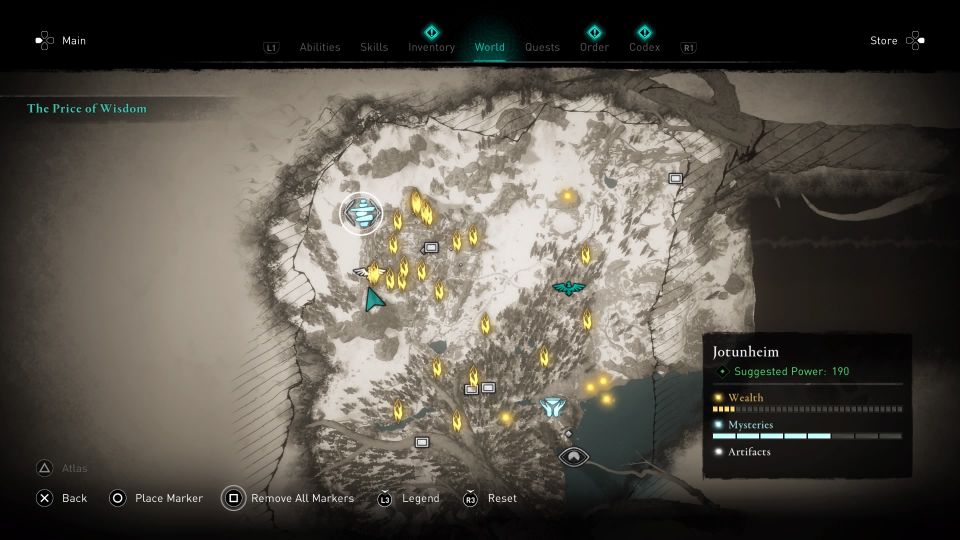 Interact with the stones to begin.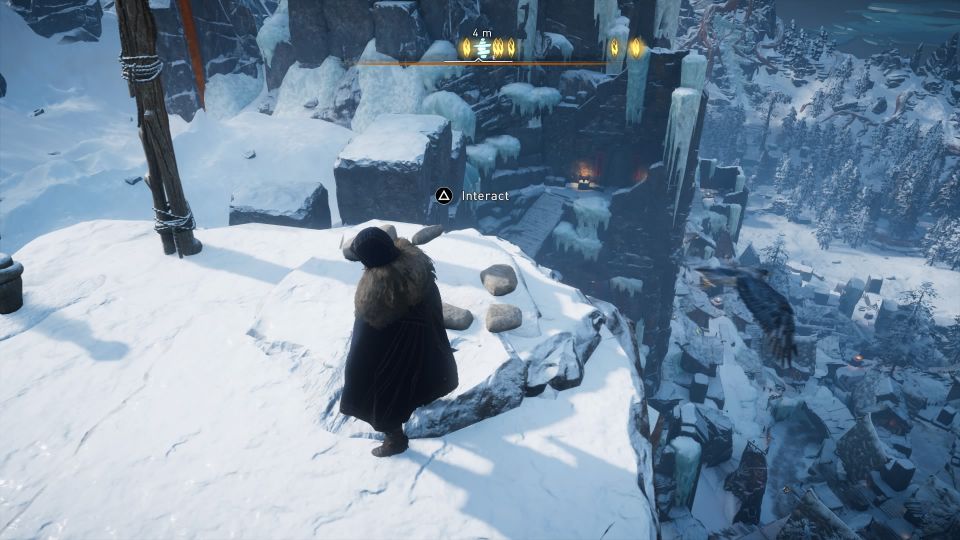 How to stack the stones
For this cairn challenge, I used the biggest stone as the base, and placed it vertically to give it height.
This was followed by two horizontal stones.
Then I used another stone vertically above the flat stones. Lastly, I simply added a horizontal stone to meet the required height.
Validate the formation once they don't drop.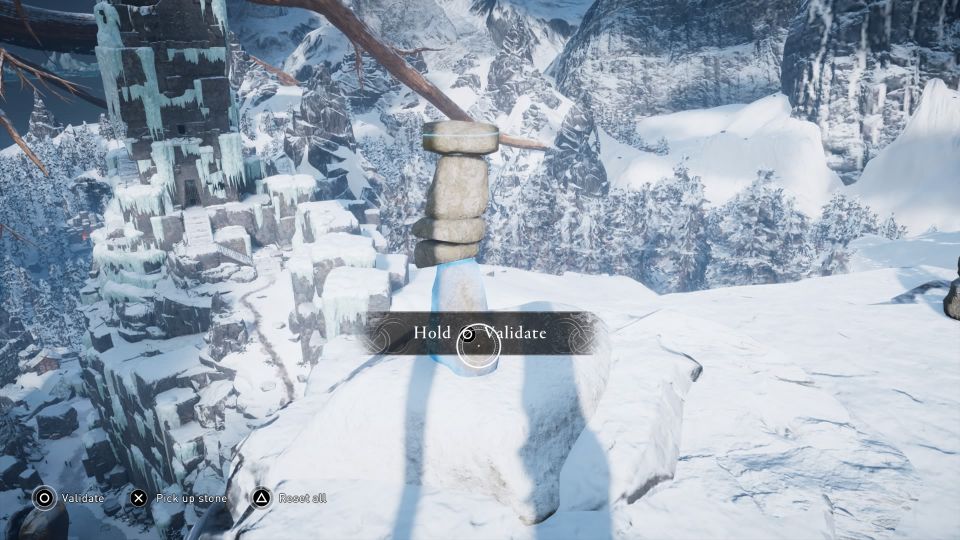 The cairn of Atgeirr ends here.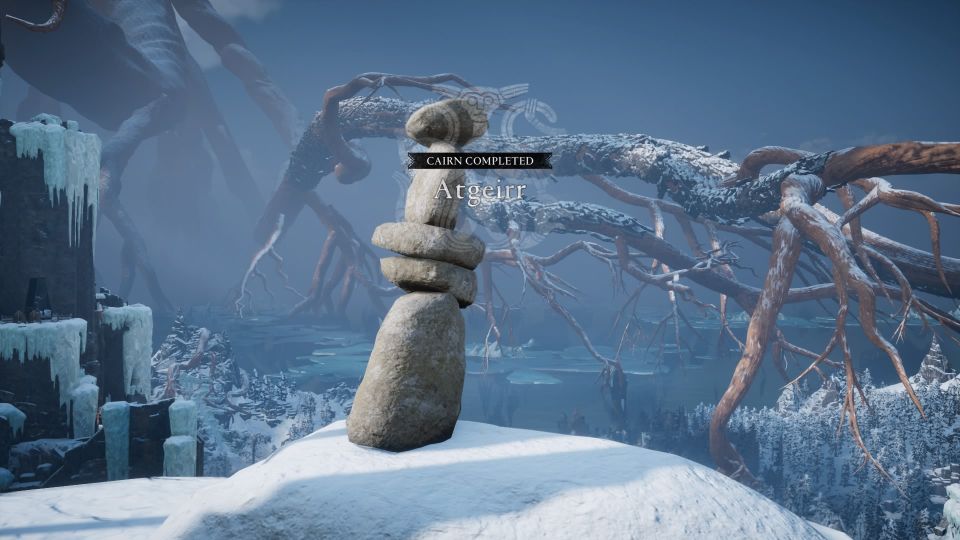 ---
Related posts:
AC Valhalla: The Giants Of Fimbulwinter Walkthrough
Assassin's Creed Valhalla: Pit Of Slaughter Walkthrough