An Island of Eels is a main quest in Grantebridgescire in Assassin's Creed Valhalla.
Your task is to eliminate Wigmund who is hiding in the Isle of Ely Monastery.
Here's a walkthrough of An Island of Eels in AC Valhalla.
Suggested power: 20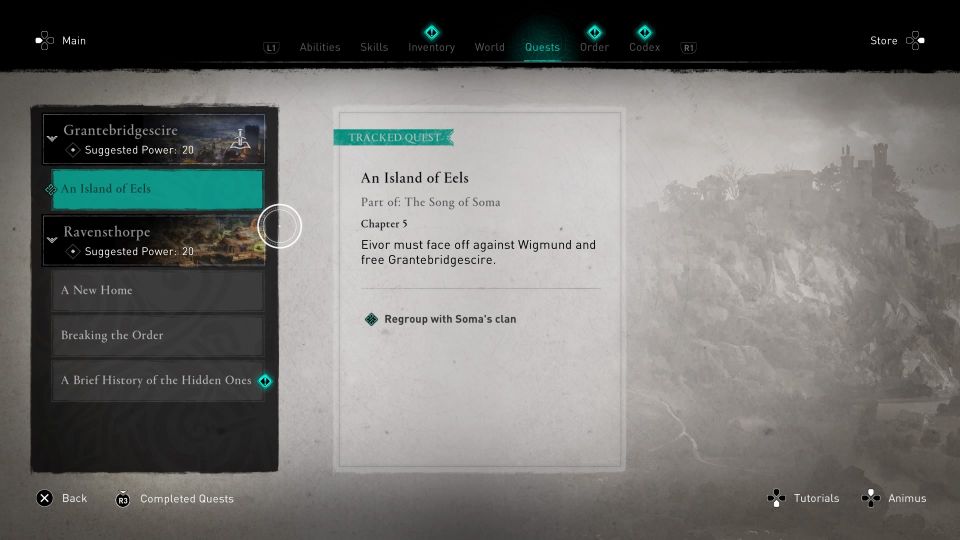 To begin the quest, regroup with Soma and her clan just northwest of the Isle of Ely Monastery. The location is shown in the map below, marked by the quest symbol.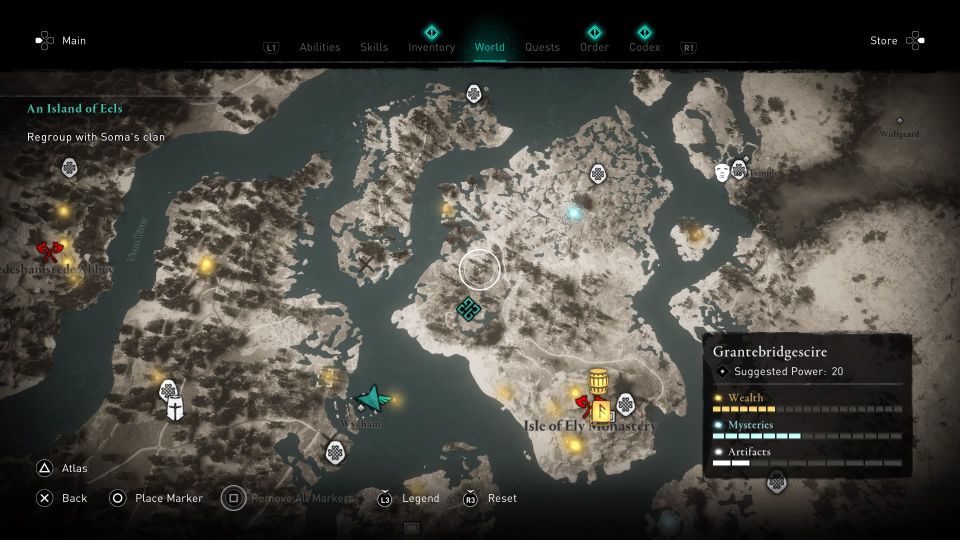 Talk to Soma to proceed.
Find and assassinate Wigmund
Together with Soma's clan, charge into the monastery.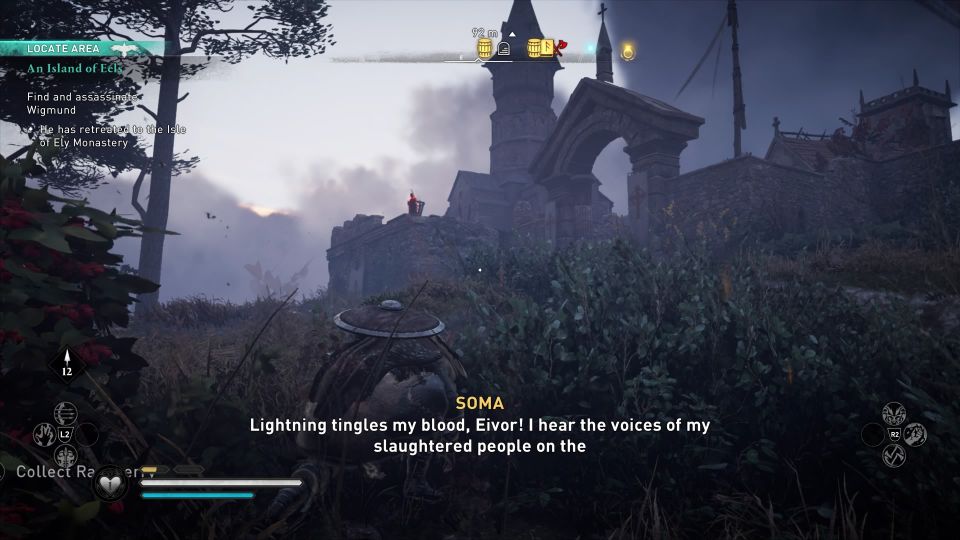 There's some treasure you should get in one of the bigger buildings. To enter the building, you may need to force it open with another soldier.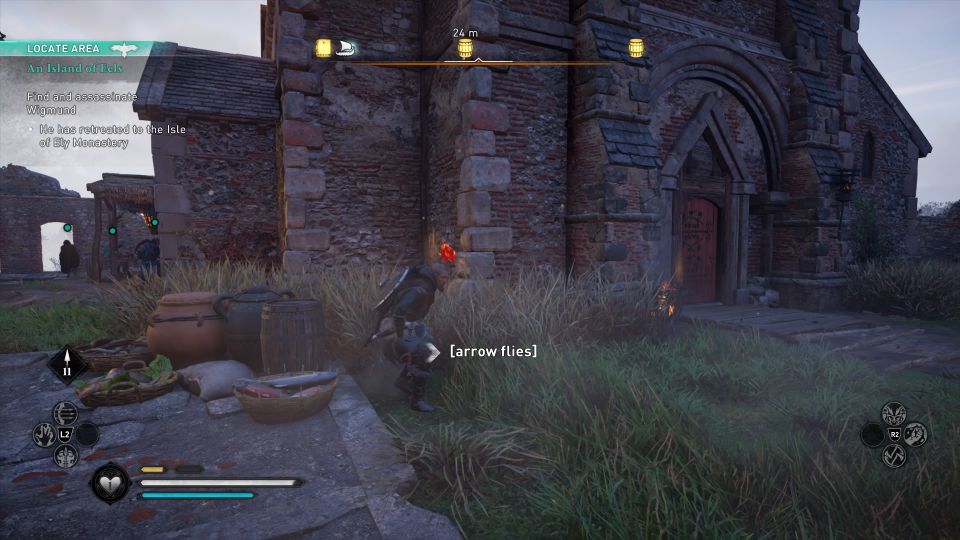 Move the shelf and obtain the treasure.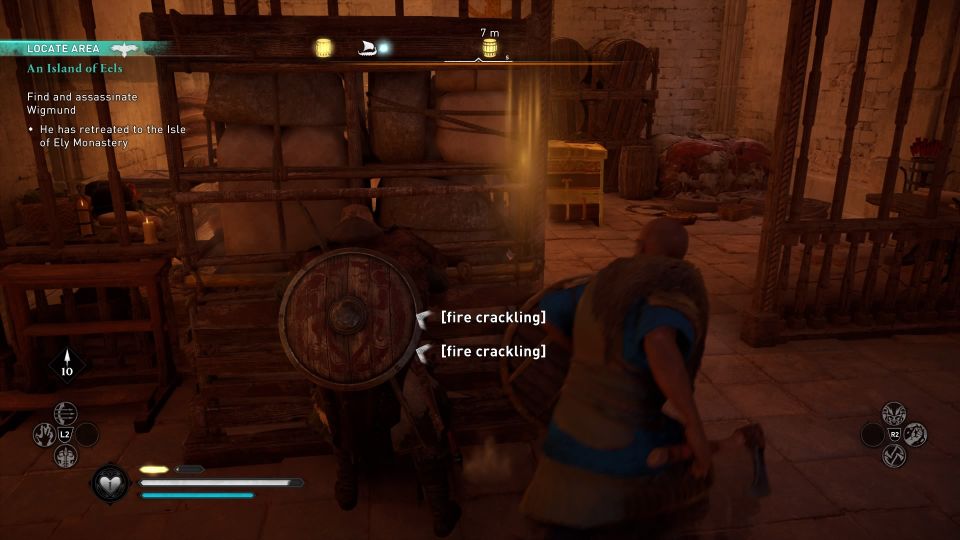 Get to the end of the base and you'll see the building Wigmund is hiding in.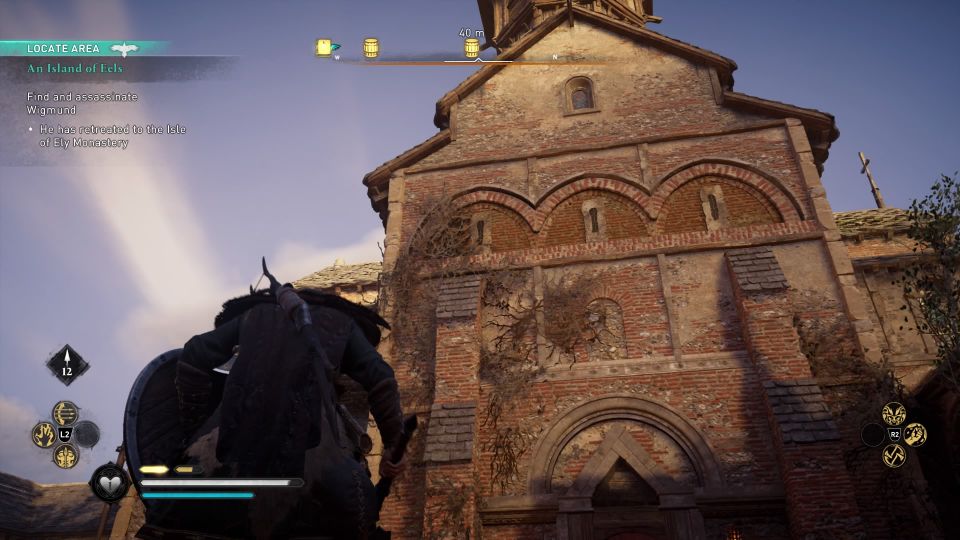 To enter the building, you can try to "force open". However, there may be a bug where the soldiers do not help you open the door.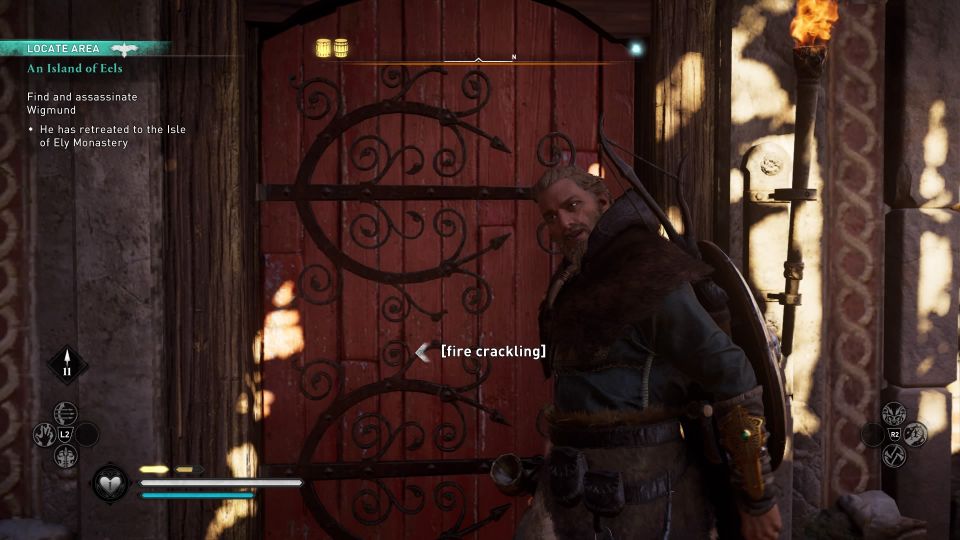 If that's the case, climb up to the window at the front of the building and you can sneak into the building.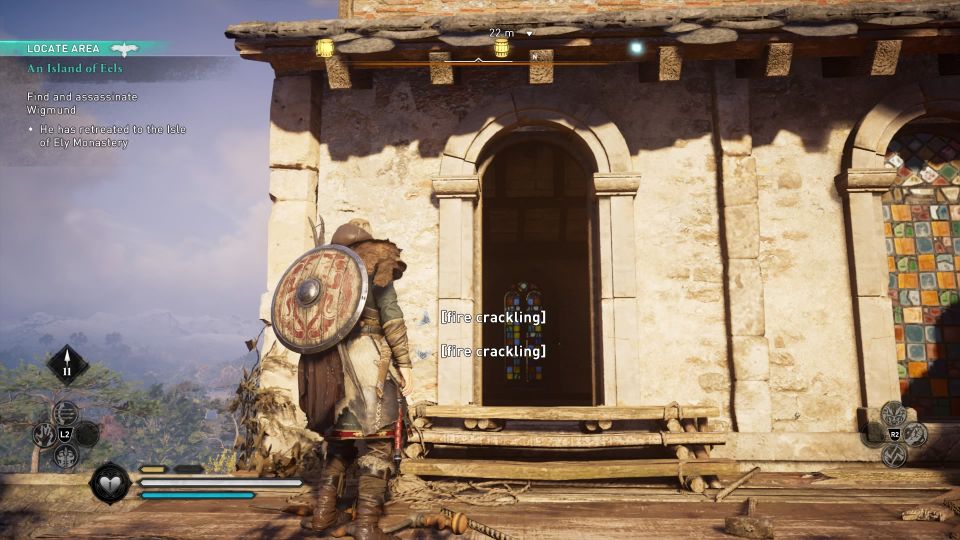 You will see Wigmund hiding inside together with some soldiers. Defeat Wigmund and "confirm kill".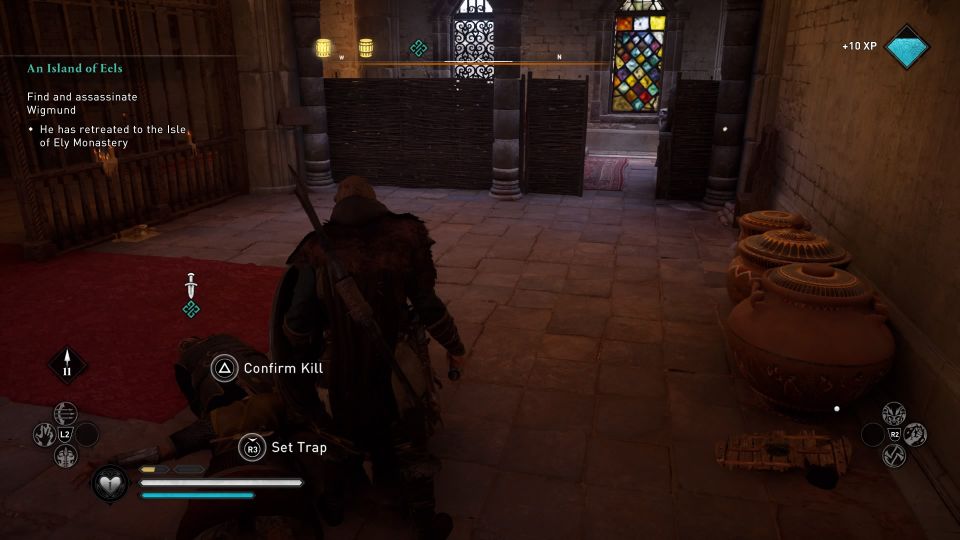 Get the book of knowledge (optional)
There's a book of knowledge in the monastery. You can get in through one of the doors inside the base.
If you can't find that particular door, another way is to use the secret entrance shown below, marked by the player marker.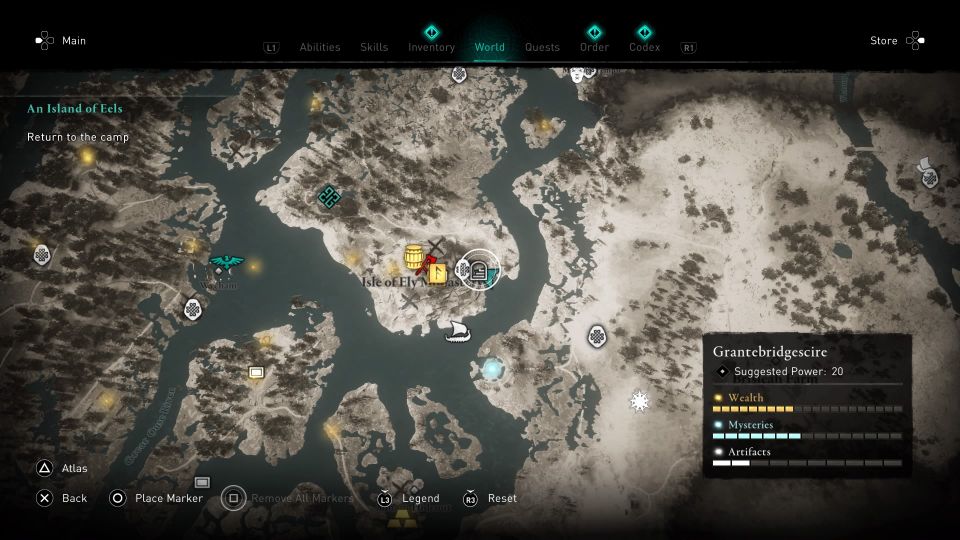 It's through the bottom of the wall.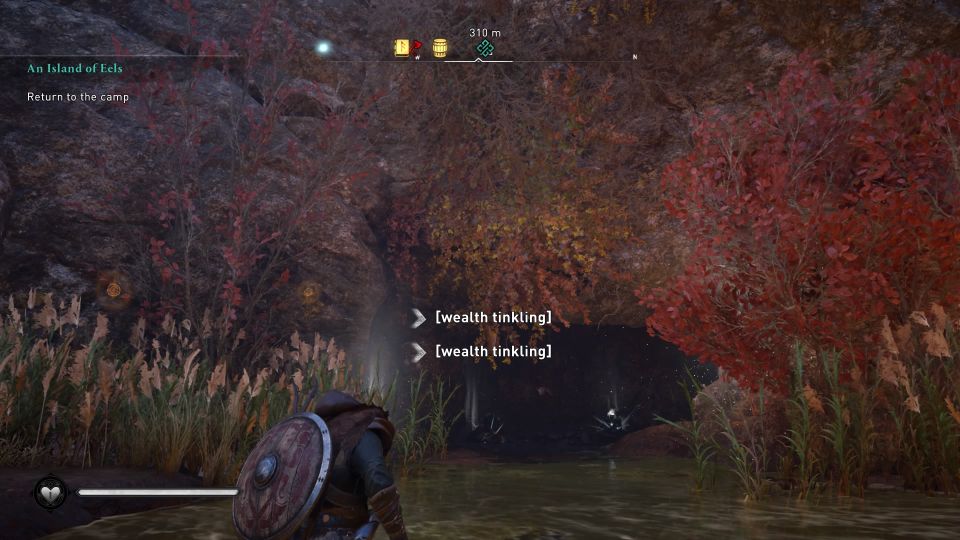 You will get the Dive of the Valkyries ability from the book of knowledge.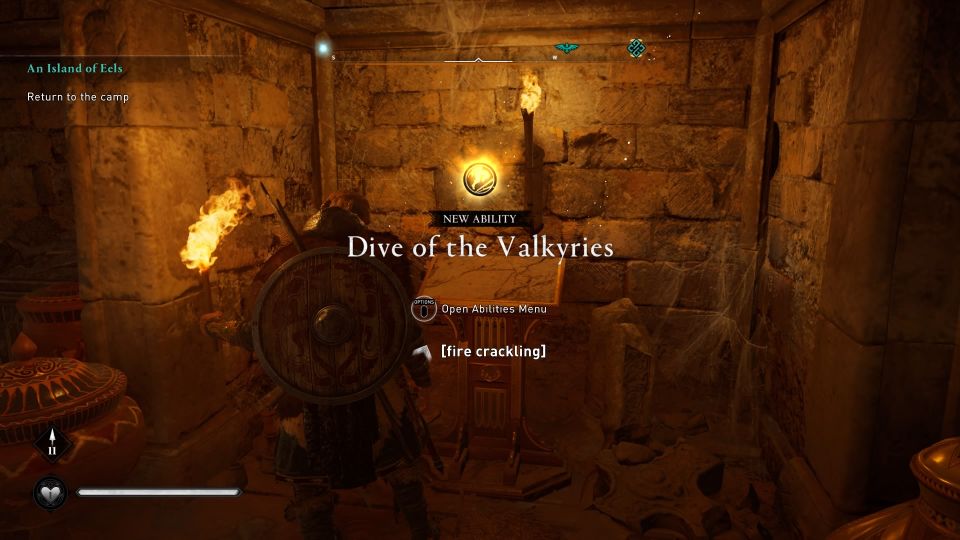 Return to the camp
Finally, get back to Soma's camp to complete the quest.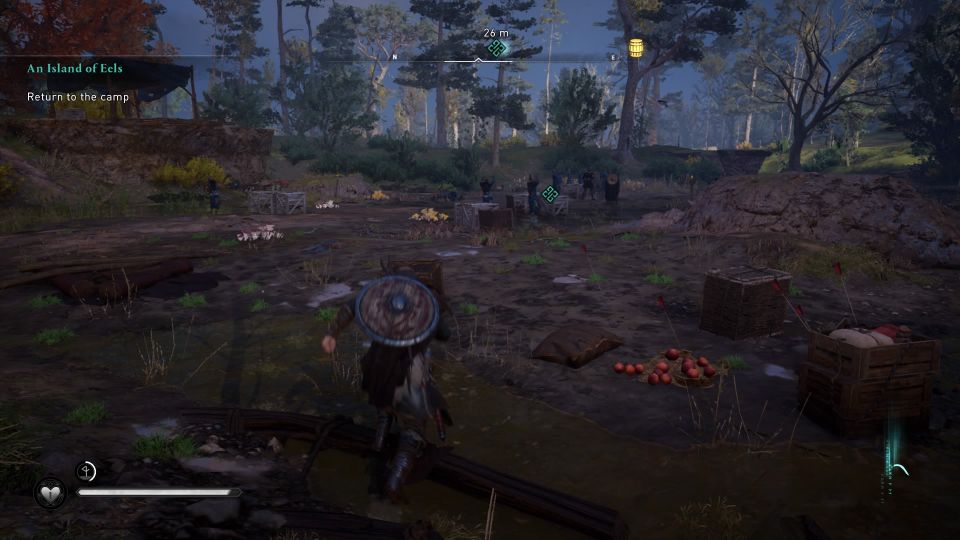 If you had chosen Galinn as the traitor, Soma will be relieved. Otherwise, Galinn would have killed the other advisor before getting himself killed.
Also, Birna will join your crew if you had chosen the correct traitor.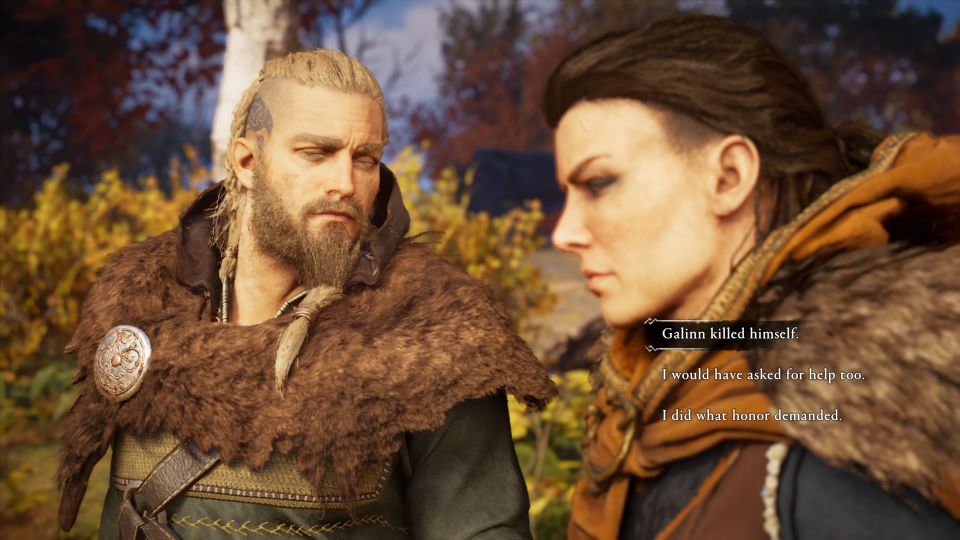 ---
Related posts:
Assassin's Creed Valhalla: Winchell The Robesfree Walkthrough
Assassin's Creed Valhalla: Path To The Wind-Blue Walkthrough