Degolas the Beautiful is a world event located in Grantebridgescire in Assassin's Creed Valhalla.
Your task is to help a kid convince his father to stop stinking the house.
Here's a walkthrough of Degolas the Beautiful in AC Valhalla.
To begin the quest, head to the location marked on the map below. It's east of Raventhorpe and south of Medeshamstede Abbey.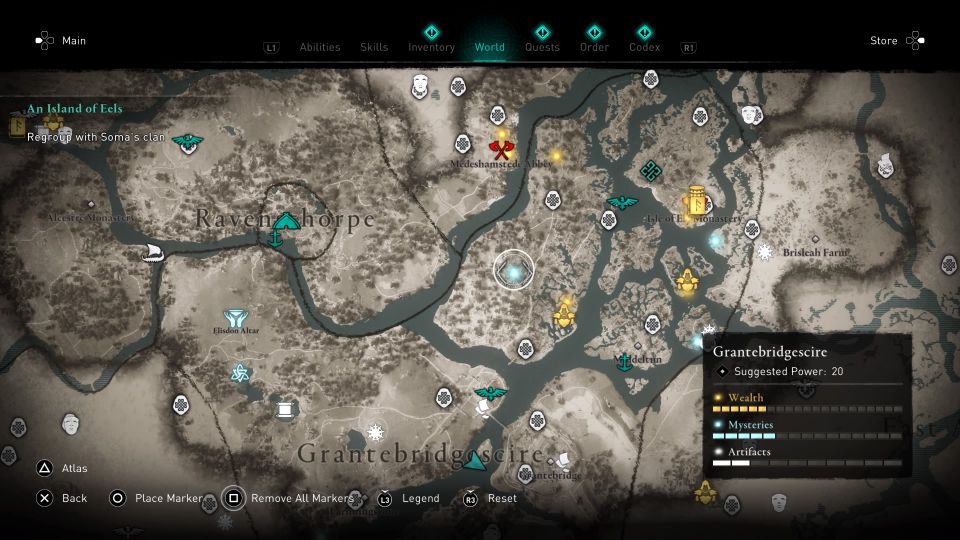 Talk to the kid (Proppa) near the pigs.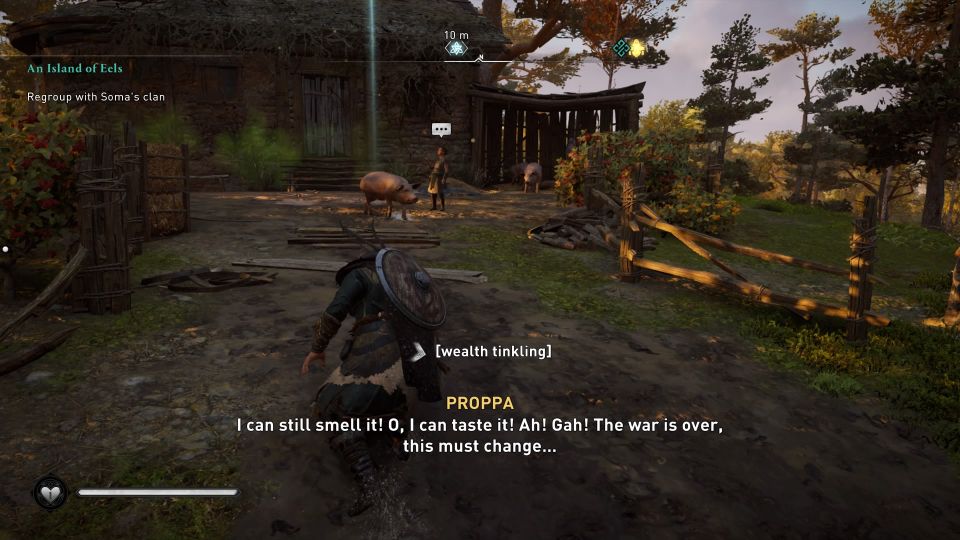 Get rid of the foul crates
Break into the house and you'll see four crates that are stinking the house.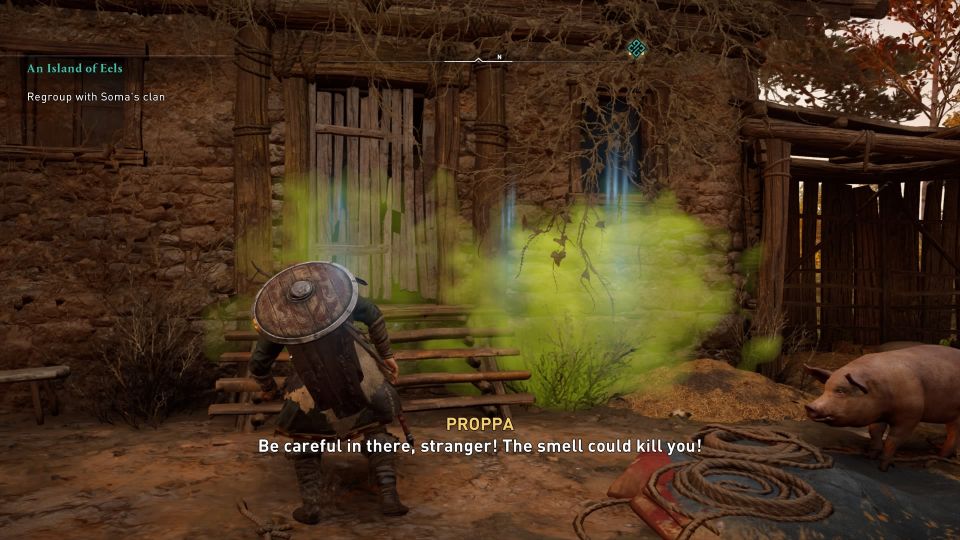 You have to carry the crates one by one and throw them out the house.
As your health depletes from the poison gas, you need to keep healing. There are many plants that can give you health outside the house.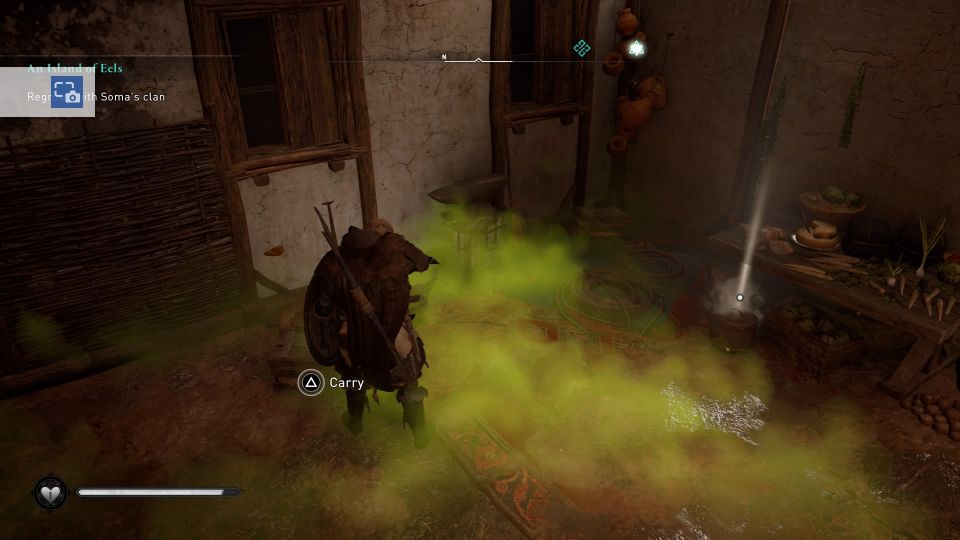 After getting rid of the crates / boxes, talk to Proppa again.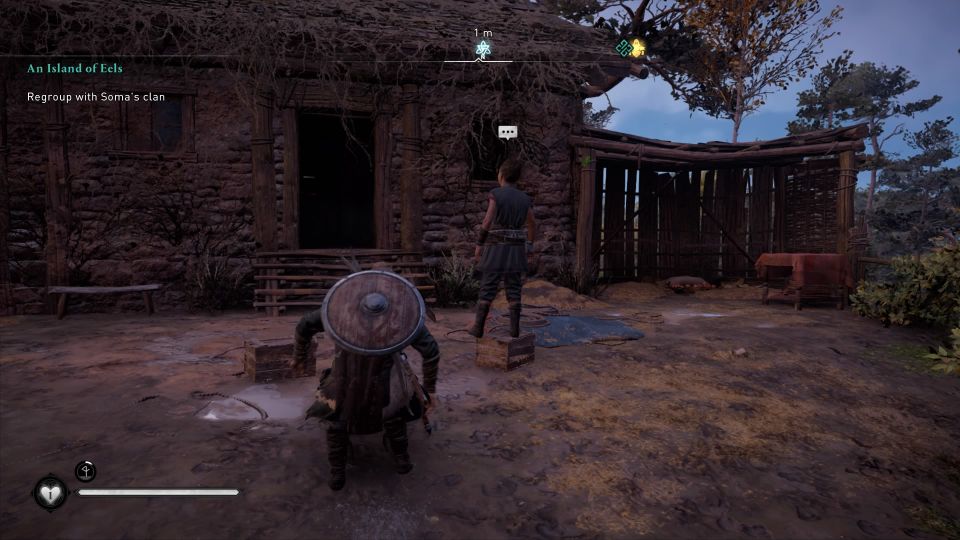 Follow Proppa
Next, follow Proppa as he leads you to his father nearby.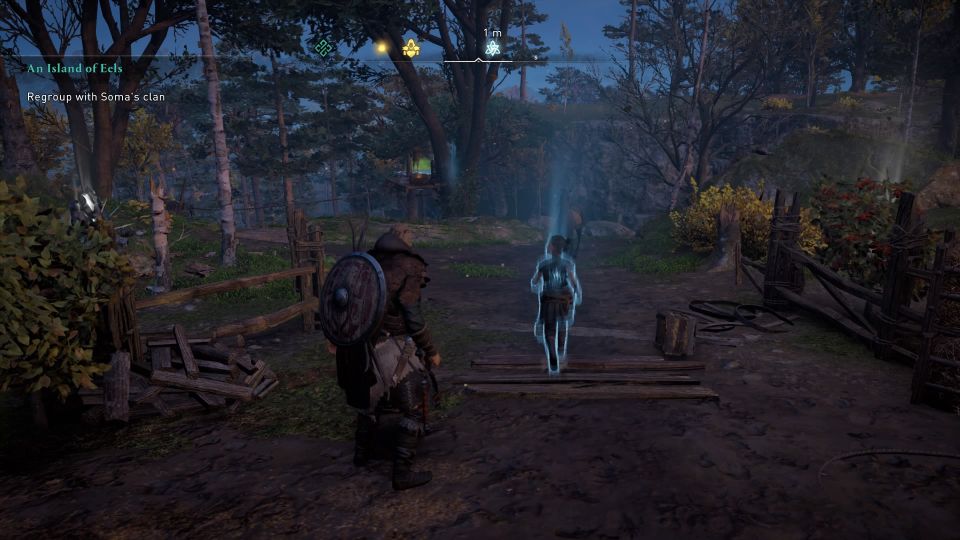 Cleanse the father
To get Proppa's father to stop hoarding the stinky crates, you have to cleanse him.
Shoot the wooden platform beneath where he is standing and he'll fall into the lake.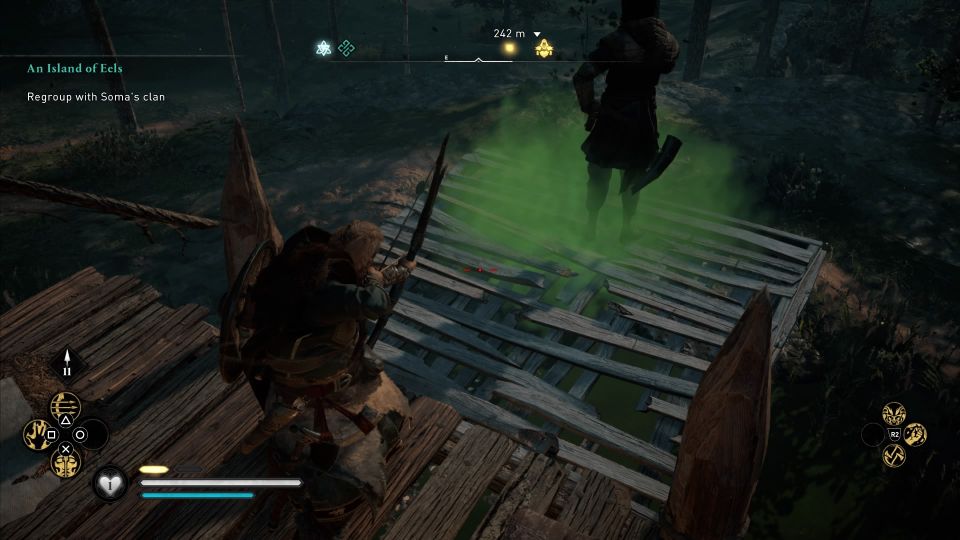 Talk to Proppa's father at the house to complete the world event.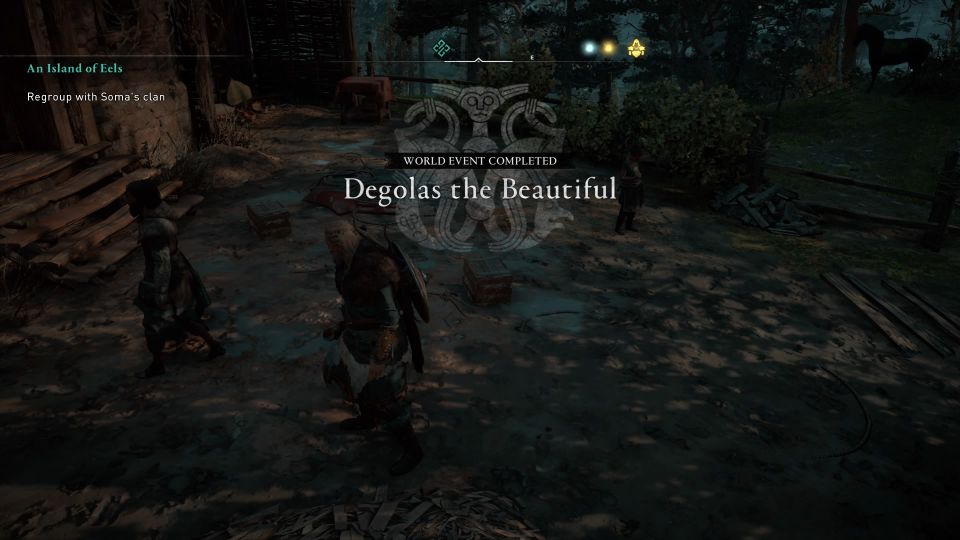 ---
Related posts:
Assassin's Creed Valhalla: The Lord Of Norsexe Walkthrough
Assassin's Creed Valhalla: Fergal The Faceless Walkthrough