Fergal the Faceless is a world event located in Grantebridgescire in Assassin's Creed Valhalla.
Your task is to defeat Fergal in a flyting contest inside the house nearby.
Here's a walkthrough of Fergal the Faceless in AC Valhalla.
To begin the quest, get to the exact location marked on the map below. It's within Grantebridge village.
Talk to the lady to begin the world event.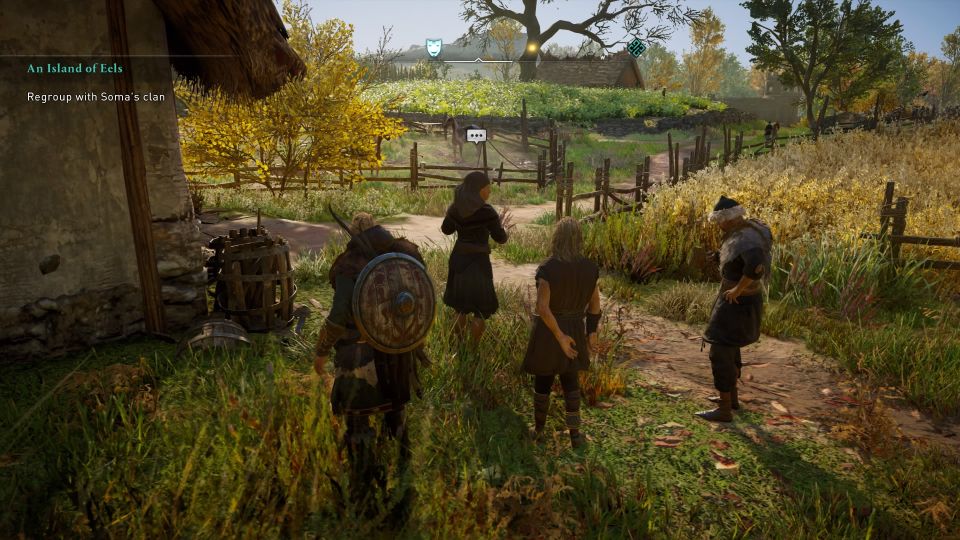 Enter the house
She'll give a key to you. Use it to unlock the door at the house beside the lady.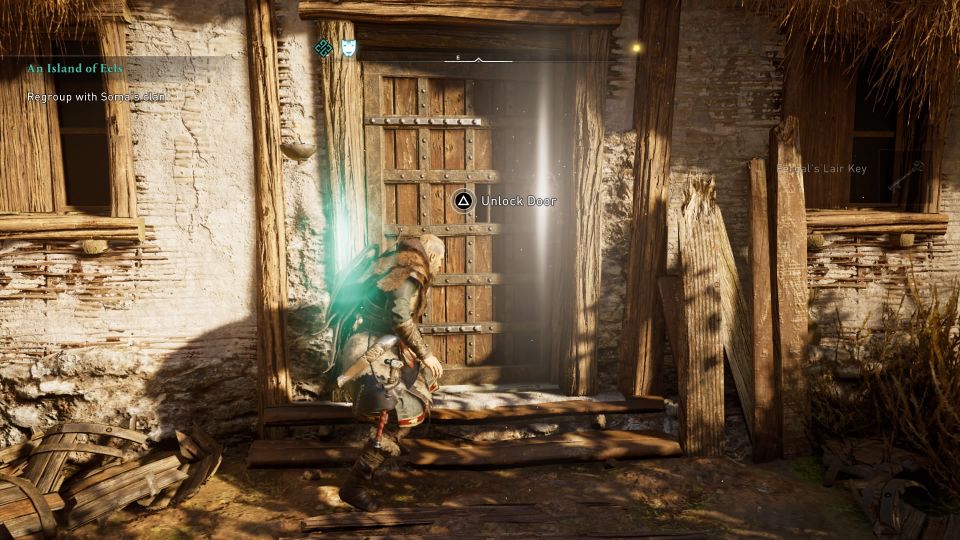 Inside the house, sit on the stool to proceed.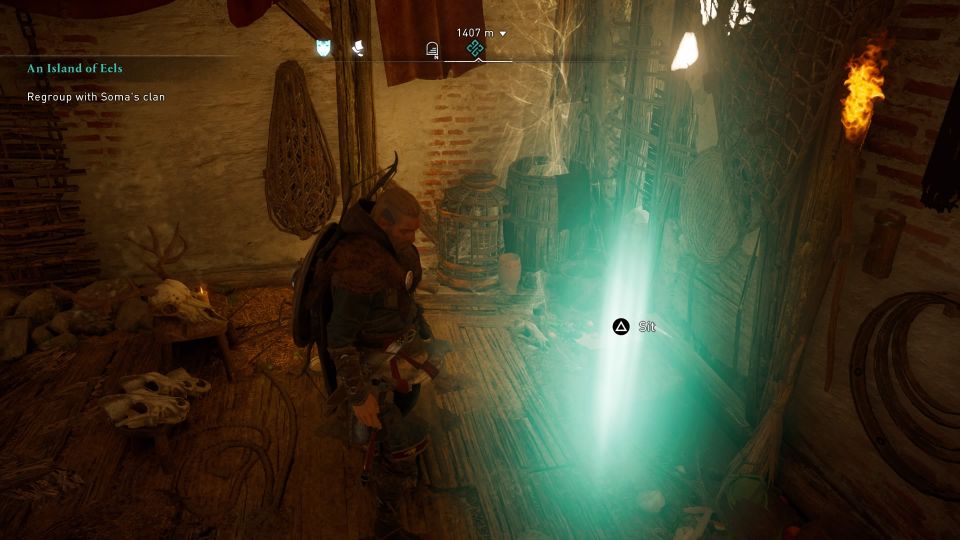 How to beat Fergal in flyting
The choices given by the game are all pretty savage and sound similar in rhyme. There may be more than one answer.
I chose the following answers:
See, your rhythm's how a fool would attempt to debase me
Says the flyter who hides in a hole like a rat
You can't stop now, we're done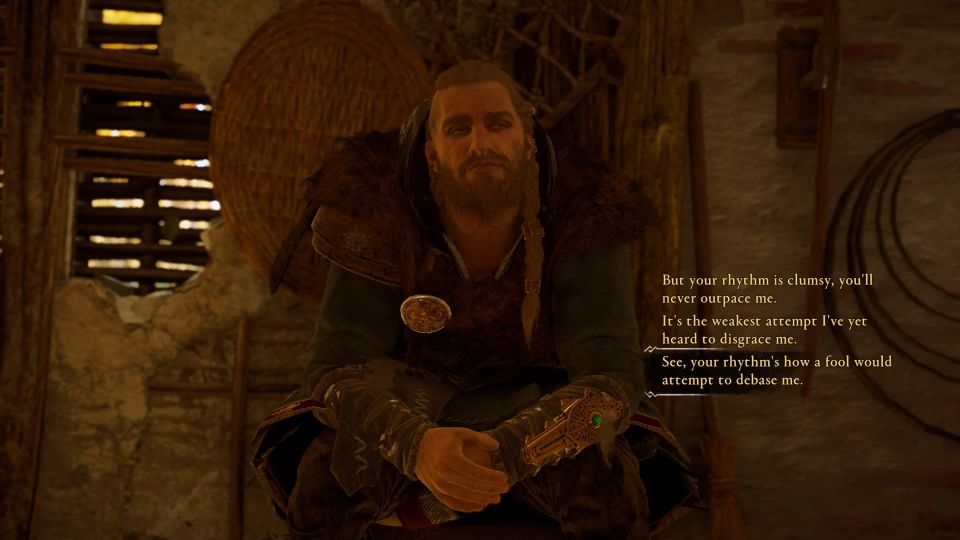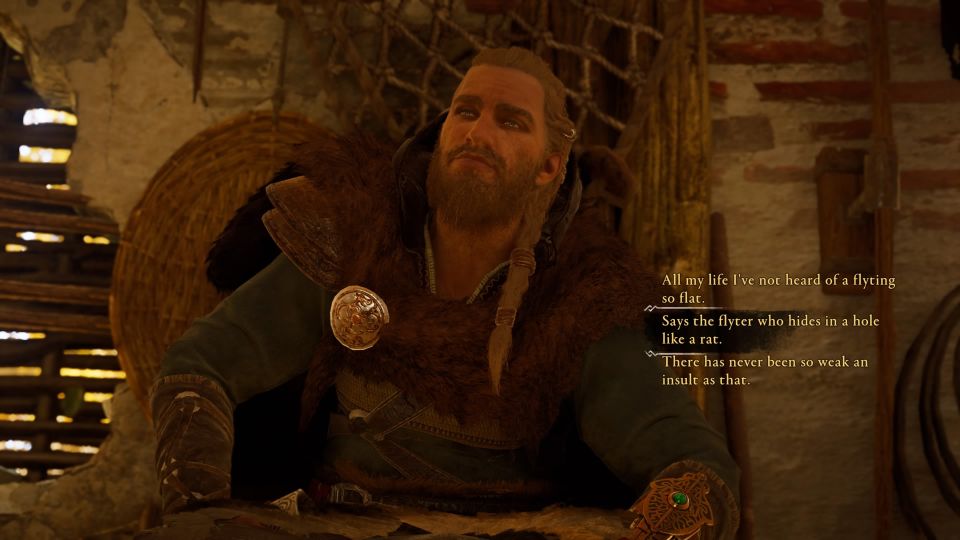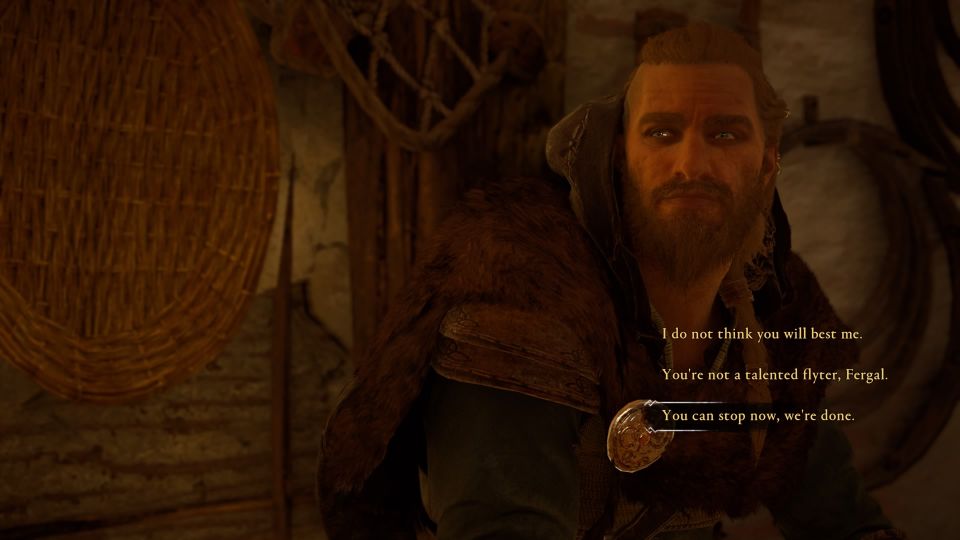 After the contest, Fergal will run away.
The quest ends here.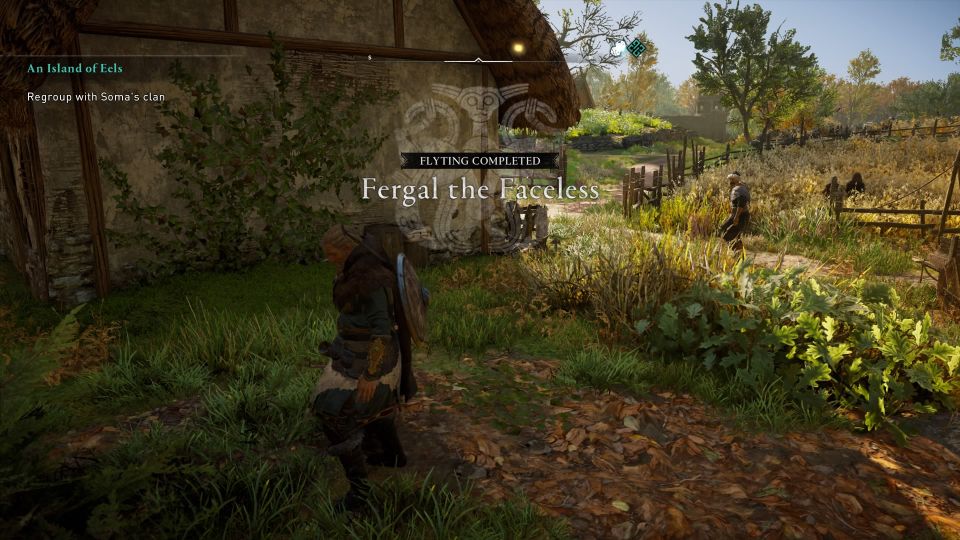 ---
Related posts:
AC Valhalla: The Doom Book Of Cats Walkthrough
Assassin's Creed Valhalla: The Devout Troll Walkthrough
AC Valhalla: The Would-Wands Of Friends Walkthrough