Aelfred's Jewel is a world event in Wincestre in Assassin's Creed Valhalla.
Your task is to enter the house to procure a jewel taken from Aelfred.
Here's a walkthrough of Aelfred's Jewel in AC Valhalla.
To begin the world event, get to the location shown below, marked by the map marker.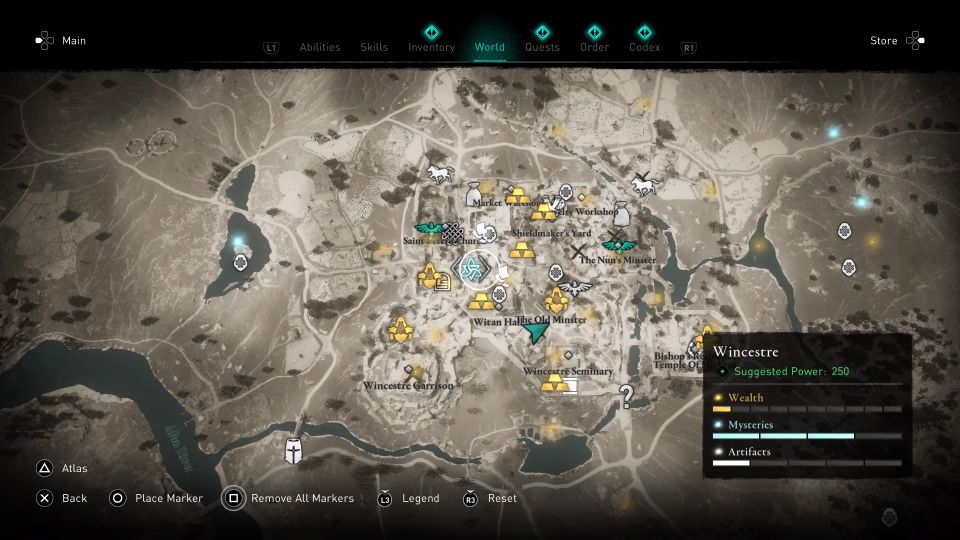 You will see a man named Cedric shouting in front of a door. Talk to him.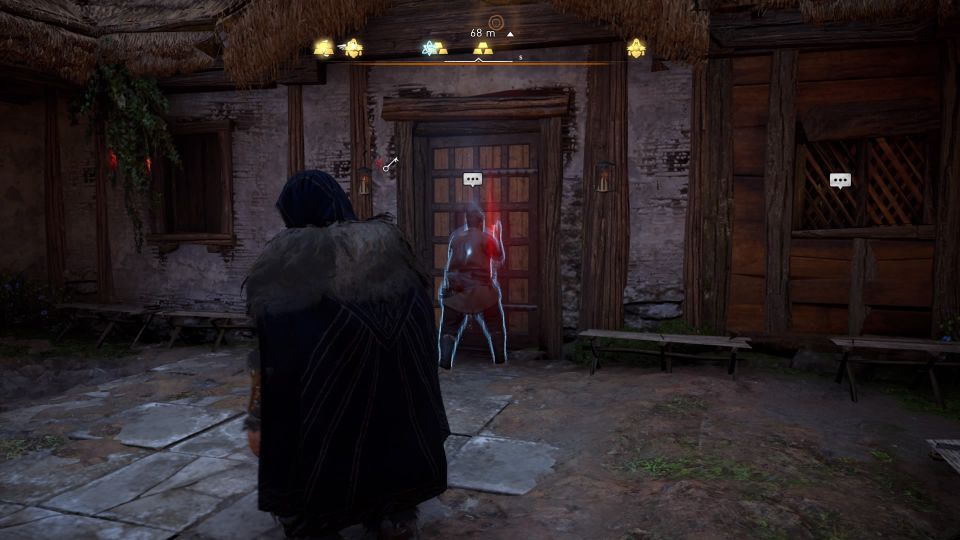 How to enter the house
To get into the house, go to the back.
Destroy the weak wooden planks and jump in through the window.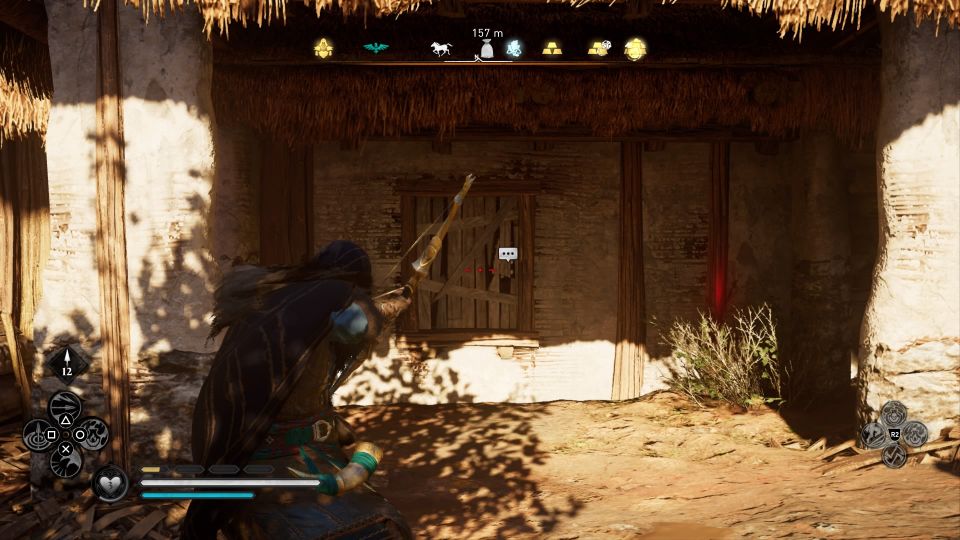 Talk to the man inside the house.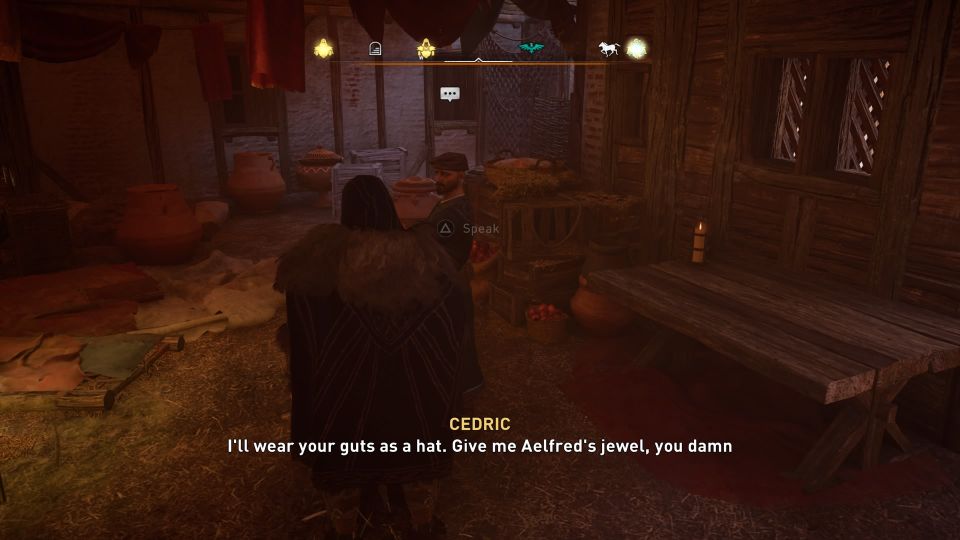 Get the jewel
You have a few options to get him to give the jewel. The best option is probably to persuade him if you have level 4 flyting (charisma).
You can also try the option "I will take it". It's not worth paying 230 silver.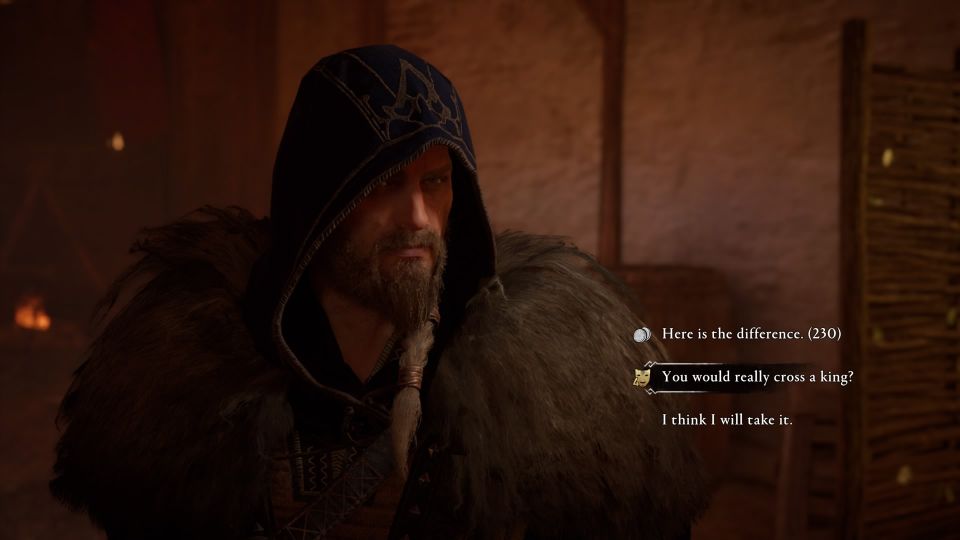 Give the jewel to Cedric
Talk to Cedric who is outside the house. Return the jewel to him.
Even if you choose "Here, take it", he will still pay you 40 silver.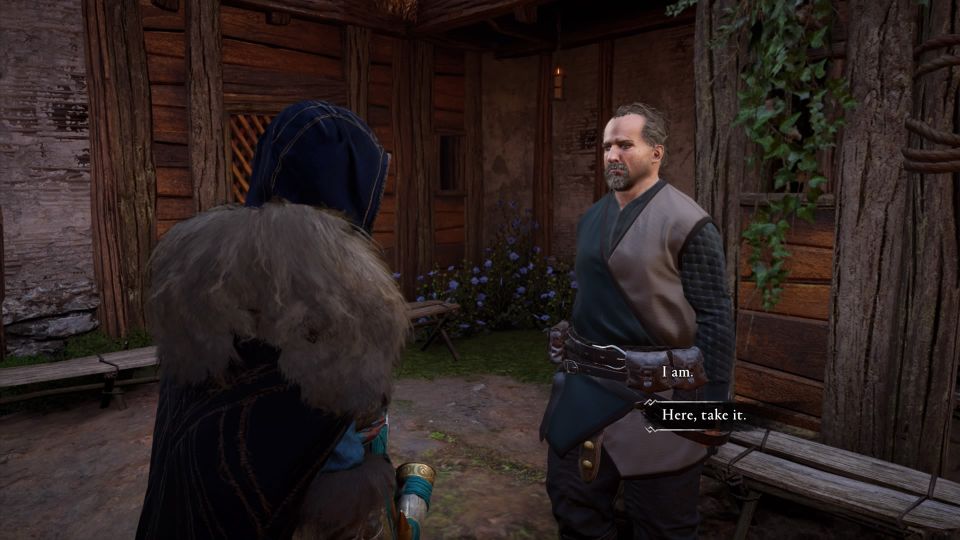 The world event ends here.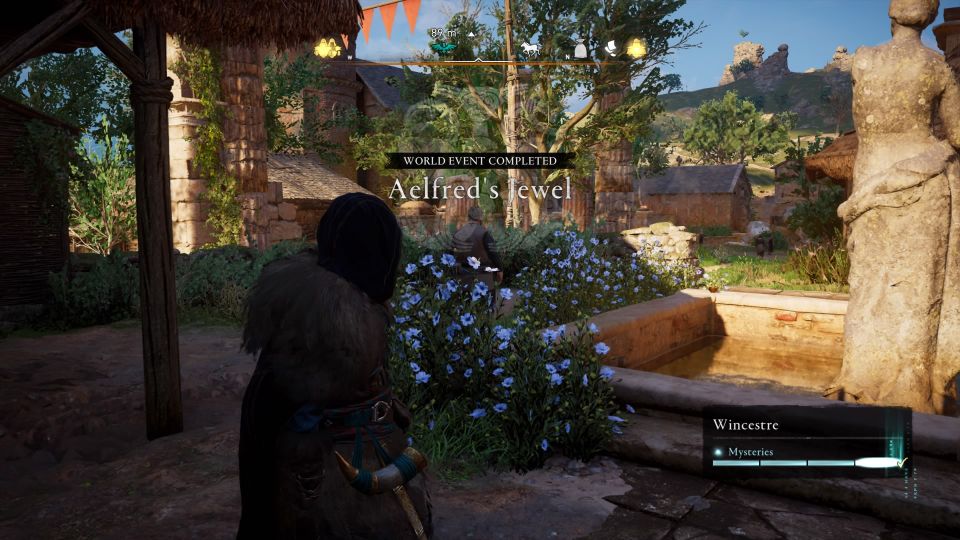 ---
Related posts:
Assassin's Creed Valhalla: Asser (World Event Walkthrough)
AC Valhalla: Mildberg The Miracle Legs Walkthrough
Assassin's Creed Valhalla: Romeo And Aethelflaed Walkthrough