Mildberg the Miracle Legs is a world event in Wincestre in Assassin's Creed Valhalla.
Your task is to race with a small girl who claims to have miracle legs.
Here's a walkthrough of Mildberg the Miracle Legs in AC Valhalla.
To begin the event, get to the location shown below, marked by the map marker. It's at the border between Hamtunscire and Wincestre.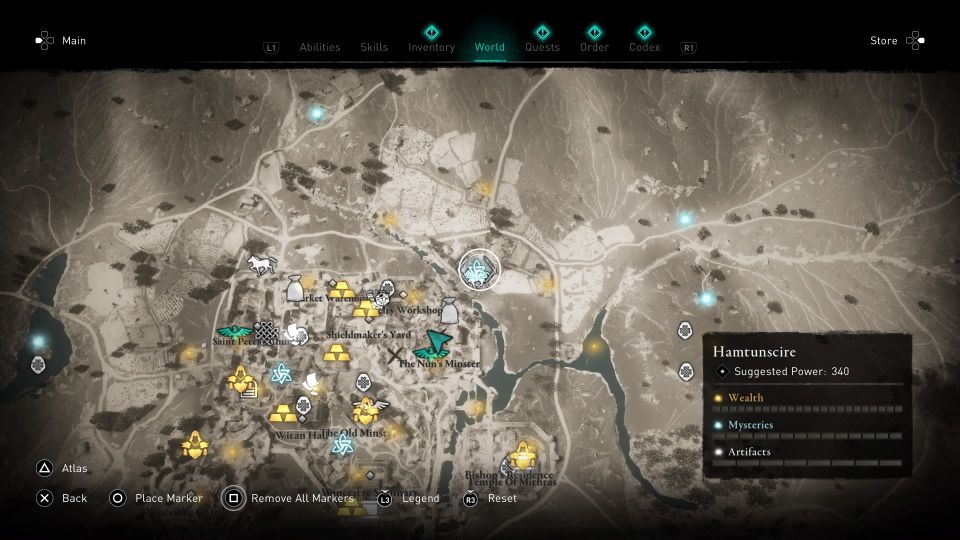 Speak to Mildburg to begin.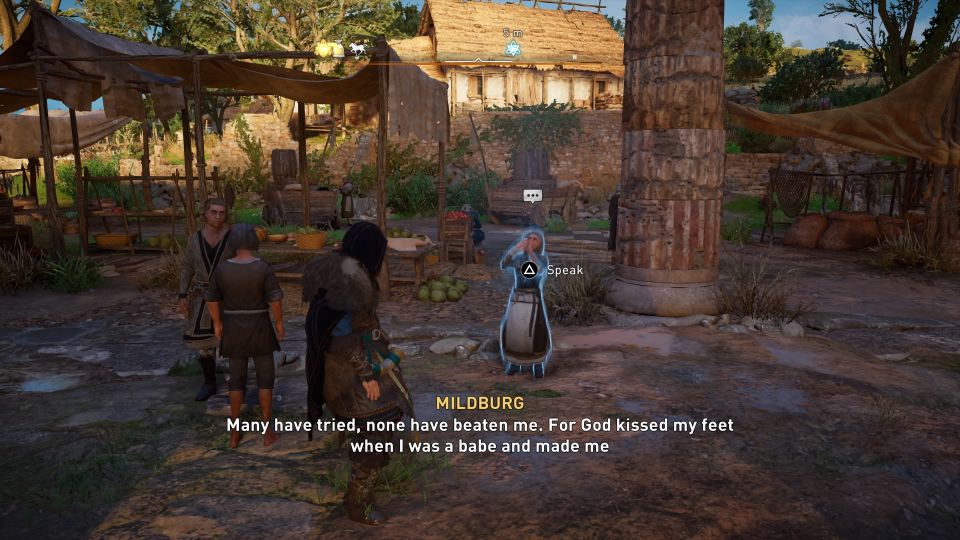 Chase after her
When she starts running, just chase after her until she stops.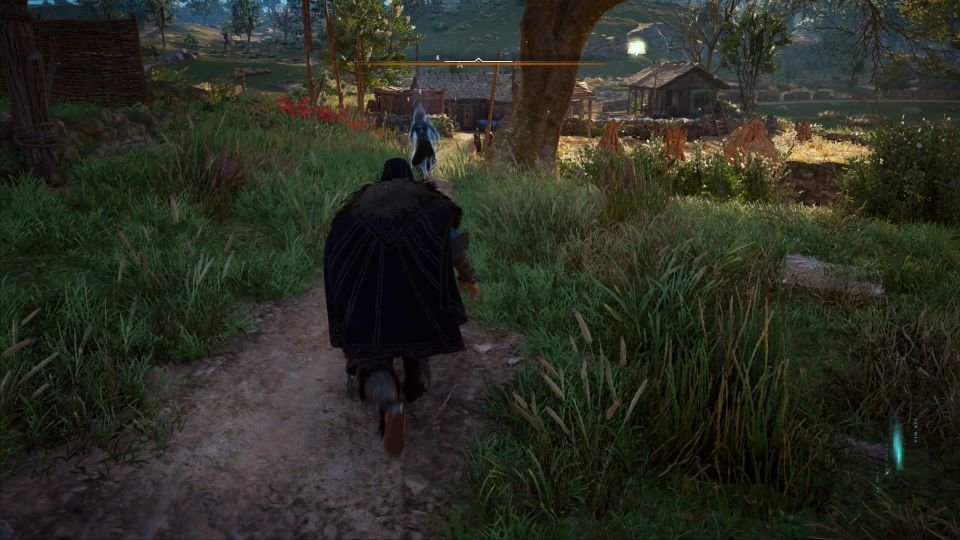 The world event ends here. She'll accept her defeat.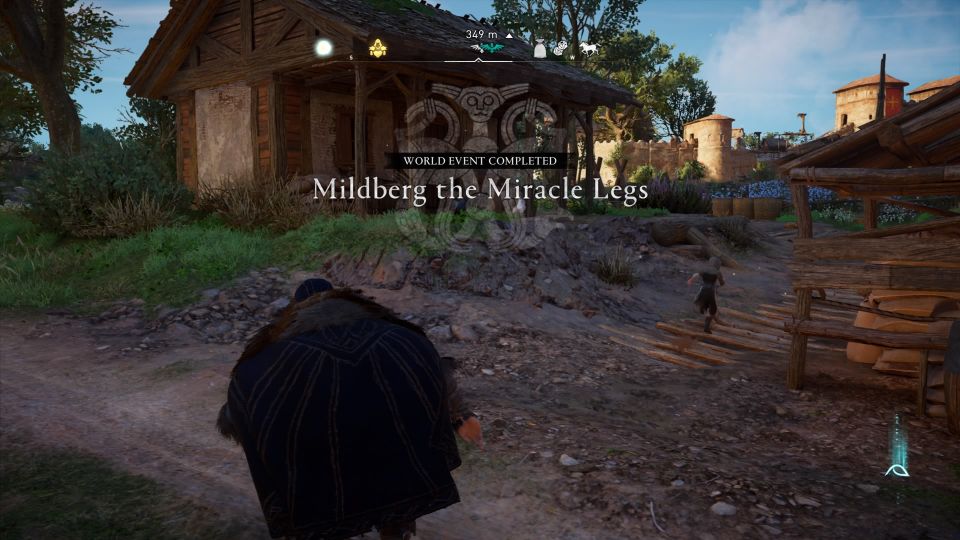 ---
Related posts:
Assassin's Creed Valhalla: Romeo And Aethelflaed Walkthrough
AC Valhalla: Have You Seen This Man Walkthrough