Aegir's Daughters is a world event in Jotunheim in Assassin's Creed Valhalla.
Your task is to have a drink with the daughters and then find out what happened.
Here's a walkthrough of Aegir's Daughters in AC Valhalla.
To begin the world event, get to the location shown below, marked by the map marker.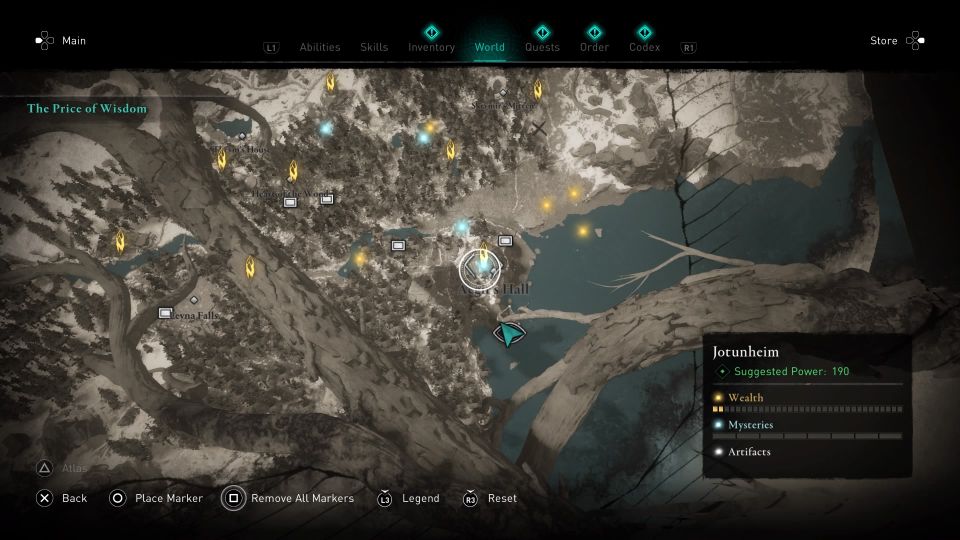 Enter the house and speak to the Daughter of Aegir.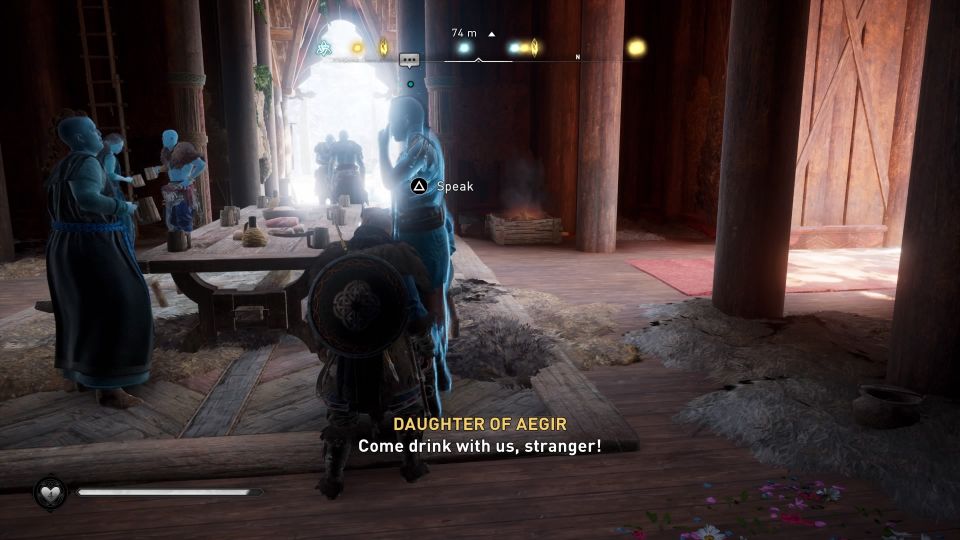 During the conversation, you need to drink to everything you ask, meaning three times in total. Havi will then faint.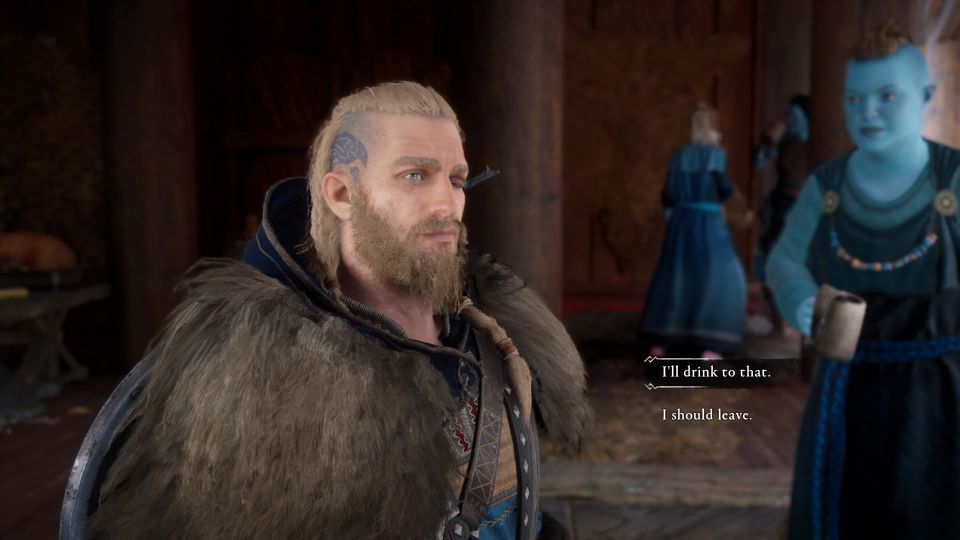 Investigate what happened
After waking up, come out of the house and investigate.
Use Odin's sight and you'll see some barrels. Follow the trail of barrels.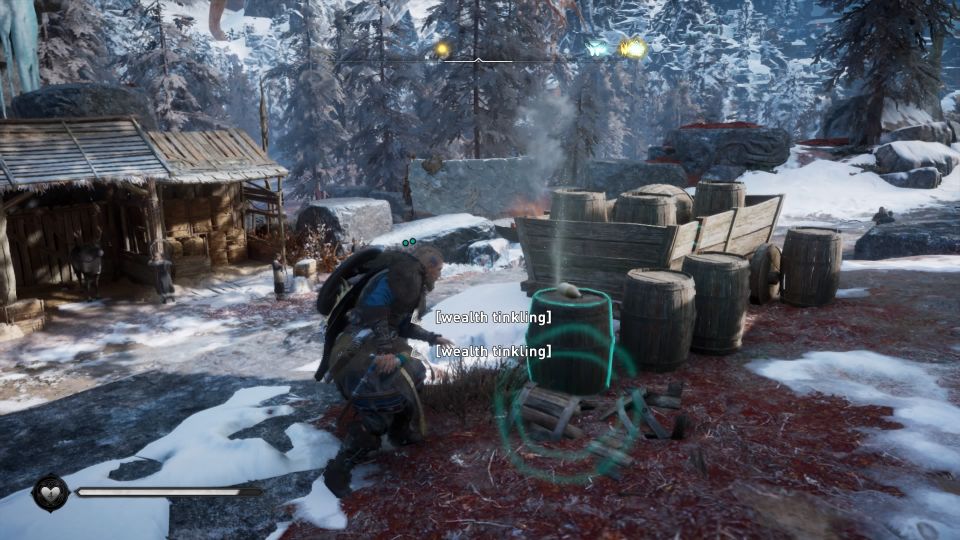 You will then reach a cart on the rooftop.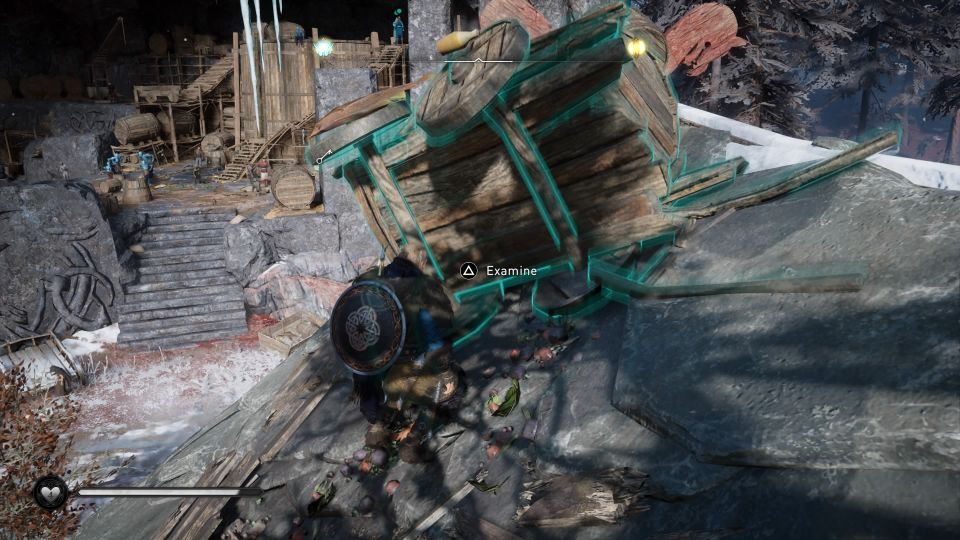 From the rooftop, use Odin's sight and you'll see some pieces of a boat.
Go to the other side where the pieces of the boat and cauldron are.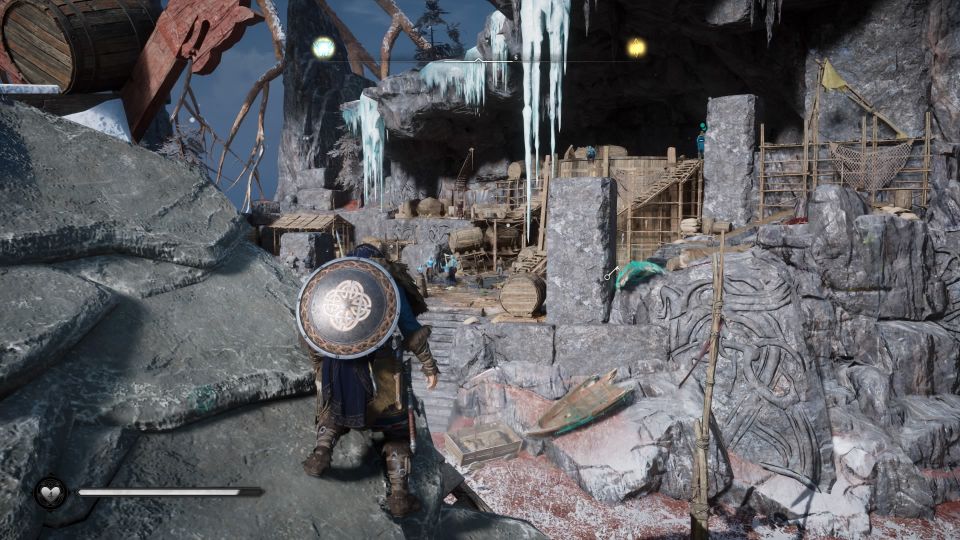 Climb up the cauldron and examine the boat on the mead.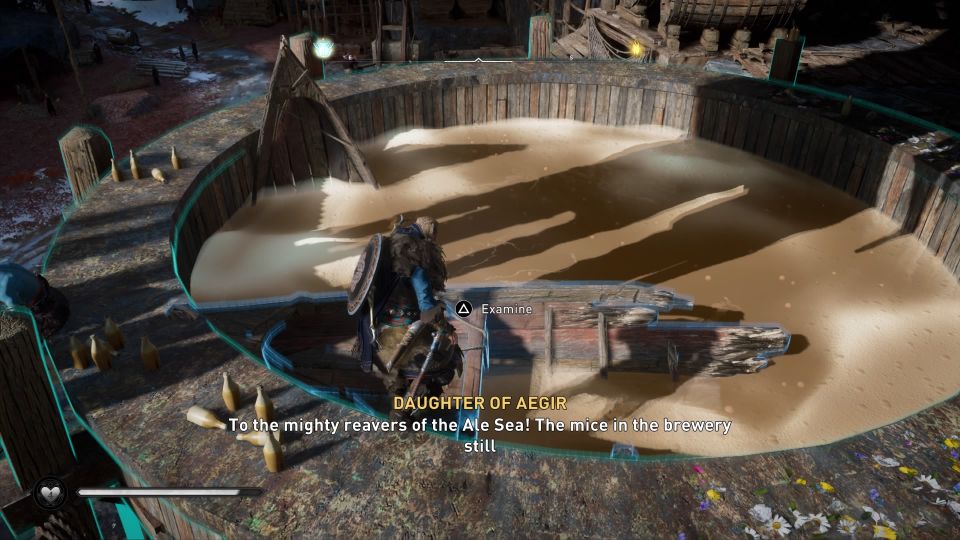 The world event ends here.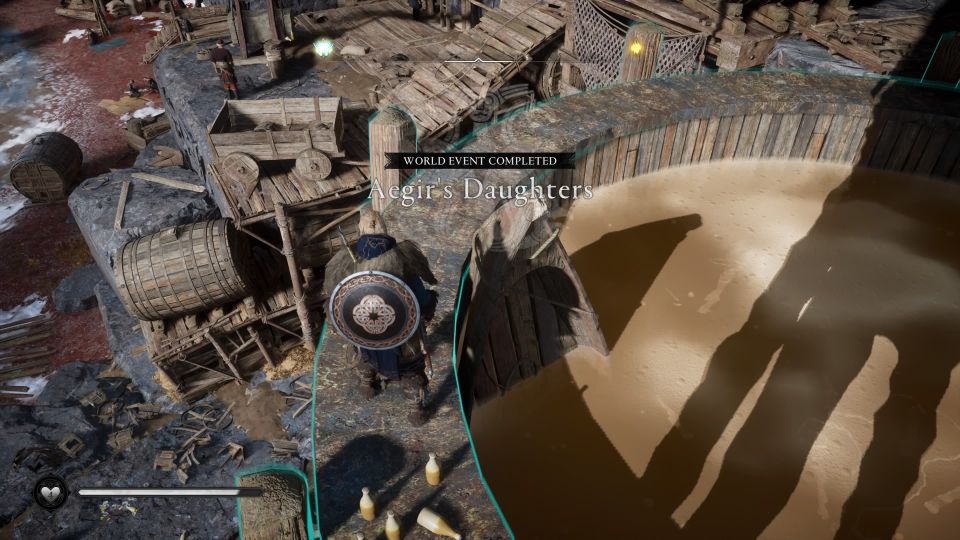 Before you leave, you may want to dive into the cauldron to collect the key.
Havi will be drunk again after coming up.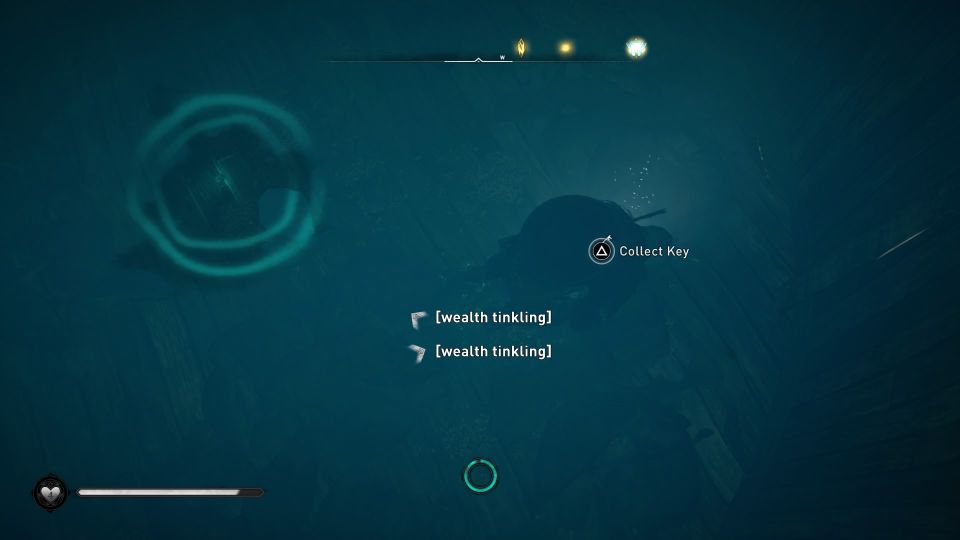 Then, head back to the Aegir's Daughters' house. There's a chest near where you woke up. Use the key for the chest.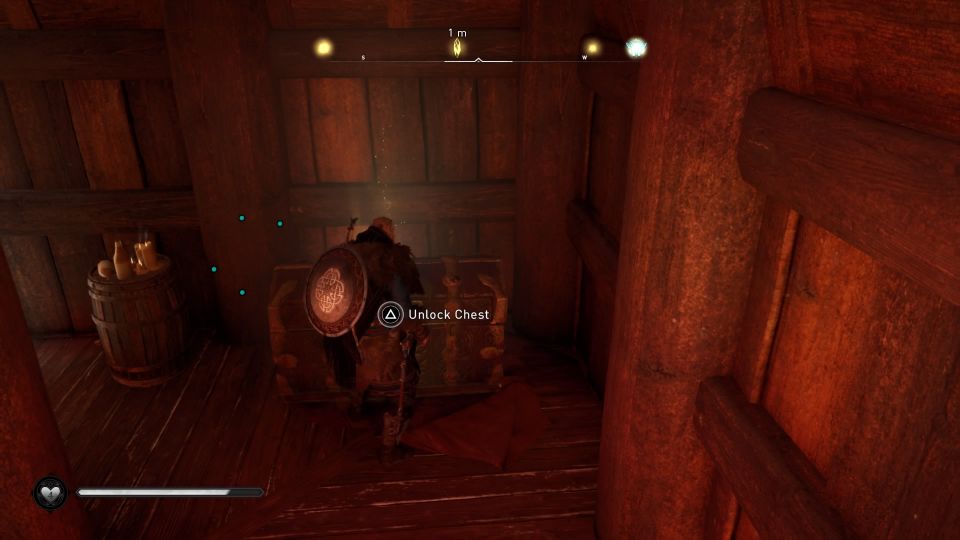 ---
Related posts:
Assassin's Creed Valhalla: The Price Of Wisdom Walkthrough
Assassin's Creed Valhalla: A Feast To Remember Walkthrough