A Skald's Lament is a world event inside Ledecestrescire in Assassin's Creed Valhalla.
Your task is to accompany a skald and ensure he doesn't get killed.
Here's a walkthrough of A Skald's Lament in AC Valhalla.
Talk to the skald
To begin the quest, talk to the skald. His exact location is shown in the map below, marked by the marker.
It is southeast of Alcestre Monastery / west of Raventhorpe.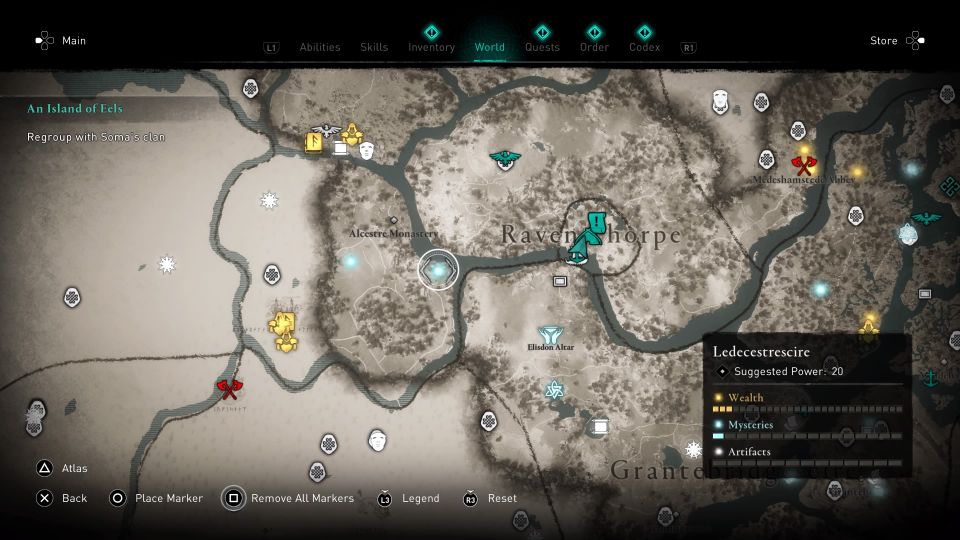 Speak to him to begin.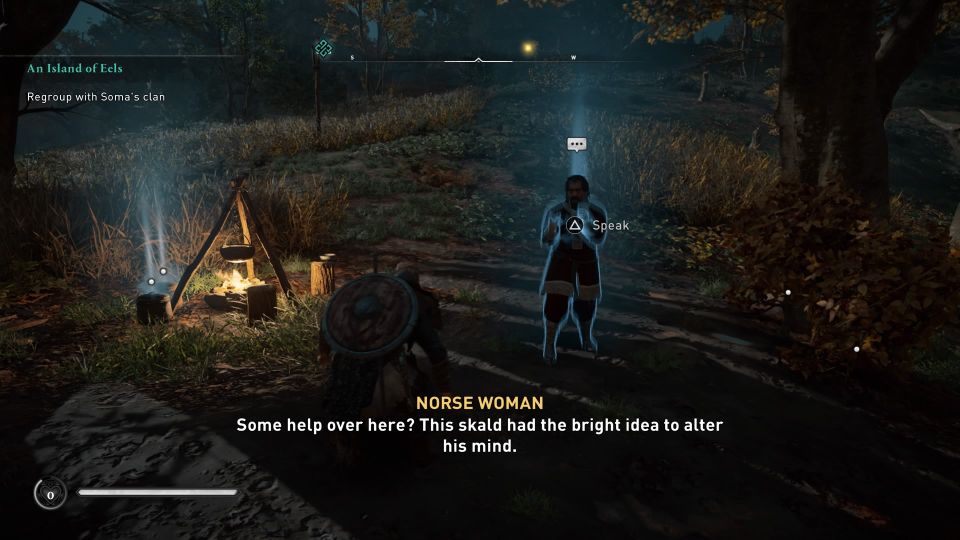 Follow the man
He will run away. Follow the skald and accompany him.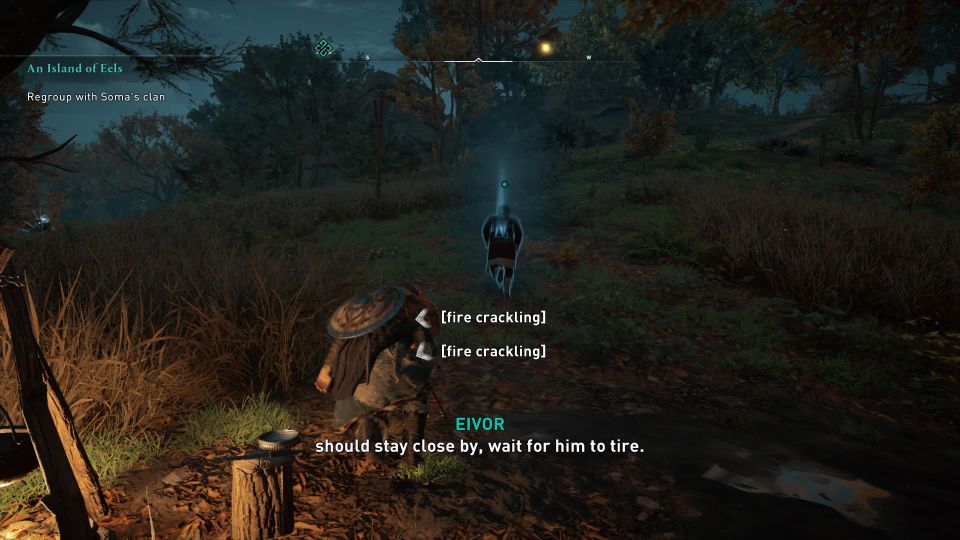 Defeat the enemies
He will lead you to an enemy camp. Defeat all of the enemies in the area.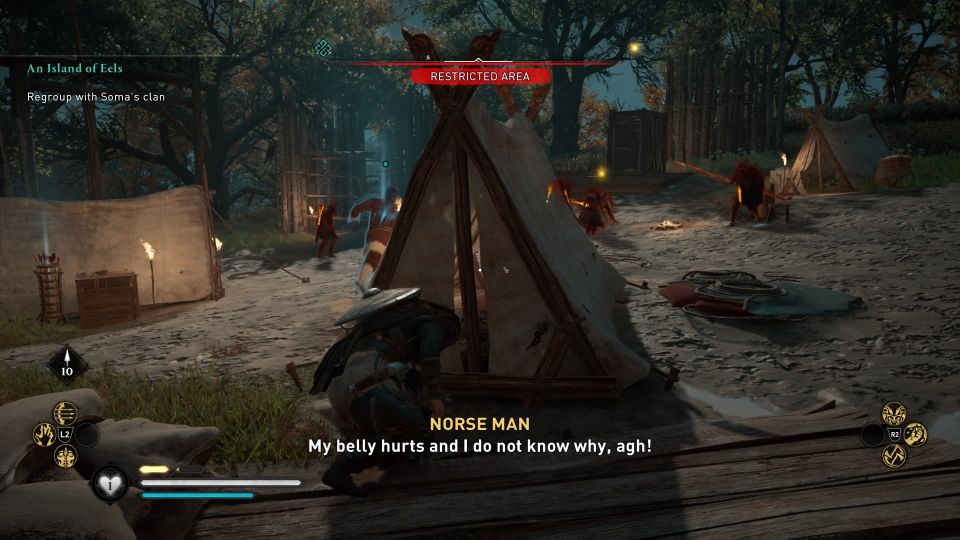 Talk to the skald after the enemies have been eliminated.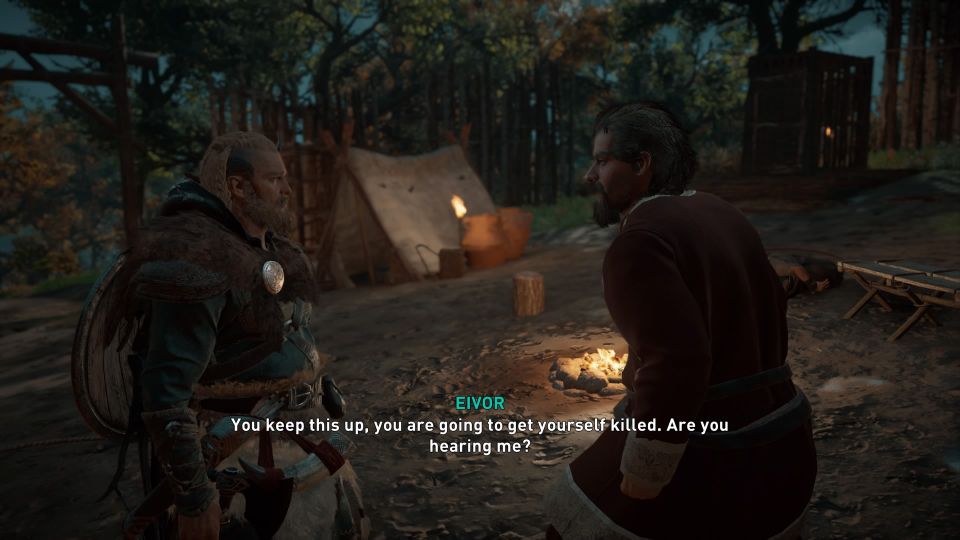 Carry him back
He will lose his strength. Carry the skald and get back to his wife. You can place him on your horse as well.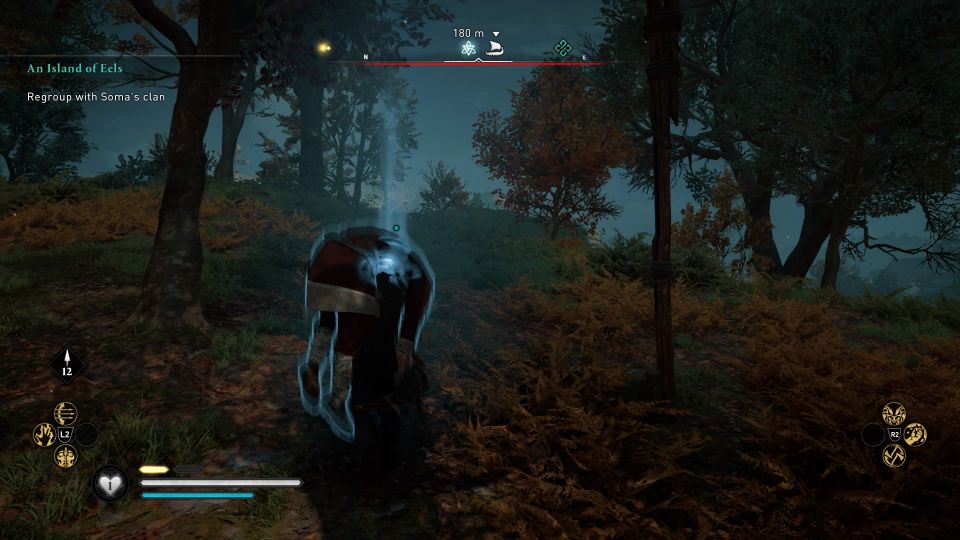 When you reach the tent, place the skald on the ground and talk to his wife.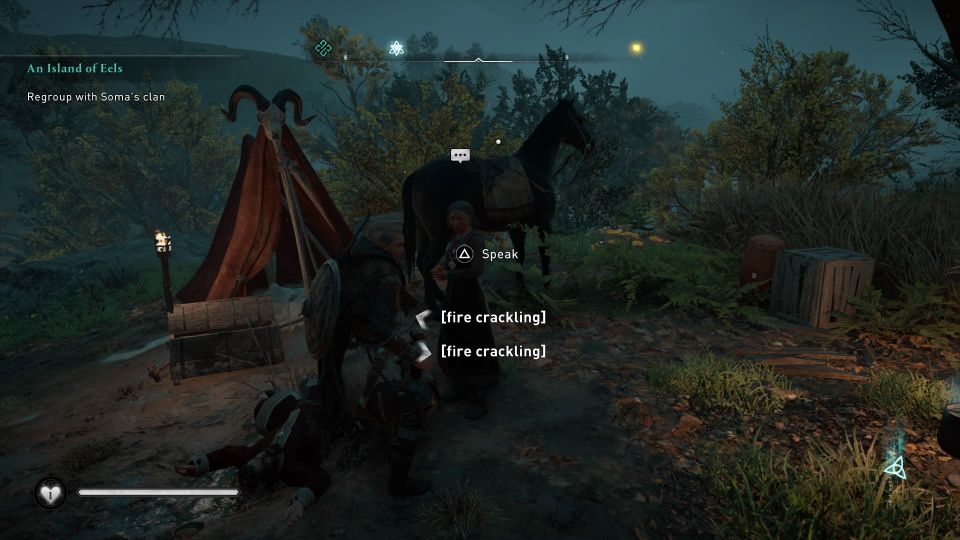 The world event ends here.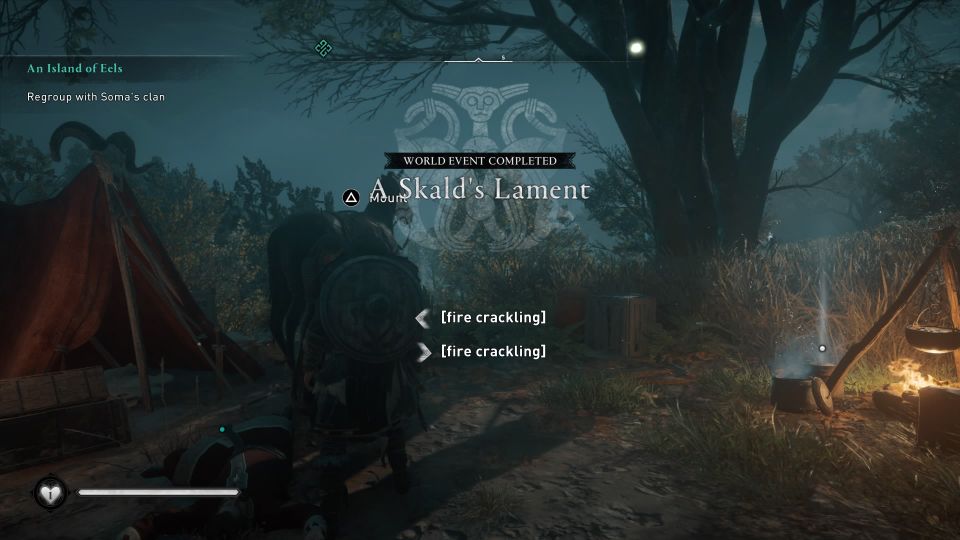 ---
Related posts:
Assassin's Creed Valhalla: Where Is The Comb In Rygjafylke?
Assassin's Creed Valhalla: Fly Agaric (Rygjafylke) Walkthrough