Old Man On The Edge is a world event in Rygjafylke in Assassin's Creed Valhalla.
Your task is to throw all of the crates down the top of the mountain.
Here's a walkthrough of Old Man on the Edge in AC Valhalla.
Talk to Old Harek
To begin the world event, talk to Old Harek. He is located south of Alrekstad, north of Fornburg.
The exact location is shown in the map below, marked by the marker.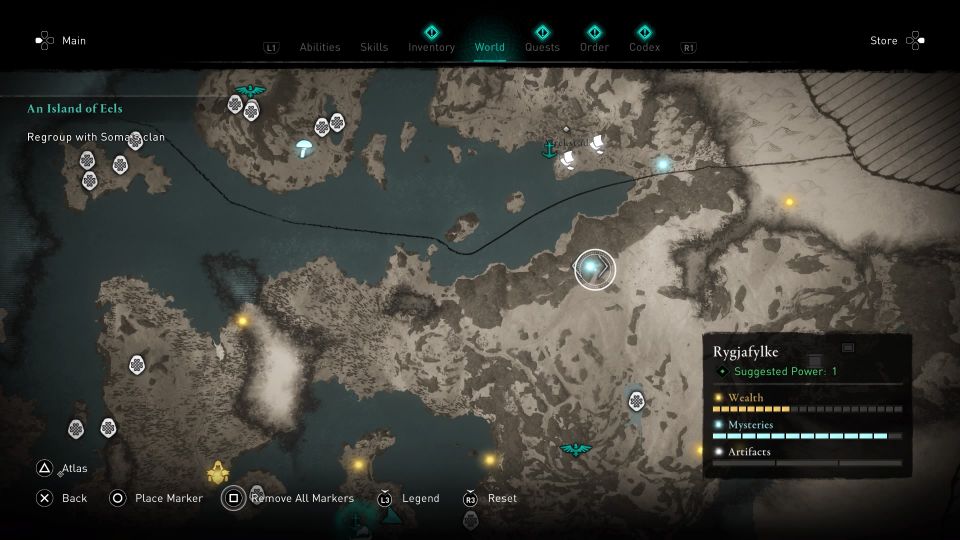 Talk to him to begin.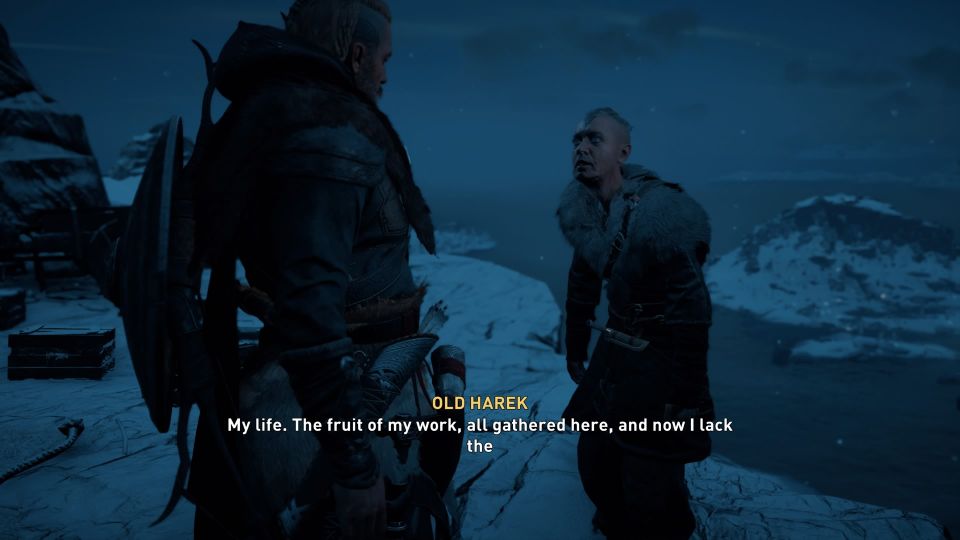 Carry and throw the crates
The only objective here is to carry all of the crates and throw them down the cliff.
Perhaps you can try to throw them nearby and see if you can pick them up later. When you carry some of the crates, he might mention what's inside.
I saw one of the crates at the bottom as I descended from the mountain, but died from fall damage before I could see if the item can be obtained.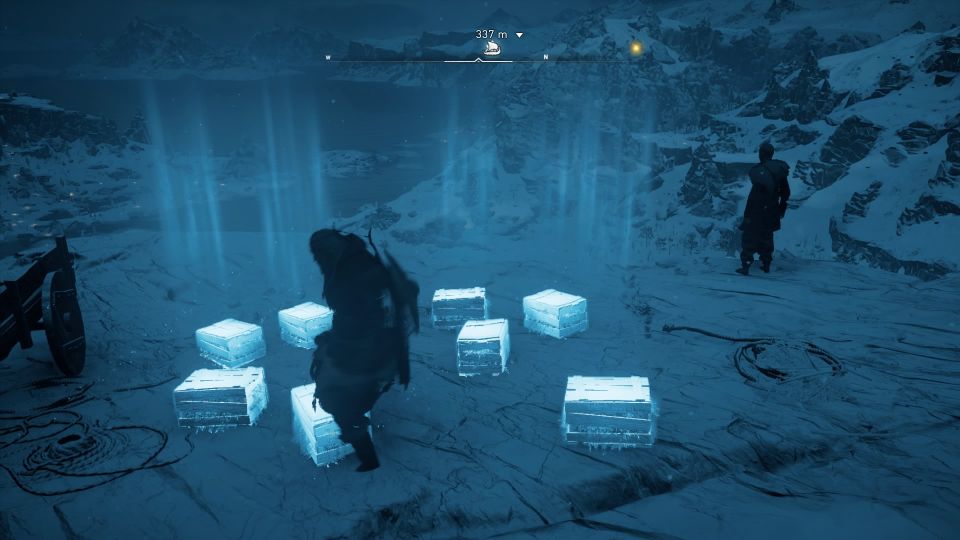 Take each crate and throw them down.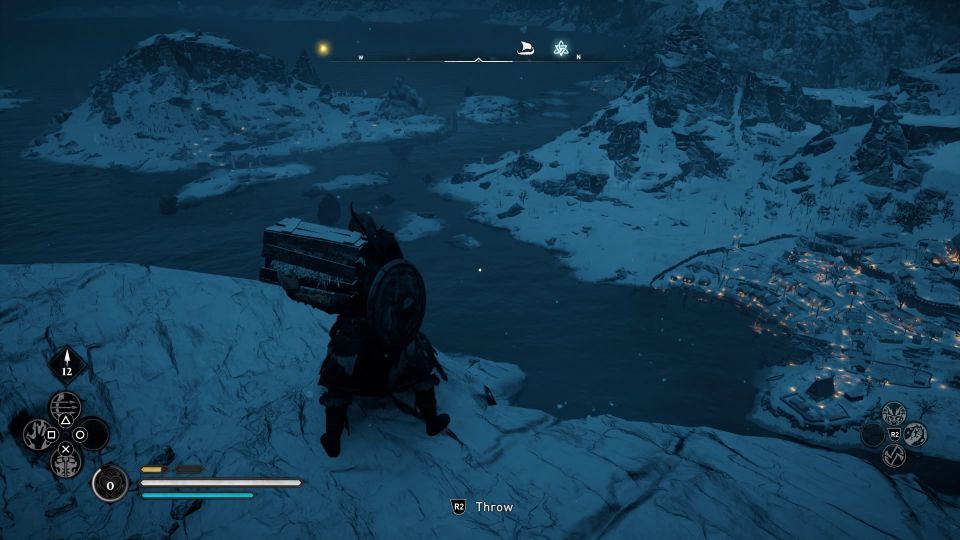 Talk to Old Harek
After the job's done, talk to Harek again.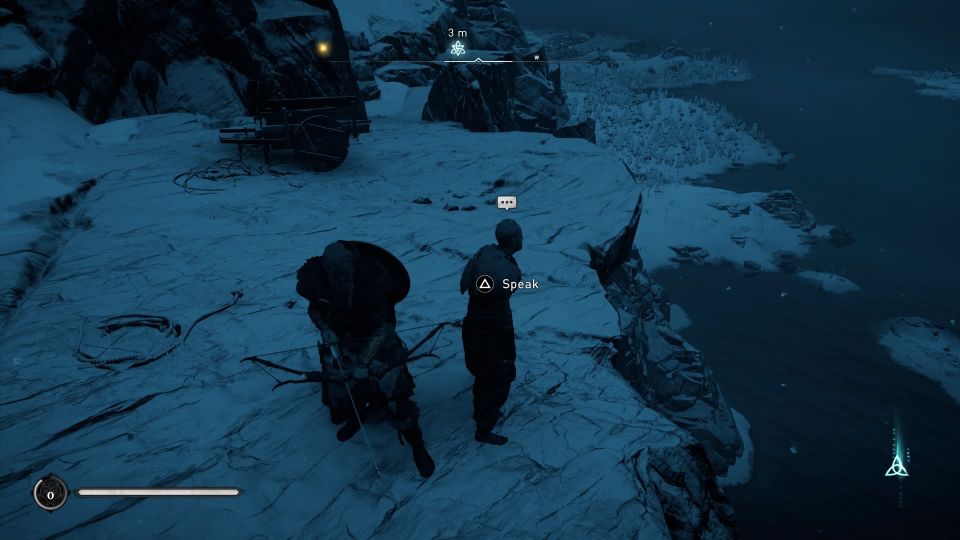 During the cutscene, he'll jump off the cliff to commit suicide.
The event ends here.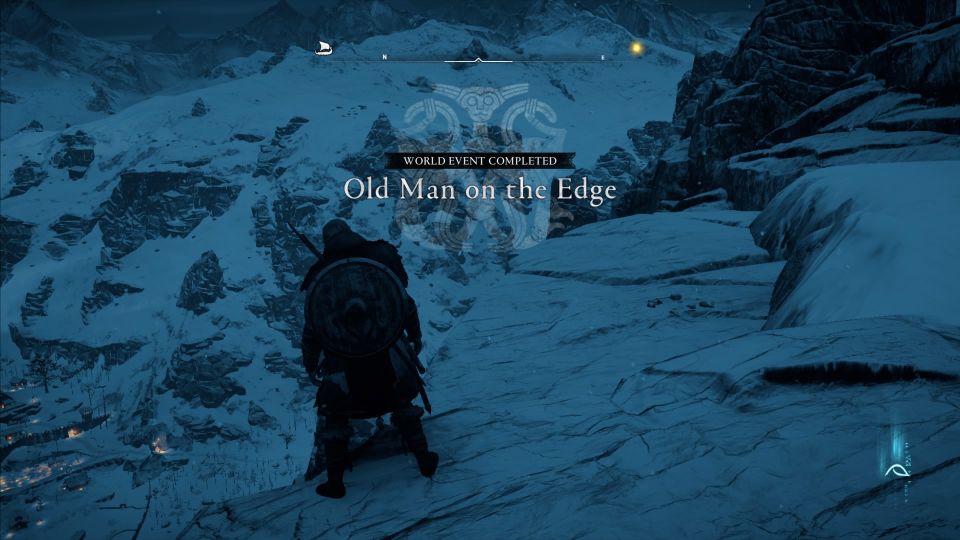 ---
Related posts:
Assassin's Creed Valhalla: A New England Walkthrough
Assassin's Creed Valhalla: A Desperate Bounty Walkthrough