Fly Agaric is a world event located in Rygjafylke in Assassin's Creed Valhalla.
Your task is to enter the gates in the right order while hallucinating.
Here's a walkthrough and guide of Fly Agaric in Rygjafylke in AC Valhalla.
How to start the quest
To begin the world event, head to the island where the Fly Agaric mushrooms are. The exact location is shown in the map below, marked by the marker.
It is northwest of Fornburg.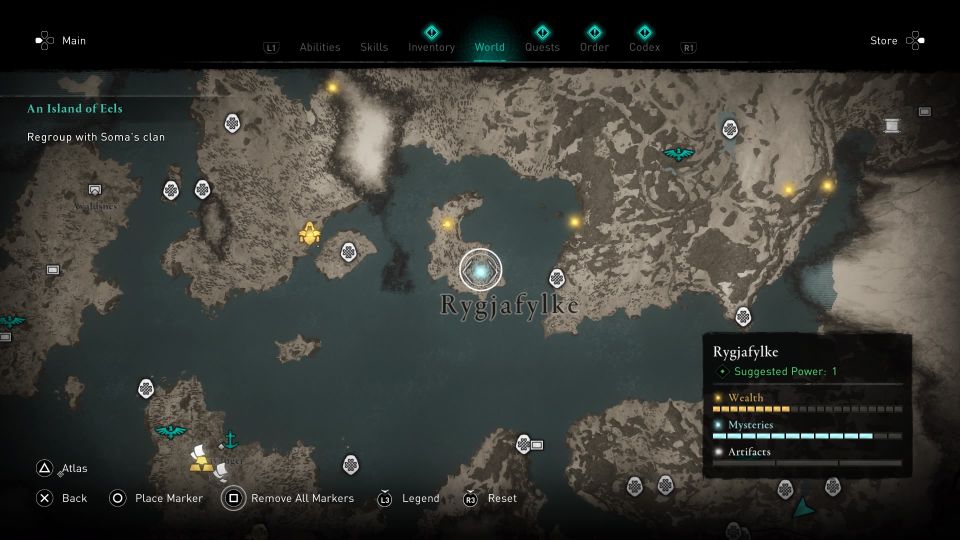 As you get there, you will see the mushrooms and three statues.
Read the note as well.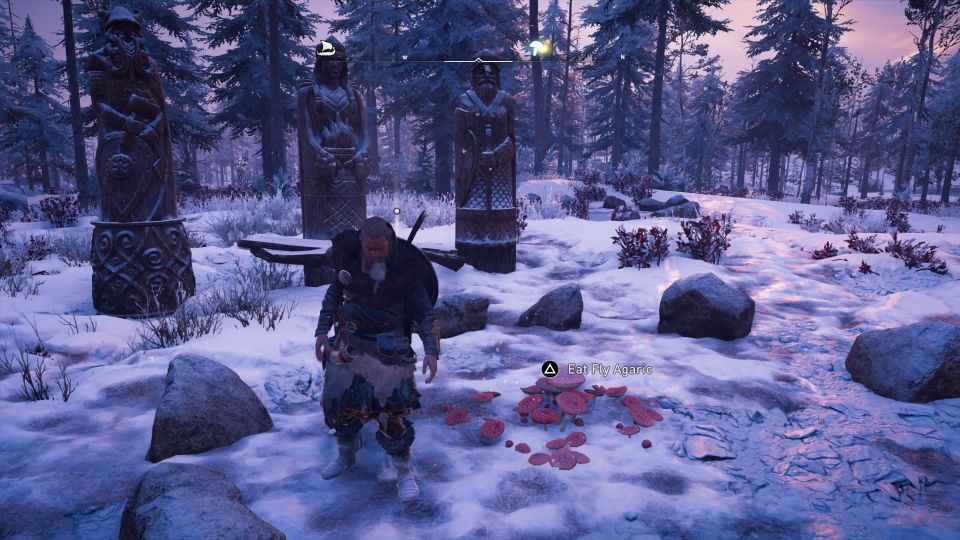 How to choose the gates
If you read the note, you'll know the right order for the gates.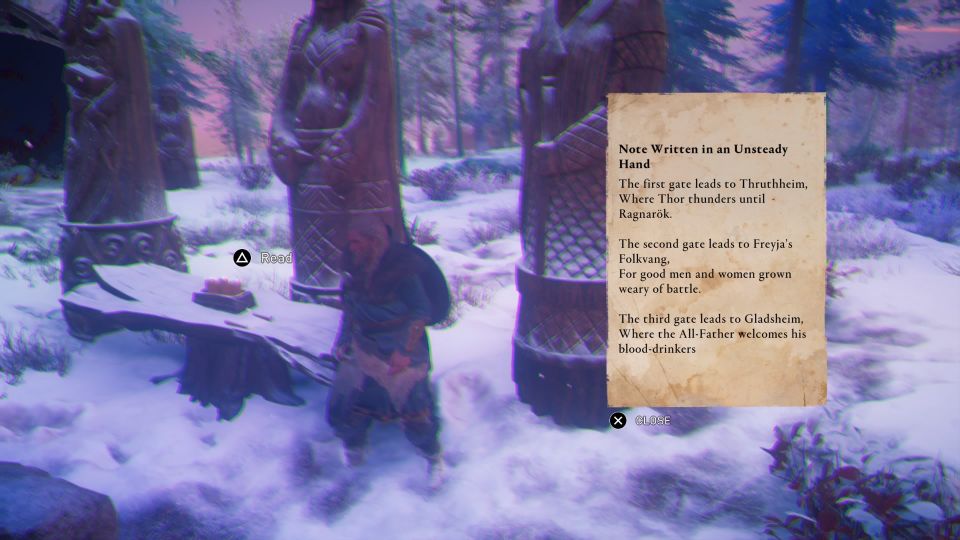 The first one is Thor. Look for the gate with the Thor statue beside it. Enter this one first.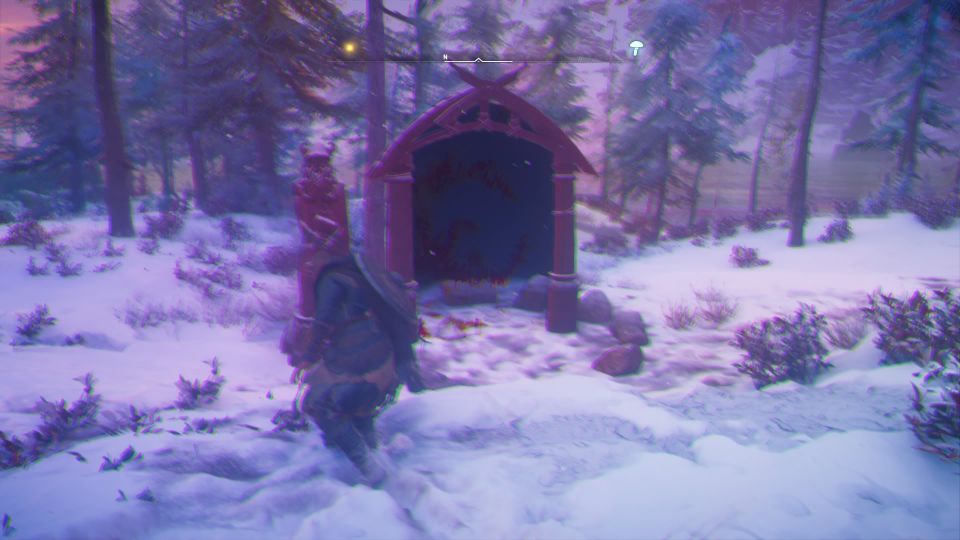 The second gate has Freyja (goddess) beside it.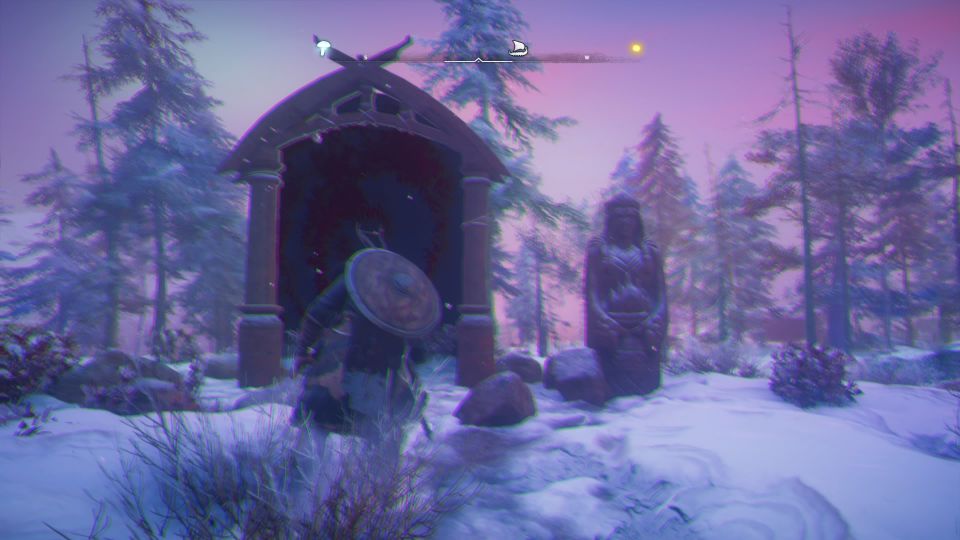 Lastly, enter the gate with the All-Father statue beside it.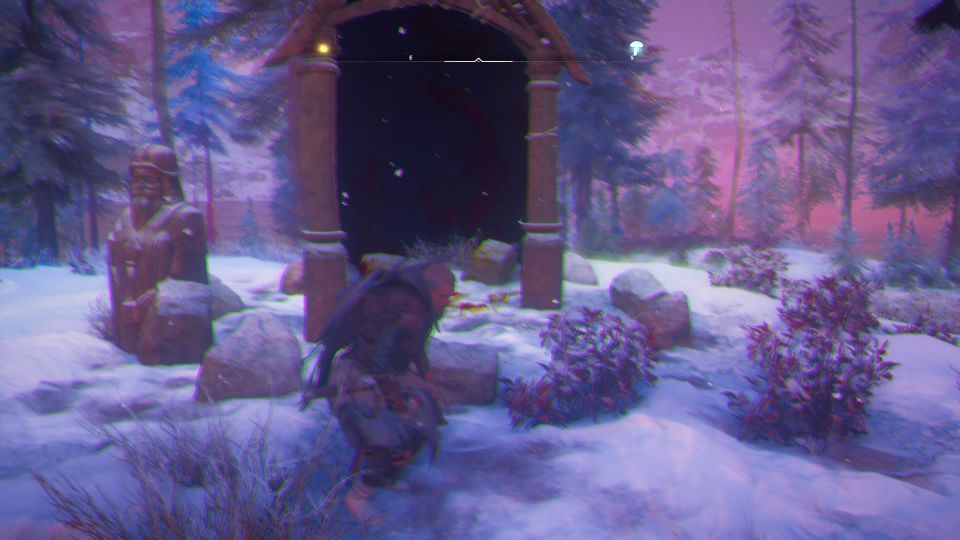 If you follow the right order for the gates, you will complete the mystery of the Fly Agaric.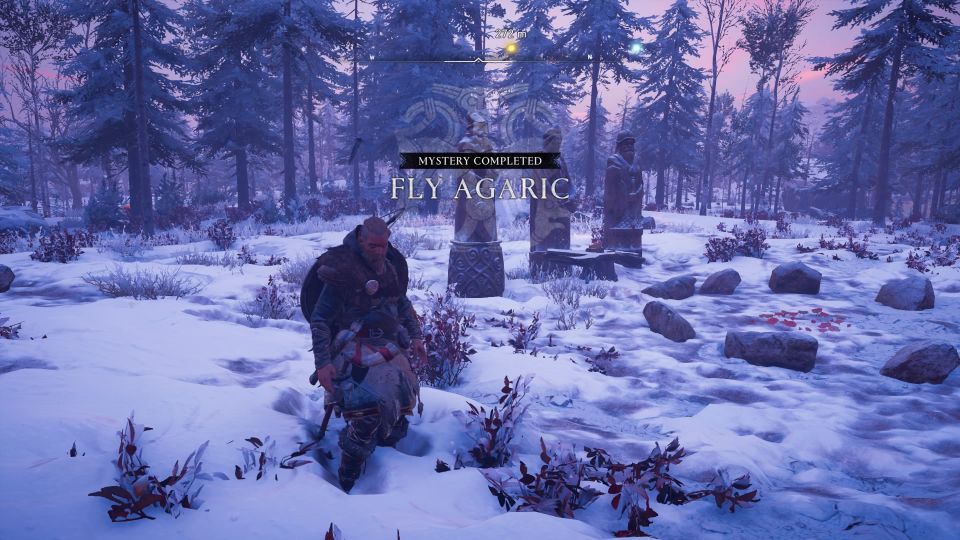 ---
Related posts:
Assassin's Creed Valhalla: Old Man On The Edge Walkthrough
Assassin's Creed Valhalla: A New England Walkthrough