Wocig is a Treasures of Britain mystery in Hamtunscire of Assassin's Creed Valhalla.
Your task is to enter the cavern and get to the treasure.
Here's a walkthrough of Wocig and how to get the treasure in AC Valhalla.
To begin the mystery, get to the location shown below, marked by the map marker.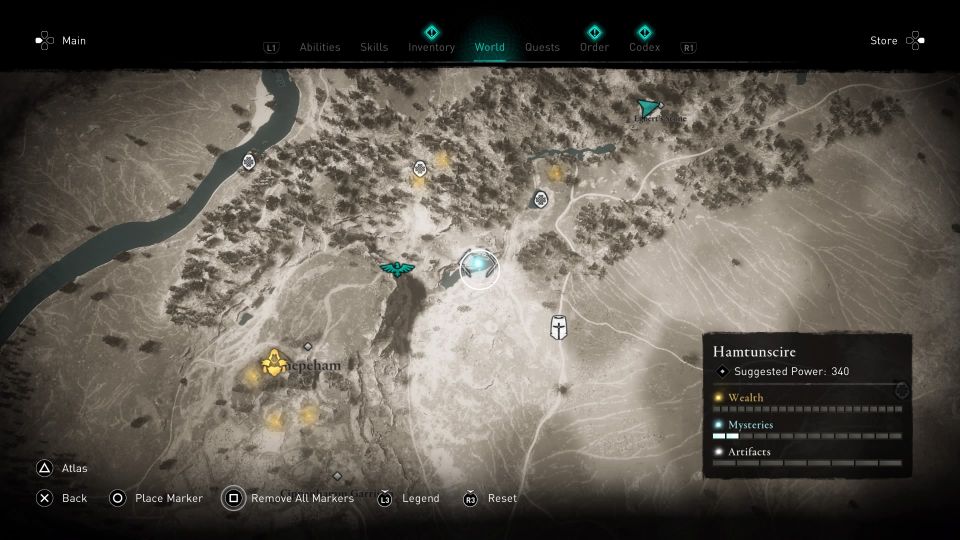 When you reach the location, you'll see a cave entrance. Enter the cave.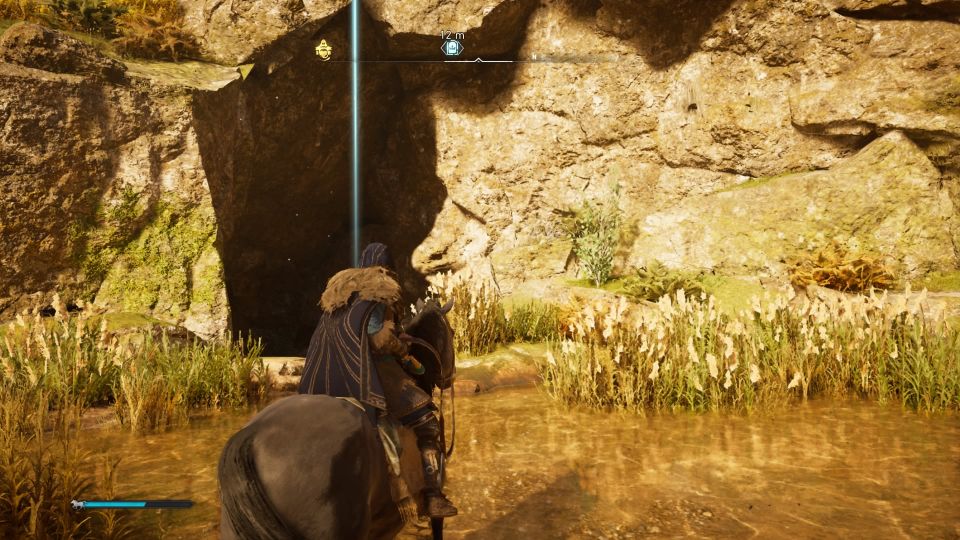 How to get the treasure
Go all the way in until you reach an area with water and a small boat.
Use the small boat and follow the path all the way.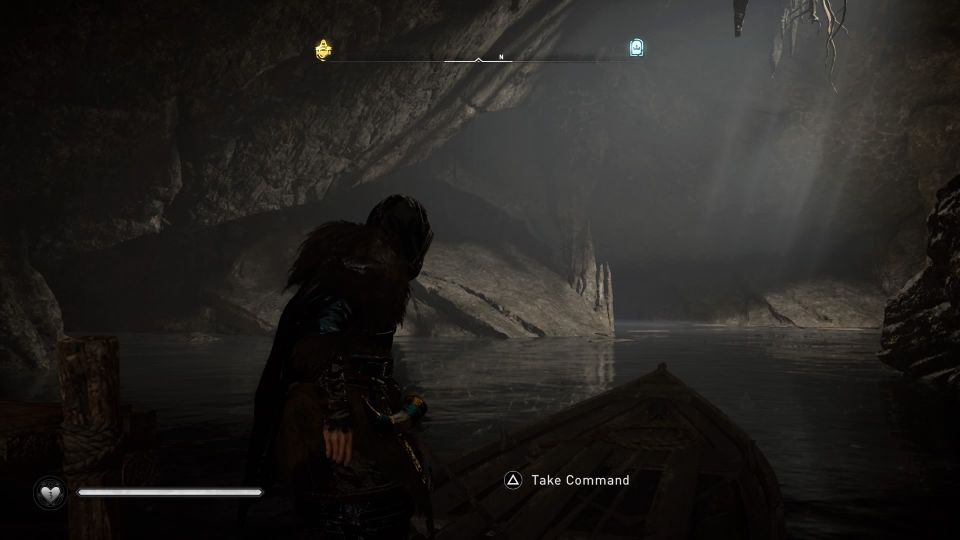 The boat will reach a dead end. There's a treasure chest somewhere above.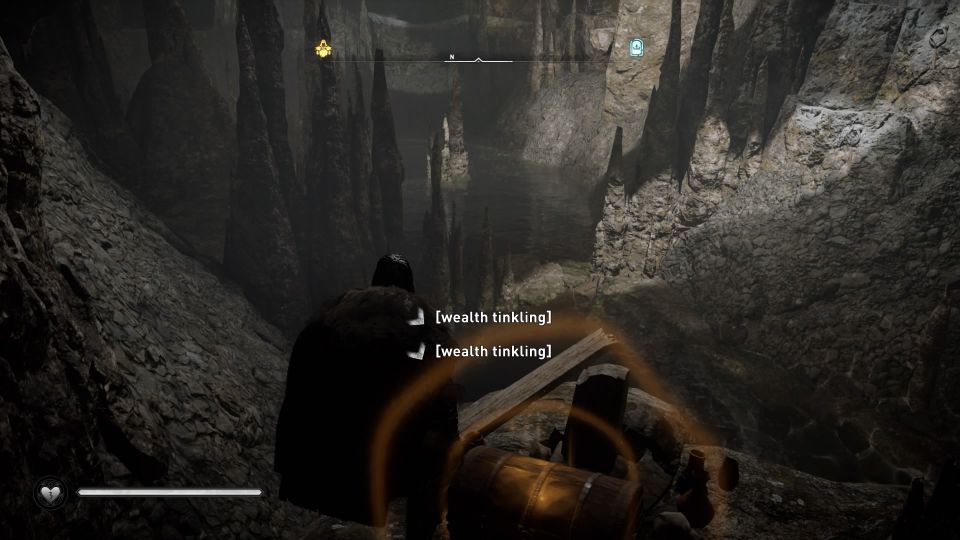 Head to the next area and find a way to go up. You should be able to climb over the slippery gravels and eventually reach the higher ledges.
At one of the higher platforms, look for a small gap at the bottom of the cave wall that you can slide through.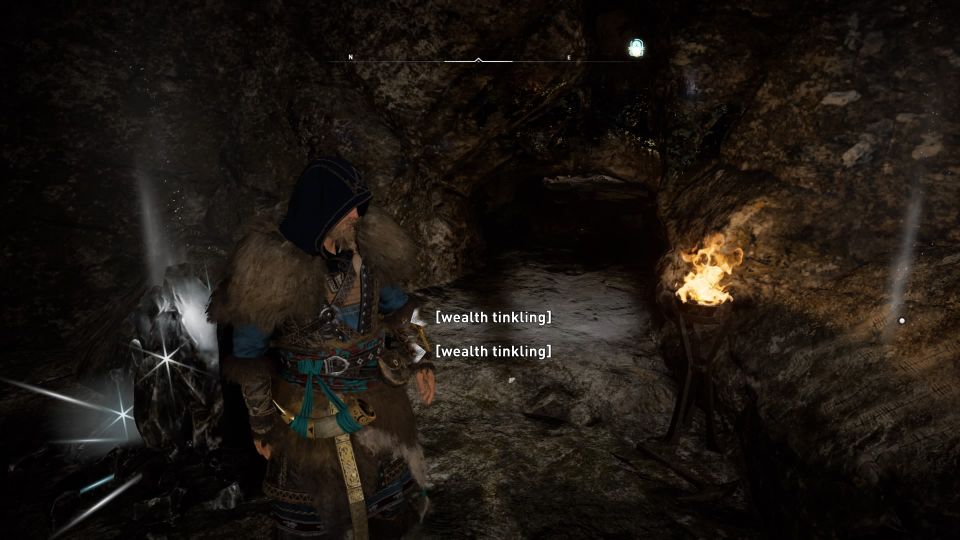 Keep going and you'll see the treasure behind the cage.
Shoot at the oil jar on the left, through the cage.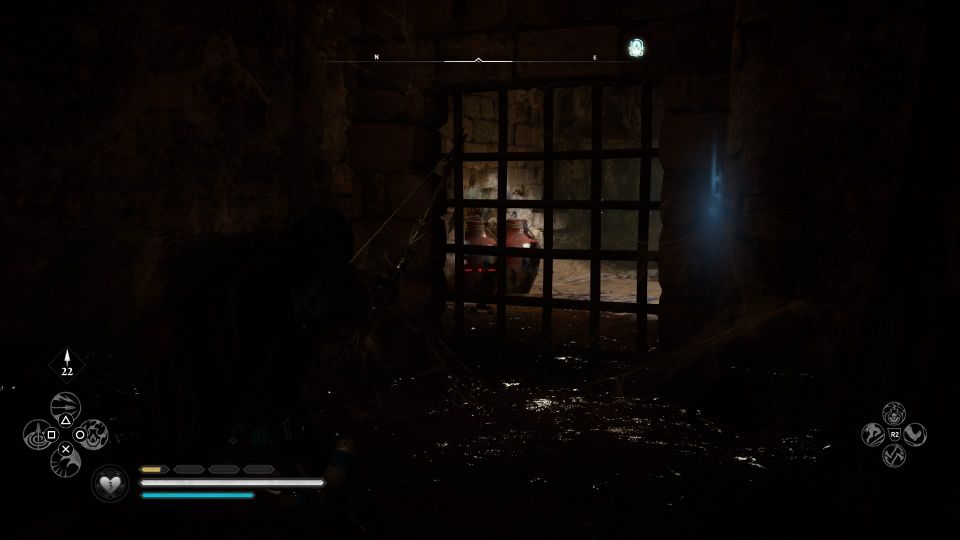 Then, head to the gap on the left side and you will be able to reach the treasure room.
Collect the treasure.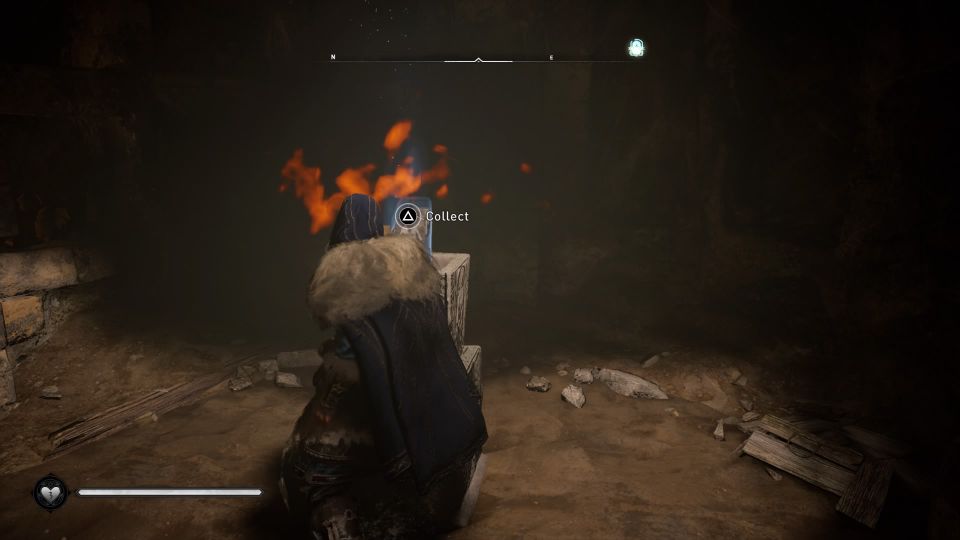 The mystery ends here. There's another chest you can open on the way out of the cavern.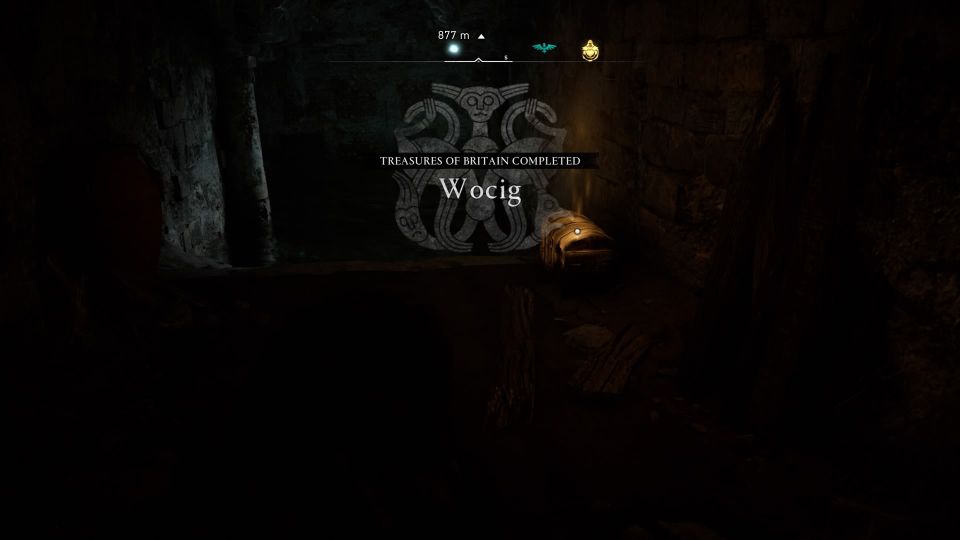 ---
Related posts:
Assassin's Creed Valhalla: Fly Agaric (Hamtunscire) Guide
AC Valhalla: Stonehenge Standing Stones Guide
AC Valhalla: Reporting On Hamtunscire Walkthrough