Venon is an area in Ledecestrescire in Assassin's Creed Valhalla.
There's a book of knowledge in the area of Venonis, among other things.
Here's how you can get to the book of knowledge in Venonis in AC Valhalla.
Location of book of knowledge in Venonis
The location of the book is shown in the map below, marked by the book's symbol.
It's west of the name Venonis on the map.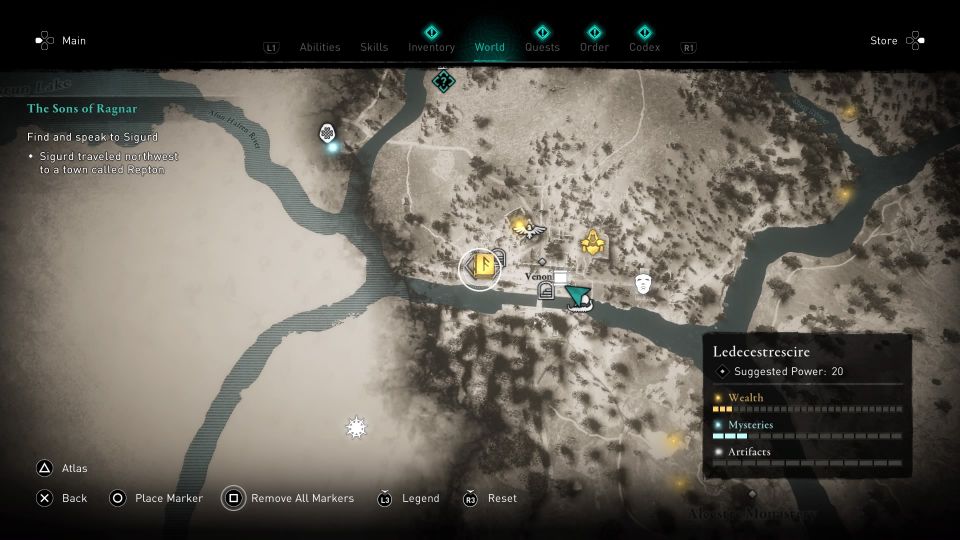 If you reach the location, you'll notice that the book is underneath you.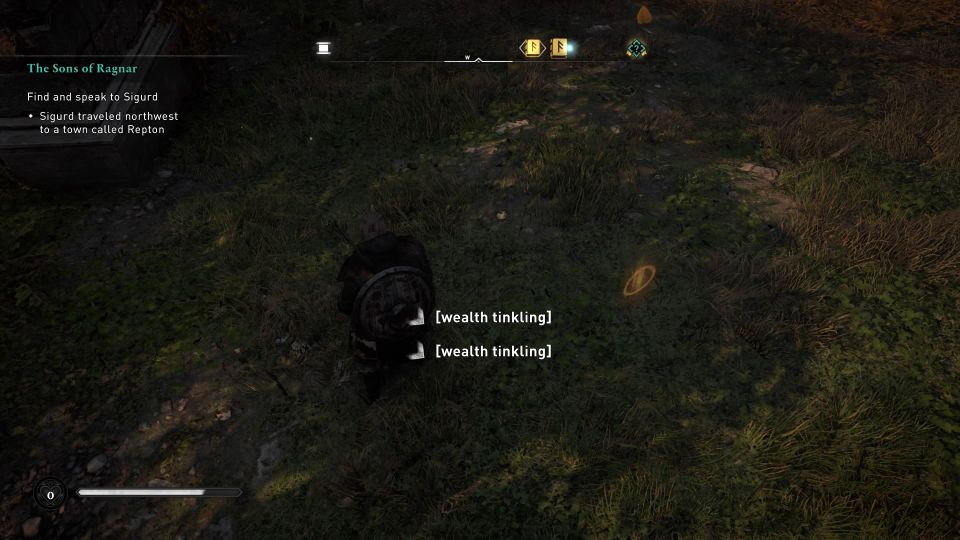 How to get the book
To access the book, look for the hidden entrance. Just nearby, you may see a ladder going down. It's marked as a hidden entrance.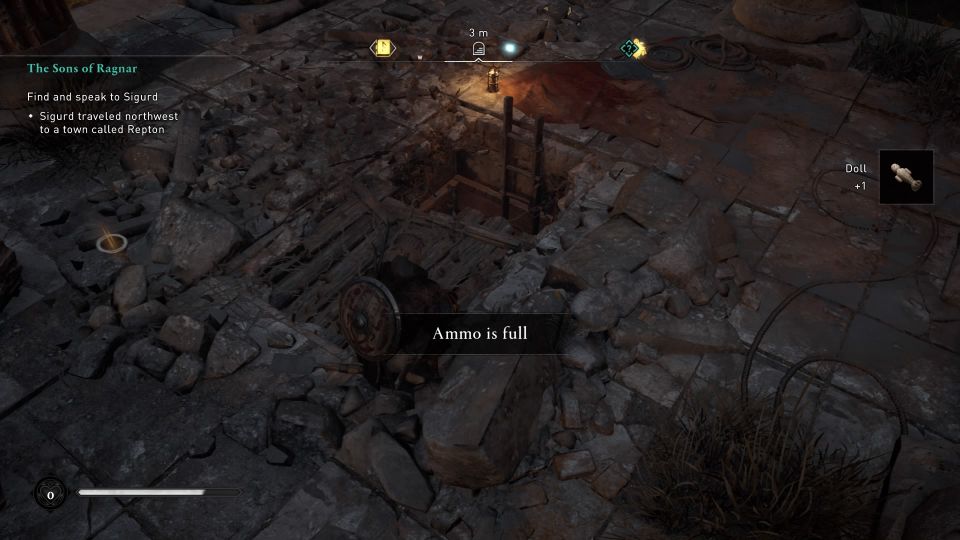 You should then reach the sewers. The book of knowledge is blocked by steel bars.
At the side of the steel bars, destroy the weak wooden planks and follow the path.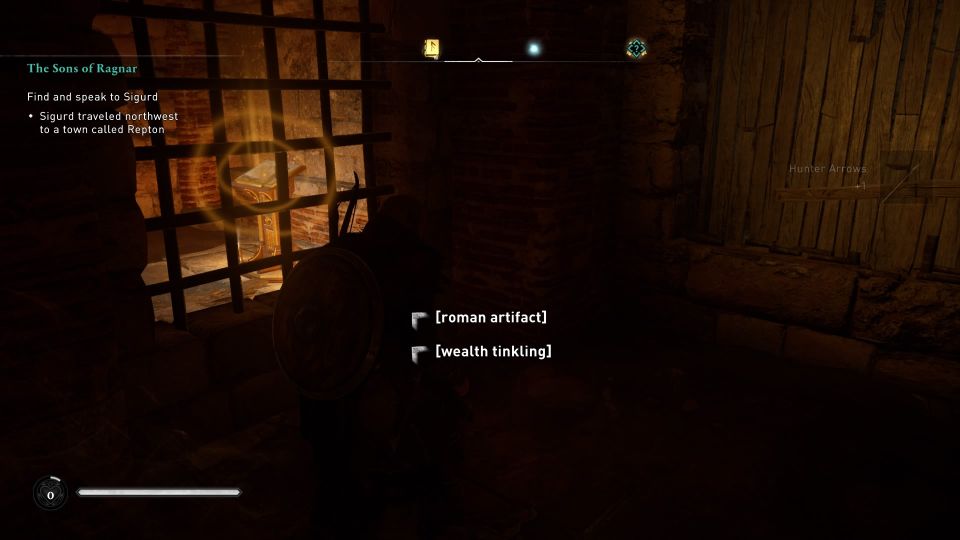 Keep going until you reach a wall of rocks. Shoot at the oil jar to blow open a path.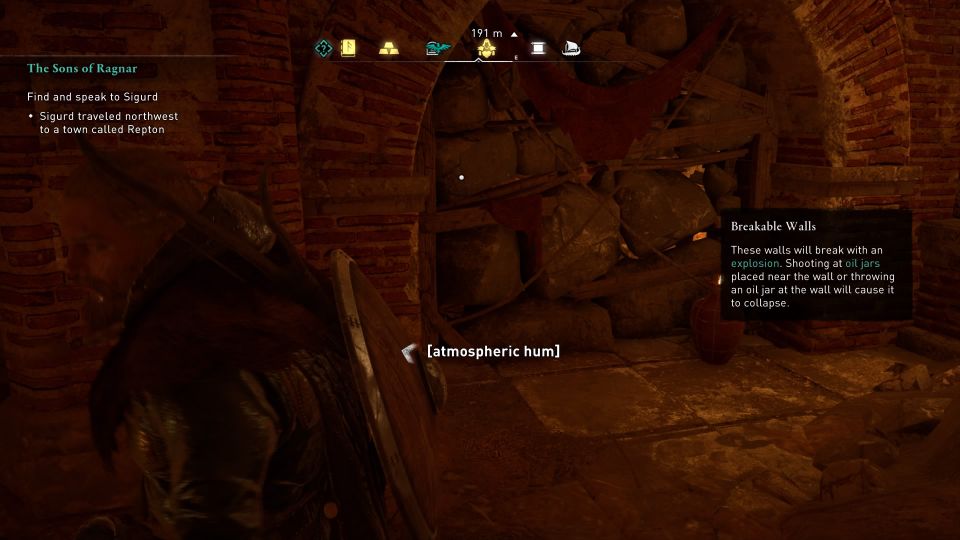 Inside, you'll find the book of knowledge. It will grant the ability of Harpoon Impalement.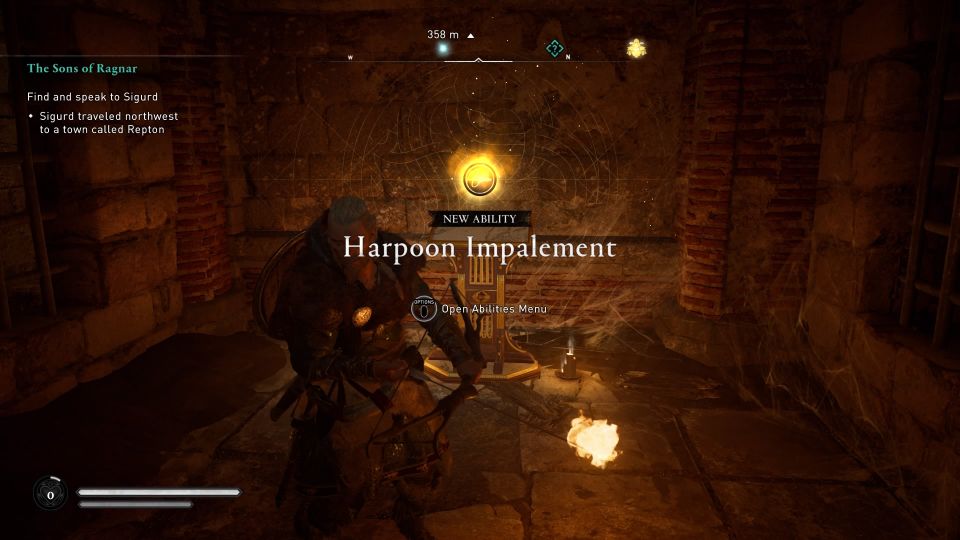 ---
Related posts:
Assassin's Creed Valhalla: How To Defeat Goneril
Assassin's Creed Valhalla: Fly Agaric (Grantebridgrscire) Guide