Tonnastadir is a place in Ledecestrescire that contains a book of knowledge in Assassin's Creed Valhalla.
If you do acquire the book, you will gain the ability Raven Distraction. There's also a unique equipment nearby.
Here's how you can get the book of knowledge in Tonnastadir in AC Valhalla.
You'll have to enter Tonnastadir and it's easier if it the area is not hostile towards you. If you had paid Tonna the money in the Bartering quest, the area will be free to enter.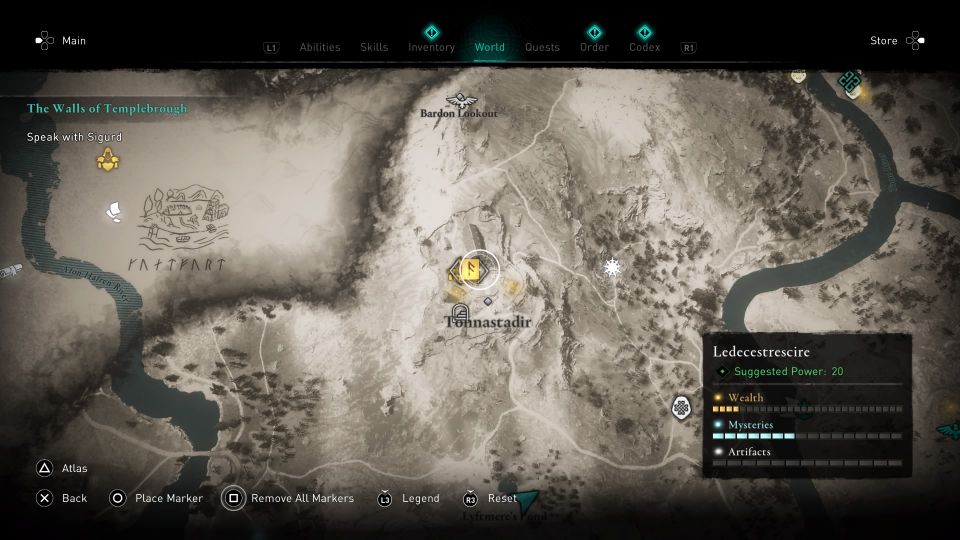 Get the key
Before you can enter the secret entrance to find the book of knowledge, you need a key to unlock the door.
The key is held by someone inside the longhouse. Kill him and retrieve the key.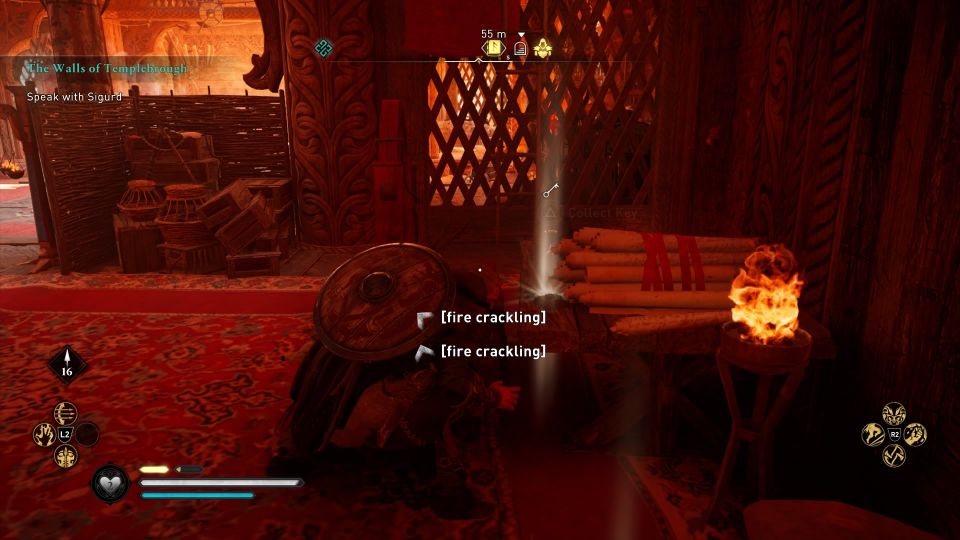 Use the secret entrance
The hidden entrance is marked on the map as shown below.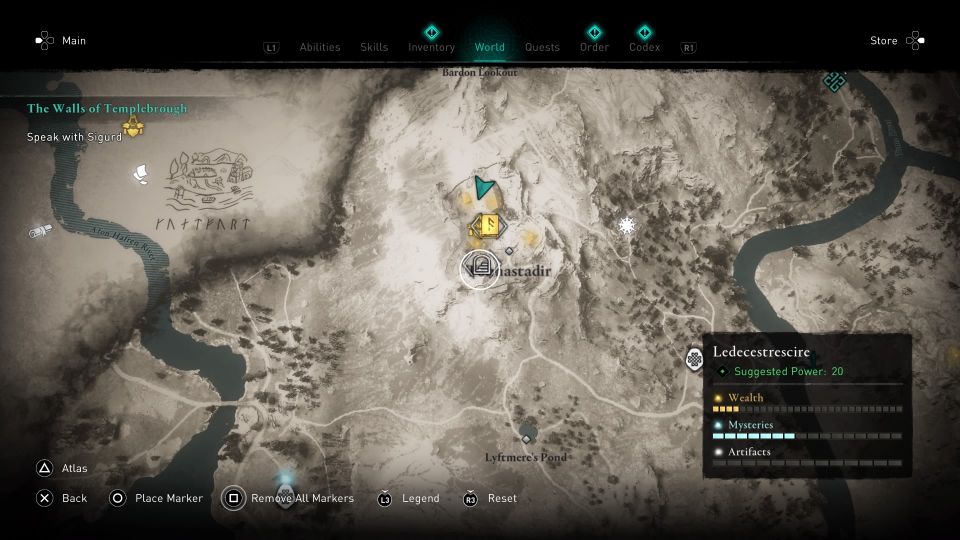 There are a few guards blocking the entrance. You can get rid of them by shooting at the heavy object above them. It should fall and kill them.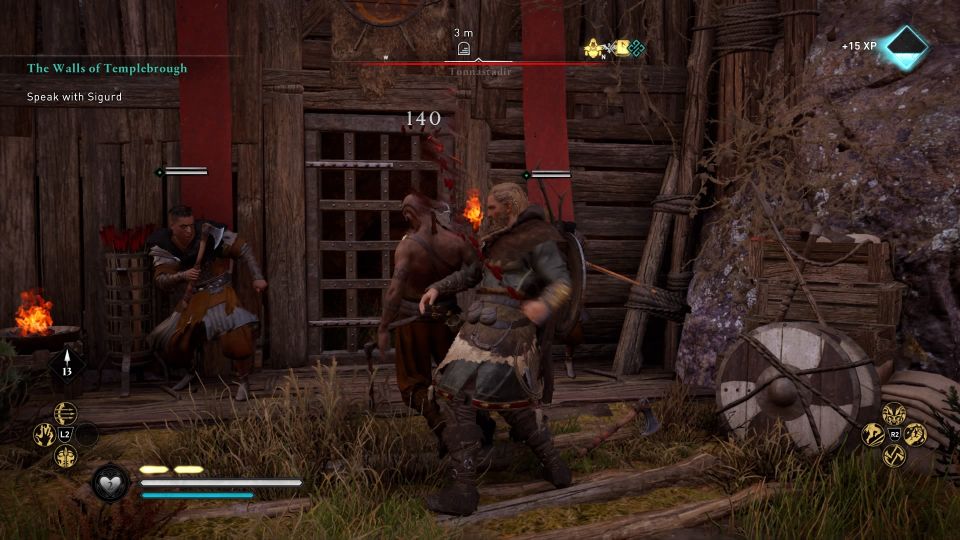 Unlock the door and enter the place. You'll find a Huntsman Helm first.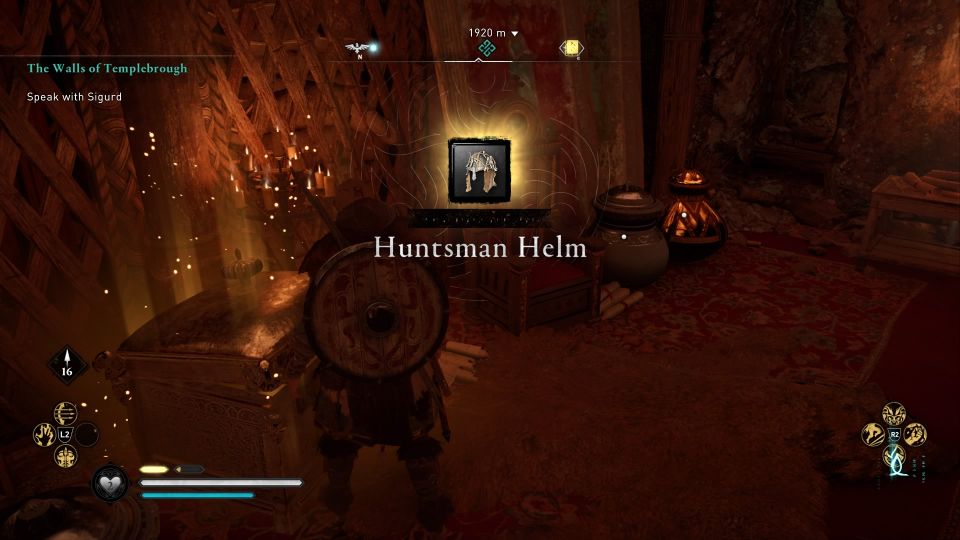 Go deeper inside and you'll get the book of knowledge to unlock the Raven Distraction ability.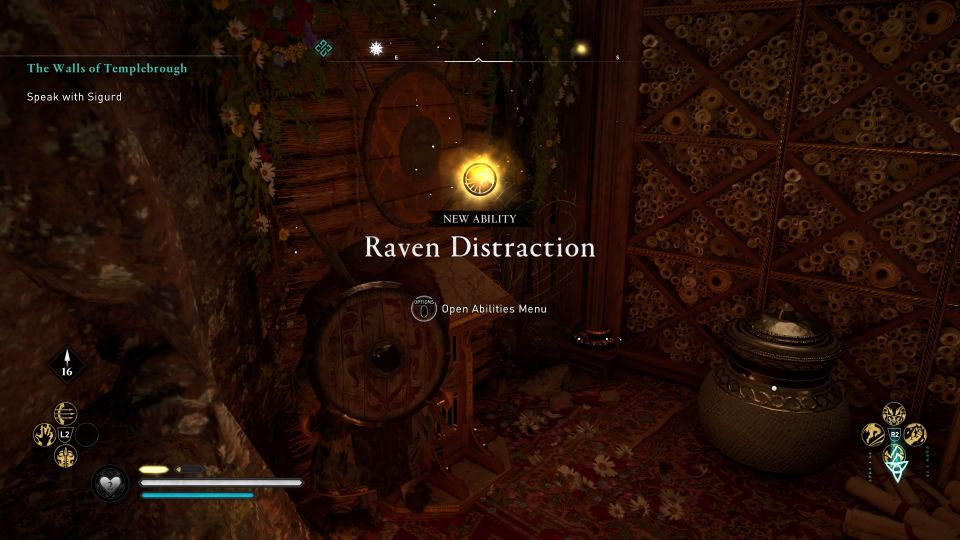 ---
Related posts:
Assassin's Creed Valhalla: Can You Make Arrows In This Game?
Assassin's Creed Valhalla: How To Change The Time
AC Valhalla: Where To Find Bullhead For The Altar (Location)