In Assassin's Creed Valhalla, there's also a world event named The Puppeteer in Jotunheim.
Your task is to help a woman save her lover from the cage by taking a key from the hunter.
Here's a walkthrough of The Puppeteer (Jotunheim) in AC Valhalla.
To begin the world event, get to the location shown below, marked by the map marker.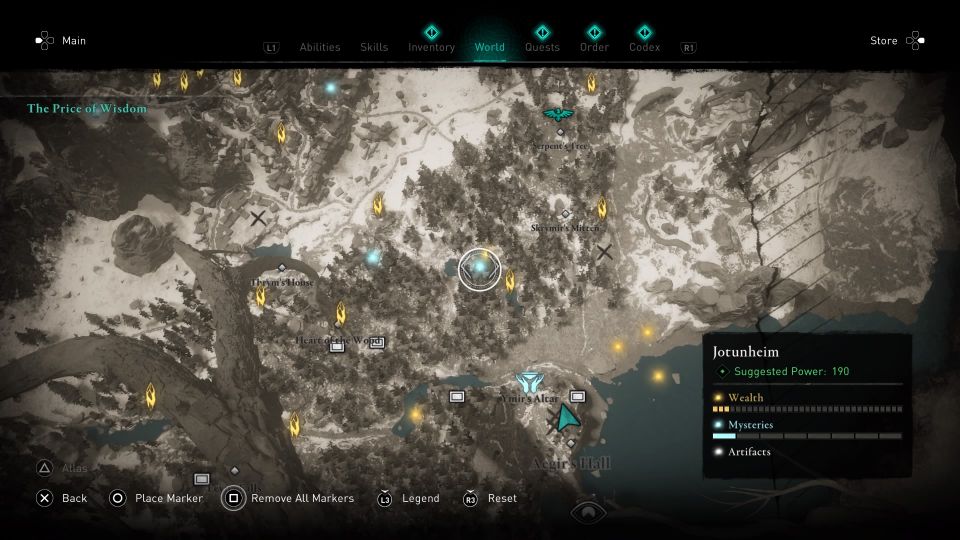 Talk to the lady outside the cage.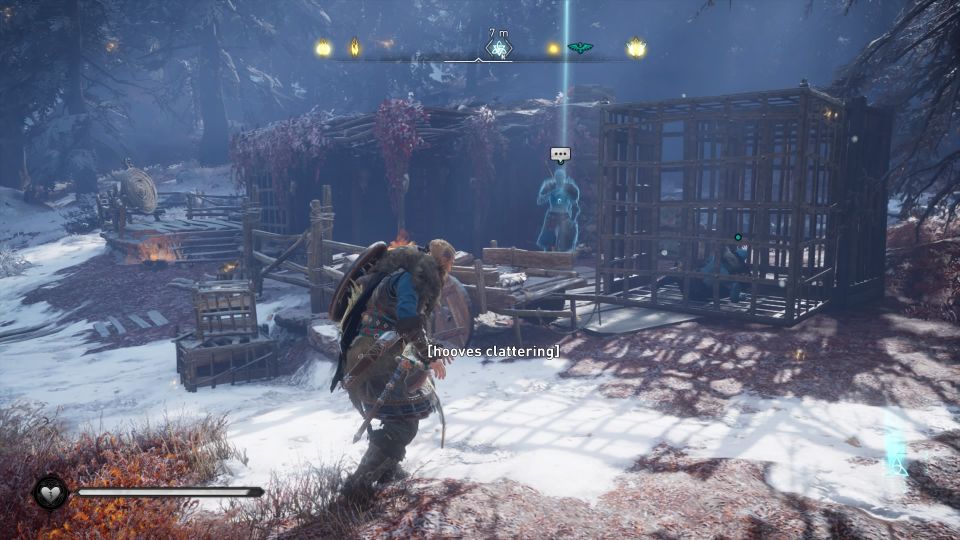 Enter the house
To enter the house, you need to get rid of the bar on the door. Just go behind and you can destroy the bar.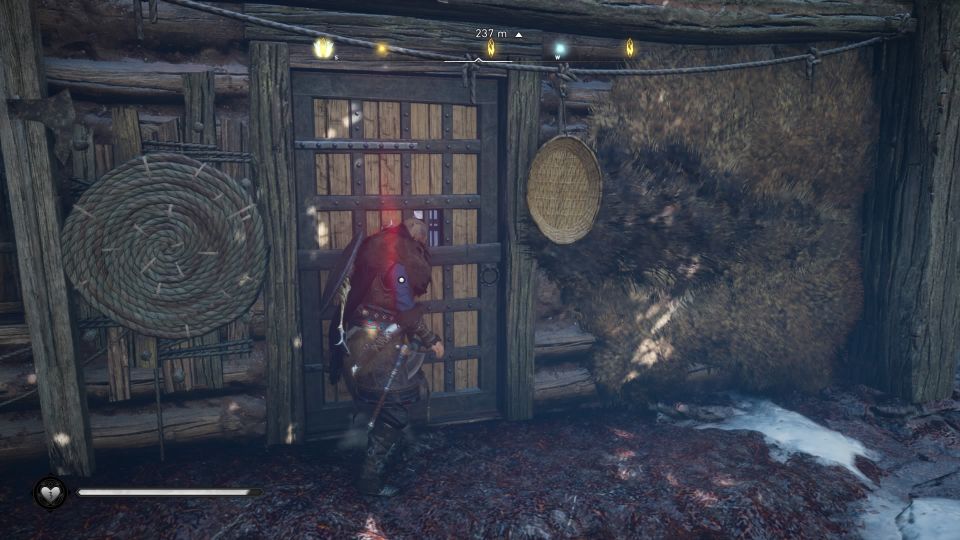 Now, head to the front and open the door. The house will magically appear.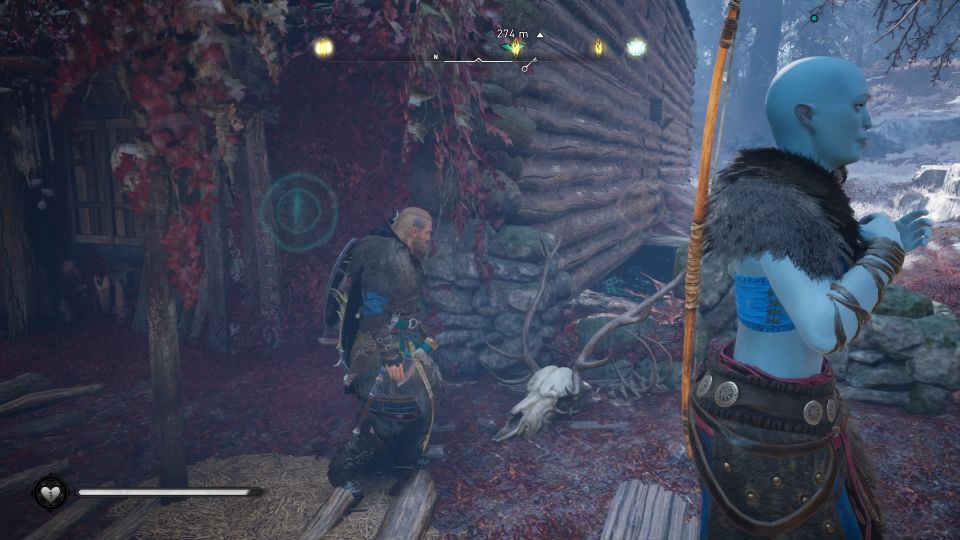 Steal the key
The key is on the hunter upstairs.
When you walk upstairs, if you touch the hanging decorations, the guy will wake up and fight you.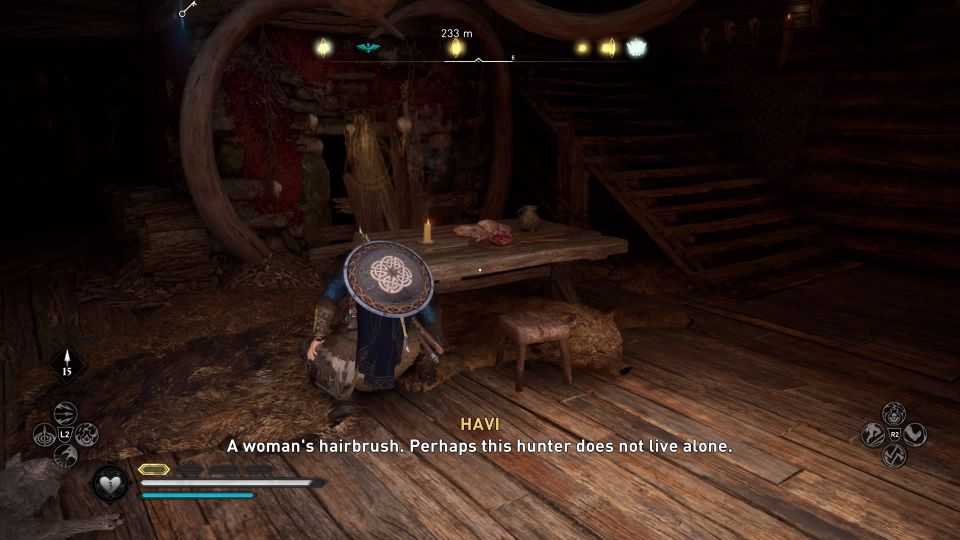 Defeat the hunter if you woke him up.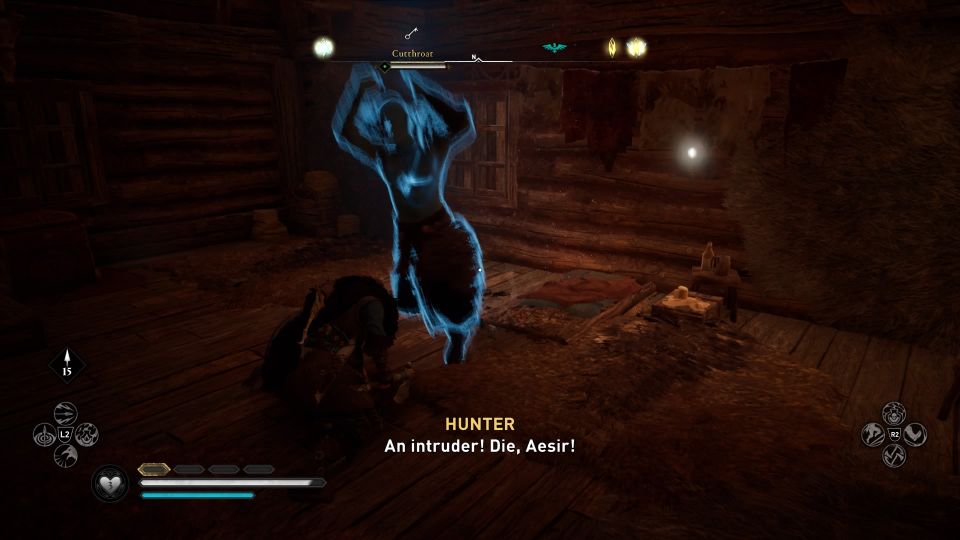 Once he's down, you can steal the key and talk to him.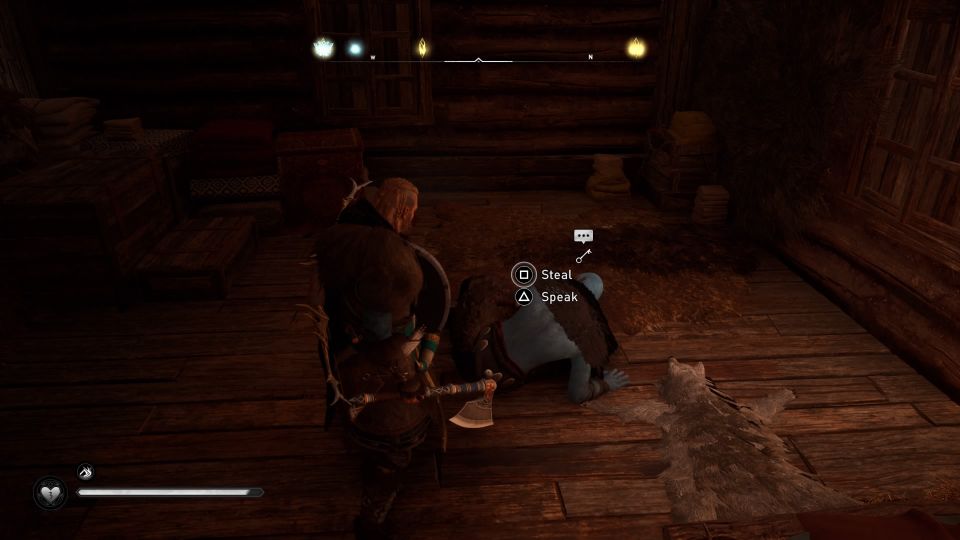 During the conversation, you'll learn that the hunter is actually the lady's husband and the guy in the cage is the third party.
You then get to choose between leaving him alone or fighting him.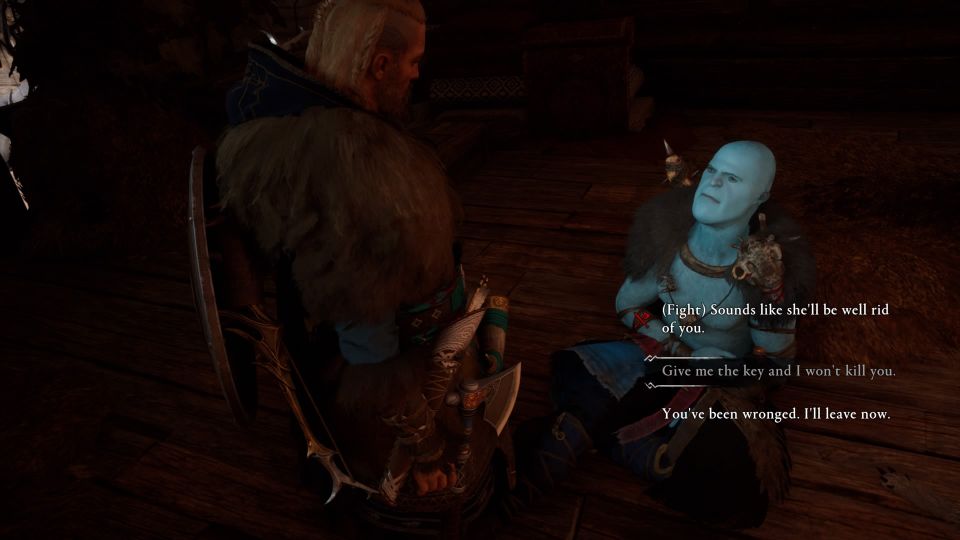 Return to the lady
Go back to the lady to free the man from the cage.
The world event ends here.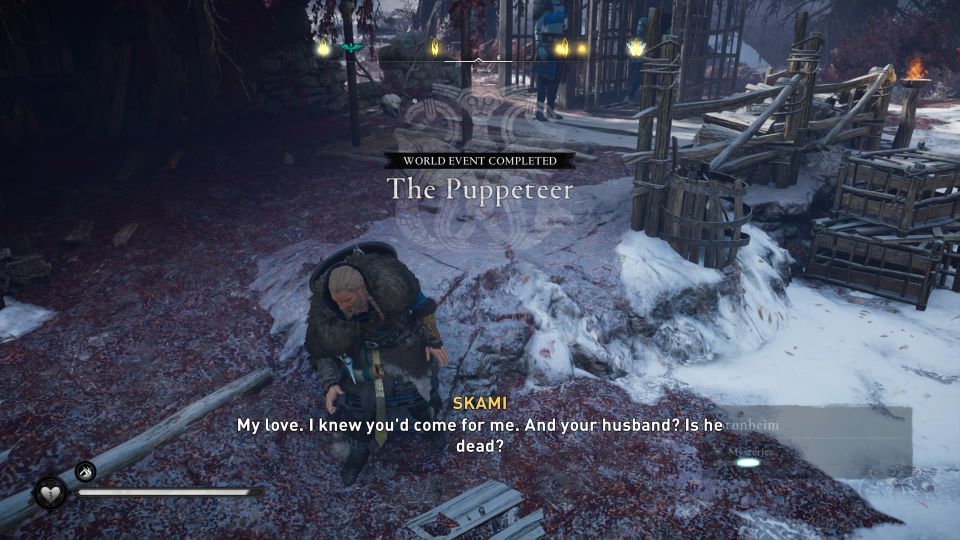 ---
Related posts:
Assassin's Creed Valhalla: Aegir's Daughters Walkthrough
AC Valhalla: The Price Of Wisdom Walkthrough