The Demon Odor at the Tithe is a world event in Lunden in Assassin's Creed Valhalla.
Your task is to rescue a man who is trapped in a warehouse with stinky jars.
Unfortunately, this quest may be bugged for many players.
Here's a walkthrough of The Demon Odor at the Tithe in AC Valhalla.
To begin the world event, head to the location marked on the map below.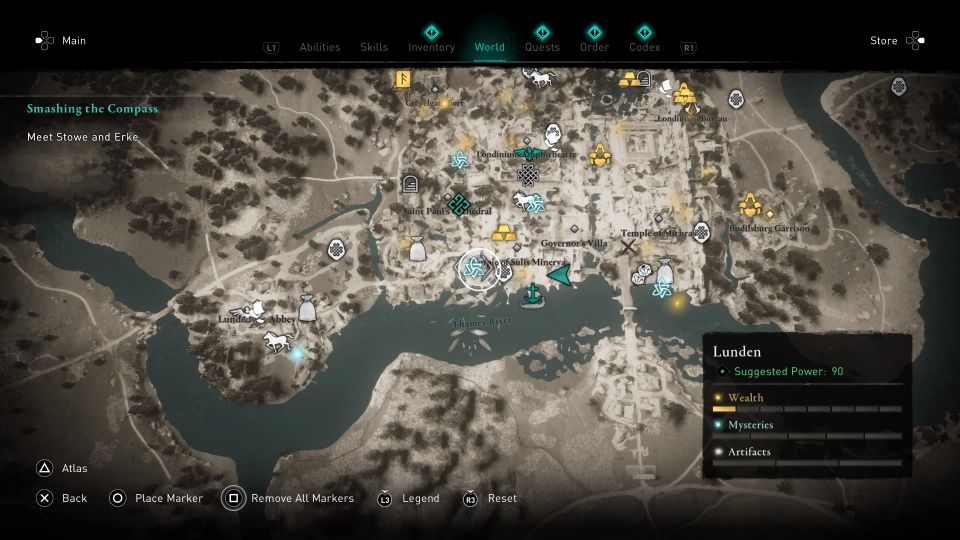 You will see a warehouse. If you enter the building from the window, you will be able to see the man downstairs. He is stuck inside.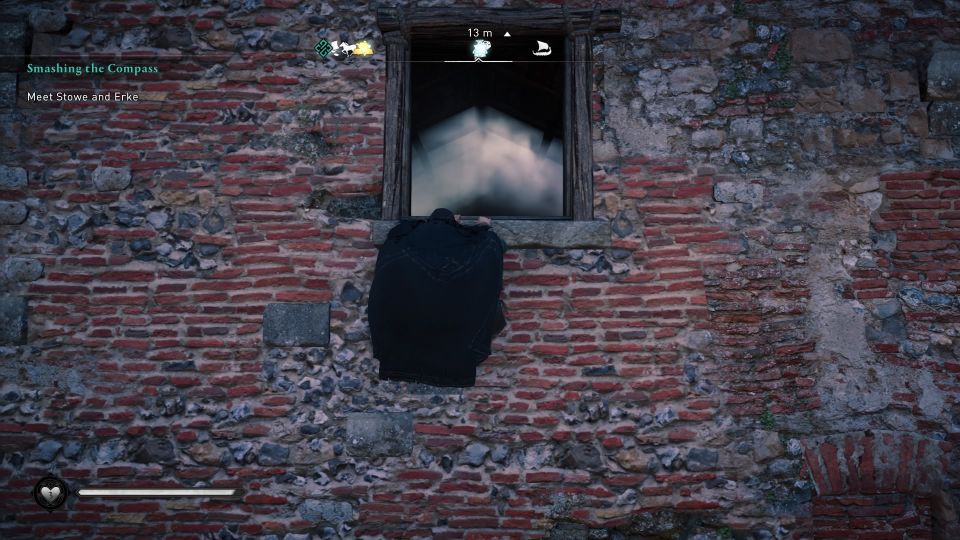 Rescue the man
Get to the front entrance and you'll see a shelf in front of some jars.
If you destroy the jars, it will stink a lot and Eivor will vomit for awhile.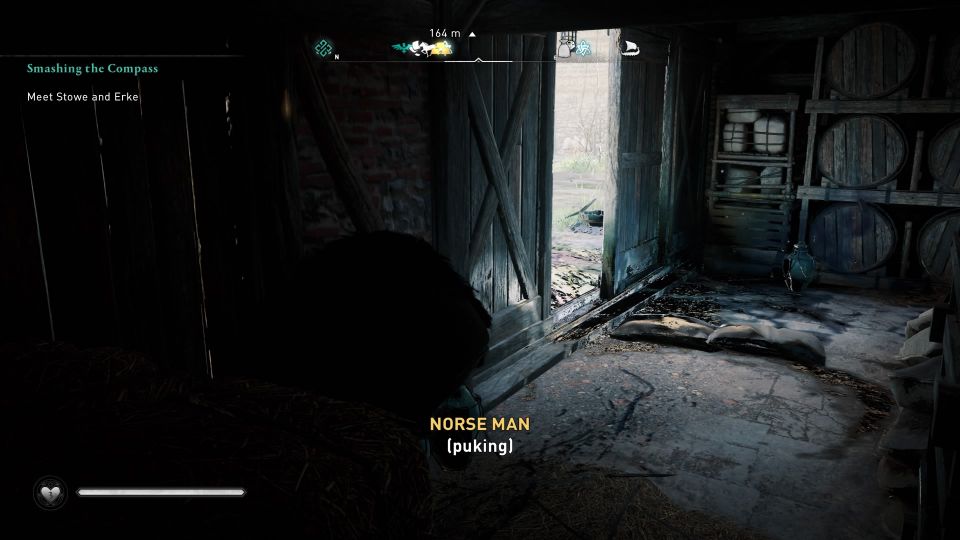 After getting rid of the jars, move the shelf away.
Head inside and you'll see another shelf to move.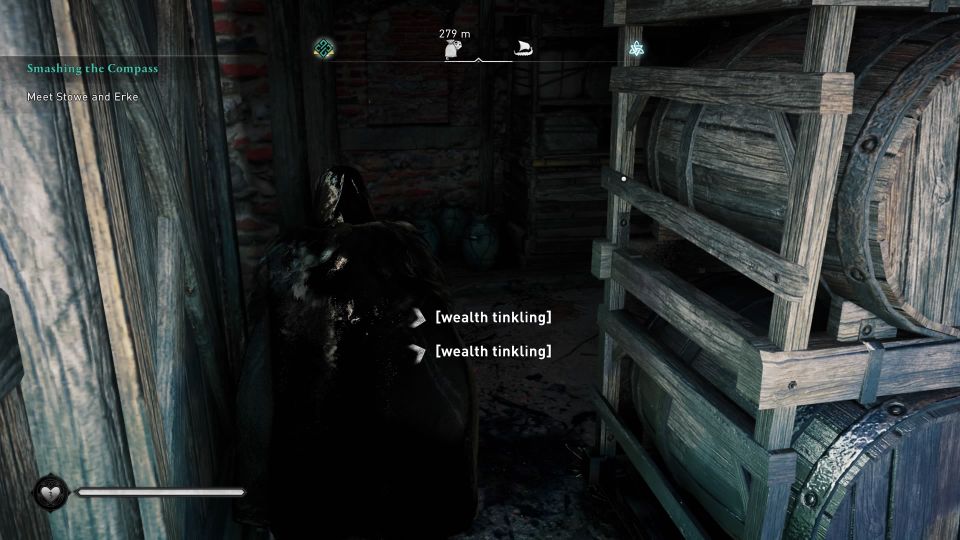 Finally, you will come across two more shelves. Get rid of the pots as usual.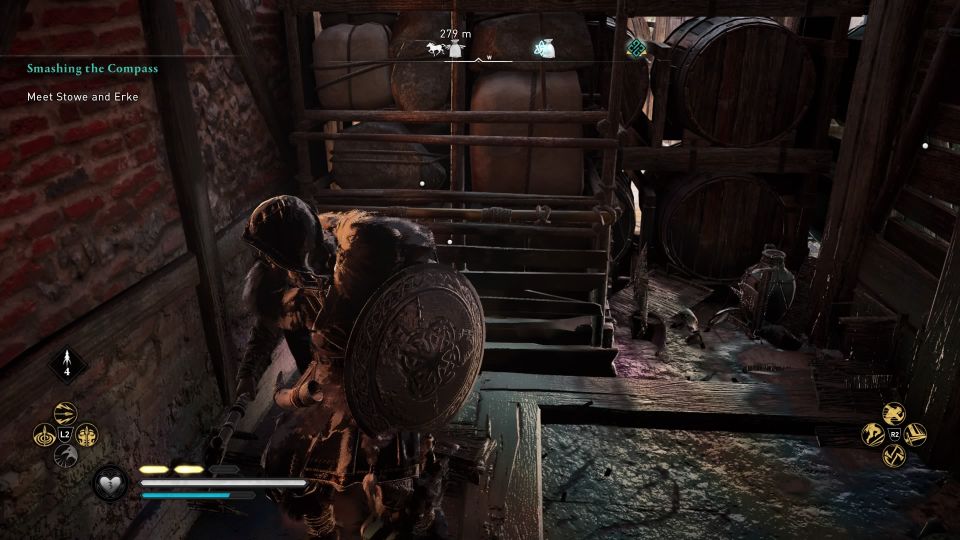 Once you opened up a path for him, he will thank you and the world event ends.
Having said that, a lot of players have issues with the man not talking even though the path has been made.
This is one of the many bugged events in the game.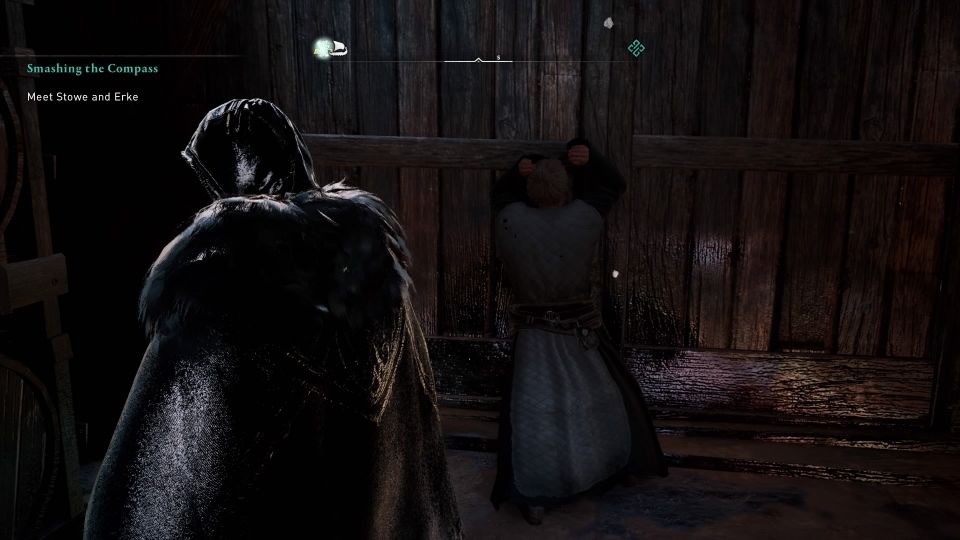 ---
Related posts:
Assassin's Creed Valhalla: Bleeding The Leech Walkthrough
Assassin's Creed Valhalla: Firing The Arrow Walkthrough