Bleeding The Leech is a quest under Lunden in Assassin's Creed Valhalla.
Your task is to join Erke in finding and assassinating The Leech.
Here's a walkthrough of Bleeding The Leech in AC Valhalla.
Suggested power: 90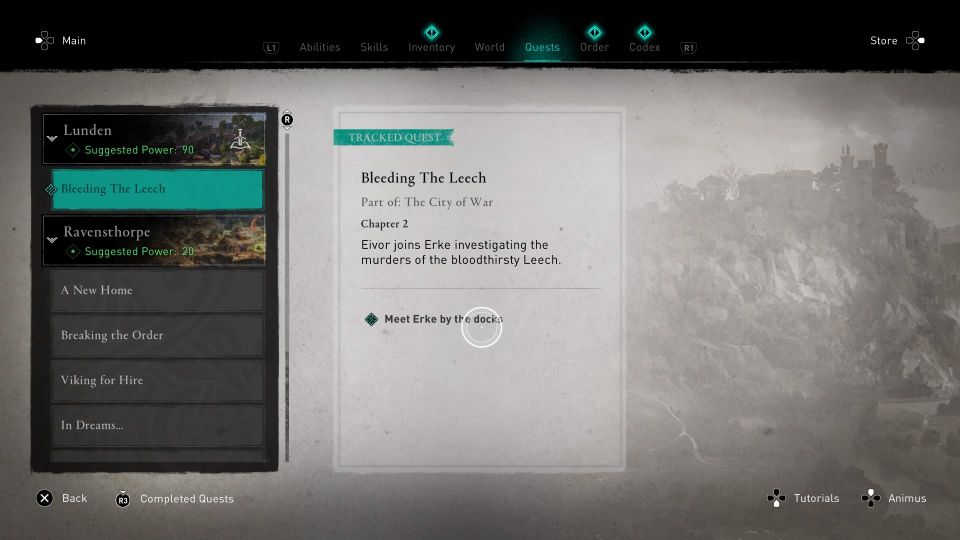 Meet Erke
Head to the docks as marked in the map below to meet Erke.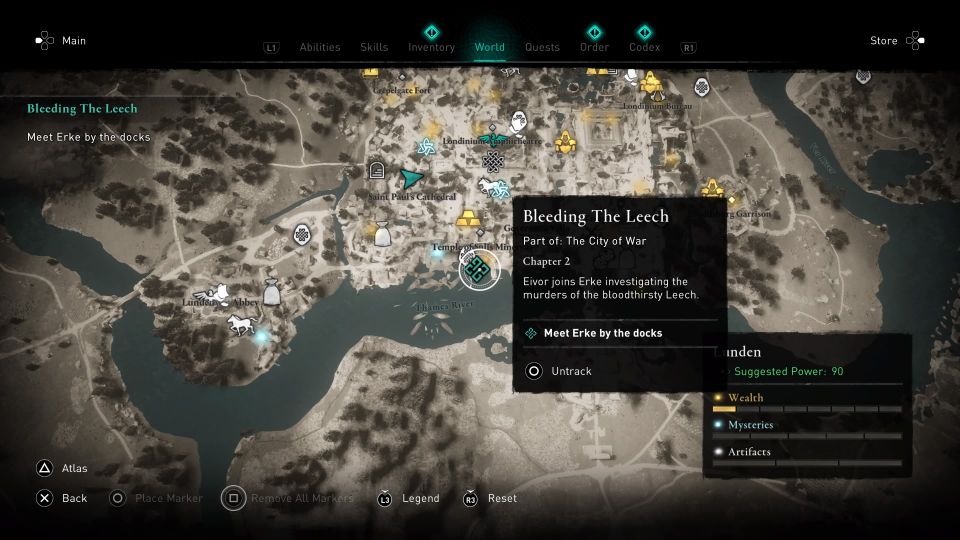 Get near him and a cutscene will be triggered.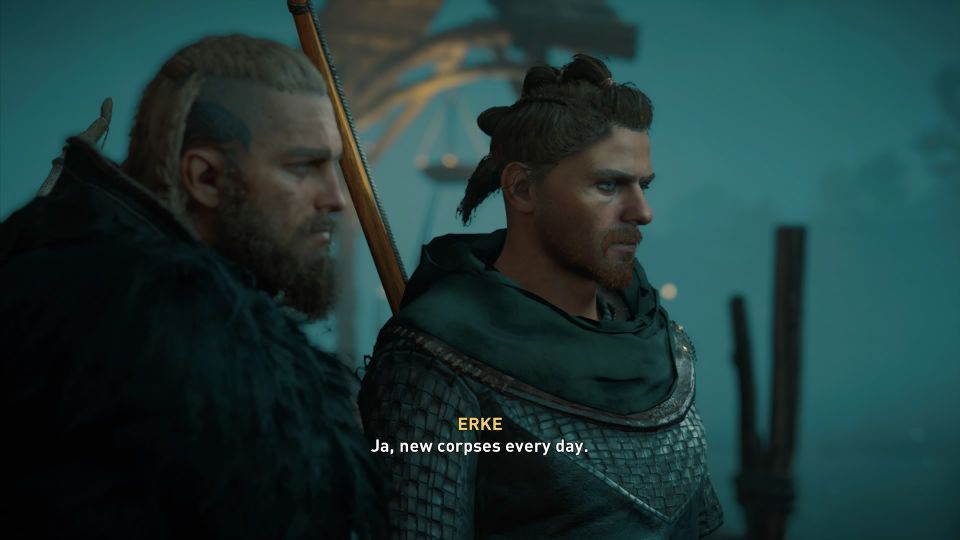 Find the contact's meeting point
Next, head to the contact's meeting point. The location is shown in the map below, marked by the quest symbol.
It's under the Lunden bridge.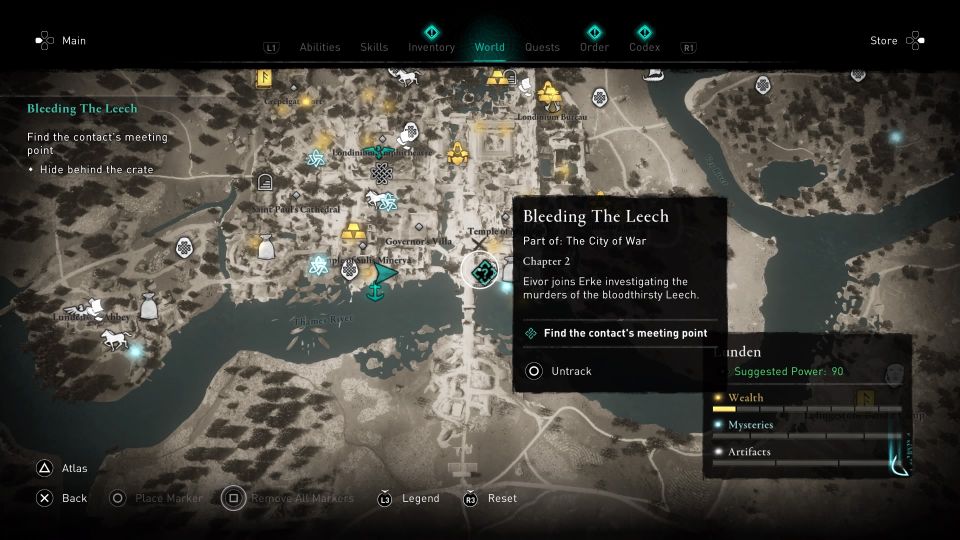 Hide behind the crate to trigger a cutscene.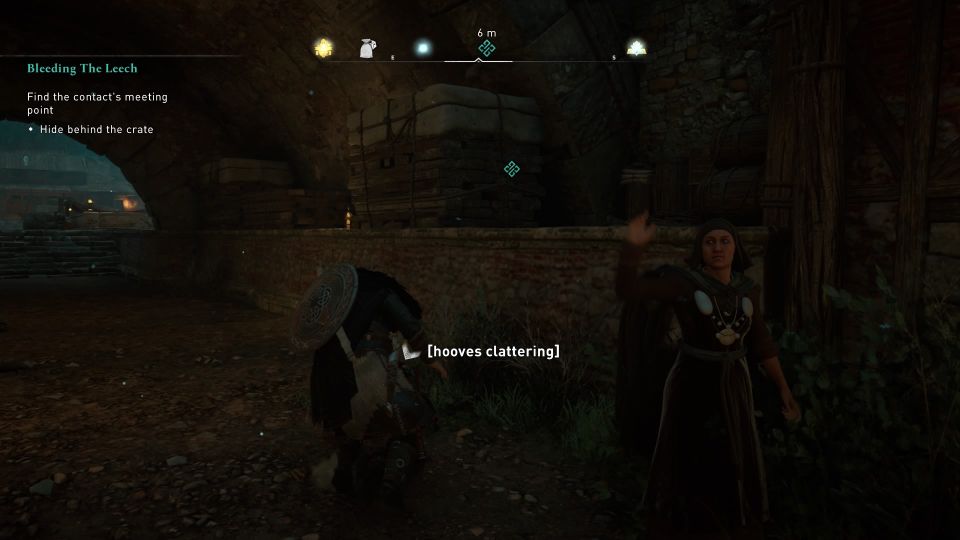 Tail the contact
You'll need to tail the contact here. Try not to get seen as he will turn around from time to time.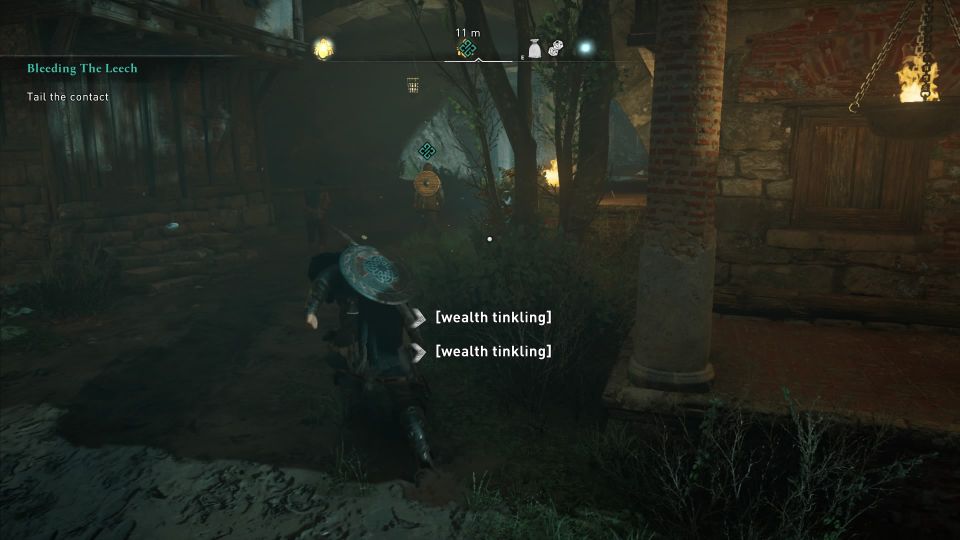 If you do get seen, knock him down and interrogate him.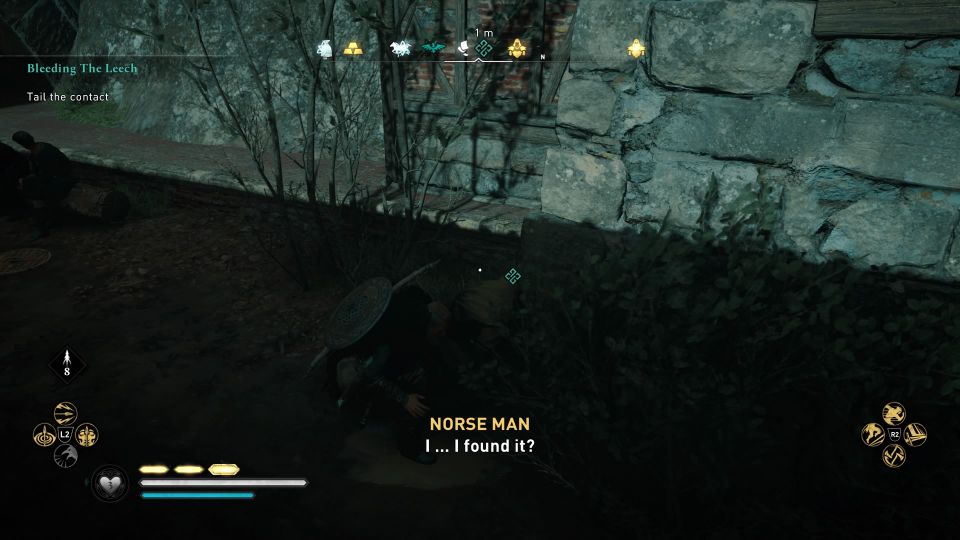 Find and interrogate the blacksmith

Get to the blacksmith. The location is shown in the map below, marked by the quest symbol.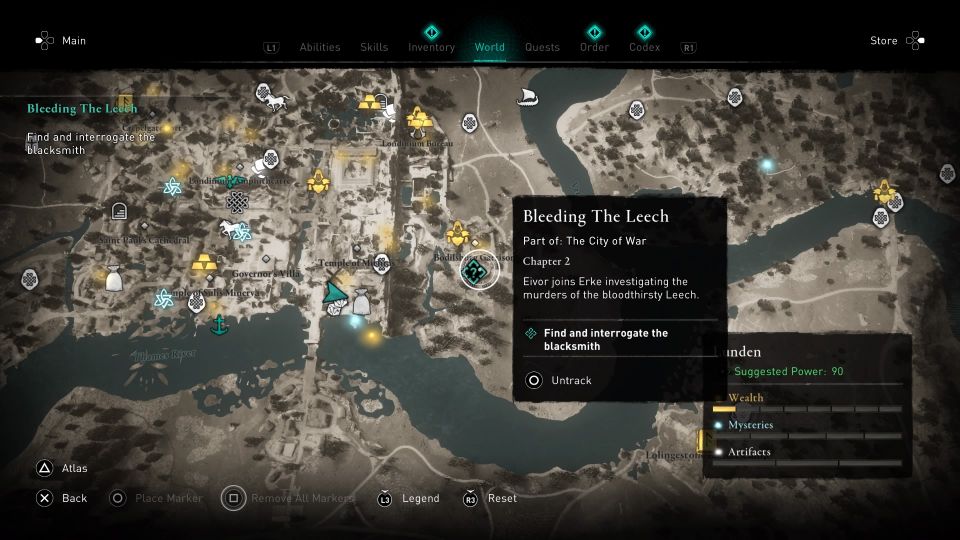 The blacksmith is inside a house within a heavily guarded base. You may want to employ stealth here.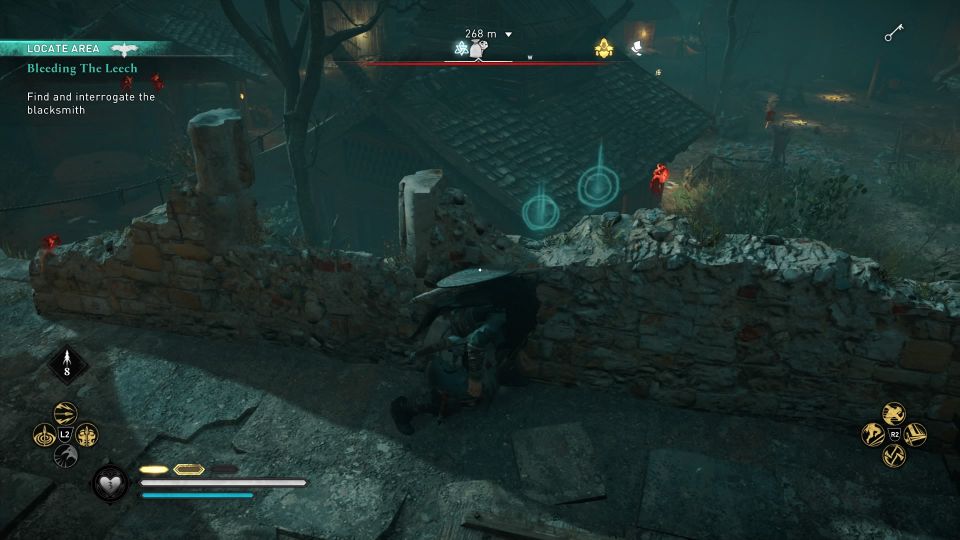 Take out the guard in front of the house first. The door will already be opened. Enter the house.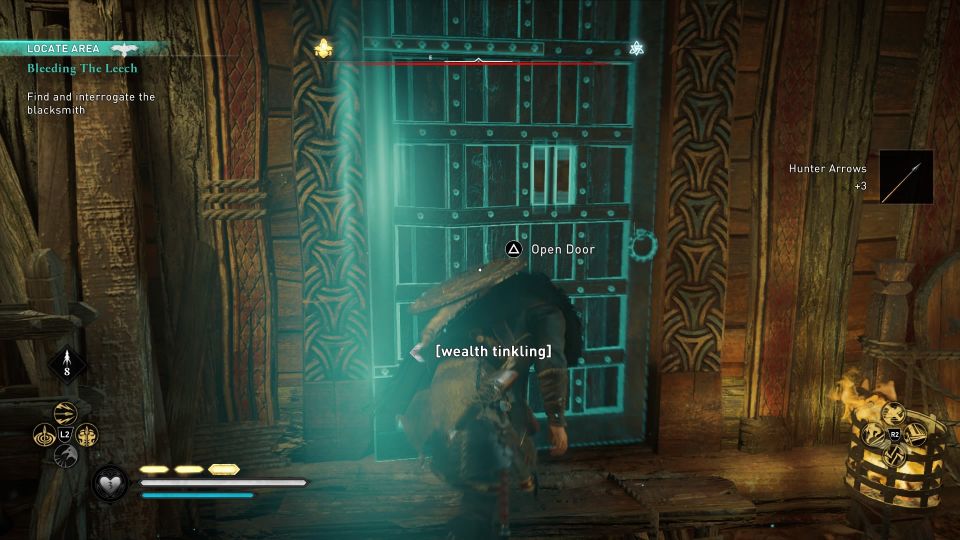 During the conversation, you can fight the blacksmith, lie to him or tell him you're a friend.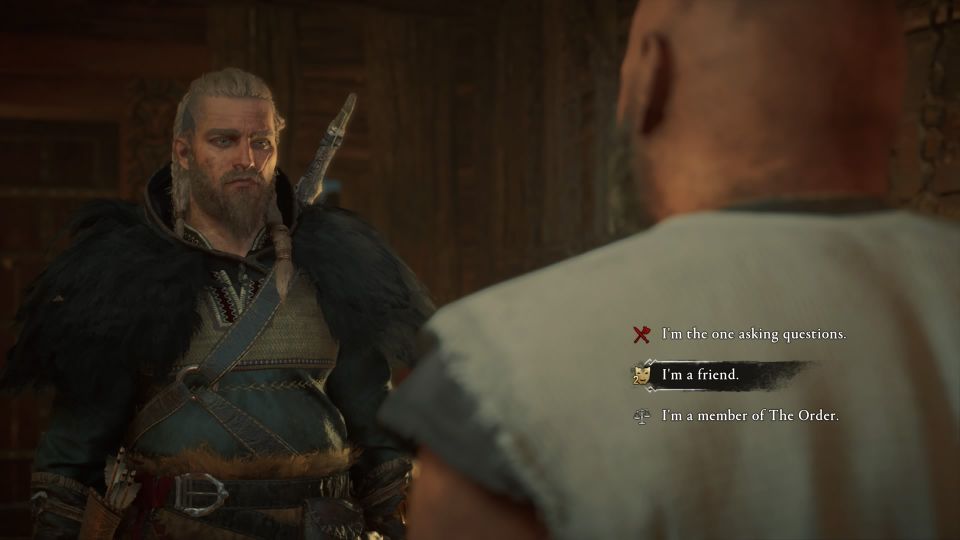 Even if you tell him you're a friend, Eivor will eventually start a fight.
Defeat the blacksmith
Take out the blacksmith here.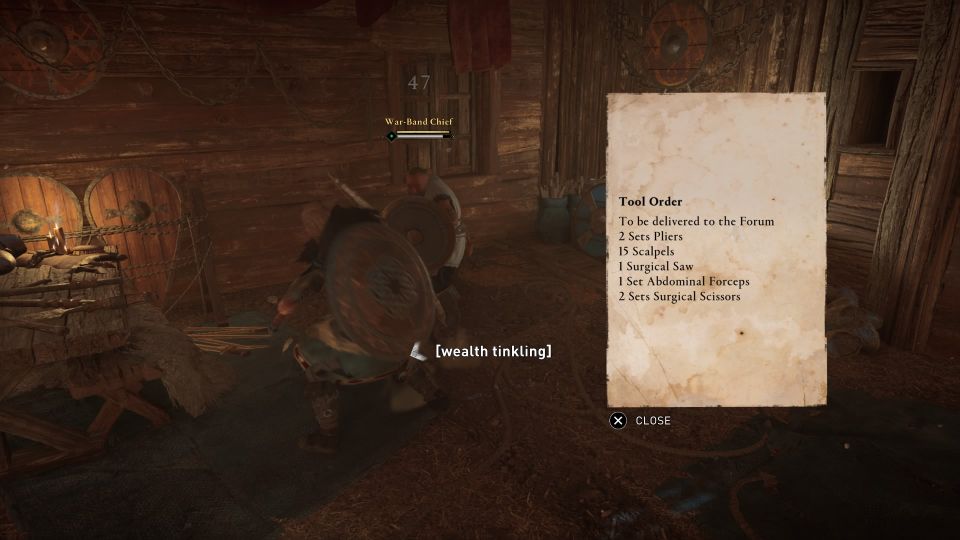 Find and assassinate The Leech
You will be able to find The Leech at the location marked below.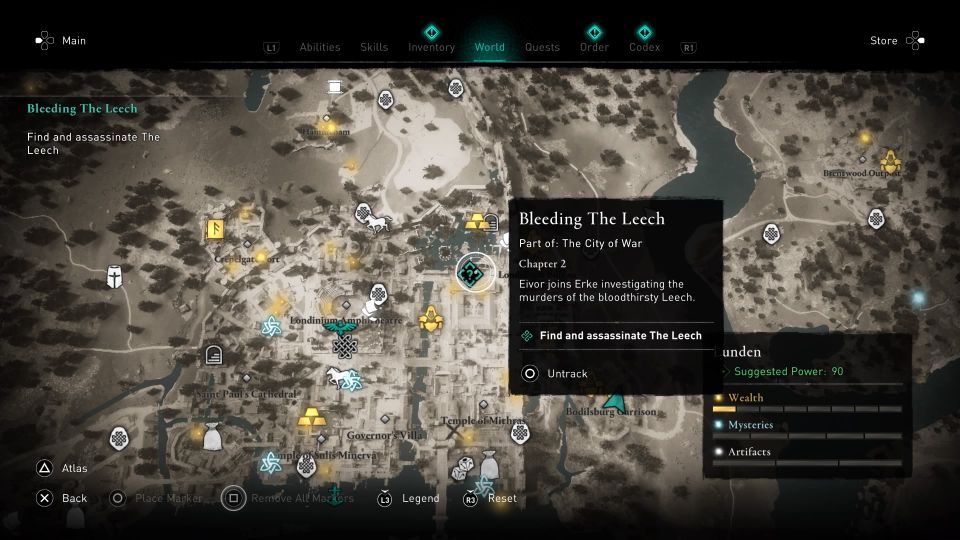 She's inside a big building filled with guards. One way to enter the building is from the top.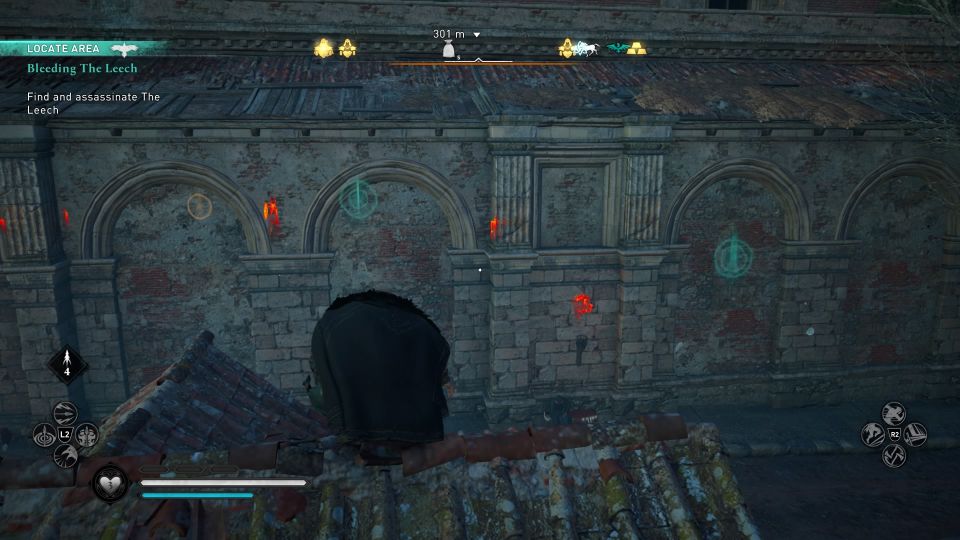 If you come in from the top, you can just walk on the upper beams and head towards Sister Frideswid (The Leech) without getting noticed.
Assassinate her from the top and confirm kill.
Report to Erke
Once you're done, head back to the docks to meet Erke.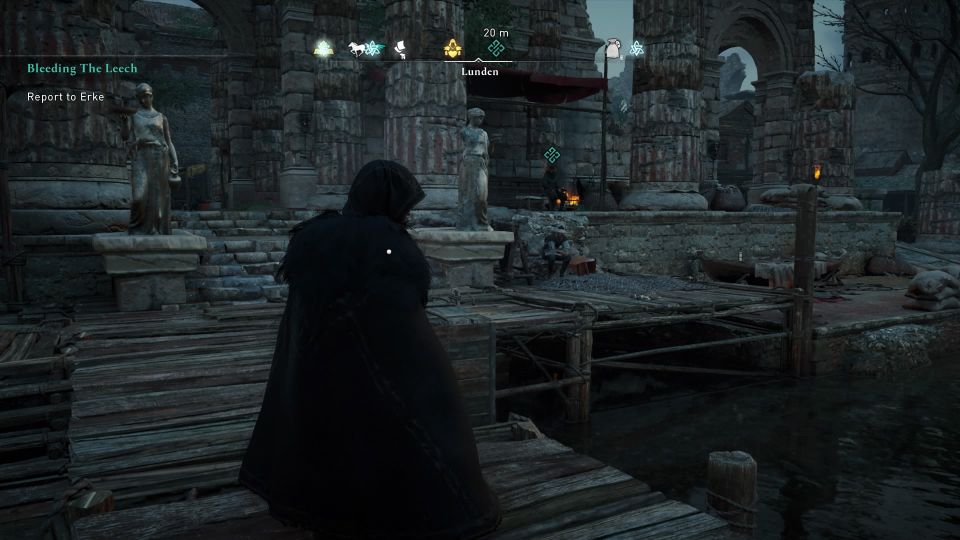 You can ask him to either burn or keep the book made by Sister Frideswid. It contains a lot of medical knowledge.
If you ask him to keep it, he'll agree with you that the book can be used for good. If you ask to burn it, he'll also agree with you on a different reasoning.
The quest ends here.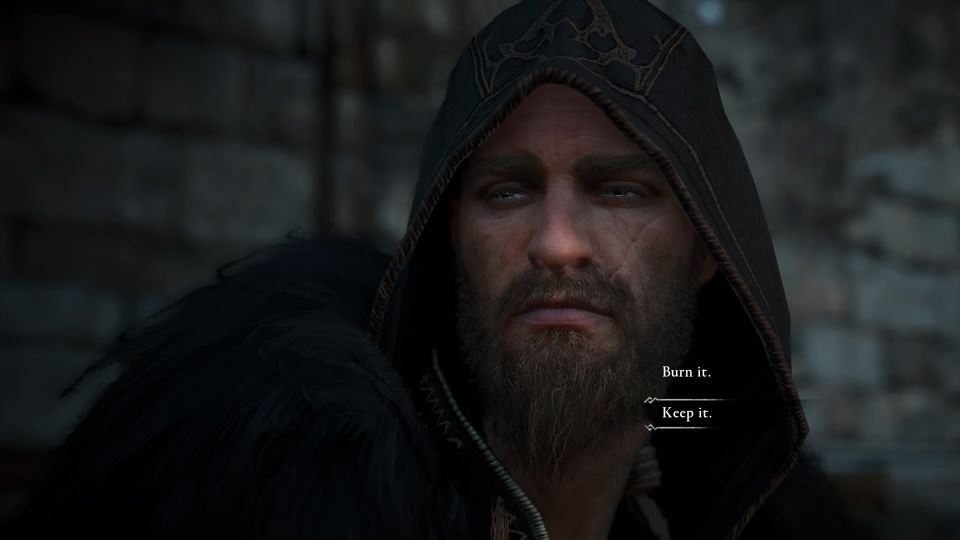 ---
Related posts:
Assassin's Creed Valhalla: Firing The Arrow Walkthrough
Assassin's Creed Valhalla: Walls And Shadows Walkthrough