Rumors of Ledecestre is a quest in Ledecestrescire in Assassin's Creed Valhalla.
Your task is to investigate the city of Ledecestre to find the King.
Here's a walkthrough of Rumors of Ledecestre in AC Valhalla.
Suggested power: 20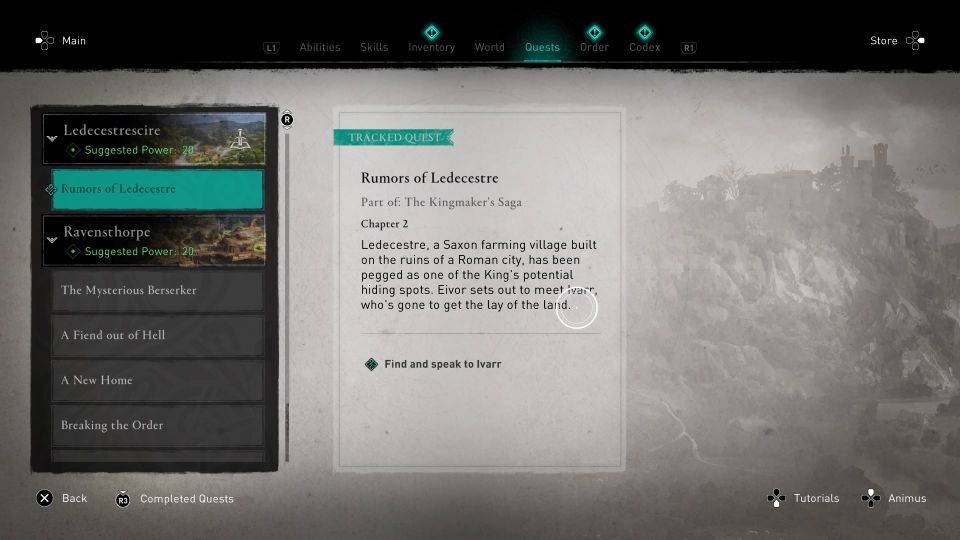 To begin the quest, find and speak to Ivarr just outside the city of Ledecestre. The location is marked on the map.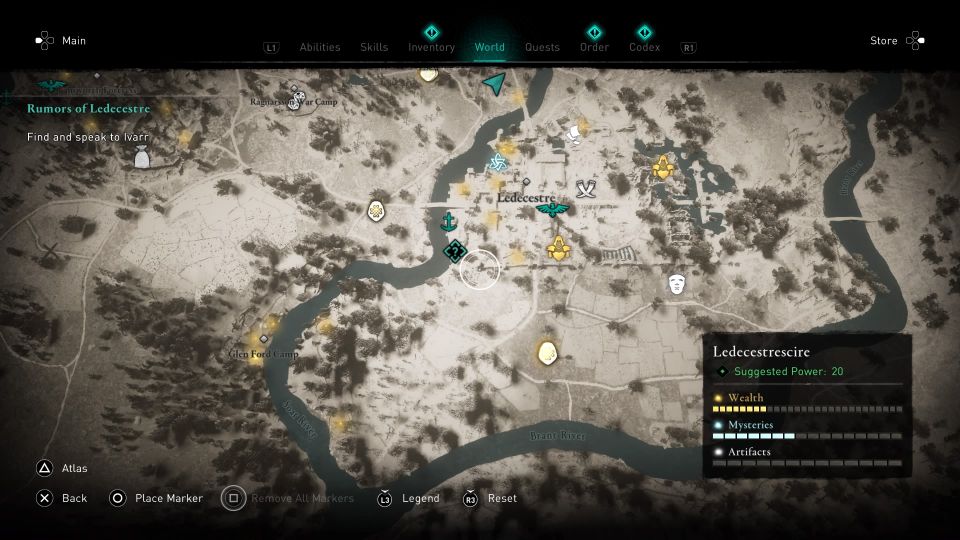 He is actually at the top of the tower which forms the walls of the city.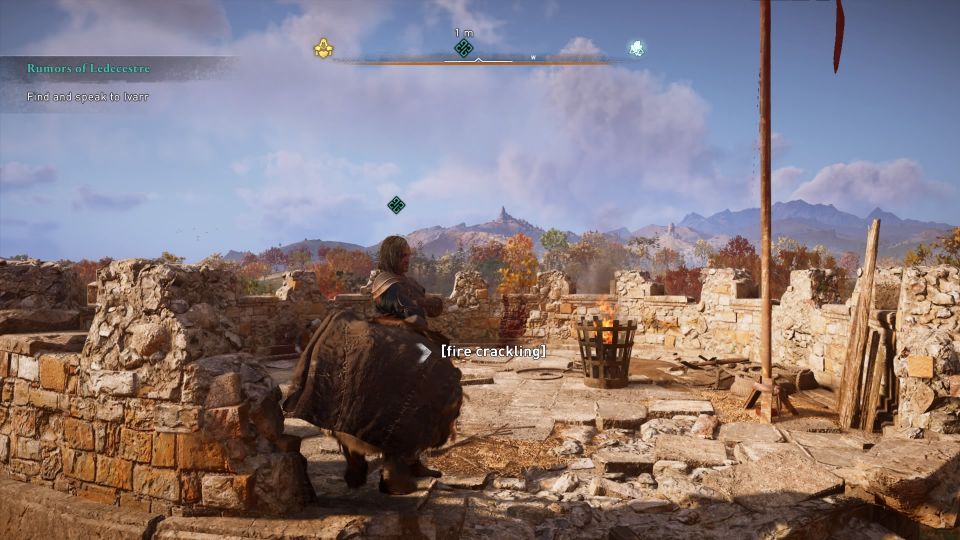 You will then be tasked with investigating the church and the old bathhouse as Ivarr's scouts never returned.
The locations are marked on the map.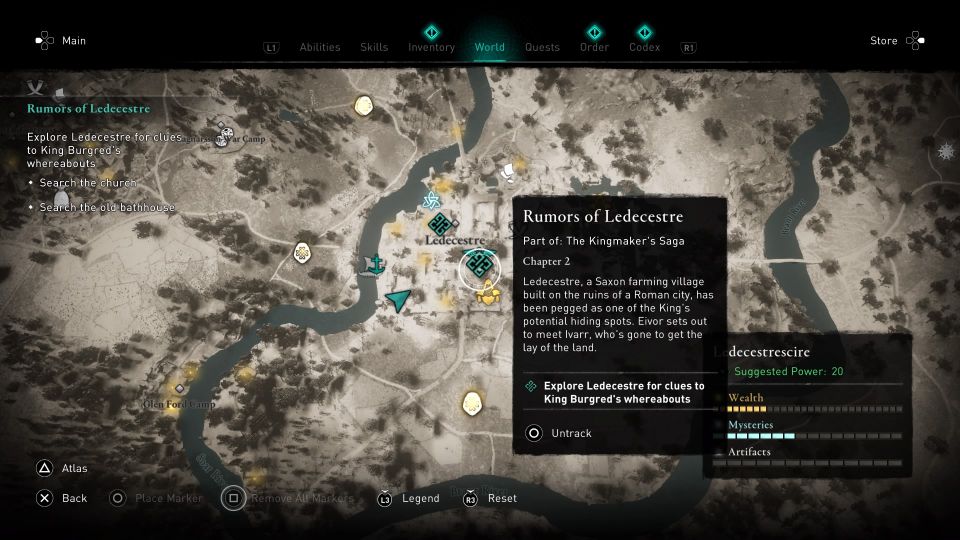 Investigate the church
We chose the church first. You can enter from many of the doors.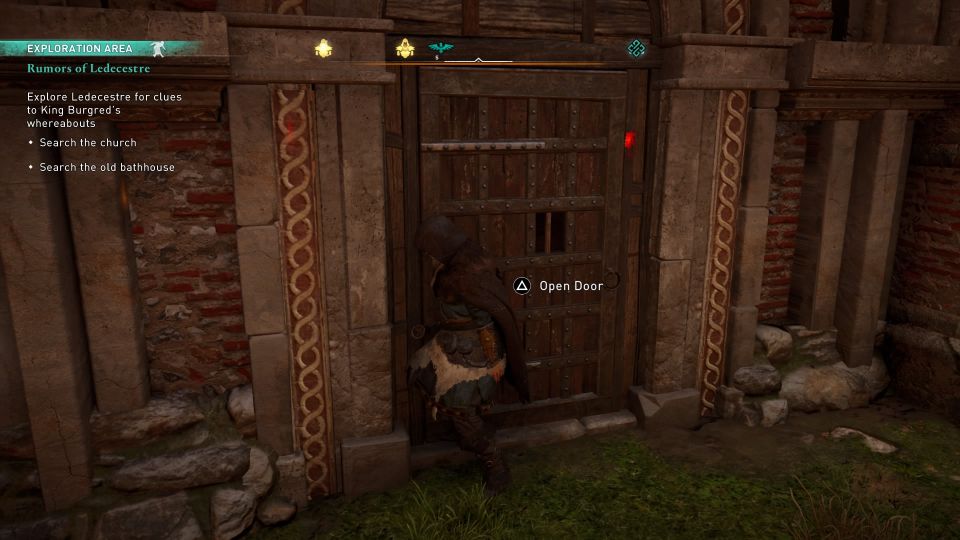 There will be guards inside.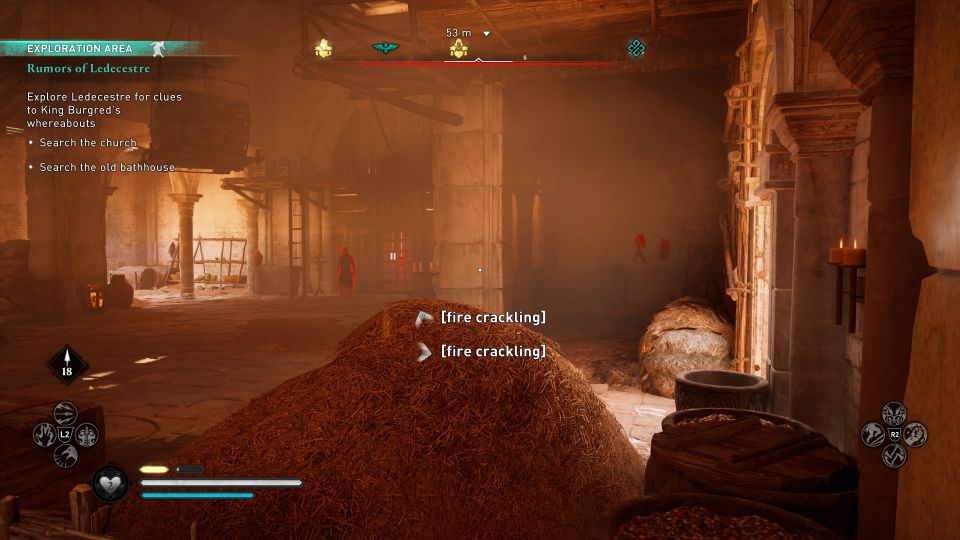 The aim is to go through the barred door. One way to get to the next room is by shooting at the wooden planks above the barred door.
You will then be able to climb over the door and enter the next room.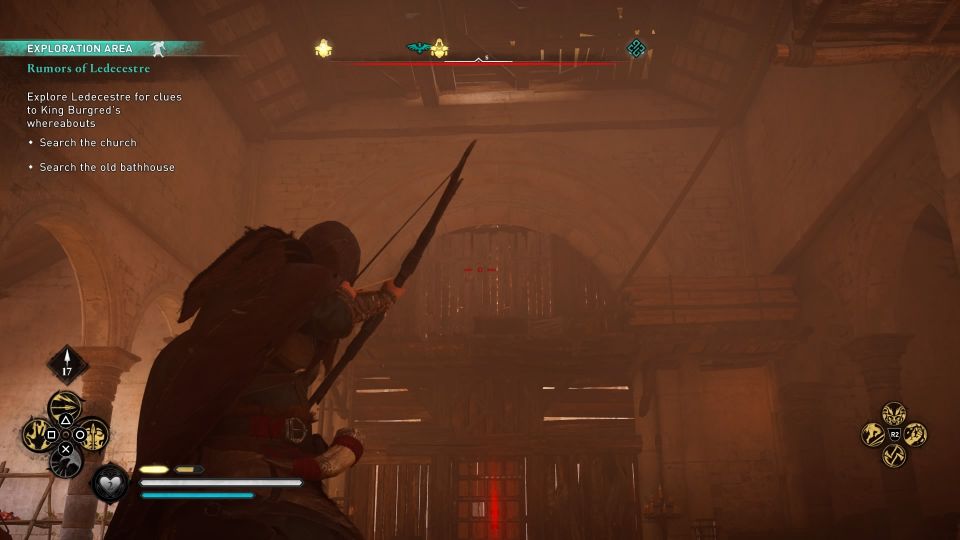 Inside the room, you will see staircase going down. Follow it.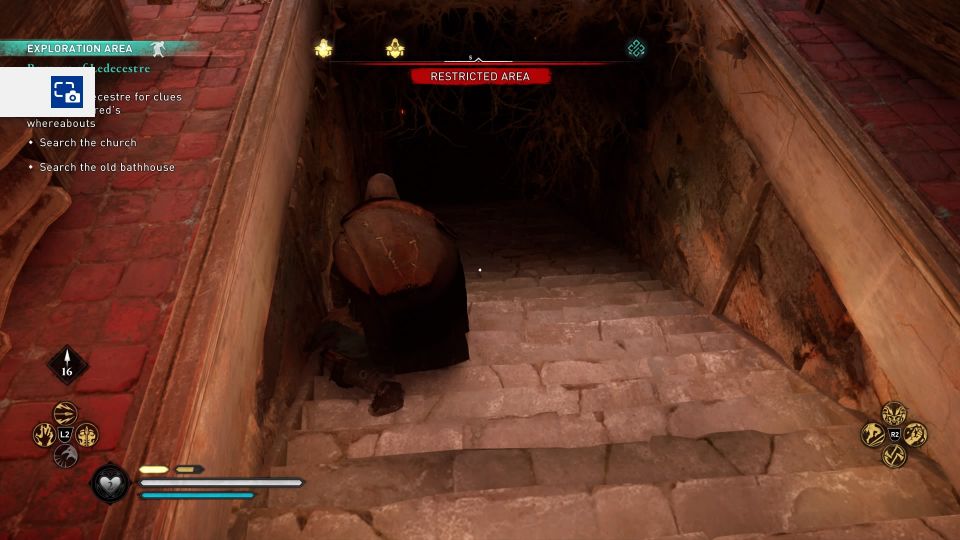 You will eventually reach a dead end with a letter. Read the letter.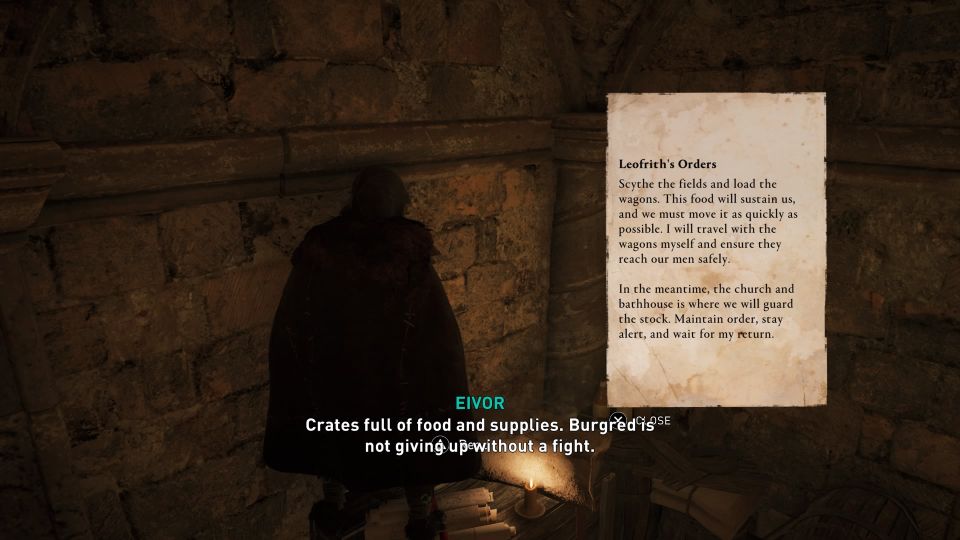 Investigate the old bathhouse
Next, go to the bathhouse. You can sneak in through the open window at the upper part of the bathhouse.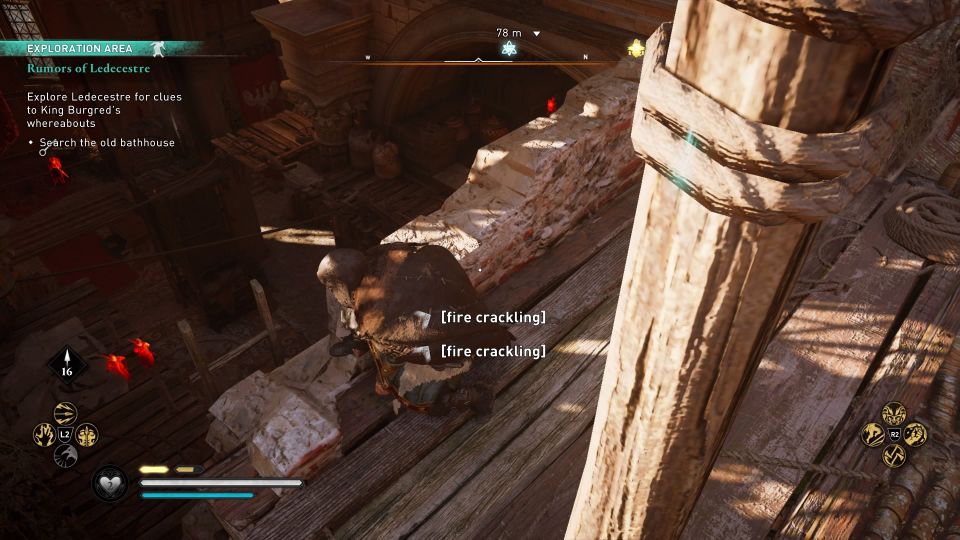 You'll need to kill the guard that holds the key.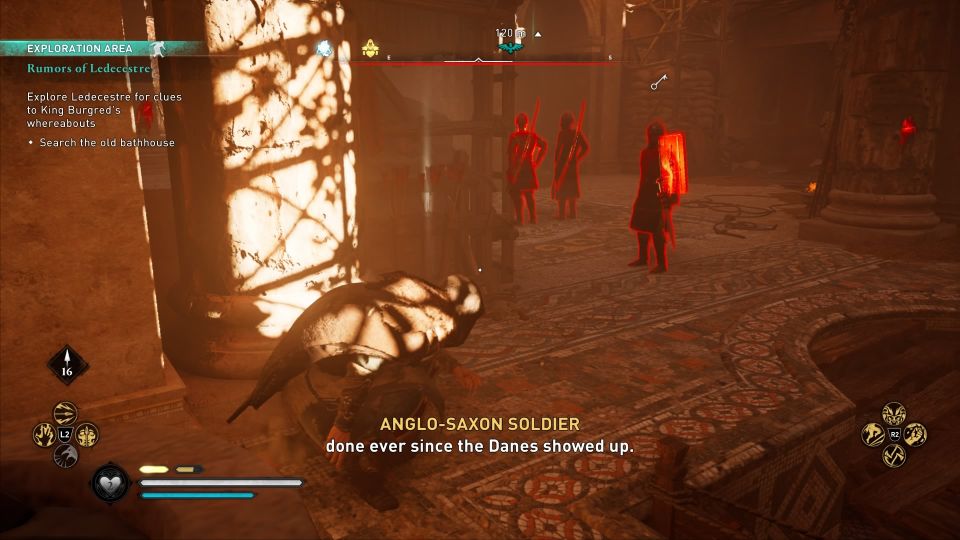 Once you have the key, look for the locked door at the side of the bathhouse.
Unlock the door.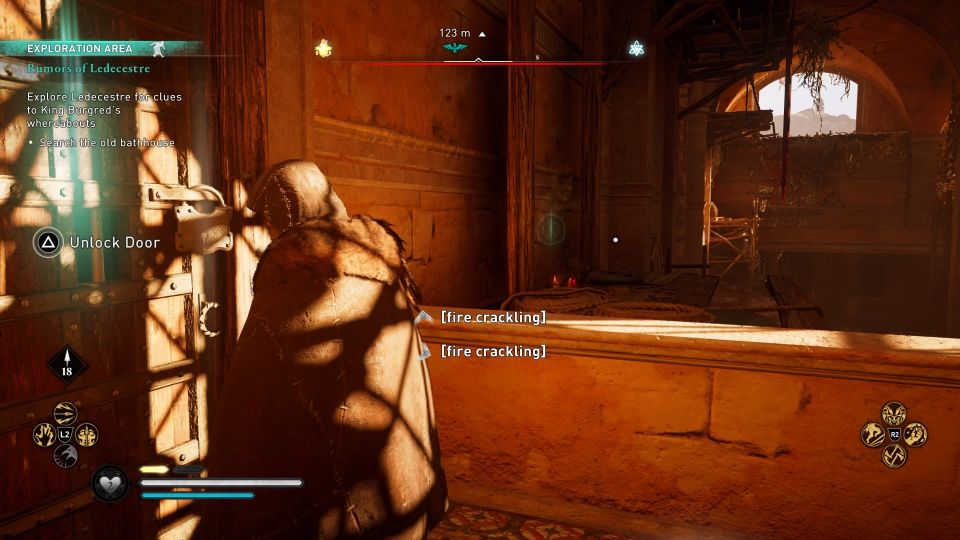 Talk to the scout who is actually Ceolbert.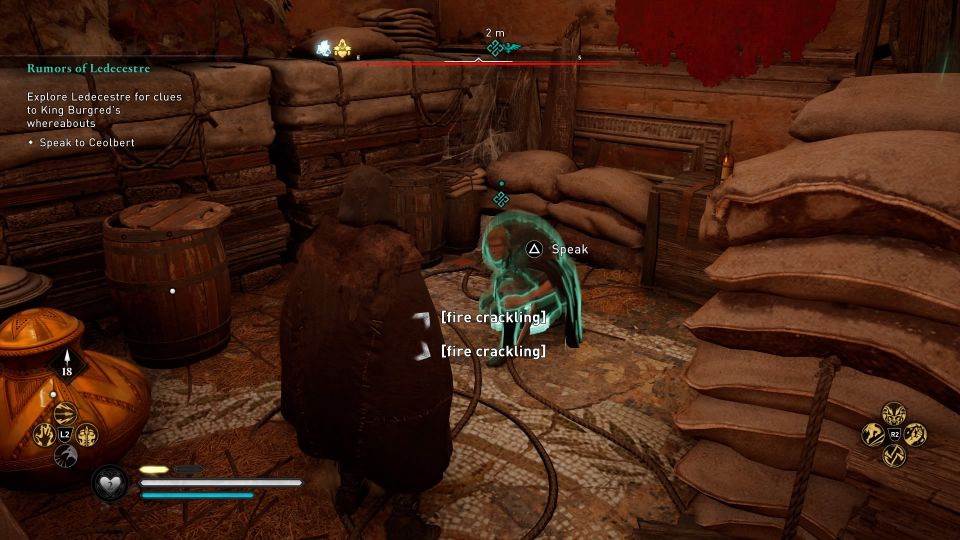 Protect Ceolbert
Once the fighting starts, Ceolbert will leave the area and heads to the market. You have to protect him.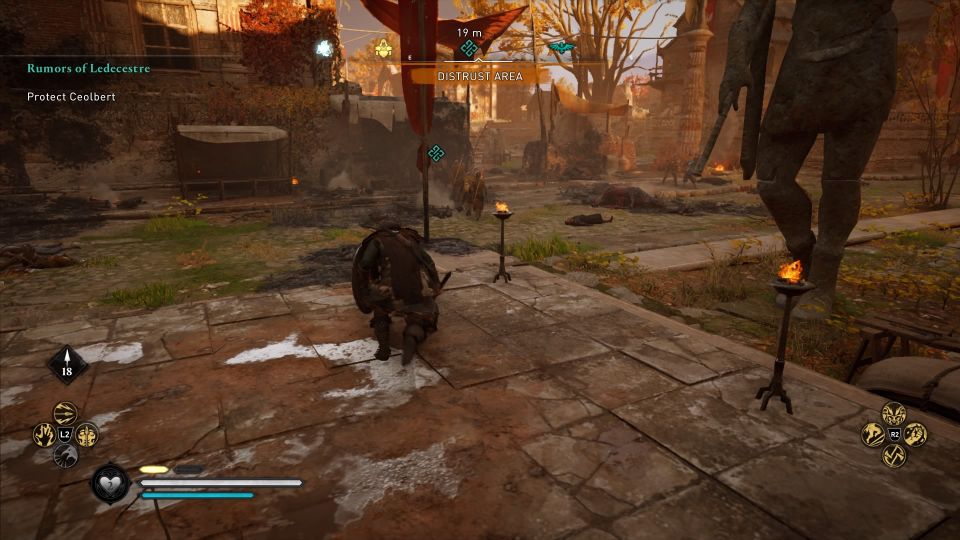 Eliminate the soldiers
At the market, many soldiers will appear. The objective here is to kill them all.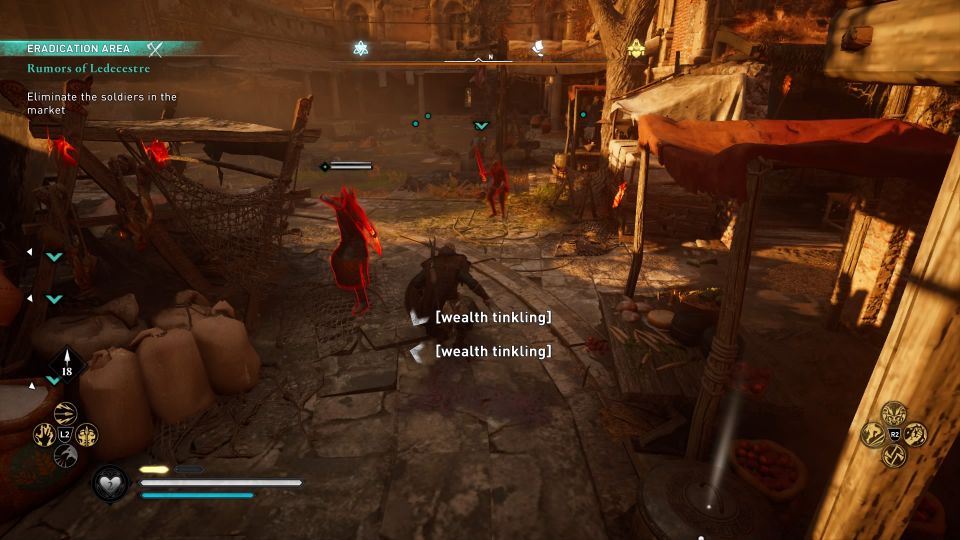 After the battle in the market, talk to Ceolbert. The quest ends here.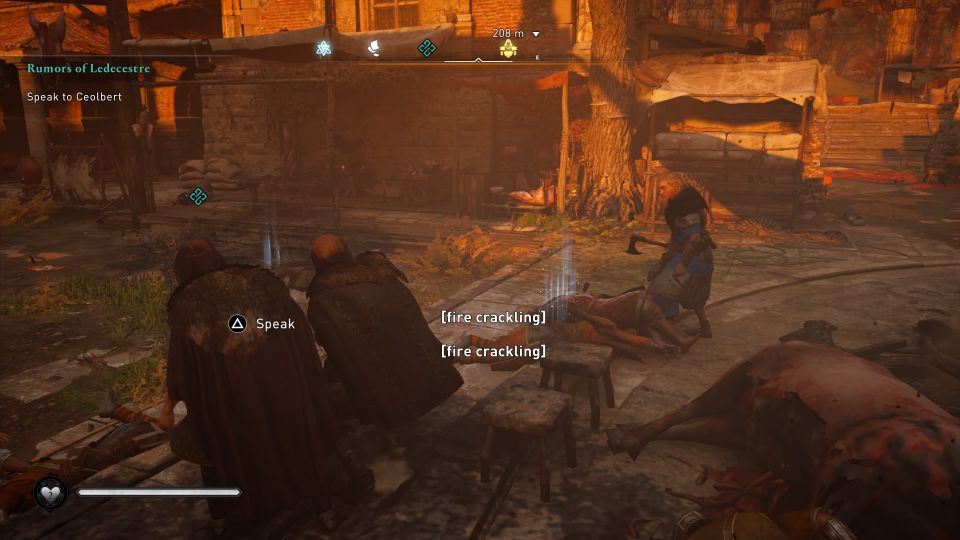 ---
Related posts:
Assassin's Creed Valhalla: The Walls Of Templebrough Walkthrough
AC Valhalla: Animus Anomaly (Snotinghamscire) Walkthrough & Guide