Reporting on Lunden is a brief quest in Lunden in Assassin's Creed Valhalla.
Your task is to report the alliance made with Stowe and Erke in Lunden to Randvi.
Here's a walkthrough of Reporting on Lunden in AC Valhalla.
Suggested power: 90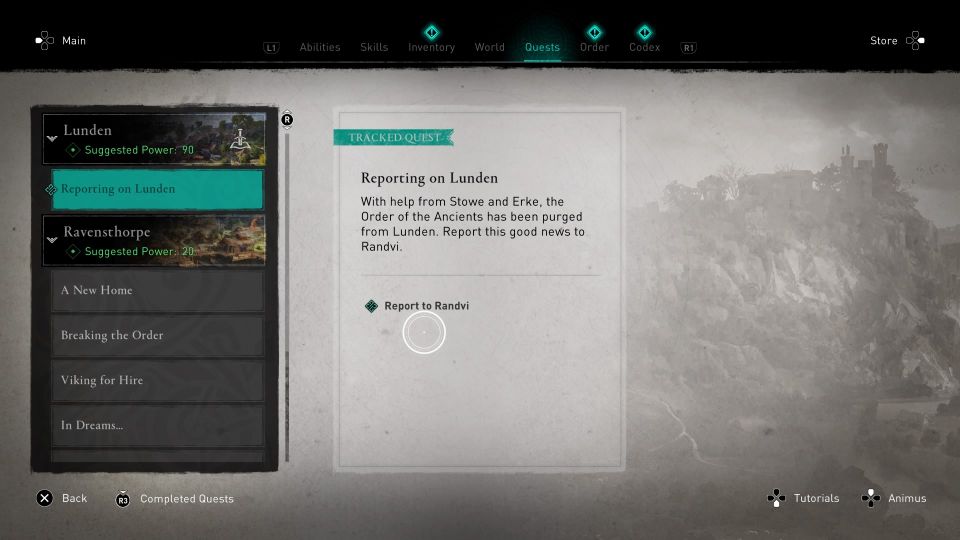 Report to Randvi
Head back to Ravensthorpe to report to Randvi. She'll be at the same place in the longhouse.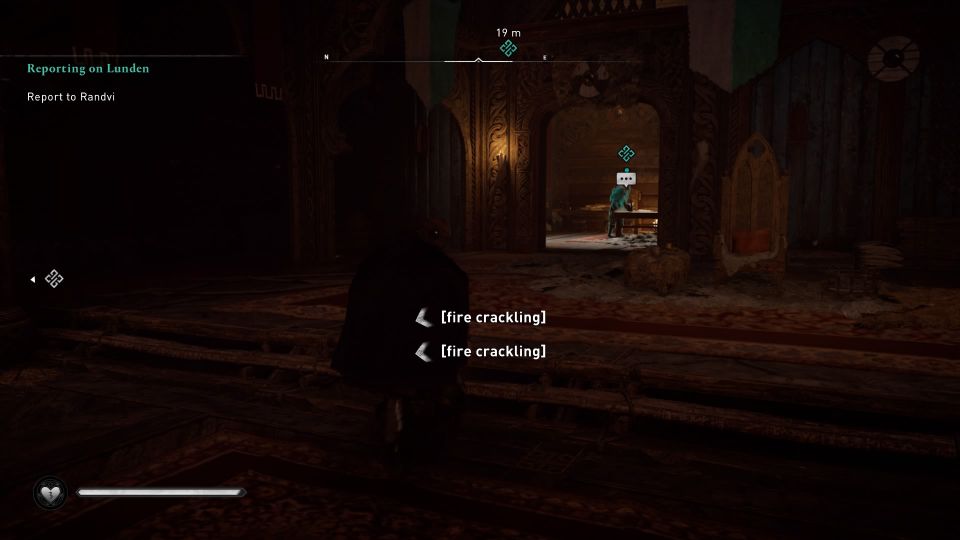 After the report, remember to talk to her again to pledge a new location.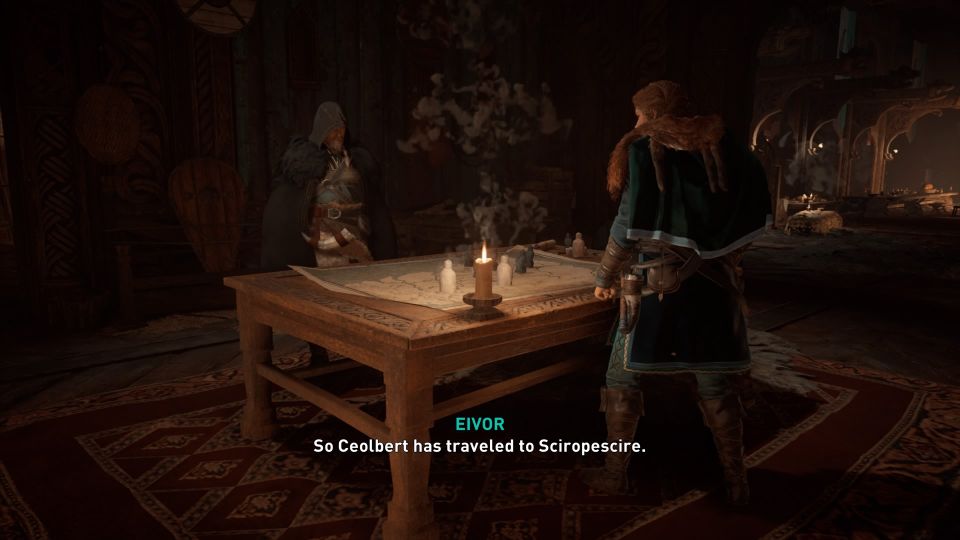 Talk to Hytham
Next, head to the Hidden Ones' Bureau in Ravensthorpe to meet Hytham.
The quest ends here.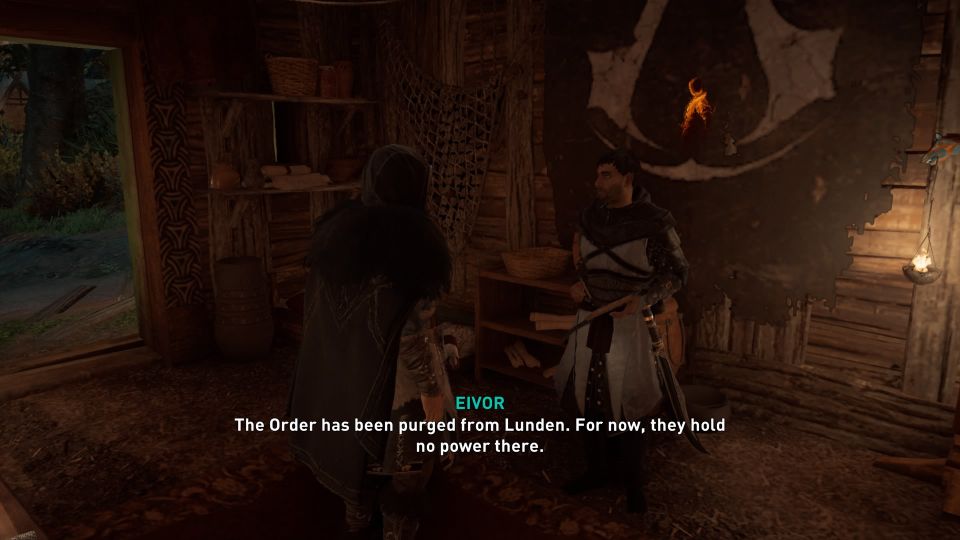 ---
Related posts:
Assassin's Creed Valhalla: A Rivalry For The Ages Walkthrough
Assassin's Creed Valhalla: War Of The Collectors Walkthrough
AC Valhalla: Last Flight Of The Gyldan Sparrow Walkthrough