Reap What Was Sown is a quest under Ravensthorpe in Assassin's Creed Valhalla.
Your task is to deal with Ubba and the objective depends on your choices in the past.
Here's a walkthrough of Reap What Was Sown in AC Valhalla.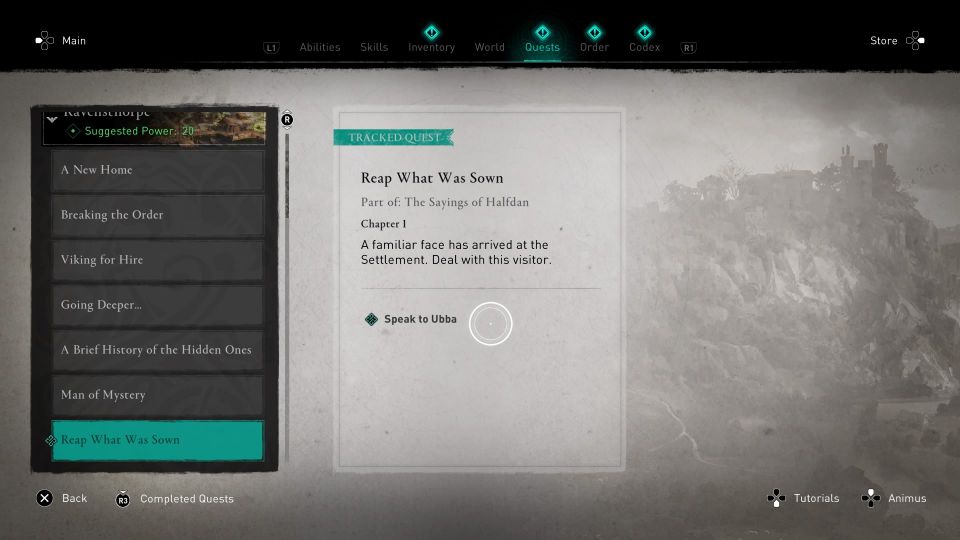 Talk to Ubba
This quest was unlocked after I pledged to Eurvicscire. Sigurd will tell Eivor that Ubba is here to see him.
What happens in the quest depends on your previous choice in King Killer.
If you had lied to Ubba
Lying means denying Ivarr valhalla but telling Ubba that "Ivarr died well / wanted death". The truthful option was saying "he died badly".
If you had lied to Ubba about Ivarr's death, he will come and demand a fist-fight.
This means you'll need to beat him in the fist fight. Having said that, Ubba will say to Eivor that the next time they meet, they meet as friends.
If you had spoken the truth
If you sent Ivarr to valhalla, and later told Ubba that he died well, it will count as speaking the truth.
Ubba will then thank Eivor for helping his brother even though his brother caused harm to a lot of people.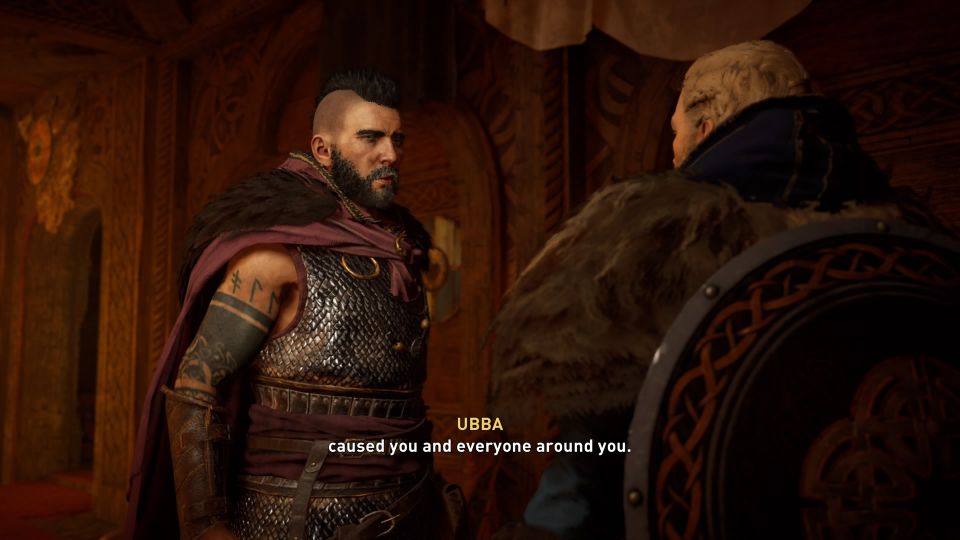 You will then get a silver ring after the quest ends.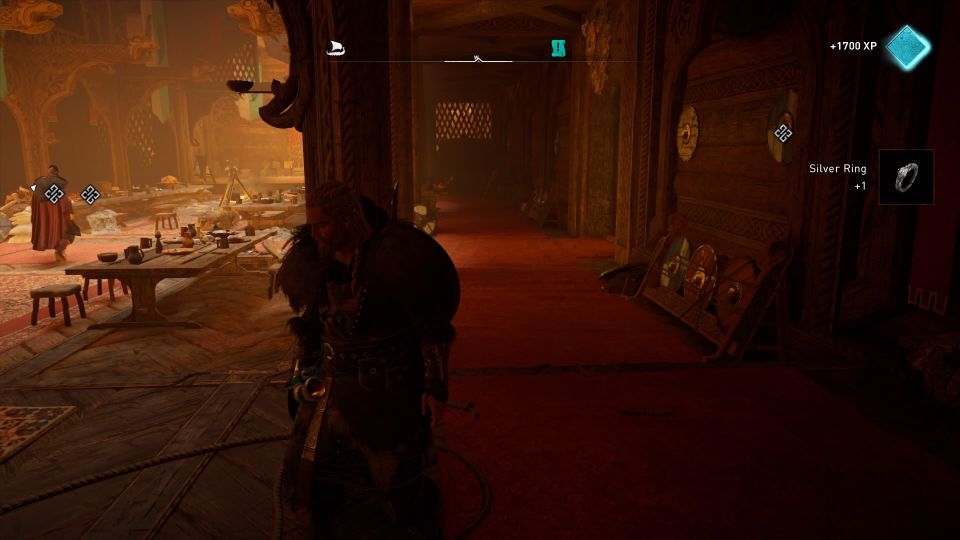 ---
Related posts:
Assassin's Creed Valhalla: Reporting On Jorvik Walkthrough
Assassin's Creed Valhalla: Closing The Vault Walkthrough