Medeuuage Megaliths is a standing stones mystery in Cent in Assassin's Creed Valhalla.
Your task is to view the standing stones from a spot that forms the symbol.
Here's a guide on the Medeuuage Megaliths Standing Stones in Cent in AC Valhalla.
To begin the mystery, get to the location shown below, marked by the map marker.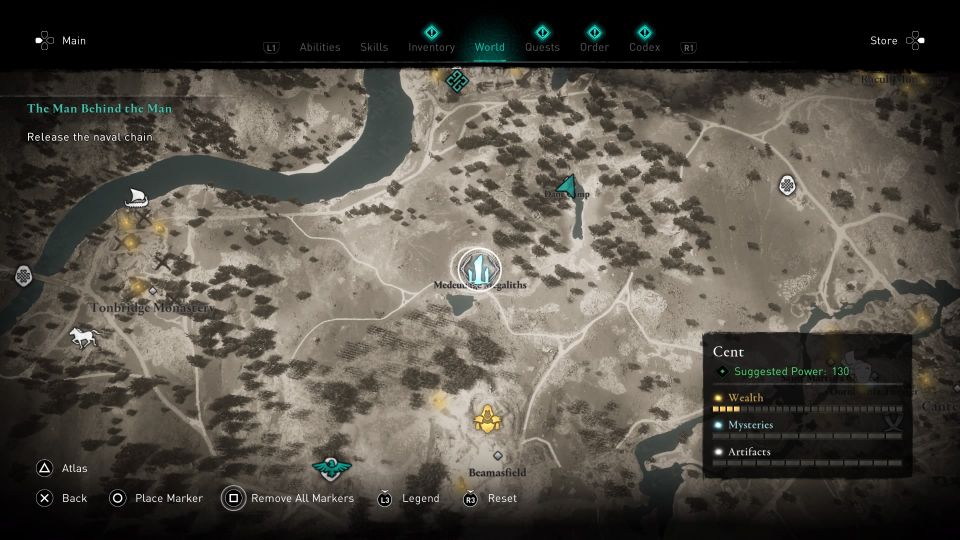 As you reach the area, you may encounter a bear. Kill it first.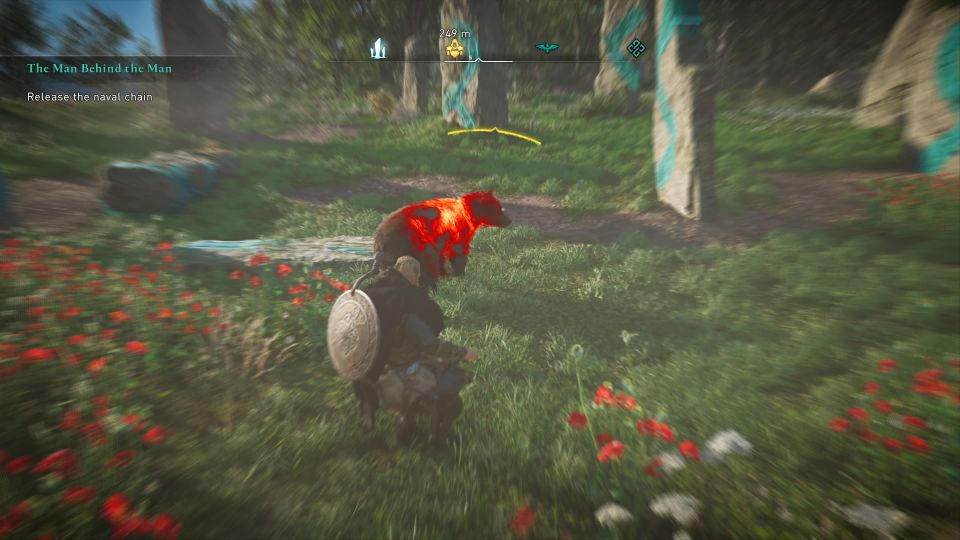 How to view the symbol
Look for the message on the stone and you'll be able to see what symbol you have to form.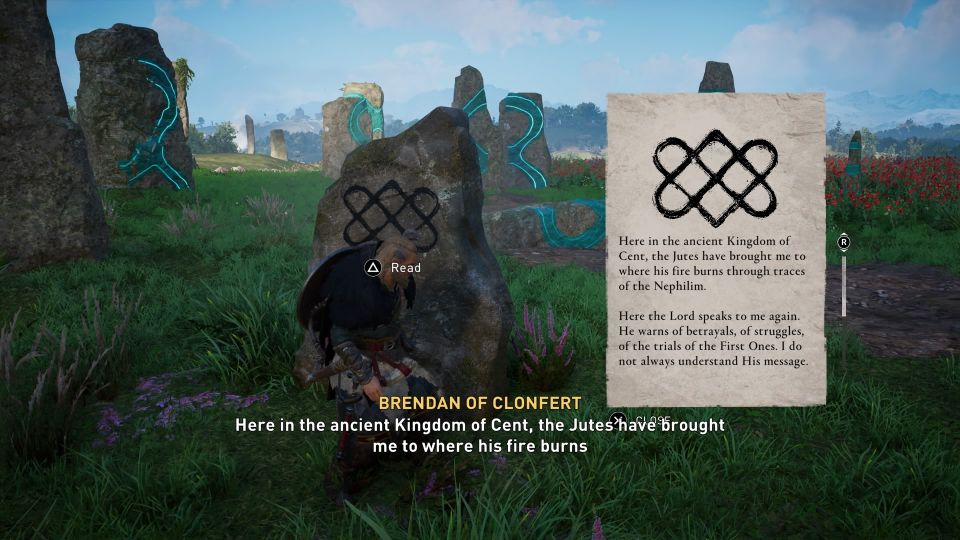 Then, look from a distance and you'll see the symbol as in the image below. This one should be quite easy as it looks like triple eights.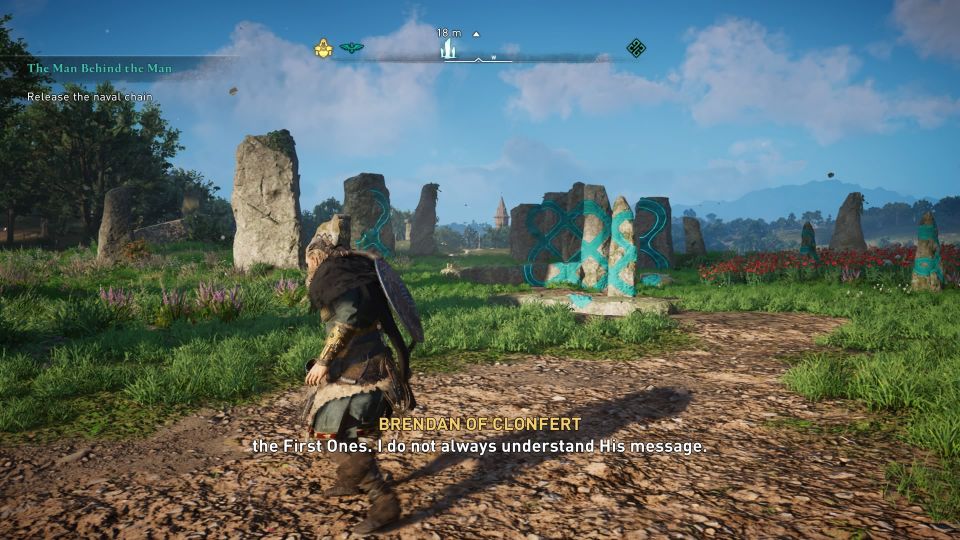 The standing stones complete here.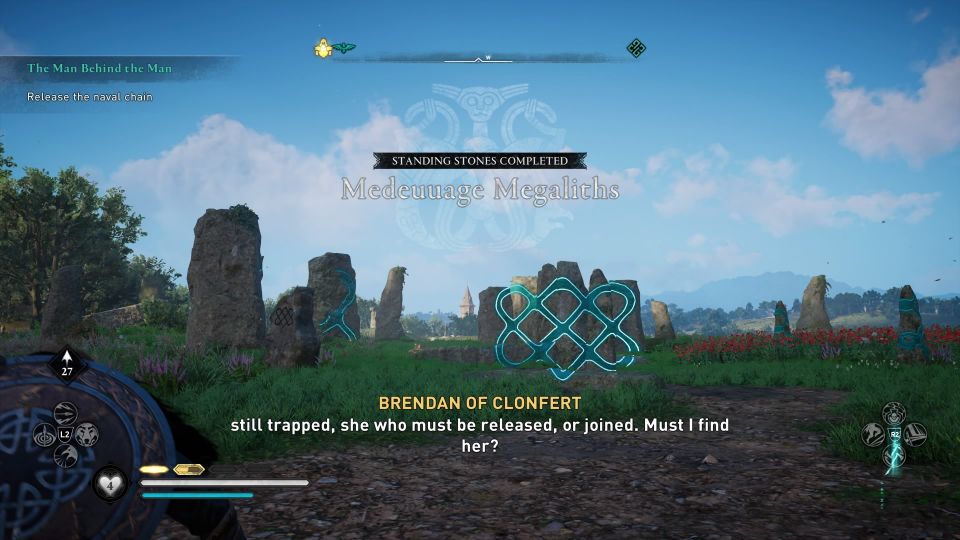 ---
Related posts:
Assassin's Creed Valhalla: Puppets And Prisoners Walkthrough
Assassin's Creed Valhalla: The Abbot's Gambit Walkthrough
AC Valhalla: Animus Anomaly Stiperstanas (Sciropescire) Guide