The Abbot's Gambit is a quest under Cent in Assassin's Creed Valhalla.
Your task is to meet up with Basim and plan a way to get Sigurd's whereabouts.
Here's a walkthrough of The Abbot's Gambit in AC Valhalla.
Suggested power: 130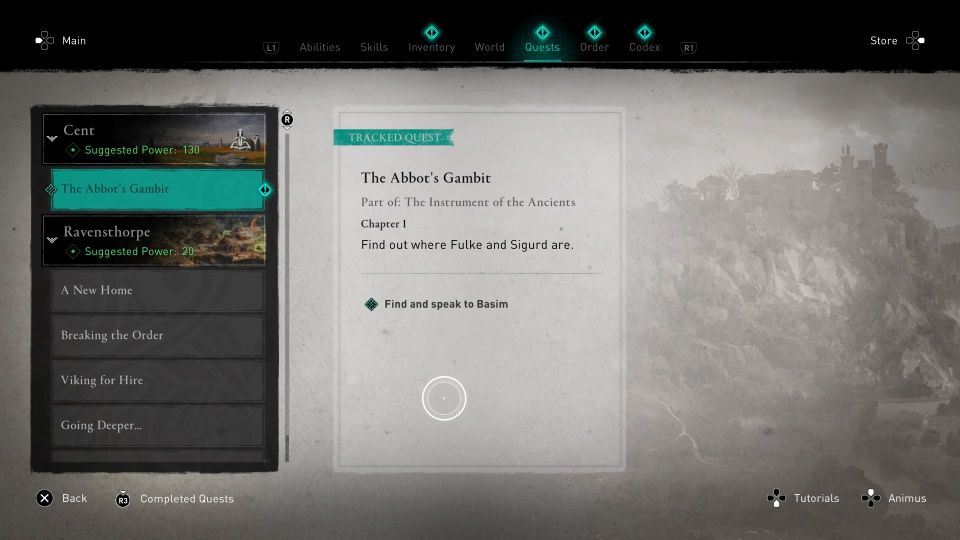 Find and speak to Basim
Head to the location shown in the map, marked by the quest symbol. You'll see Basim there.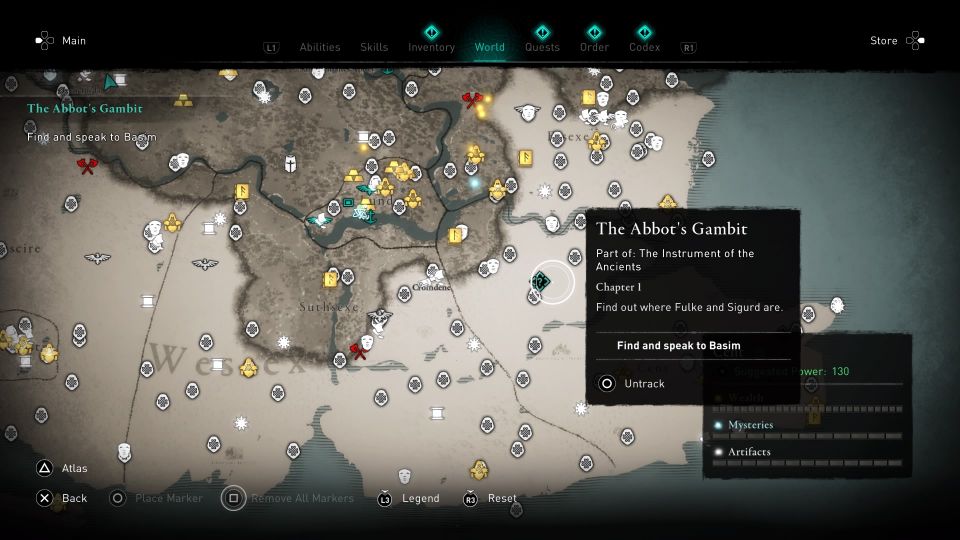 Basim will be busy debating with Brother Hortbert. Get to him to trigger a cutscene.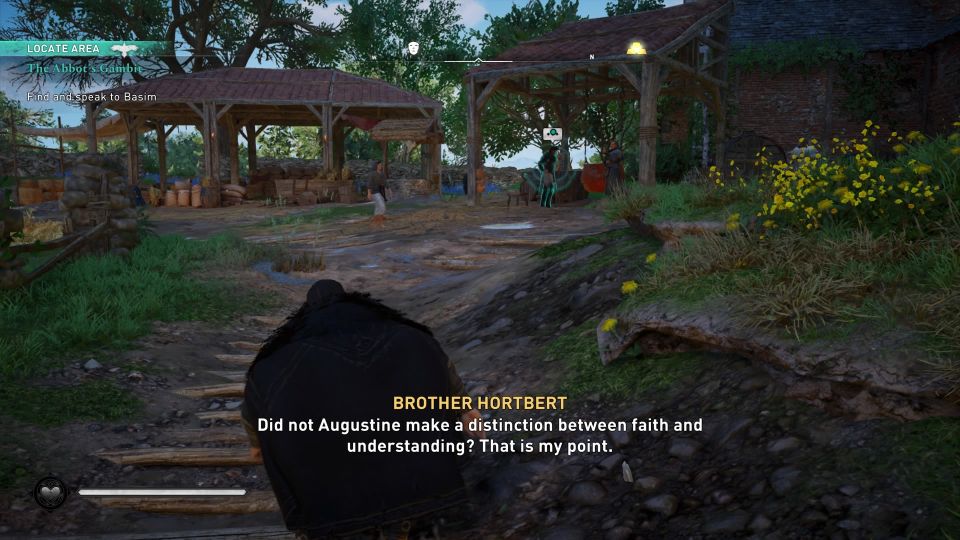 Follow Basim
Follow Basim as he leads you to his contact who knows Fulke.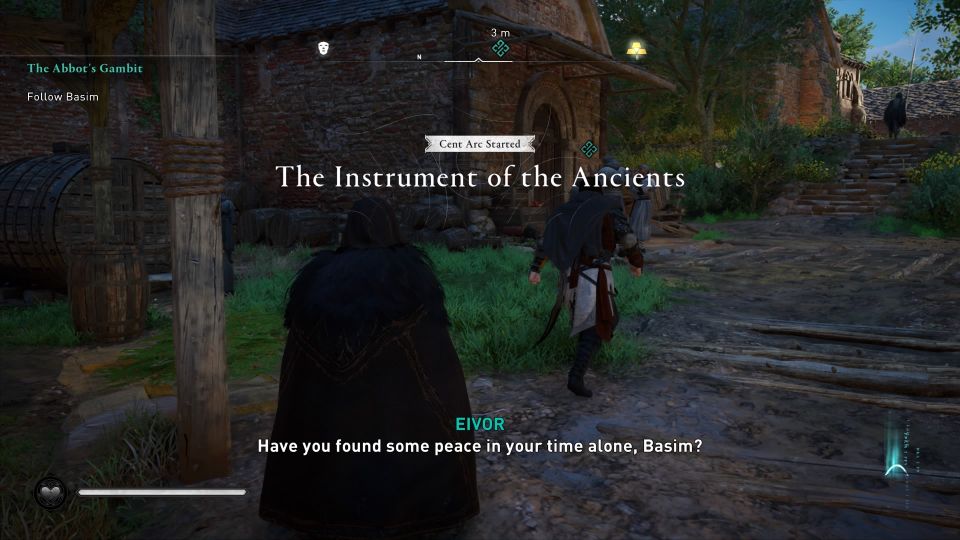 Reach the Tonbridge Inn
After meeting the contact, head to Tonbridge Inn to get intel.
The exact location is shown in the map below, marked by the quest symbol.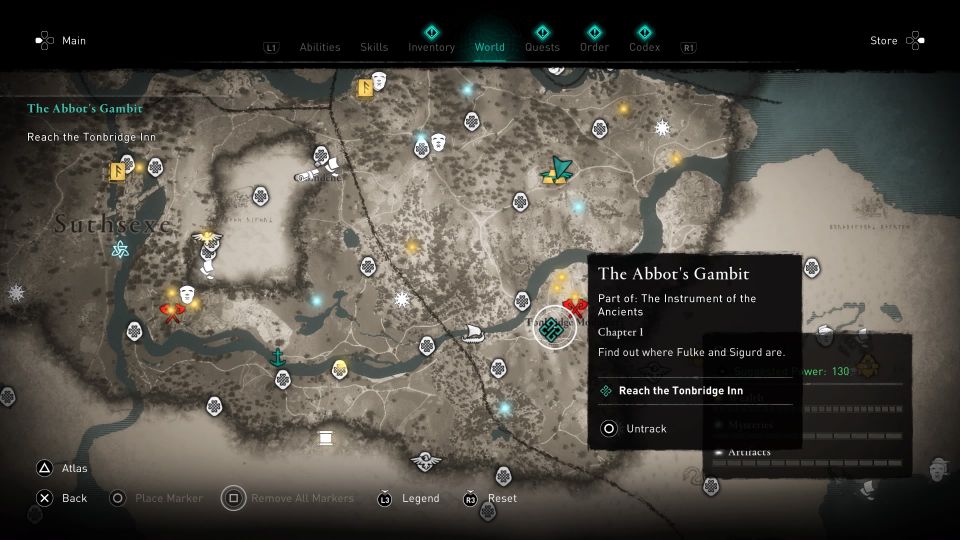 Talk to the man inside the inn to get information on the emissary.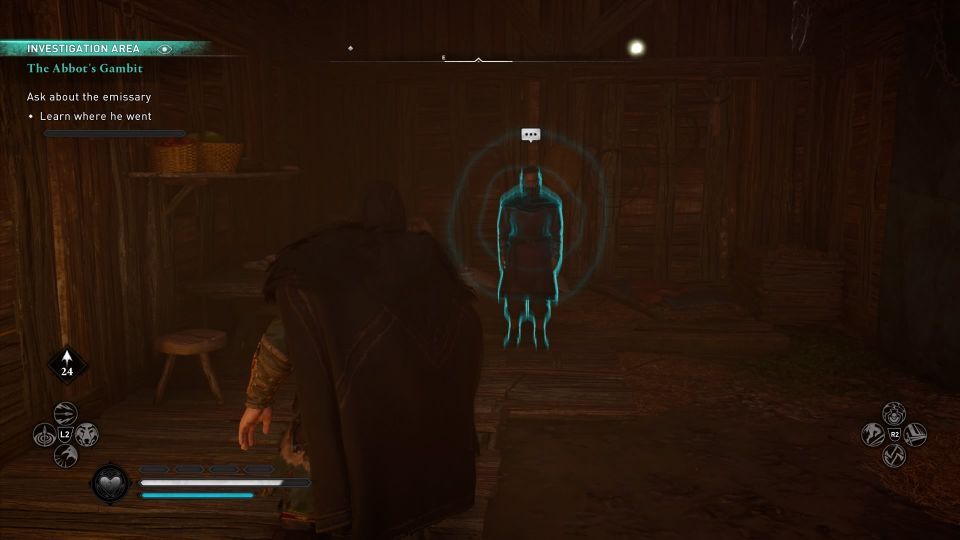 You can either pay for the information, fight him or ask him to help. The easiest way is to ask him to help if you have level 3 flyting.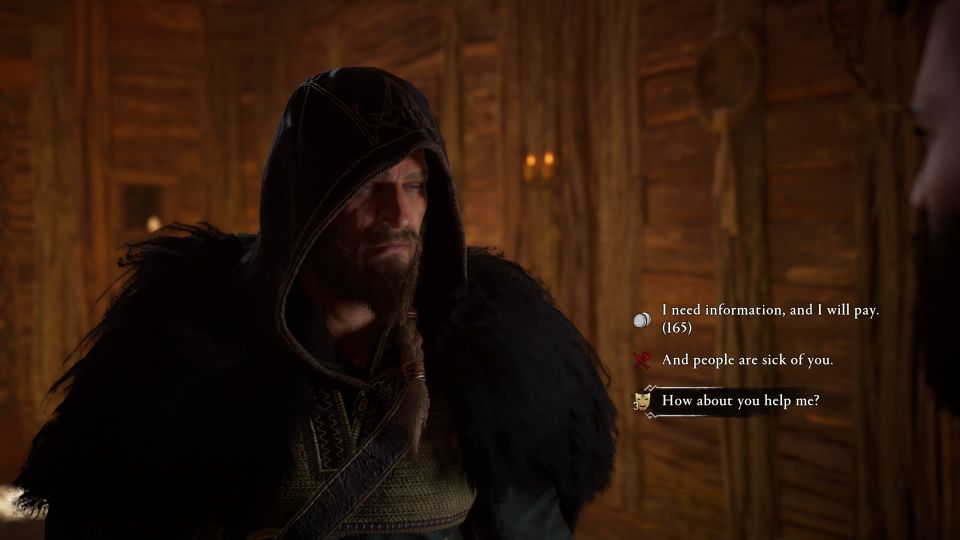 Talk to the bard
Head to the river as shown in the map below to find the bard.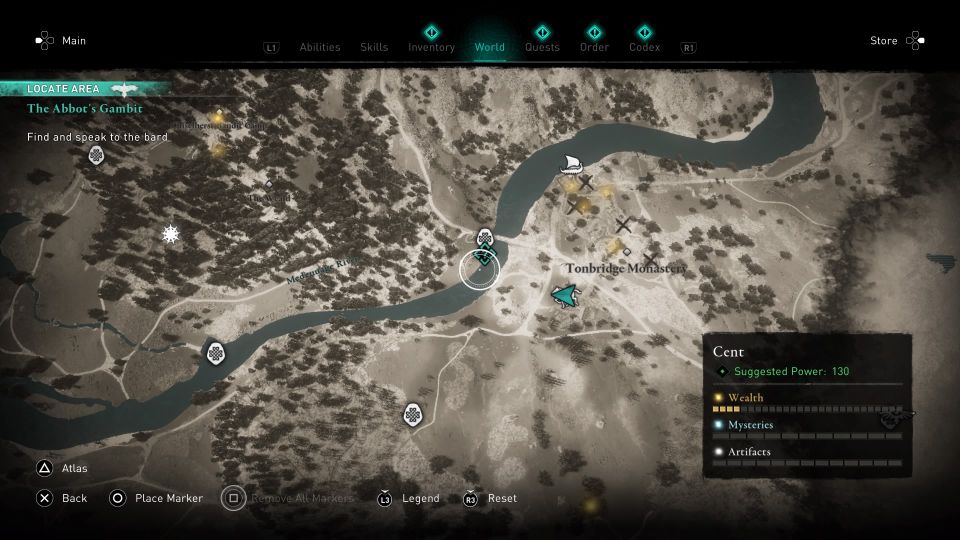 You'll see the bard under the bridge.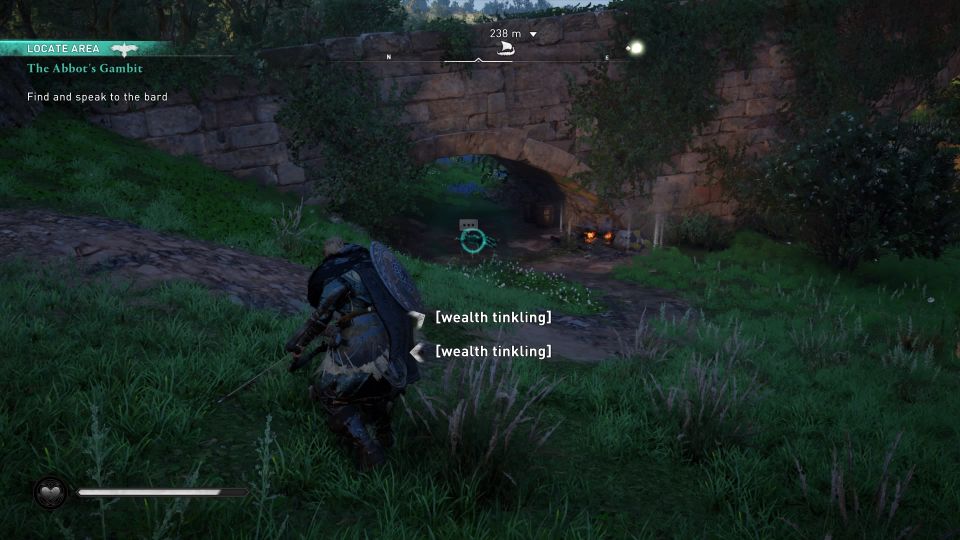 Sober up the bard
Carry the bard and throw him into the river to sober him up. Speak to him.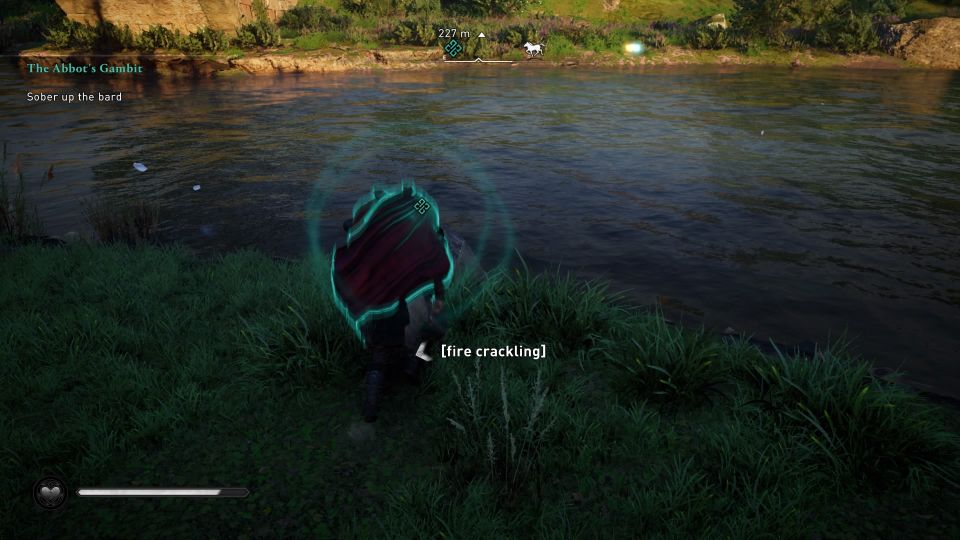 He'll ask you for silver in return for information. Just threaten him and you'll get info for free.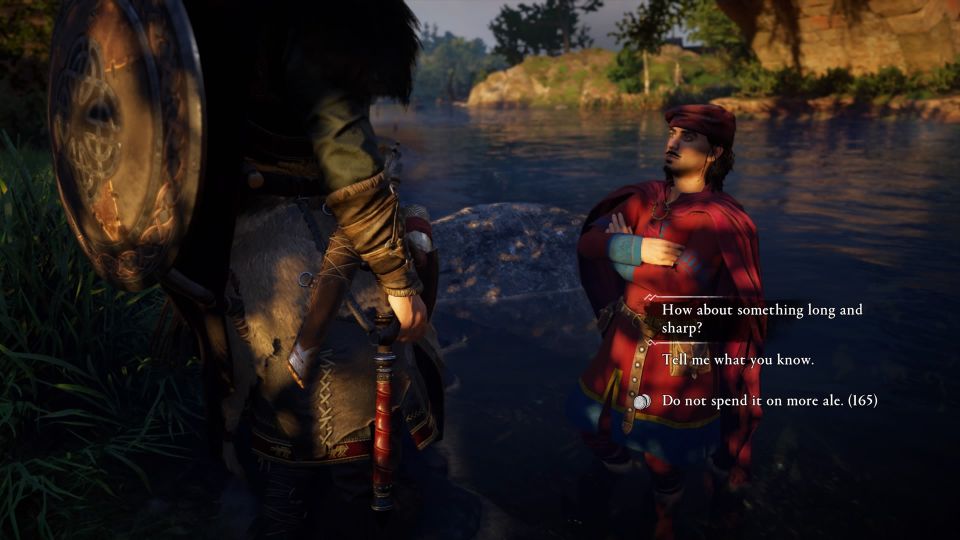 Find and get the message
Head to Dover Fortress to find the emissary. The location is shown in the map below, marked by the quest symbol. It's at the east coast of Cent.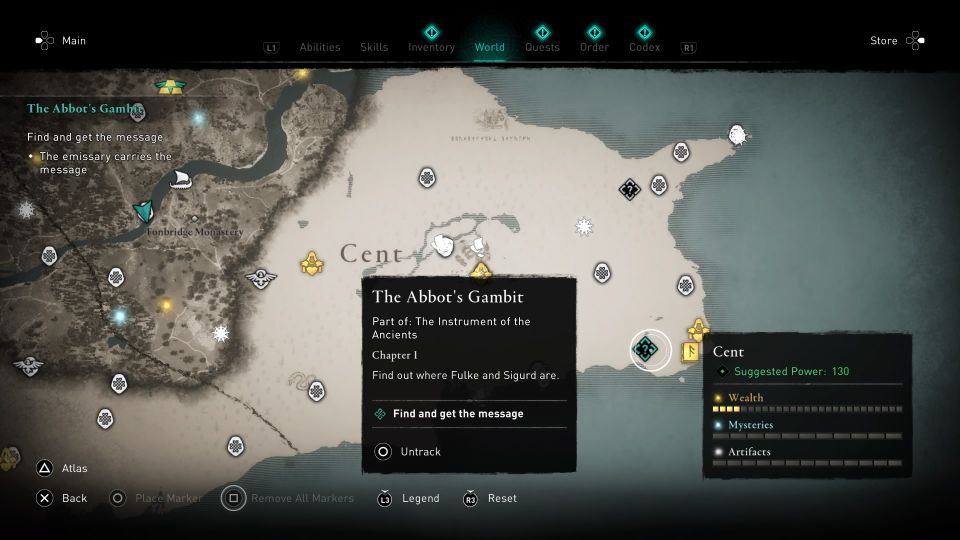 As you get to the fortress, make your way in quietly to prevent a fight with the paladins.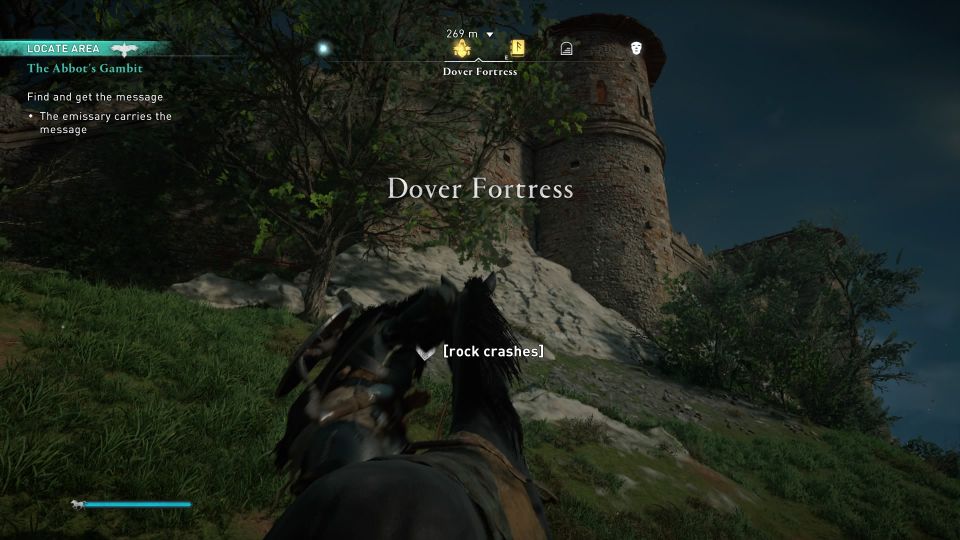 Get to the location marked on the map as shown above and you'll find the emissary inside the fort. He will be walking among the guards.
There's probably a way to get the letter without killing him. Maybe hide in the bushes as he passes by and steal it.
You can also kill him and get the letter, but the guards will all chase after you.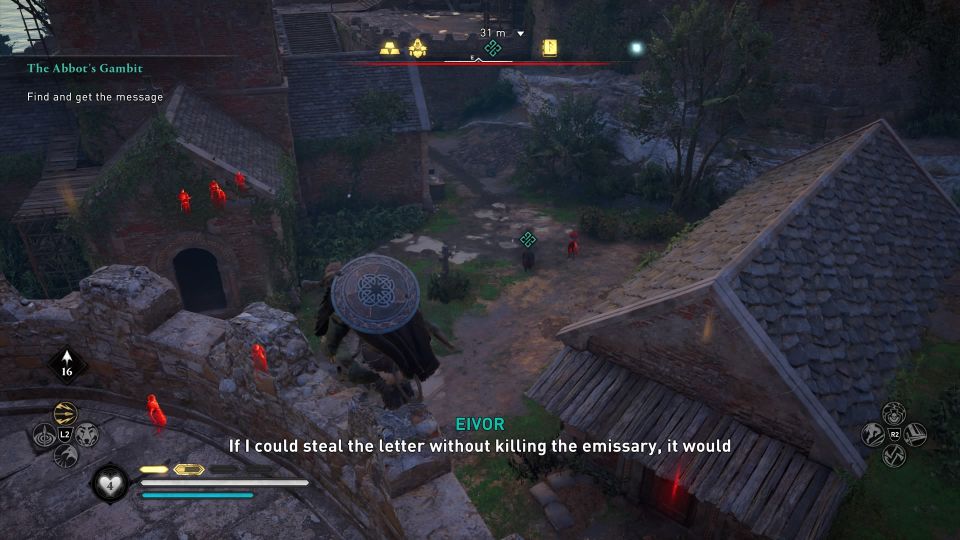 The quest ends here.
---
Related posts:
AC Valhalla: Animus Anomaly Stiperstanas (Sciropescire) Guide
AC Valhalla King Of The Hill (World Event Walkthrough)