Lady Ellette of Colchester is a flyting challenge in Essexe in Assassin's Creed Valhalla.
As usual, you have to pick the correct answers for three flyting sentences.
Here's an answer guide for Lady Ellette of Colchester in AC Valhalla.
To begin the challenge, head to the location shown below, marked by the map marker. It's within Colcestre.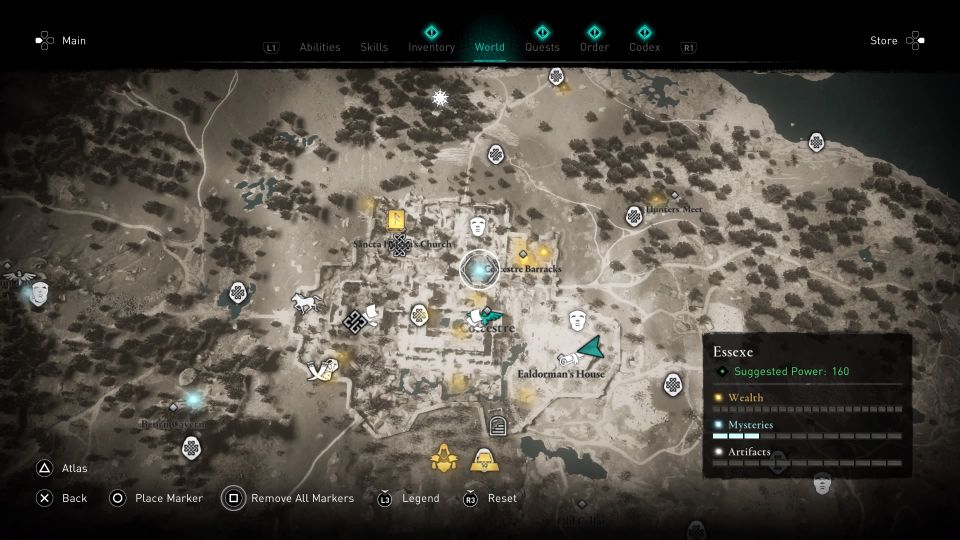 Talk to the man in front of the big statue to begin.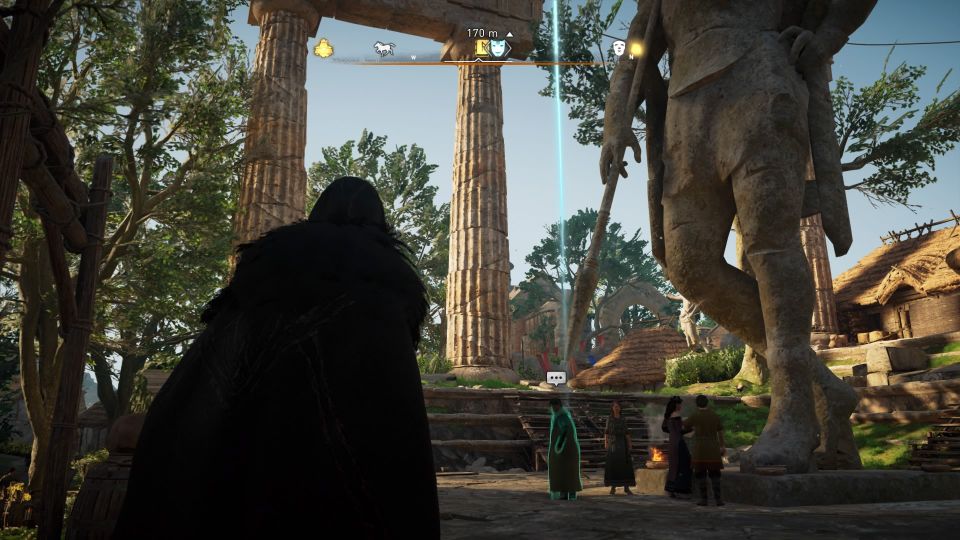 Correct answers
Before you begin, you have to make a bet, i.e. either small, medium or large.
Below are the correct answers to beat Lady Ellette:
For they put all who hear them to sleep.
I'll defeat you and banish all doubt.
Lend a salve, for your words make me ill.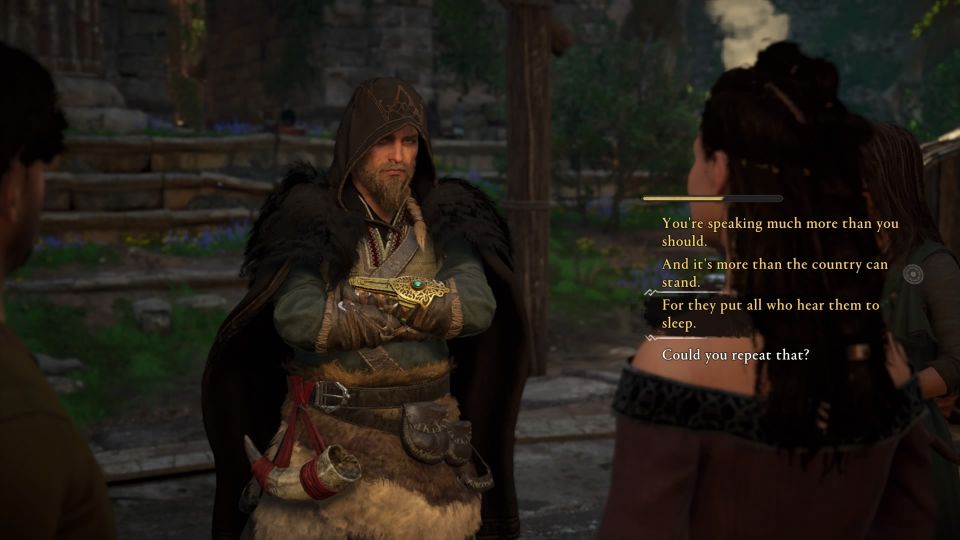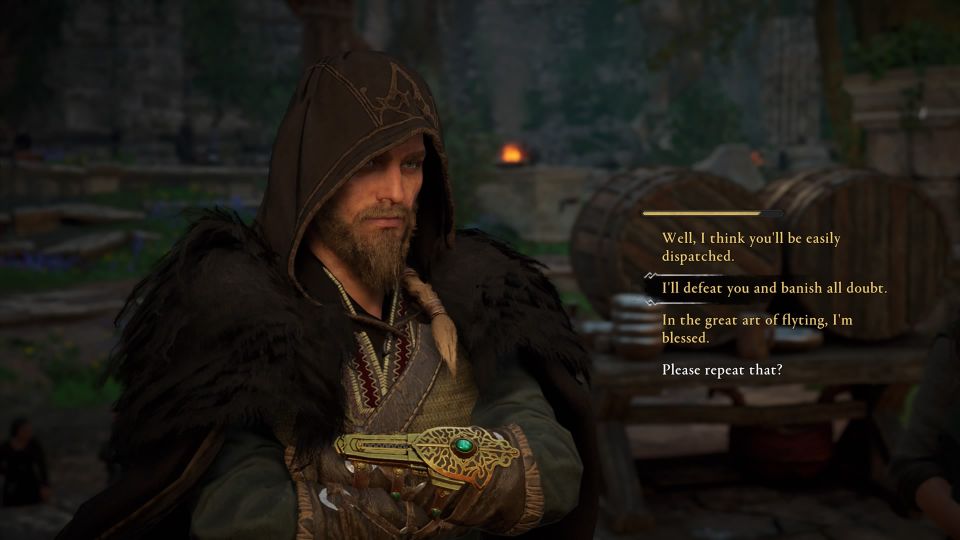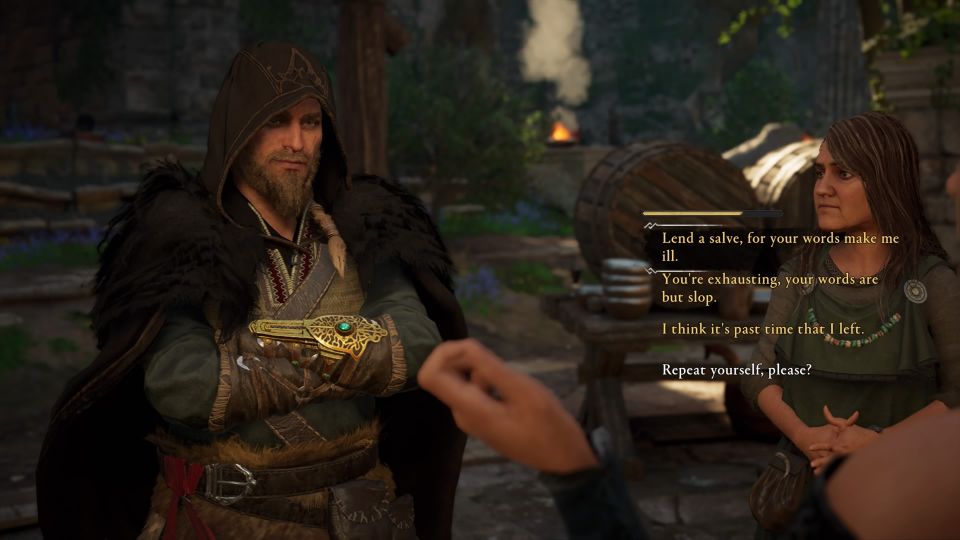 The flyting challenge ends after you beat her.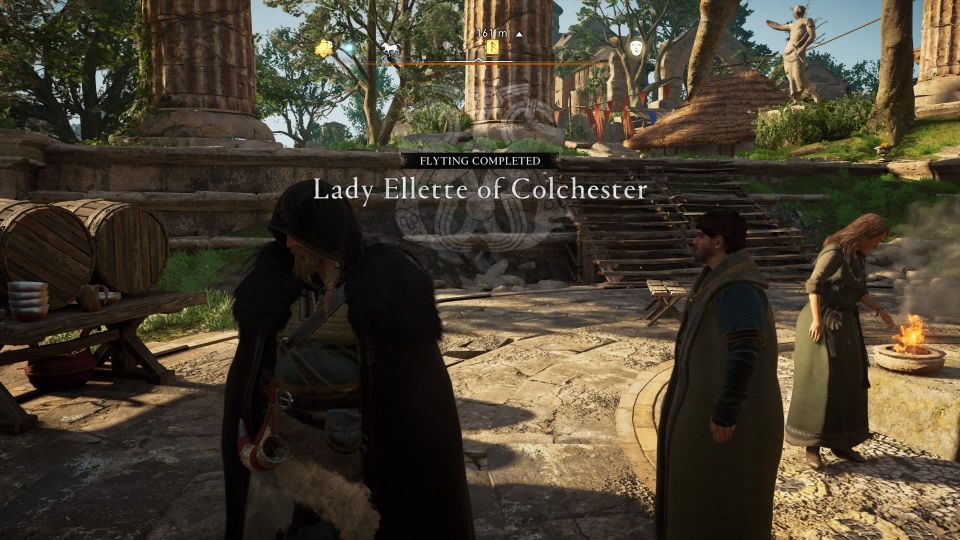 ---
Related posts:
Assassin's Creed Valhalla: An Uncommon Proposition Walkthrough
AC Valhalla: Take Me A Husband (World Event Walkthrough)