Green Children of Anglia is a world event in East Anglia in Assassin's Creed Valhalla.
Your task is to chase after the children and help them survive.
Here's a walkthrough of Green Children of Anglia in AC Valhalla.
To begin the world event, head to the location marked on the map below. It is northwest of the Ruined Tower / southwest of Walsham Crag.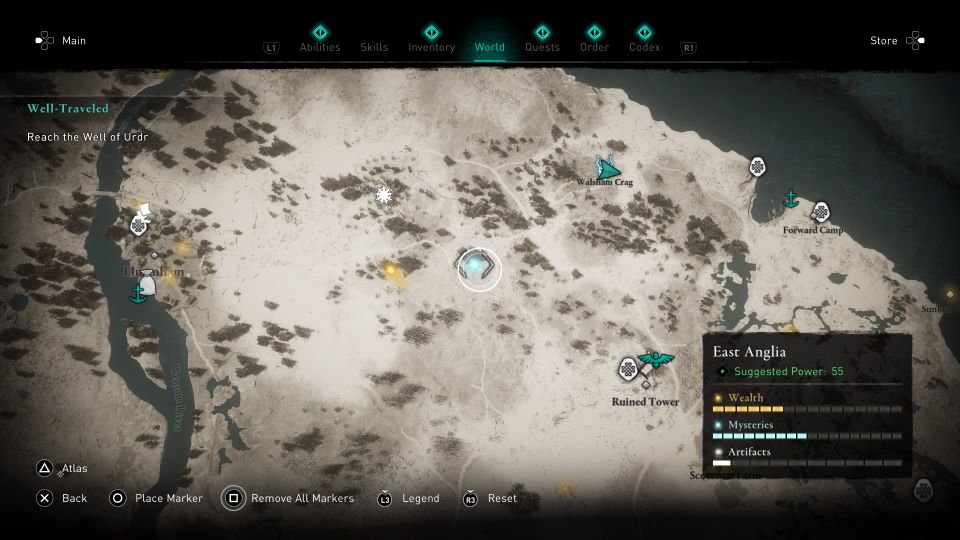 When you reach the area, you will see an altar instead. This is probably counted as a different mystery in East Anglia.
At the altar, you have to give 200 silver.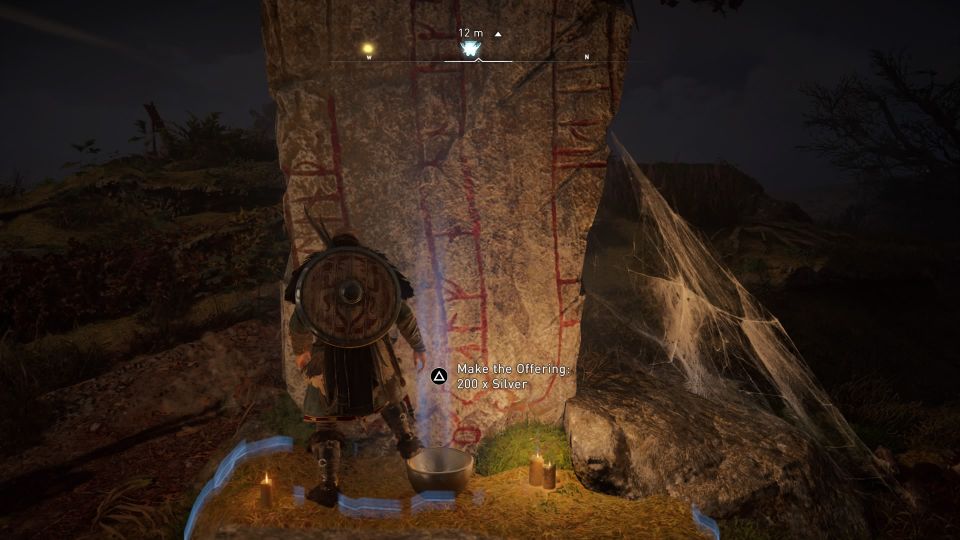 Follow the trail
After giving the silver, you will hear some voices.
Follow the green footprints all the way.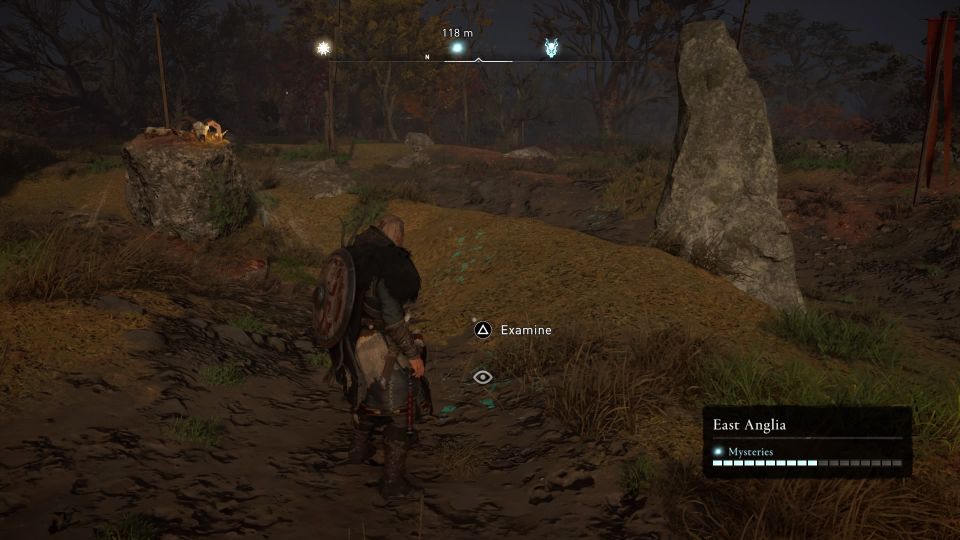 The location you're headed to is marked on the map, as shown below.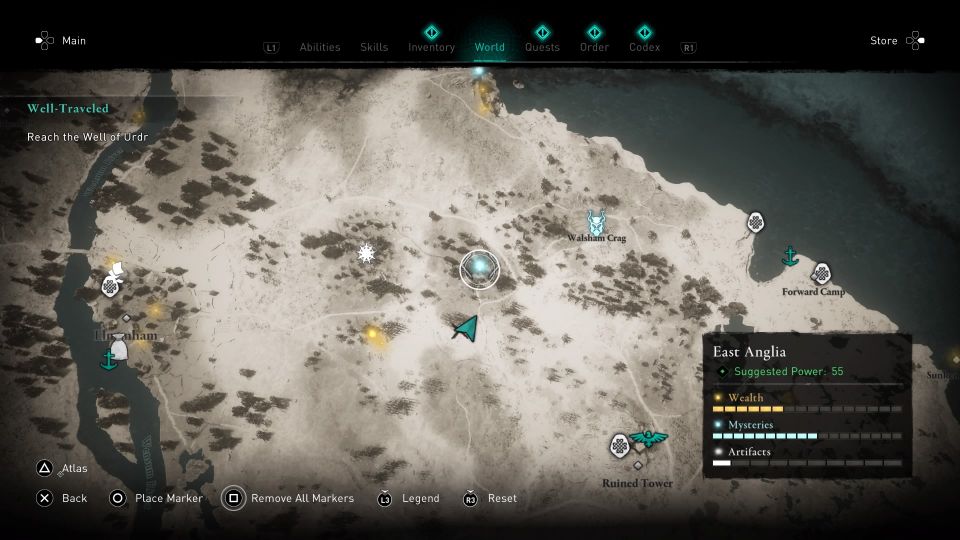 You will then reach two Norse children.
Some players experience a bug here where the children don't say anything. If that happens, use your horse and push the children closer to the fire.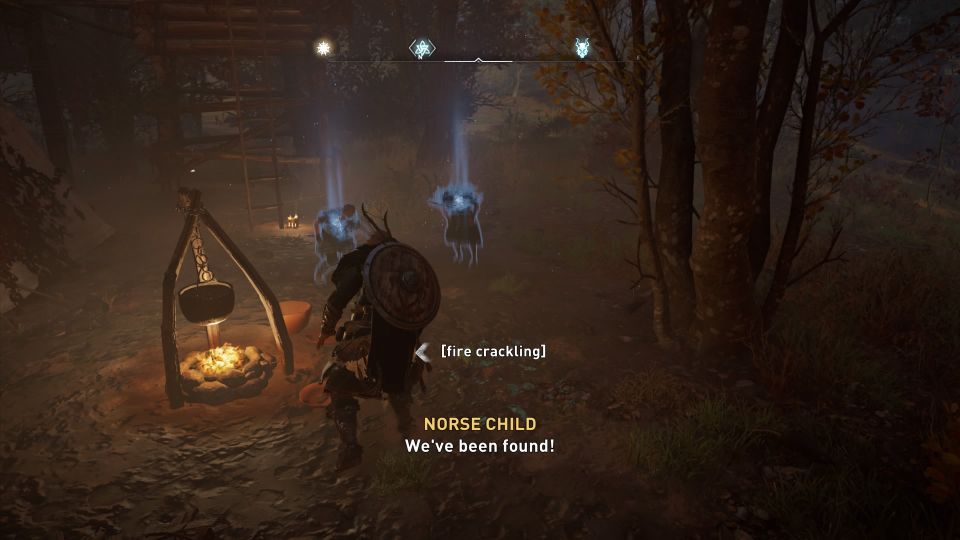 Talk to them
Follow them up the ladder to a house which they named St. Martin.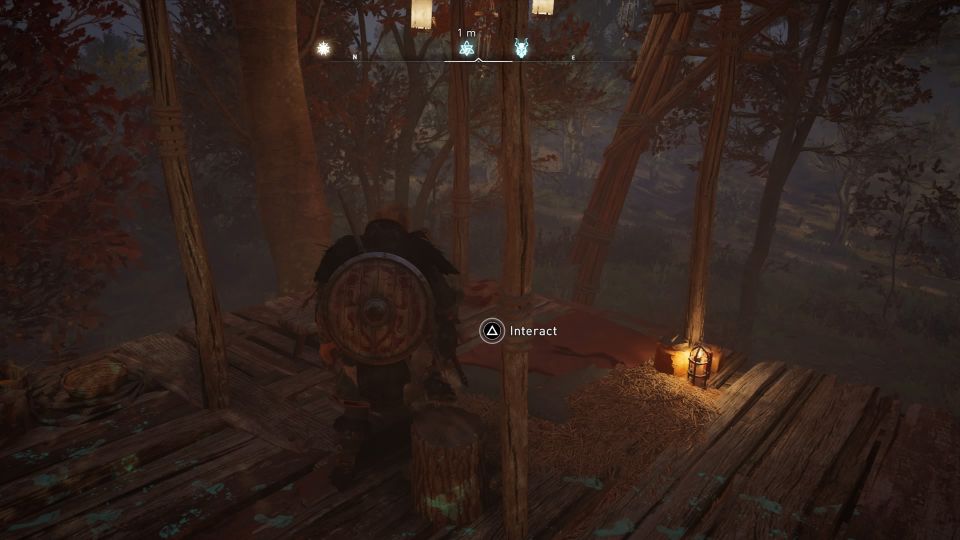 Give food or silver
During the conversation, you will be able to give food, 65 silver or just ask them to take care.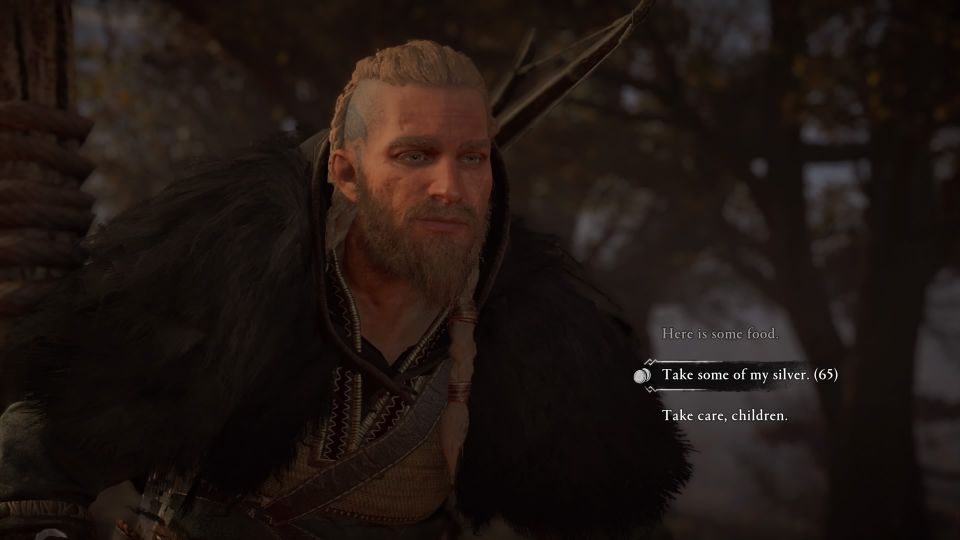 The world event ends here.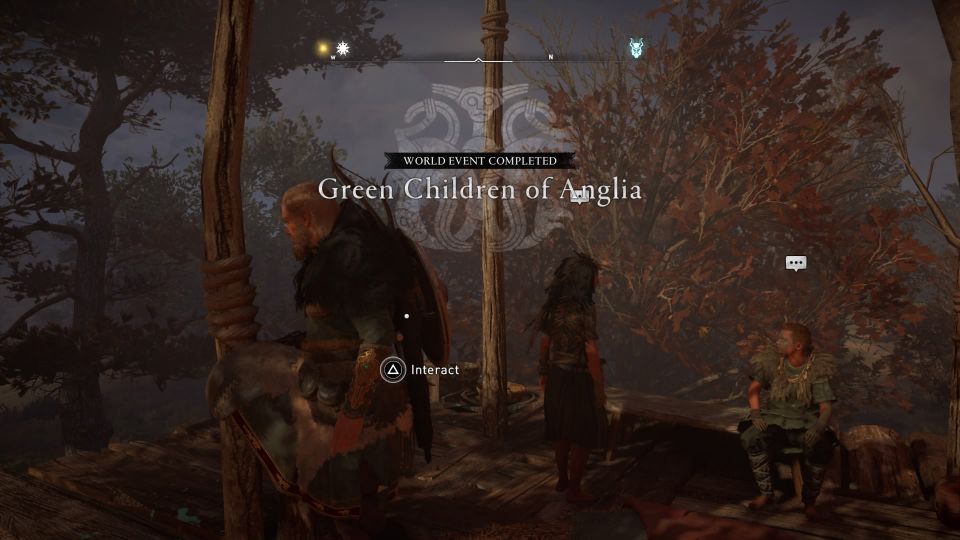 ---
Related posts:
Assassin's Creed Valhalla: How To Defeat Thor The Fishmonger
AC Valhalla: Hide And Hunt World Event Walkthrough