Hide and Hunt is a world event located in East Anglia in Assassin's Creed Valhalla.
Your task is to play hide and seek with some young children.
Here's a walkthrough of Hide and Hunt in AC Valhalla.
To begin the world event, head to the location marked on the map shown below. It's west of Northwic.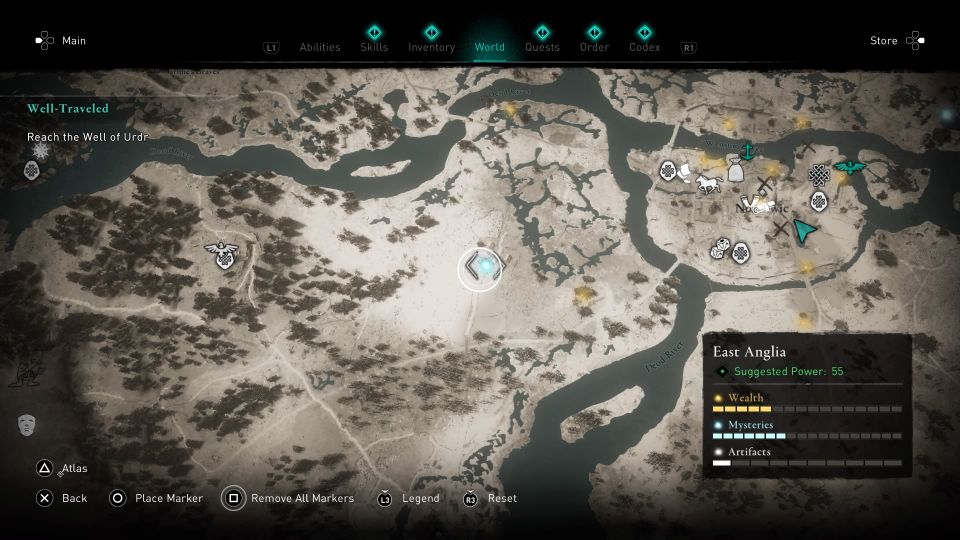 As you reach the area, you will meet a few children named Braggi, Pebble and Sigg.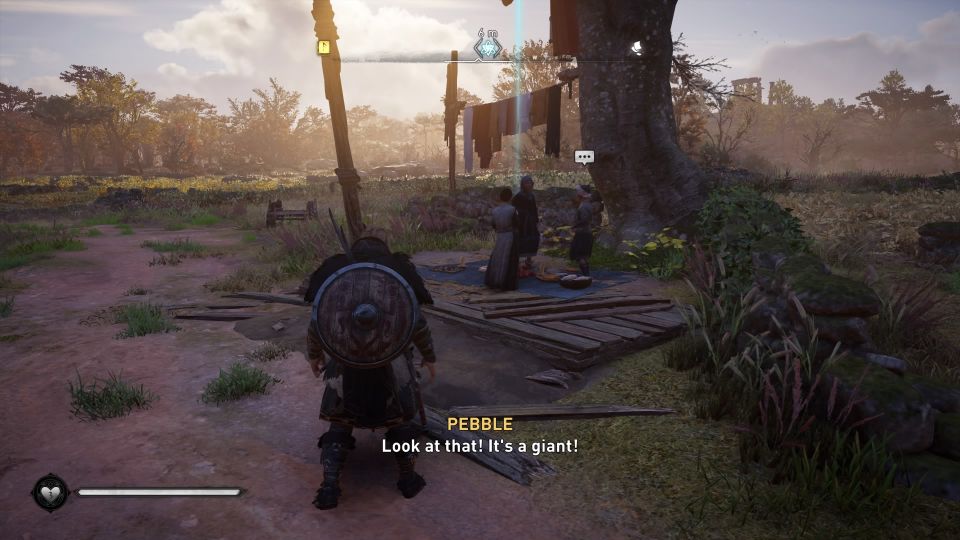 How to hide
During the hide and seek game, you just have to hide on the rooftop near the starting point.
Let Sigg capture both Braggi and Pebble first.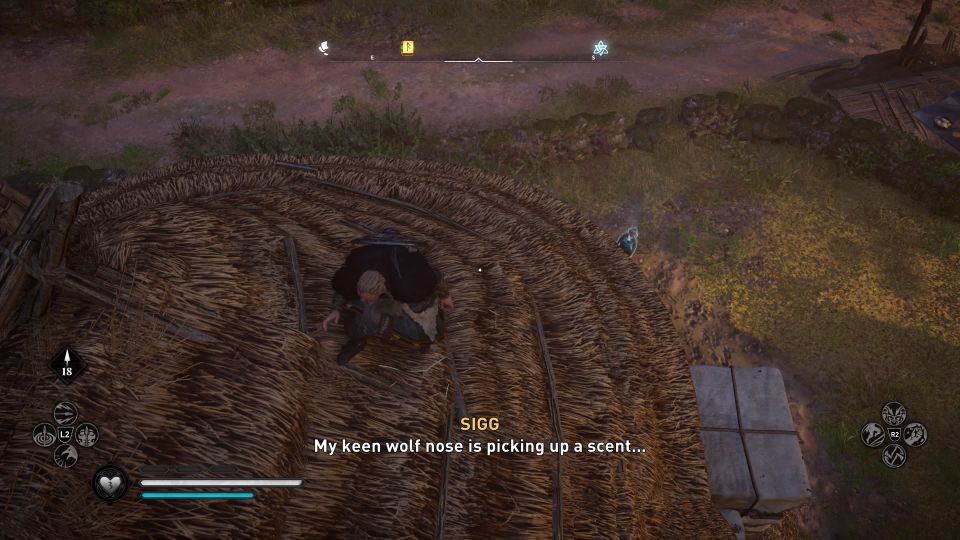 After some time, Sigg will say that he surrenders. You can go and meet him then.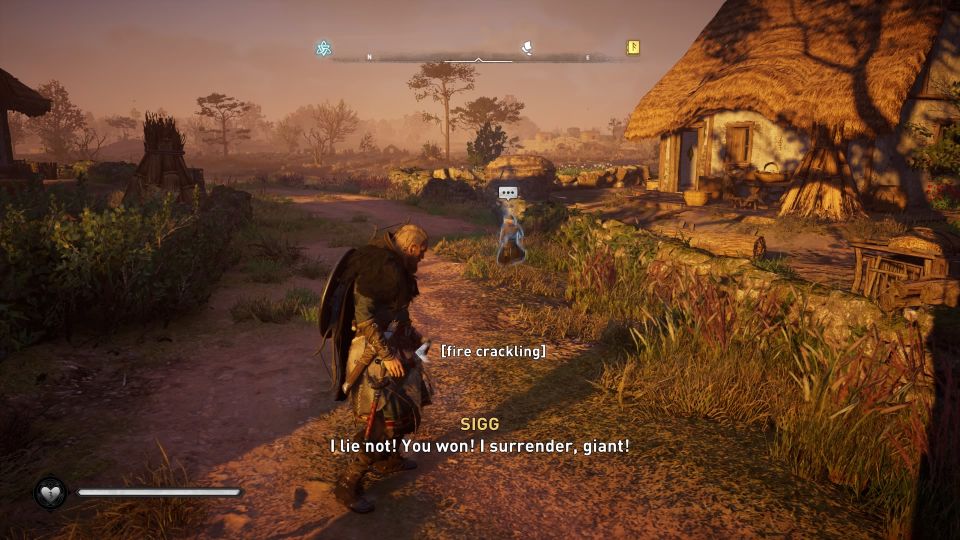 The world event ends here.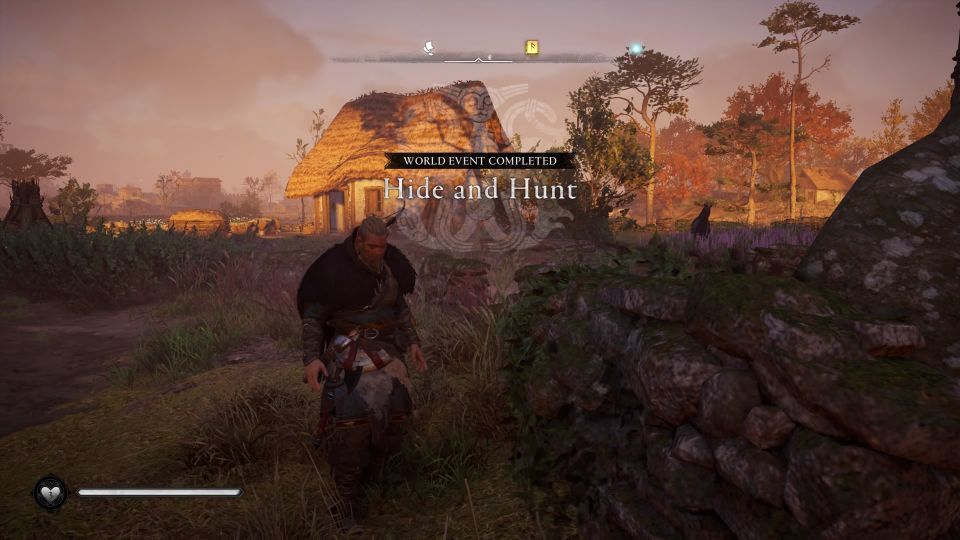 ---
Related posts:
Assassin's Creed Valhalla: Freyja's Friend Walkthrough
Assassin's Creed Valhalla: View Above All Walkthrough