Crepelgate Fort is a location within Oxenefordscire (near Lunden) in Assassin's Creed Valhalla.
There's a book of knowledge within the Crepelgate Fort.
Here's how you can get the book of knowledge inside Crepelgate Fort in AC Valhalla.
The exact location of the book is shown in the map below, marked by the book symbol.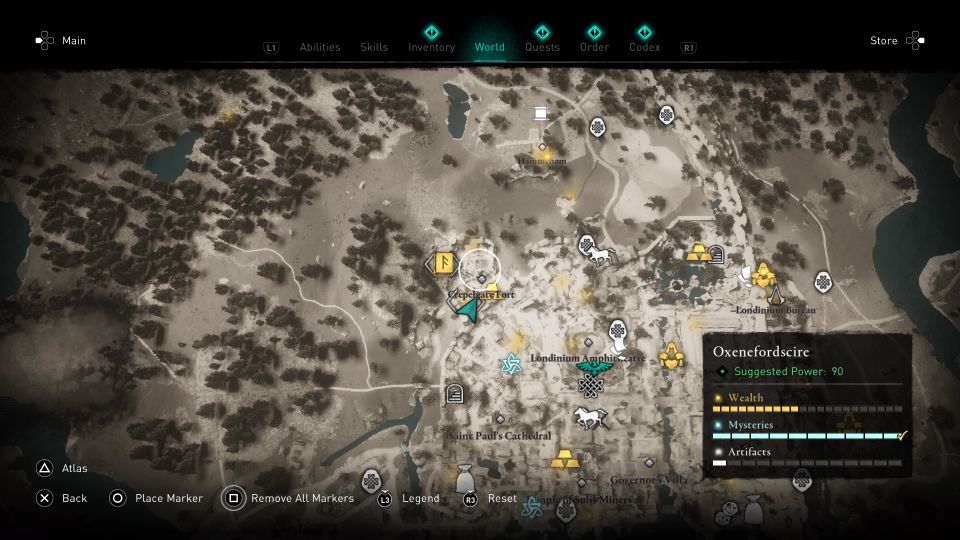 How to get the book of knowledge
The book is inside a tower within the fort. The front door is barred as usual.
To access the tower, look for the small path under it (image below).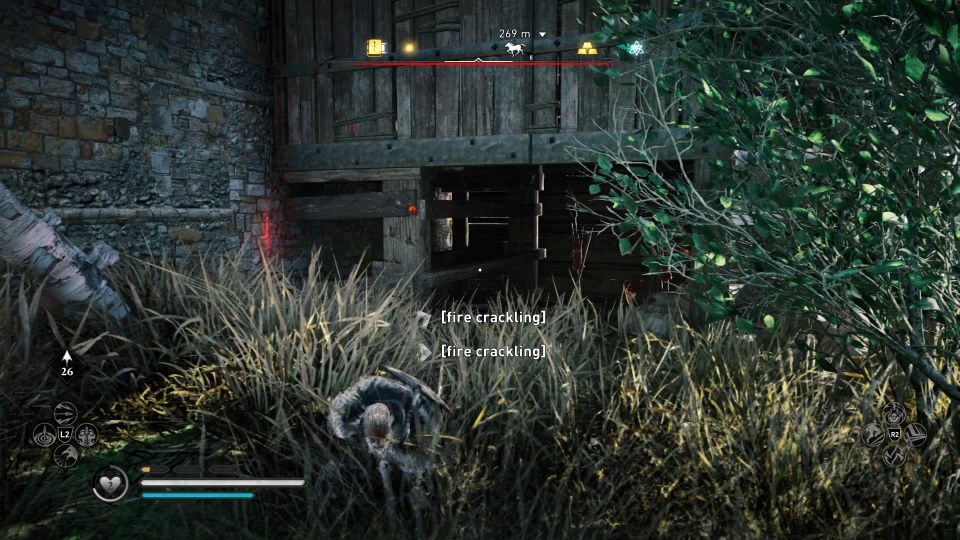 You'll be able to climb up and enter the tower. Move the shelf away so that you can jump down to the ground floor.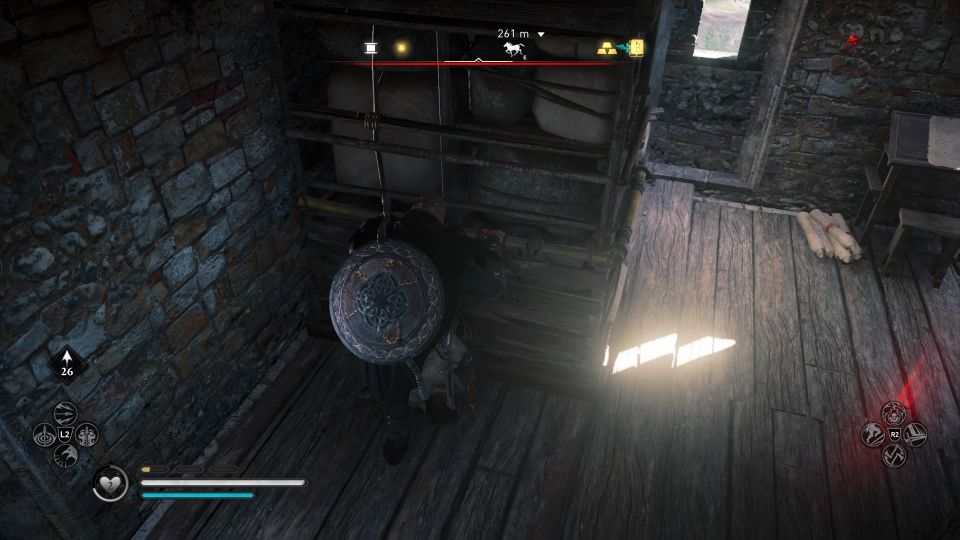 As you land on the ground floor, you will see the book of knowledge. It will grant you the Man's Best Friend ability.
To leave the area, just destroy the door's lock.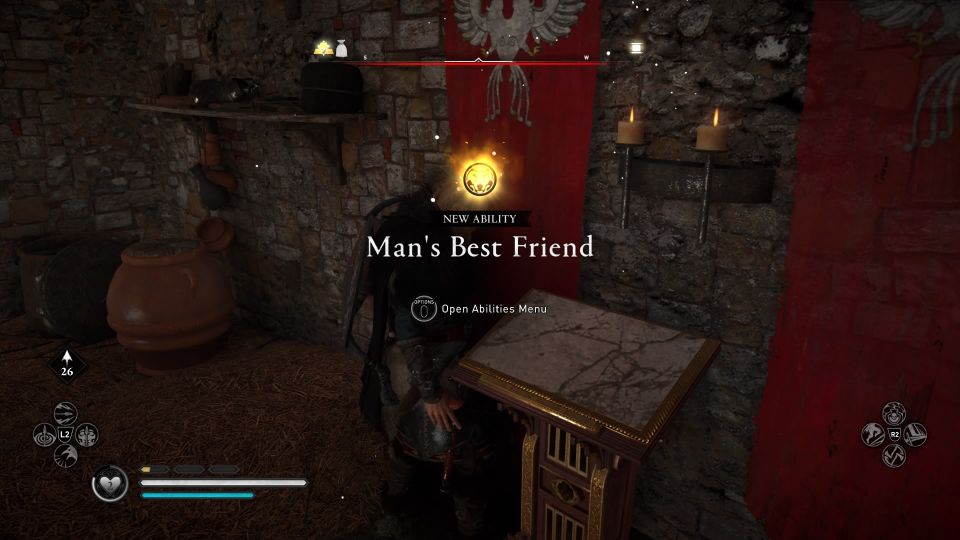 ---
Related posts:
Assassin's Creed Valhalla: Taken For Granted Walkthrough
Assassin's Creed Valhalla: A Rivalry For The Ages Walkthrough