The Billhook is a member of the Order and is also known as Havelok in Assassin's Creed Valhalla.
Your task is to find the clues to get his location or you can just head to his exact location.
Here's how you can find and kill The Billhook (location) in AC Valhalla.
Location of The Billhook (Havelok)
After finding all of the clues, you'll learn that The Billhook is inside his villa at the foot of a wall near Lincoln's town hall in Lincolnscire.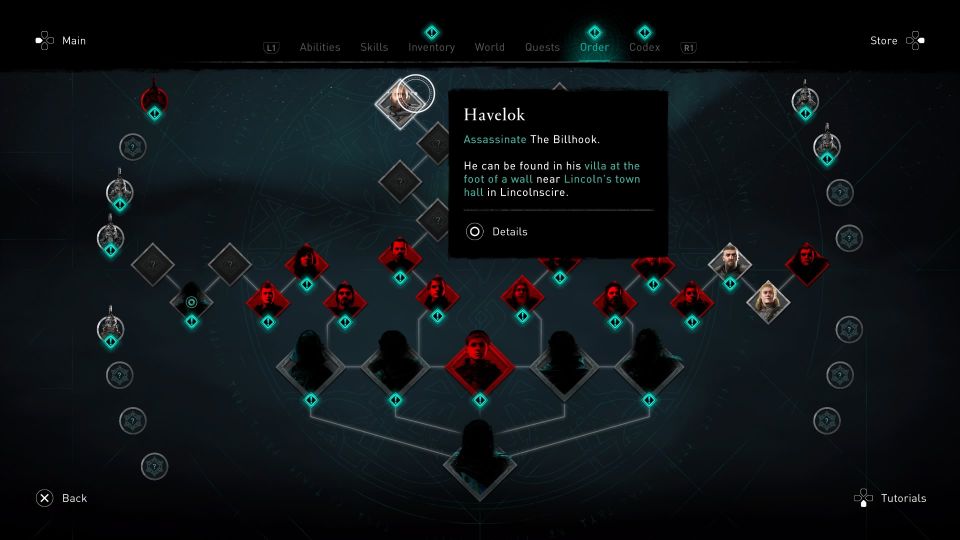 His exact location is shown in the map below, marked by the player location in green.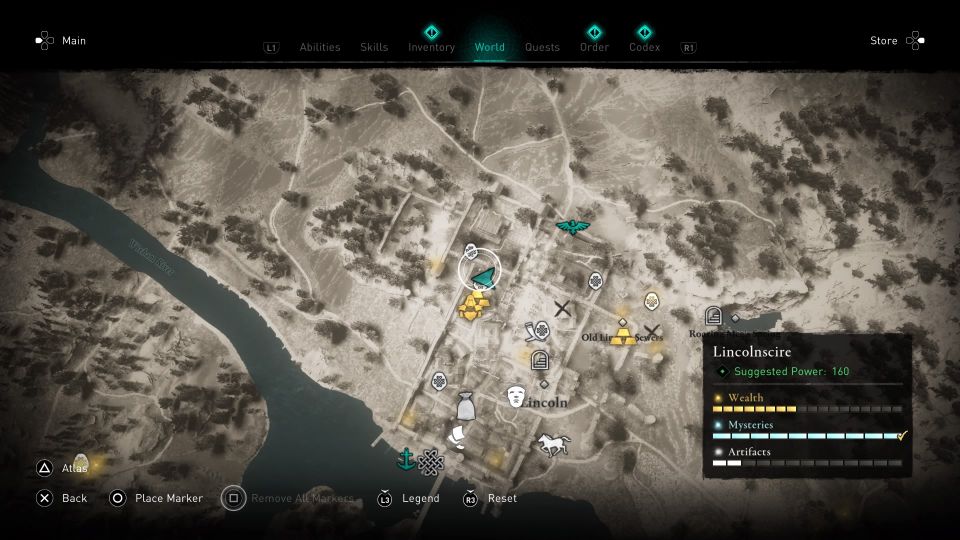 You will find him in the villa. Just assassinate him and you're done.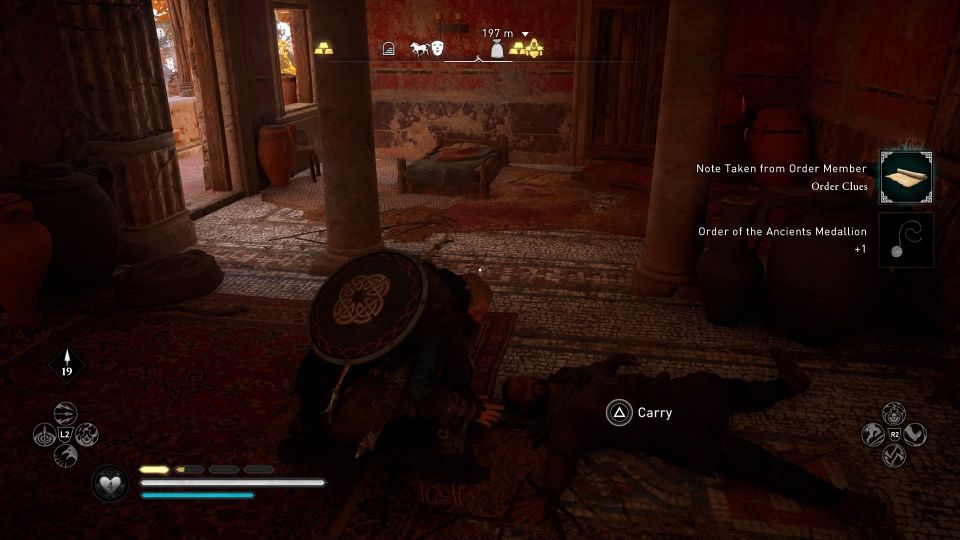 ---
Related posts:
AC Valhalla: Cheating Fate Walkthrough
Assassin's Creed Valhalla: Binding Fate Walkthrough