Aveberie Megaliths is a standing stones challenge in Hamtunscire in Assassin's Creed Valhalla.
The objective is to find a way to form the symbol by standing on a specific location.
Here's a guide on the Aveberie Megaliths standing stones in AC Valhalla.
To begin the mystery, get to the location shown in the map below, marked by the map marker.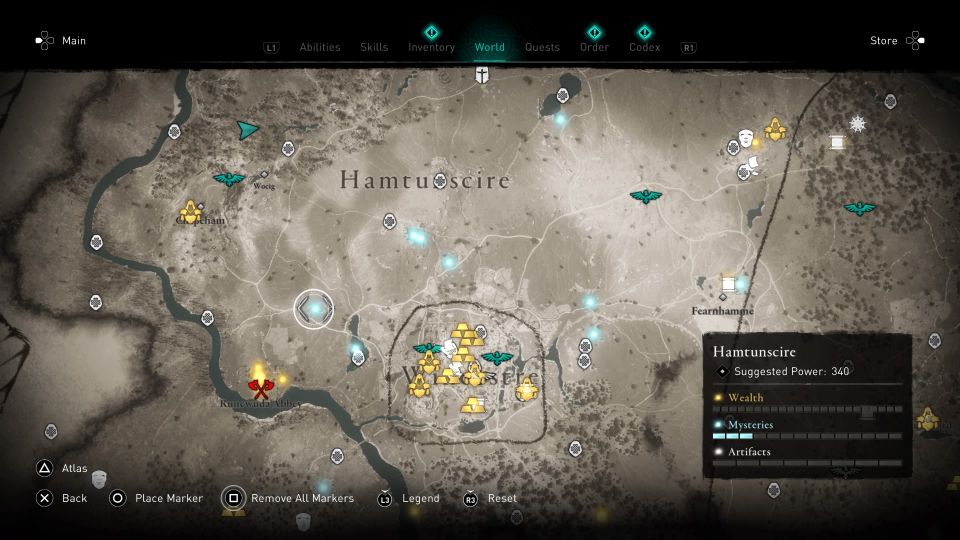 Read the note on the stone to know what symbol you need to form.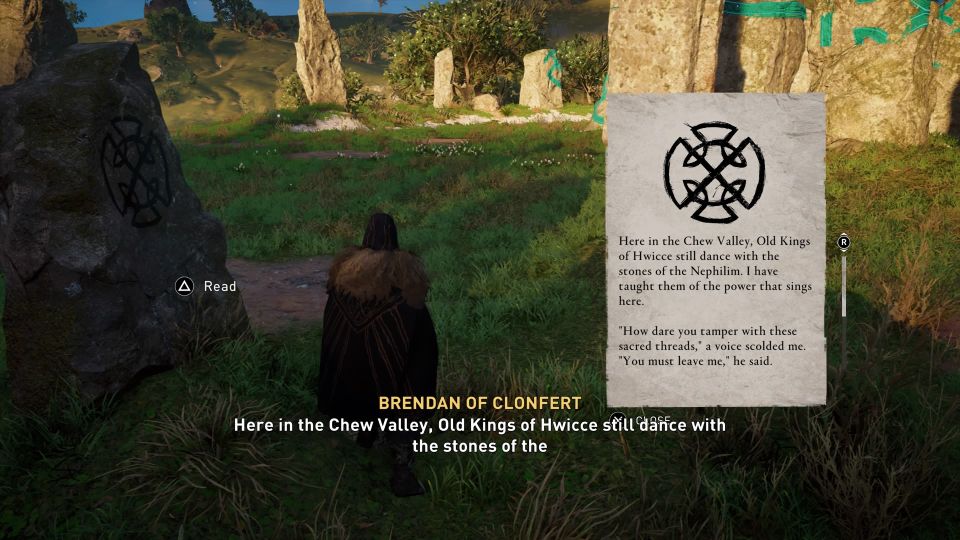 How to view the symbol
The symbol has to be viewed from one of the highest stones in the area.
You can refer to the image below. Once you stand on the correct stone, you will see the symbol immediately.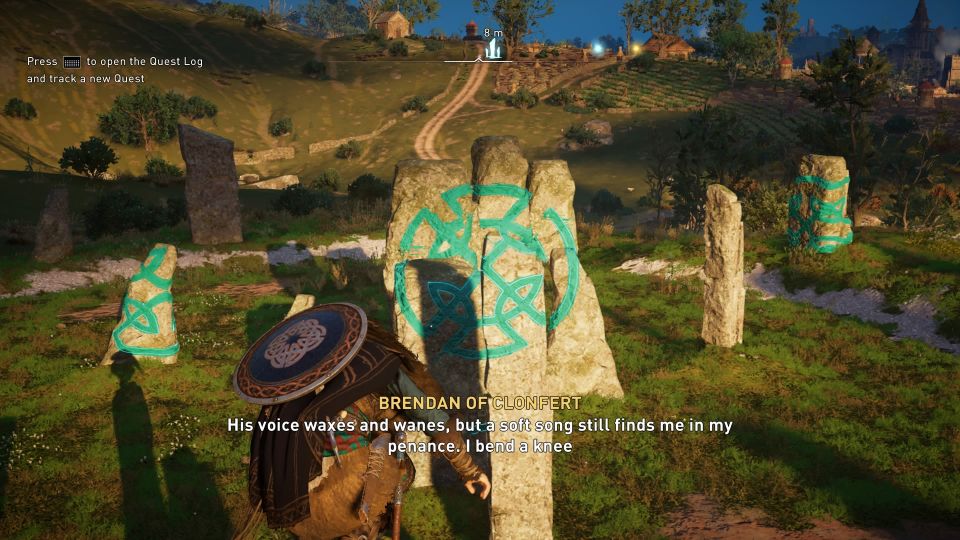 The standing stones mystery ends here.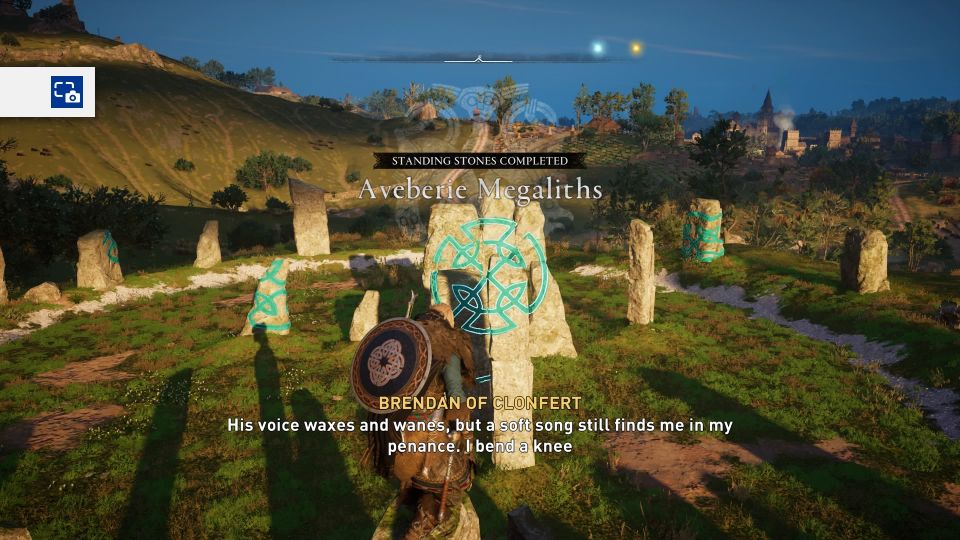 ---
Related posts:
AC Valhalla: Wocig (Treasures Of Britain) Walkthrough
Assassin's Creed Valhalla: Fly Agaric (Hamtunscire) Guide