Alisa in Wunderlandscire is a world event in Suthsexe in Assassin's Creed Valhalla.
Your task is to rescue a girl who injured herself in a cave.
Here's a walkthrough of Alisa in Wunderlandscire in AC Valhalla.
To begin the world event, get to the location shown below, marked by the map marker.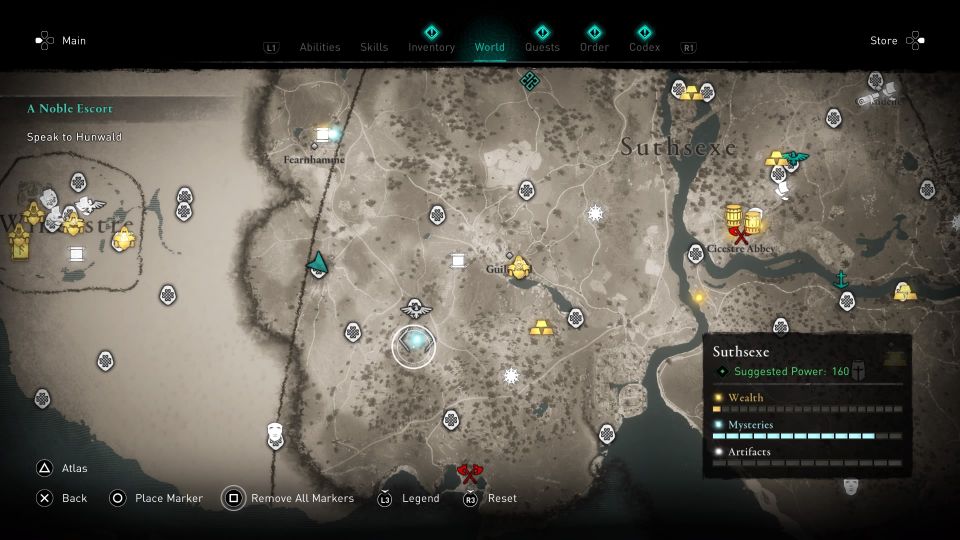 Enter the cave
You will see a cave entrance and hear a child's voice. Enter the cave.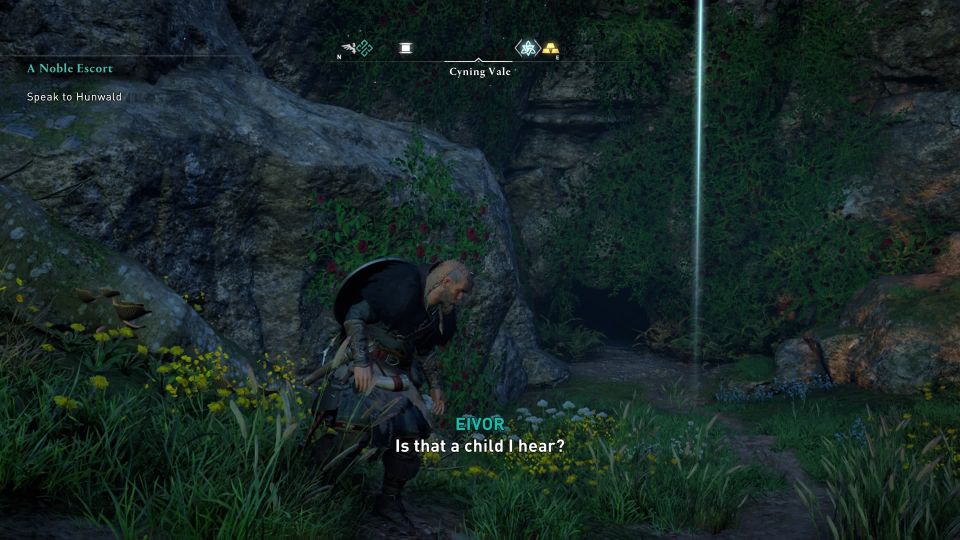 Rescue the child
Rescue the little girl who's injured inside the cave. You'll need to carry her and bring her out.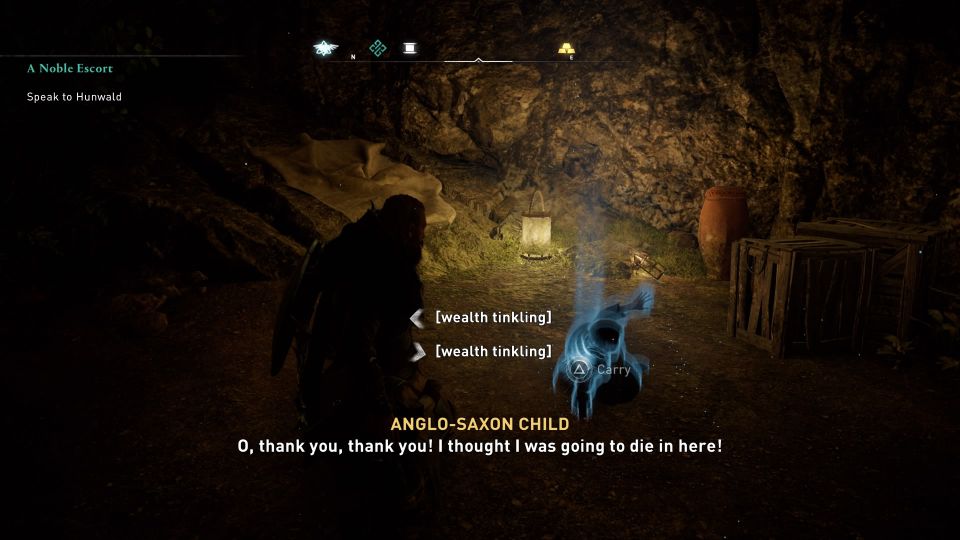 Place her outside the cave and the world event ends.
It's an obvious reference to Alice in Wonderland.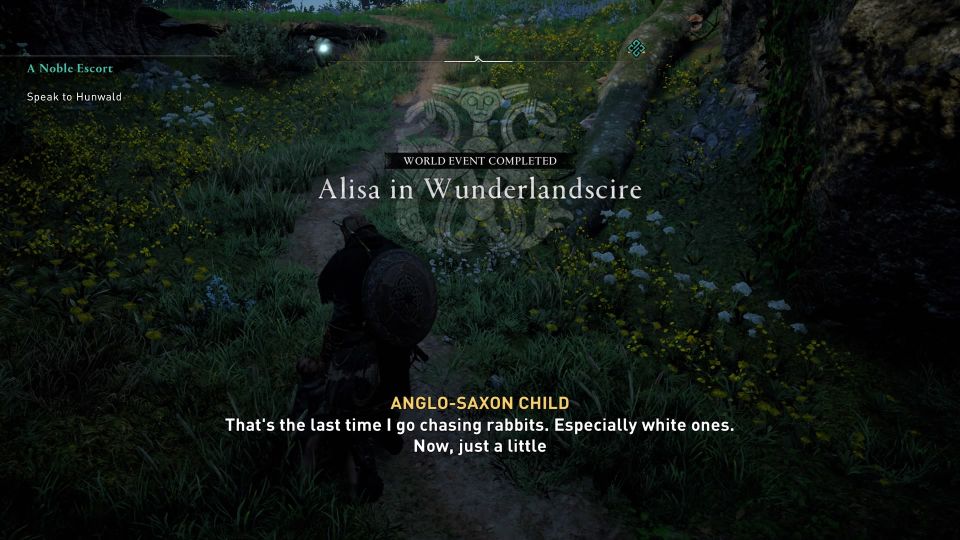 ---
Related posts:
Assassin's Creed Valhalla: Will O' The Wisp Walkthrough
AC Valhalla: King Of The Hay People Walkthrough