The Rugged Philosopher is one of the skilled recruits in Watch Dogs: Legion.
You'll basically unlock locations of skilled recruits after completing certain missions.
Here's how you can find and recruit the Rugged Philosopher in Watch Dogs Legion.
To begin, get to her location. It will be shown in the map and you have an hour.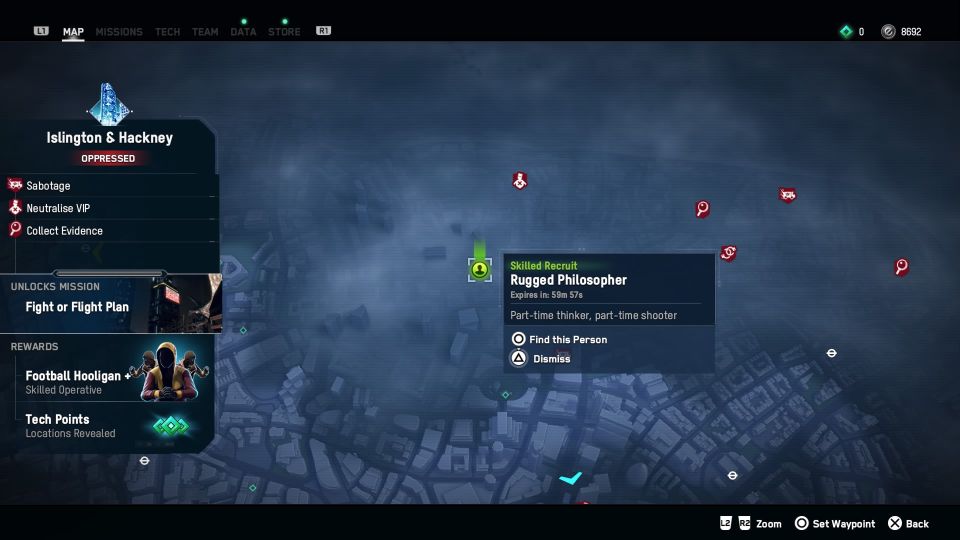 Begin recruitment
The rugged philosopher has the advantage of extra faction damage and comes with a shock rifle.
Talk to her to begin the recruitment process.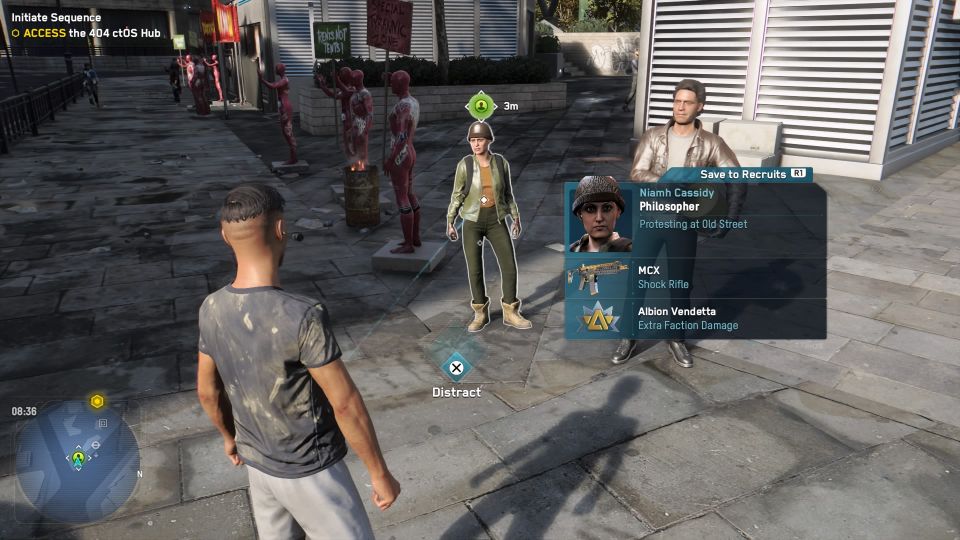 Access patient records
To recruit Niamh Cassidy, you have to do her a favor. Head to the hospital shown in the map.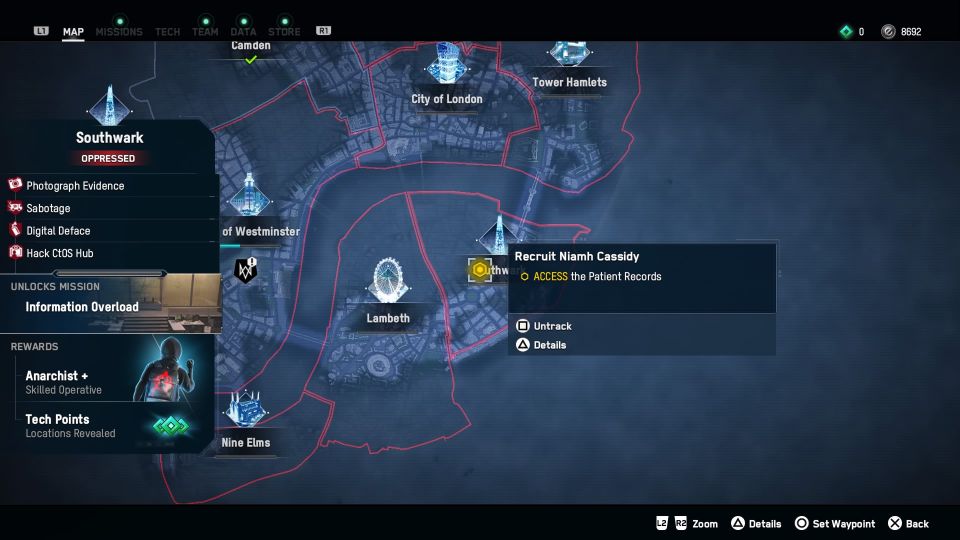 You will see that the main gate of the hospital is locked.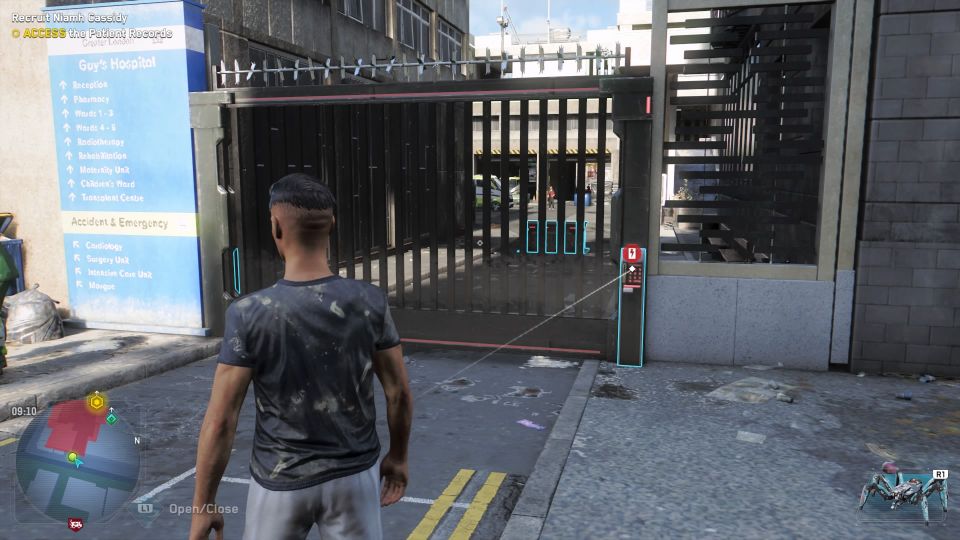 At the left side of the gate, there's a way for you to climb up. You can enter the hospital from the top.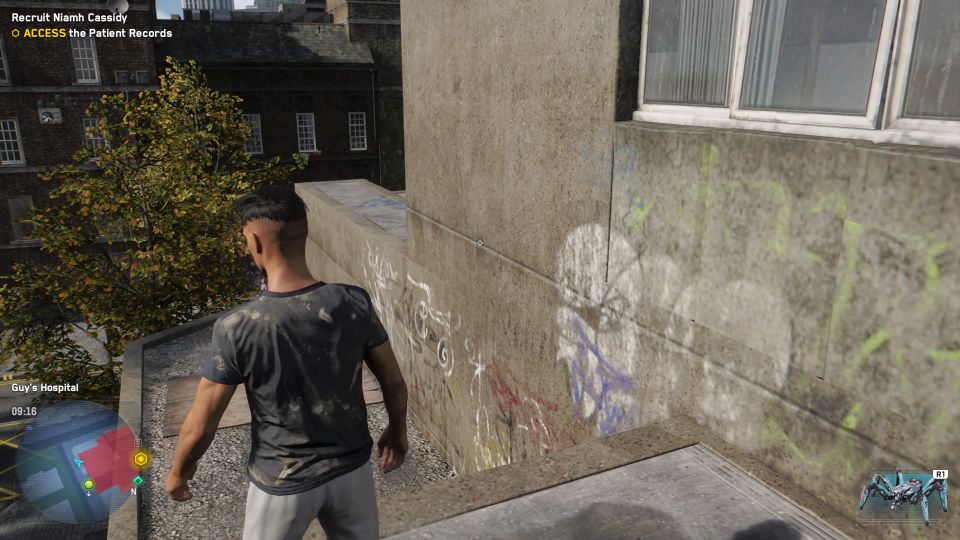 Go upstairs to reach the data hub.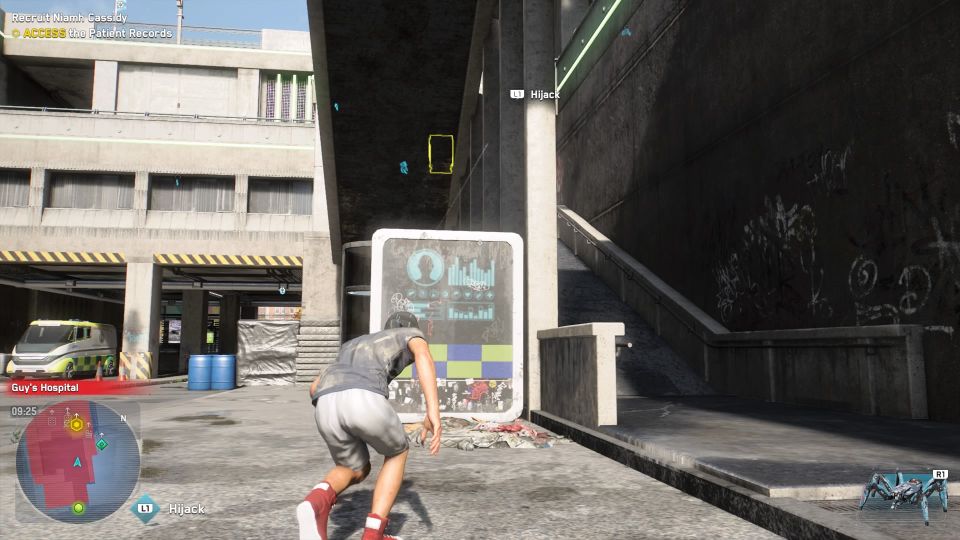 There will be 1 or 2 guards in the area, equipped with an alarm.
Hijack the camera in the area to disable the alarm. Enter the area when the alarm is gone and get rid of the guard. He will definitely restart the alarm.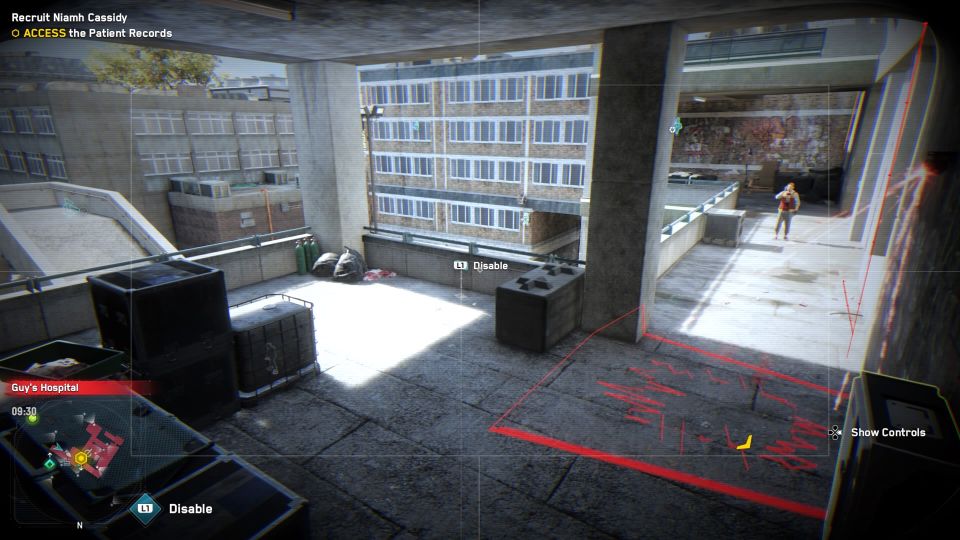 Interact with the ctOS hub.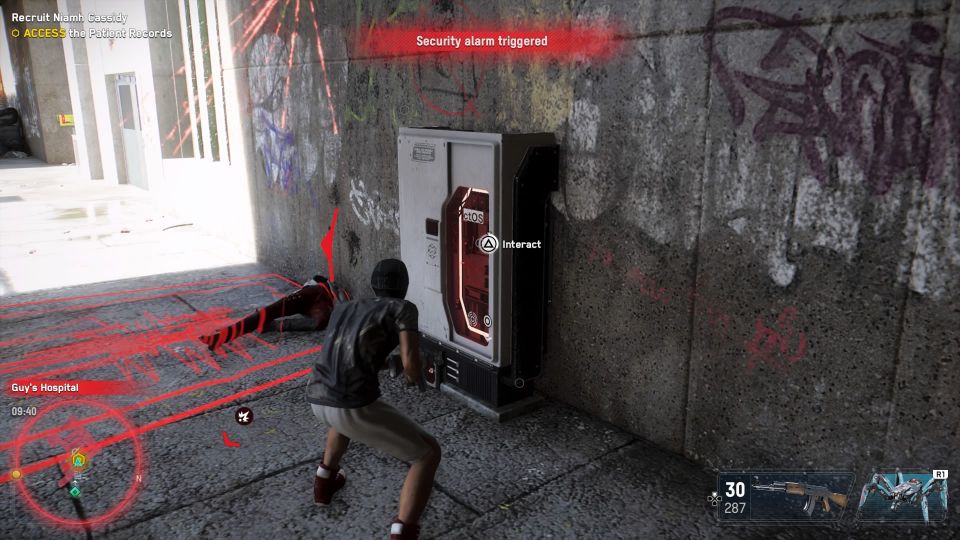 Download intel from the driver
Next, look for the driver at the rooftop. You'll see the guy upstairs.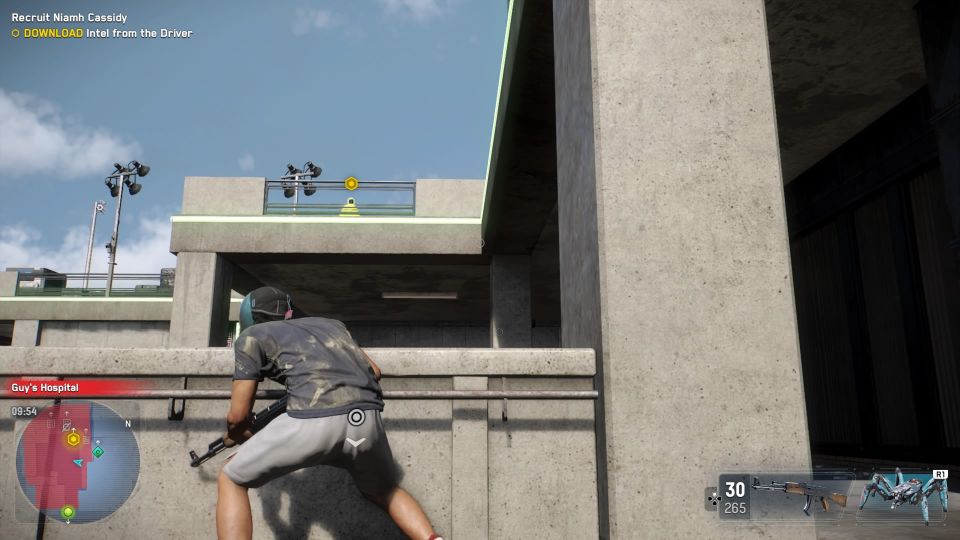 Knock him out and scan him. Click on 'download'.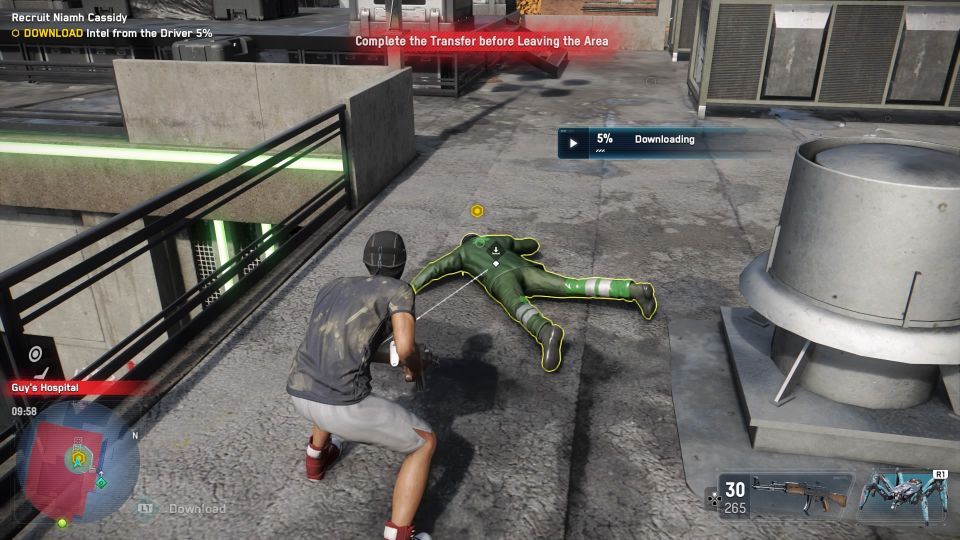 Once the download is done, escape the area. You can use the cargo drone on the rooftop to escape. The cargo drone has to be summoned first.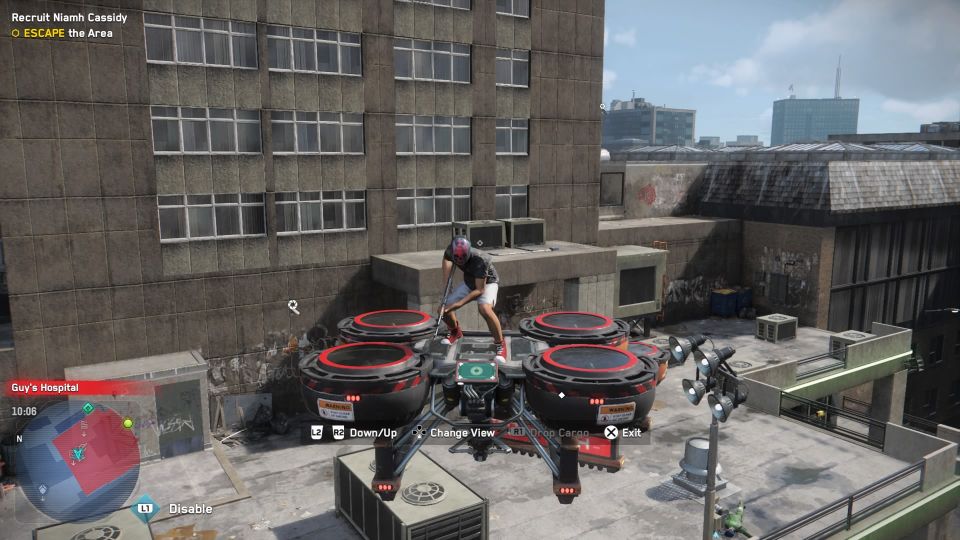 Rescue his friend
The next objective is to rescue his friend.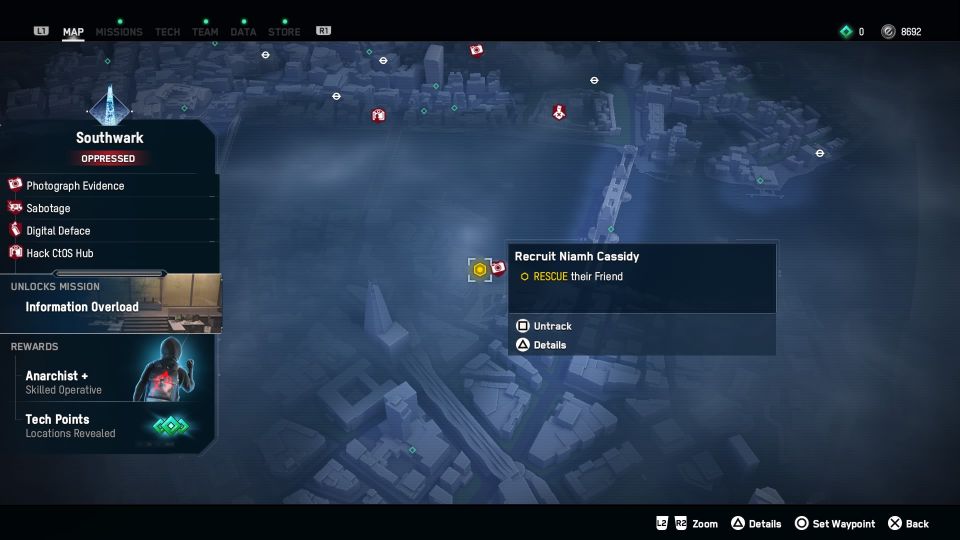 You can enter the building through the front. Hijack the camera and disable the alarm first.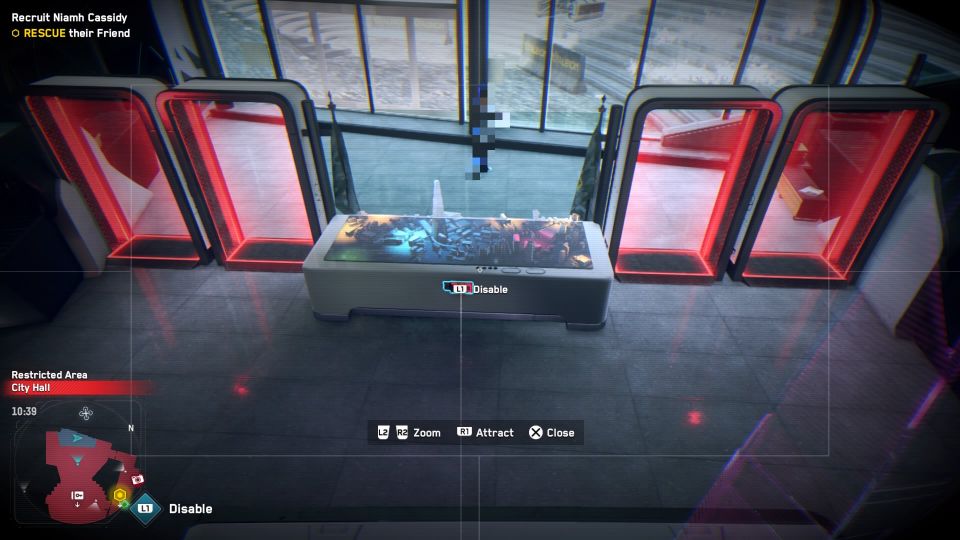 Enter the building and look for the friend who is tied up. Rescue him and escort the man out of the building.
The recruitment mission is done once his friend escapes.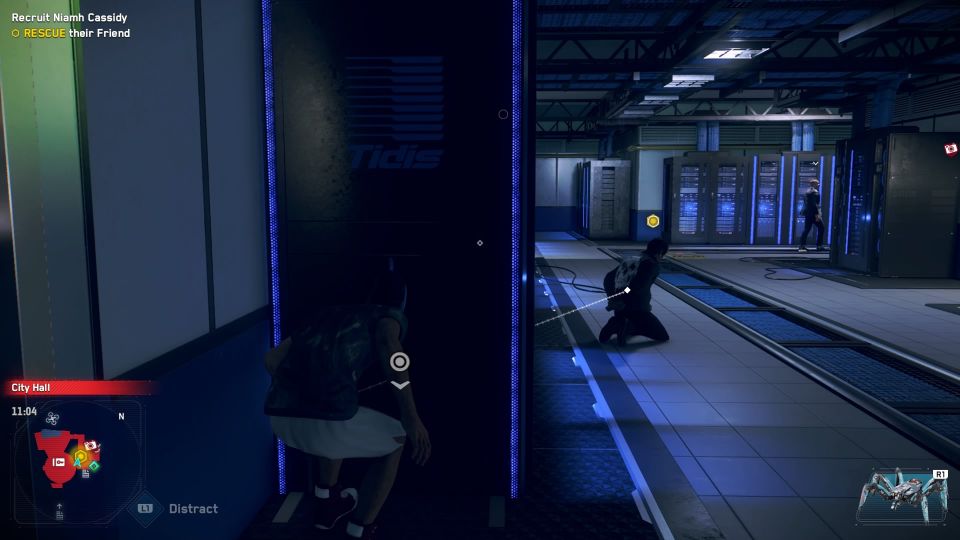 ---
Related posts:
Watch Dogs Legion: Bloody Mary Kelley Walkthrough