In Watch Dogs: Legion, you'll be notified when a skilled recruit is available on the map.
One of them is the shooting coach and he appears on the map after the mission Clan Kelley's New Export.
Here's how you can find and recruit the shooting coach in Watch Dogs Legion.
Get to the shooting coach
To begin, head to the shooting coach who is a former competitive trap shooter. His location will be provided in the map.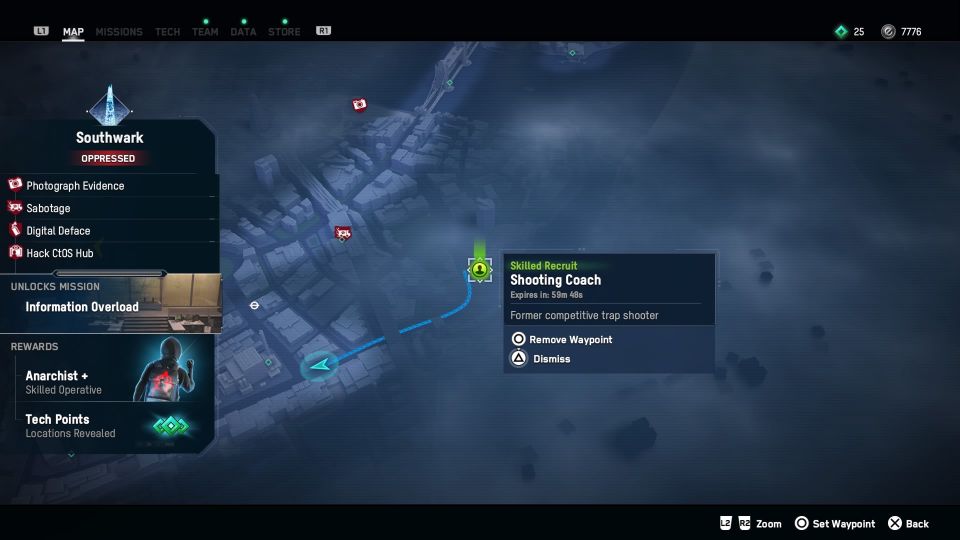 Start the recruitment process.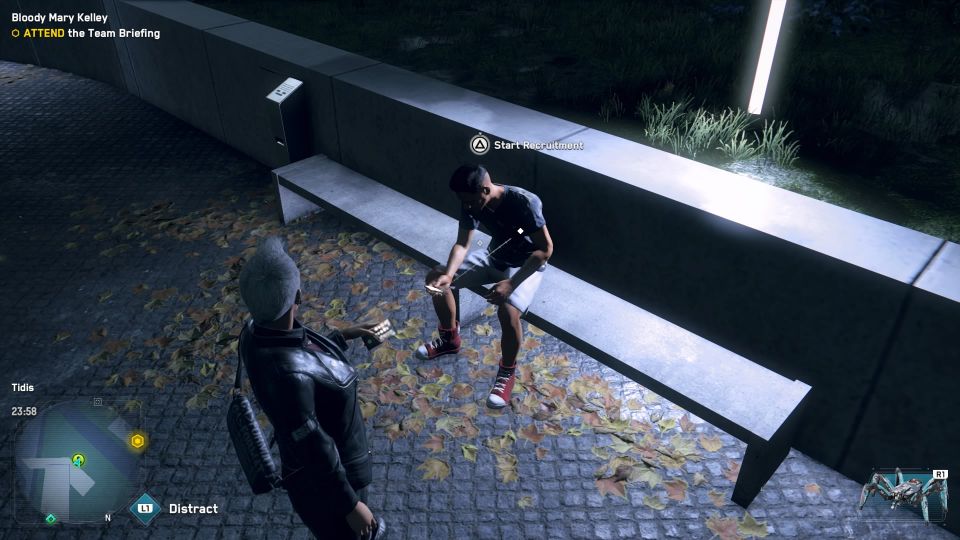 Download surveillance data from the boat
You'll then be required to find a boat which contains surveillance data, as shown in the map.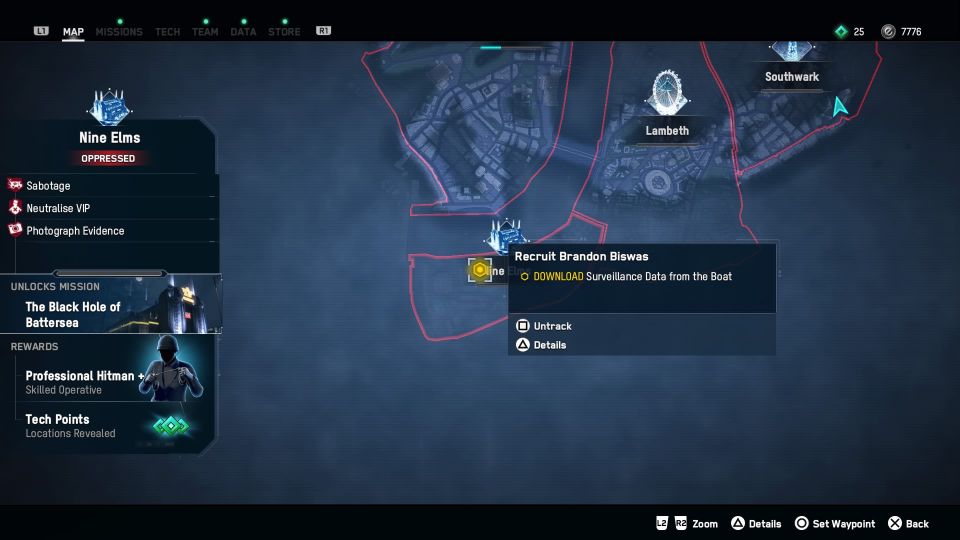 To get to the boat, you have to go through the restricted area. There are many armed guards inside.
You can see the boat's location if you hijack the nearby camera.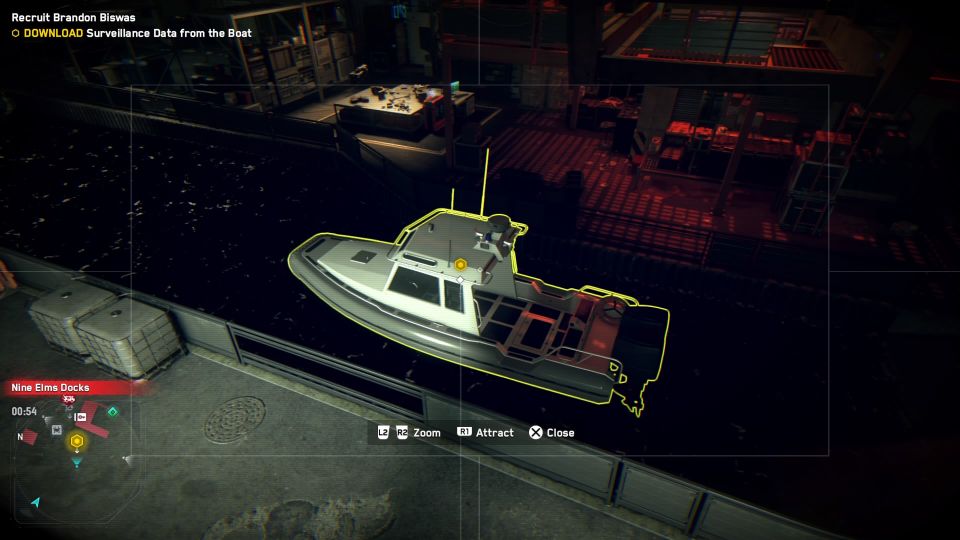 Get down to the boat area.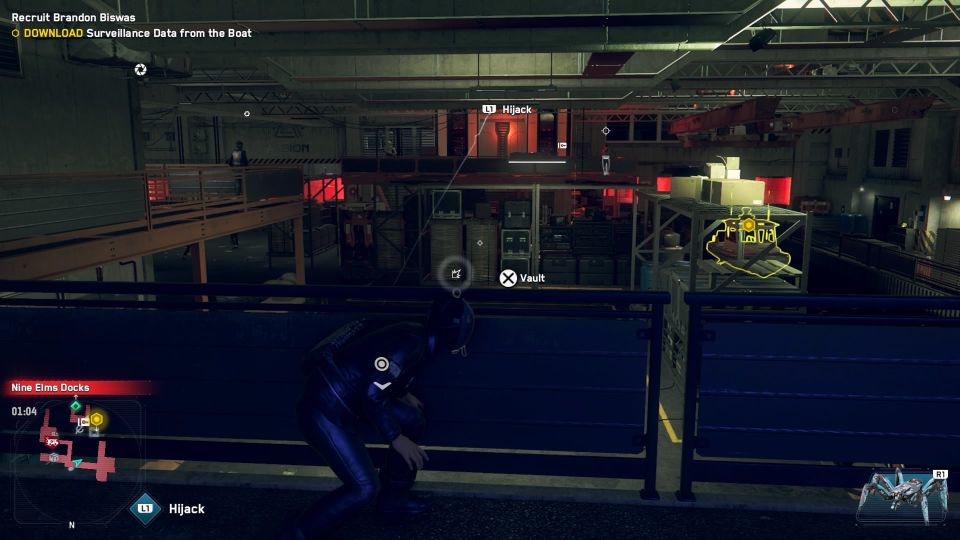 To download the data, reach the boat first. Scan it and click the 'download' option. Wait for the download to be completed.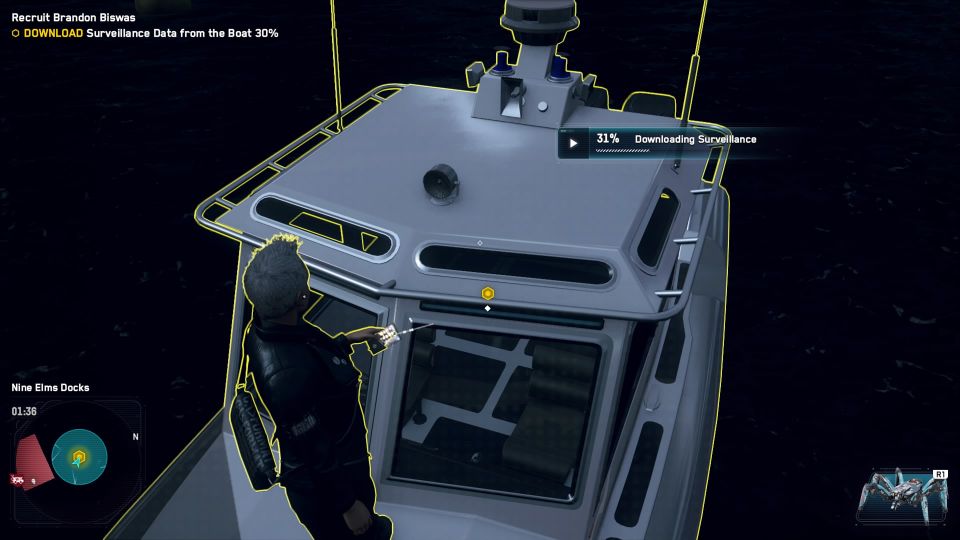 Escape the area
Leave the area to proceed.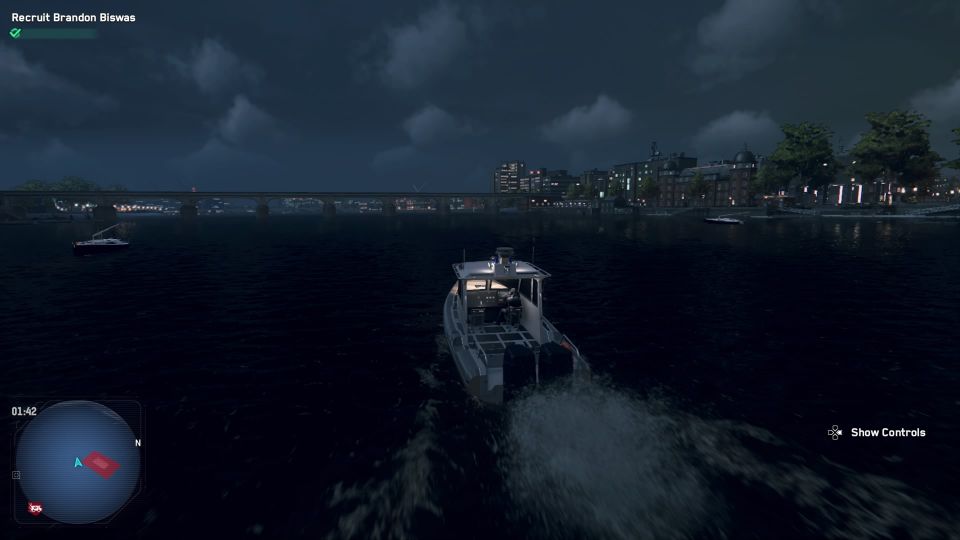 Destroy the toxic crate
The surveillance data reveals the existence of a toxic crate that's poisoning workers.
Get to the location shown in the map.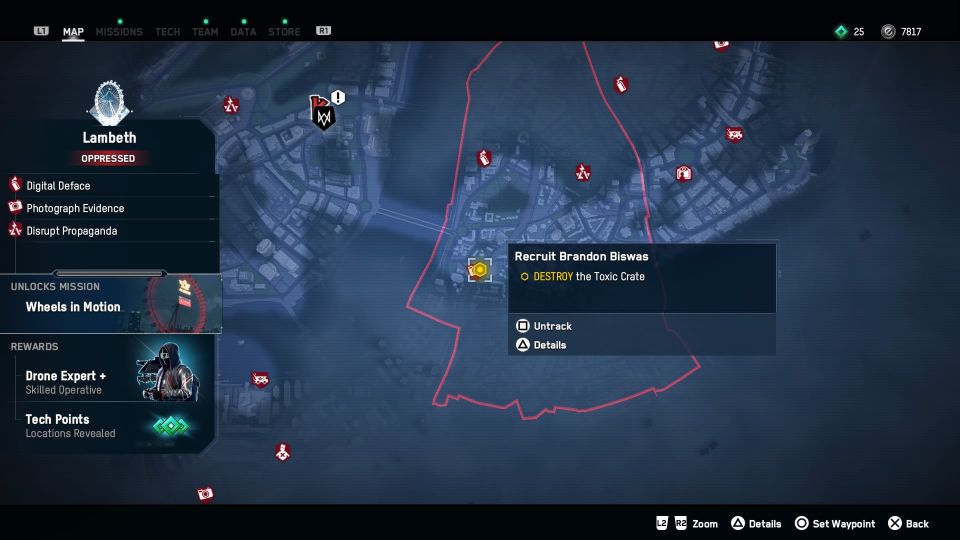 To enter the area, look for the staircase.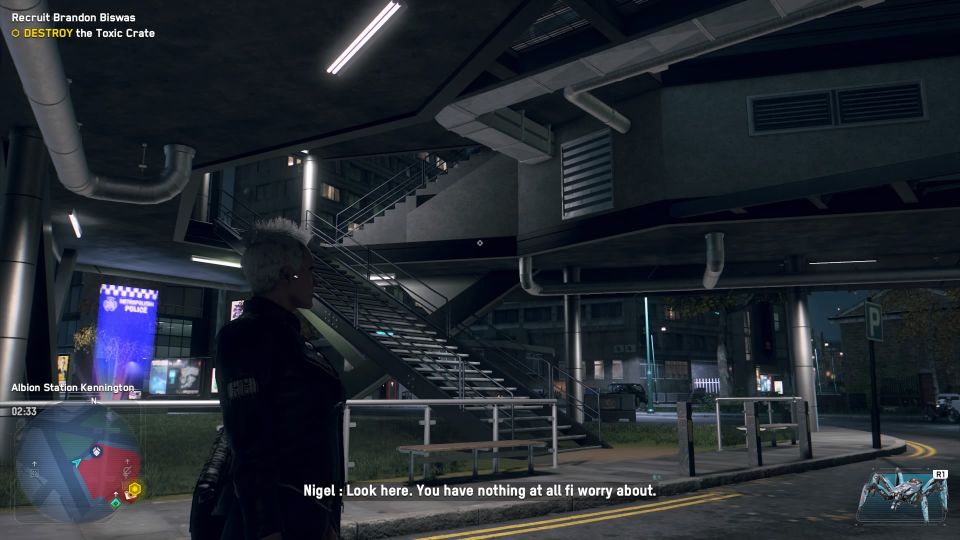 Enter the building through the front door upstairs.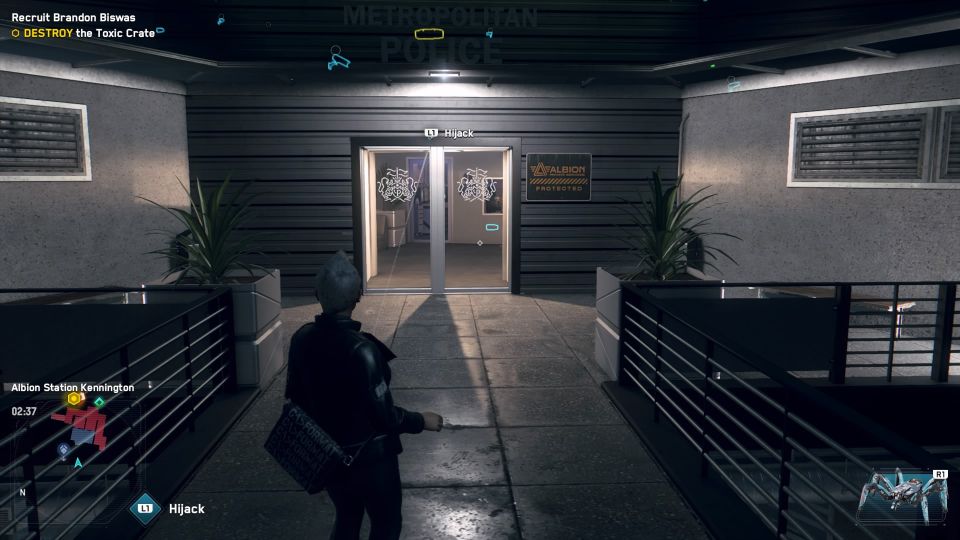 To enter the building without setting off the alarm, disable it using the panel in the room beside the scanner.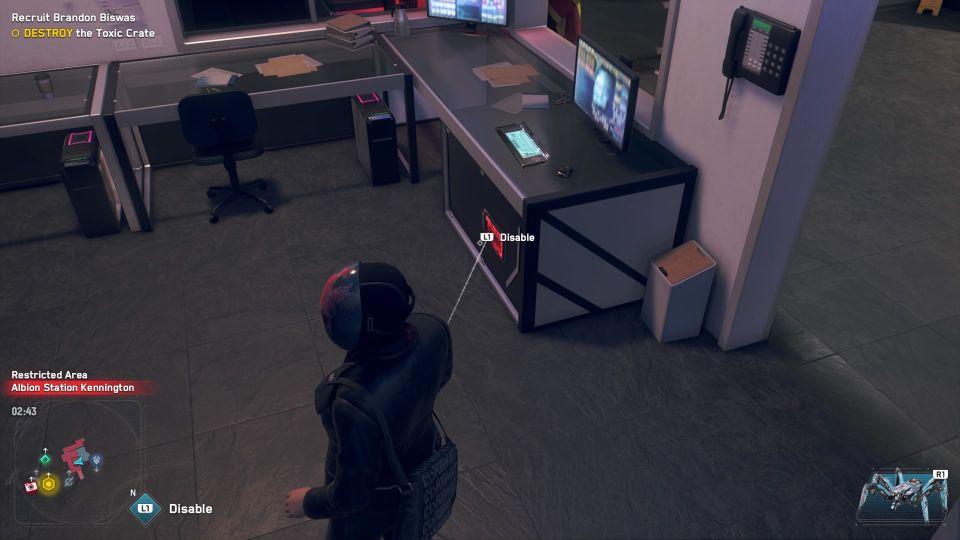 Once you're in, go upstairs to look for the toxic crate. There will be two guards in the area.
Take them out first.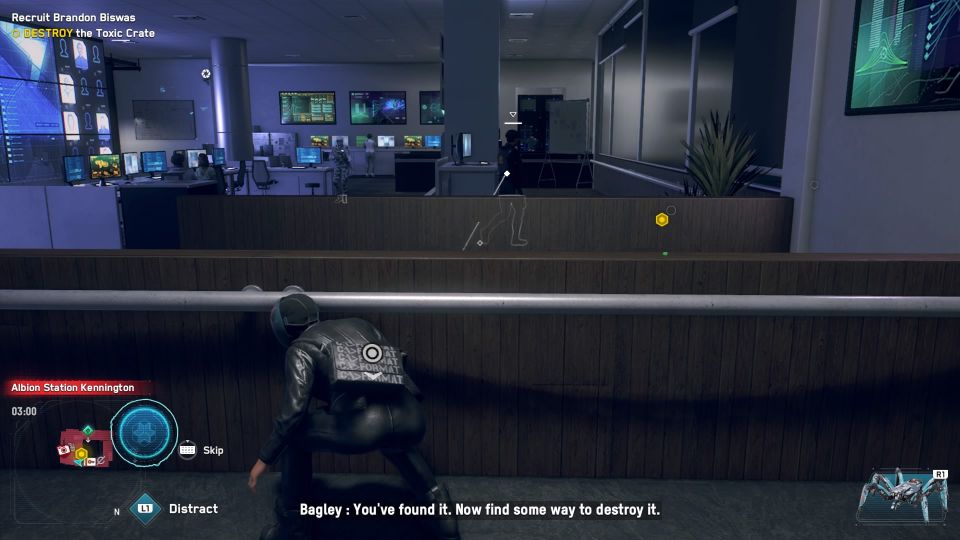 To destroy the toxic crate, you can shoot at it.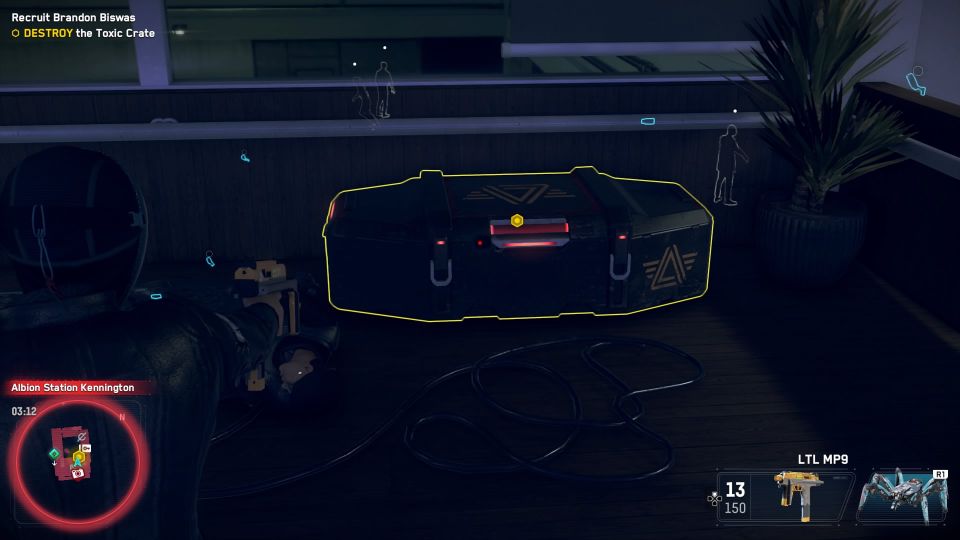 Leave the area to complete the recruitment mission.
---
Related posts:
Watch Dogs Legion: Lost In The Process Walkthrough
Watch Dogs Legion: Recruit Rogan Brady (Construction Worker) Walkthrough