Recruit Rogan Brady is one of the side missions you may come across in Watch Dogs: Legion.
You will need to help him erase his debt from Clan Kelley's systems.
Here's a walkthrough of Recruit Rogan Brady in Watch Dogs Legion.
You may recruit a different character but the mission for a construction worker should be similar.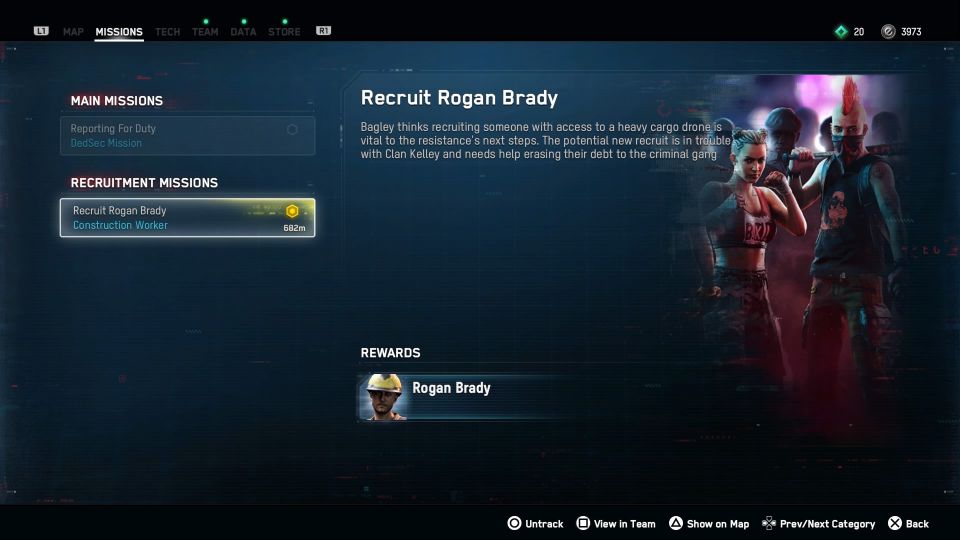 Get to the Camden Market
The location of the laptop in Camden Market is provided in the map.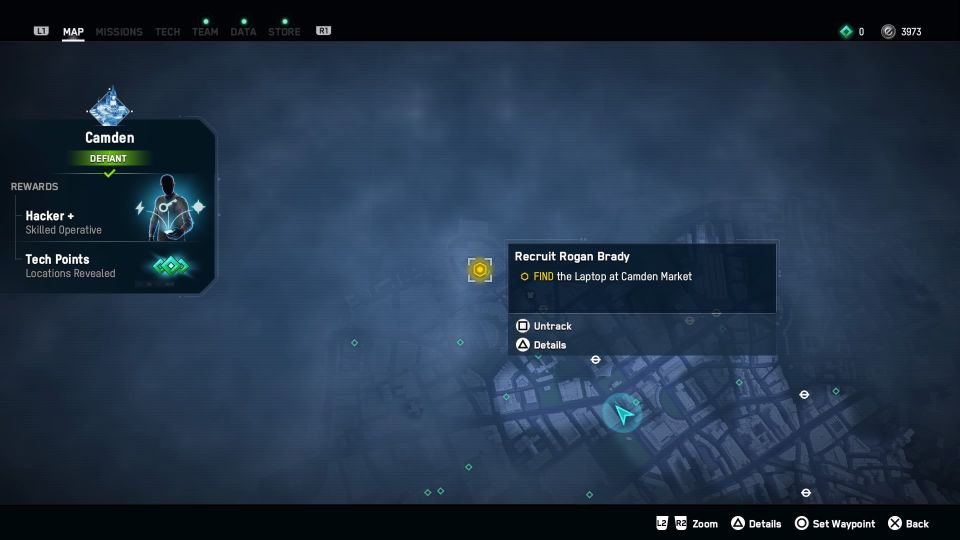 You can enter the market via the side entrance, since it's unlocked.
However, there will be guards nearby. You may need to distract and then takedown the guard right after you enter.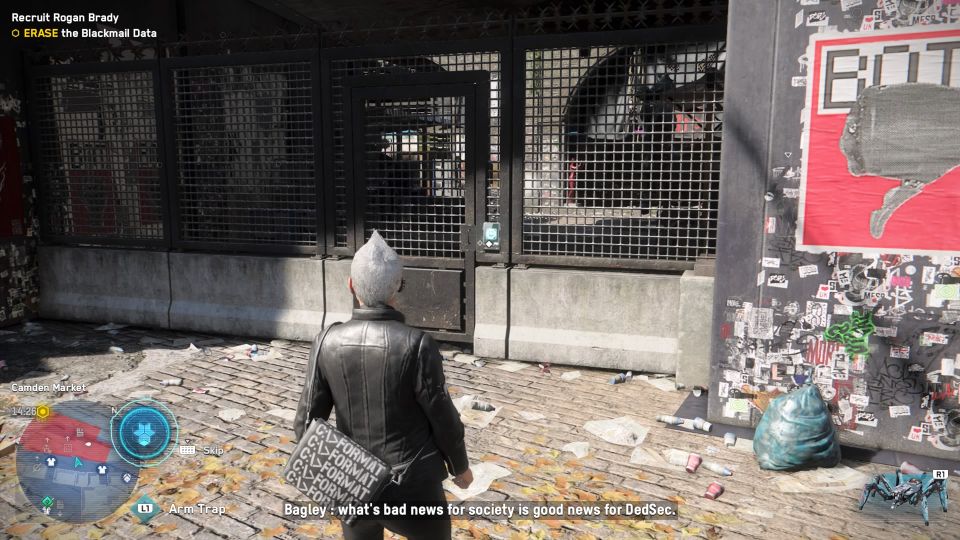 Erase the blackmail data
Inside the market, head to the yellow marker to find the laptop. There will be a number of guards in the area. You can either shoot your way through or try to get rid of them via traps and stealth takedowns.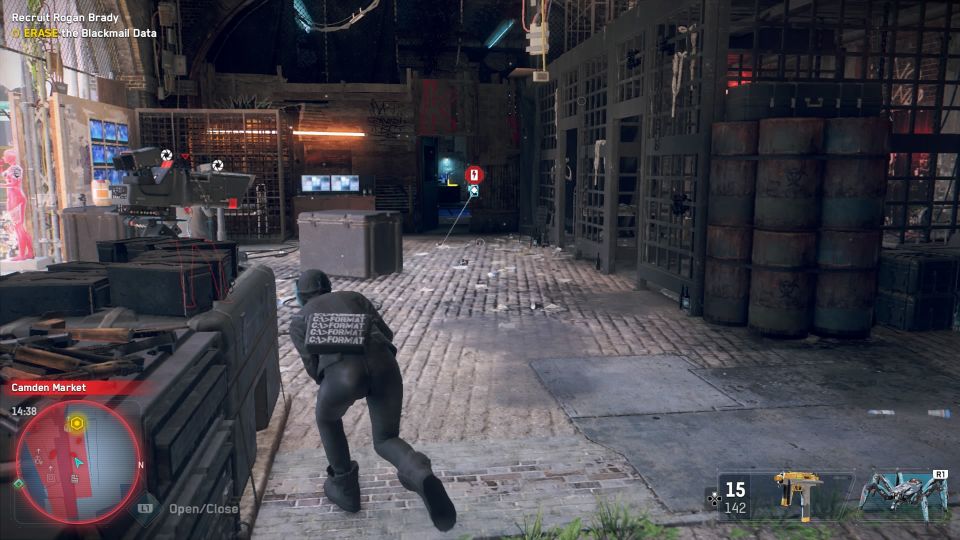 Get to the laptop to erase the blackmail data.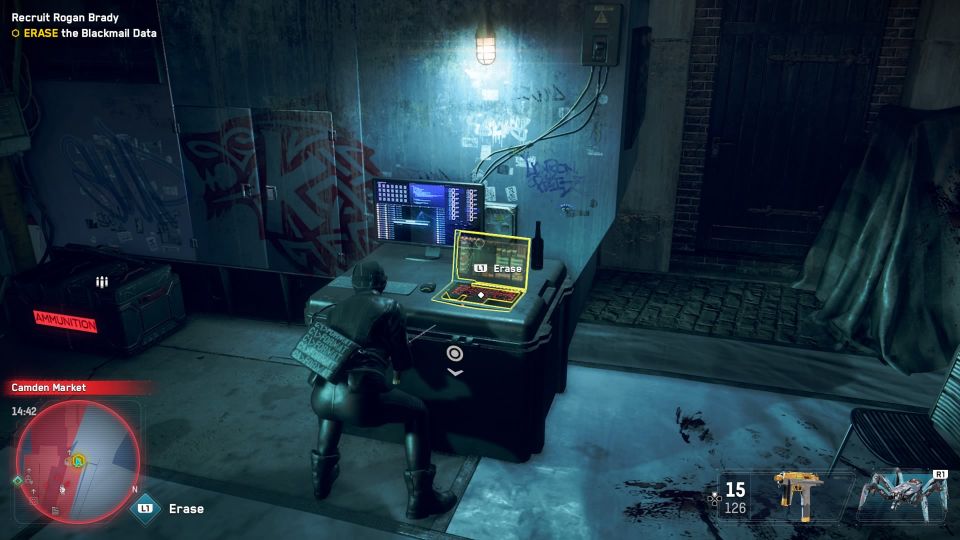 Once you're done, you need to escape the area and get rid of their trail to complete this mission.
---
Related posts:
Watch Dogs Legion: Clarion Call Mission Walkthrough