Restoking The Fire is a main mission under Albion in Watch Dogs: Legion.
Your task is to find out who is behind the suspiciously timed attacks against Albion.
Here's a walkthrough of Restoking the Fire in Watch Dogs Legion.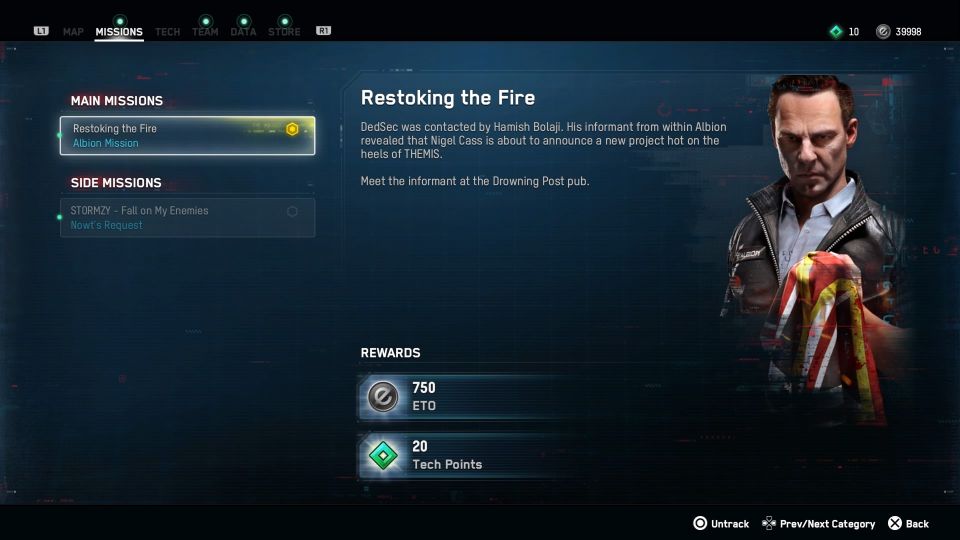 Meet the Albion informant
Head to the pub located in Tower Hamlets to meet the informant.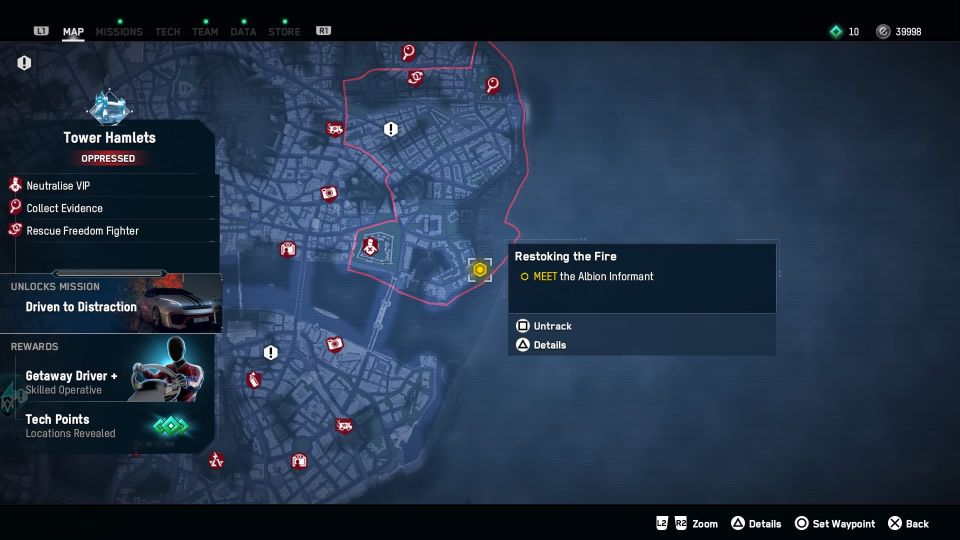 Wait at the table and a cutscene will trigger showing an attack against Albion, which looks staged.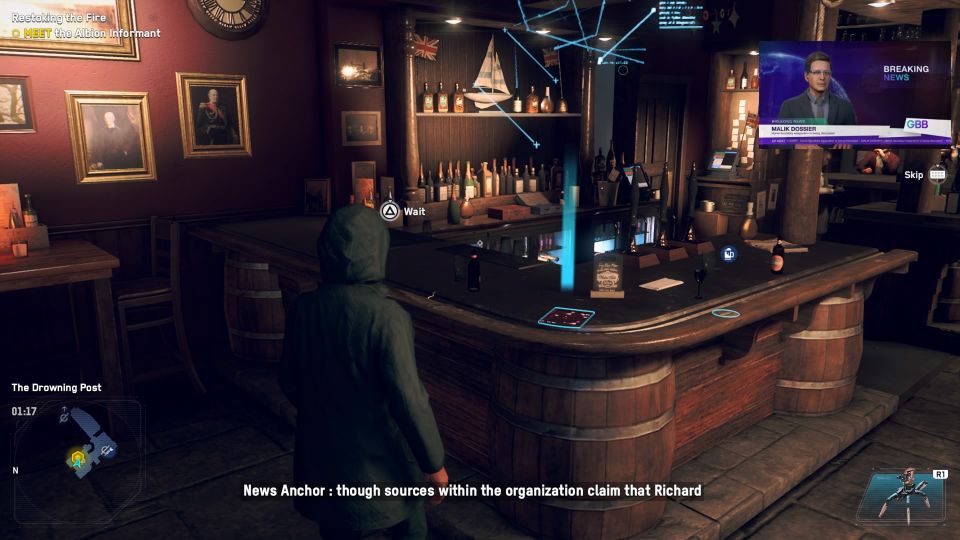 Investigate the attack site
Head to the attack site in the City of London to investigate.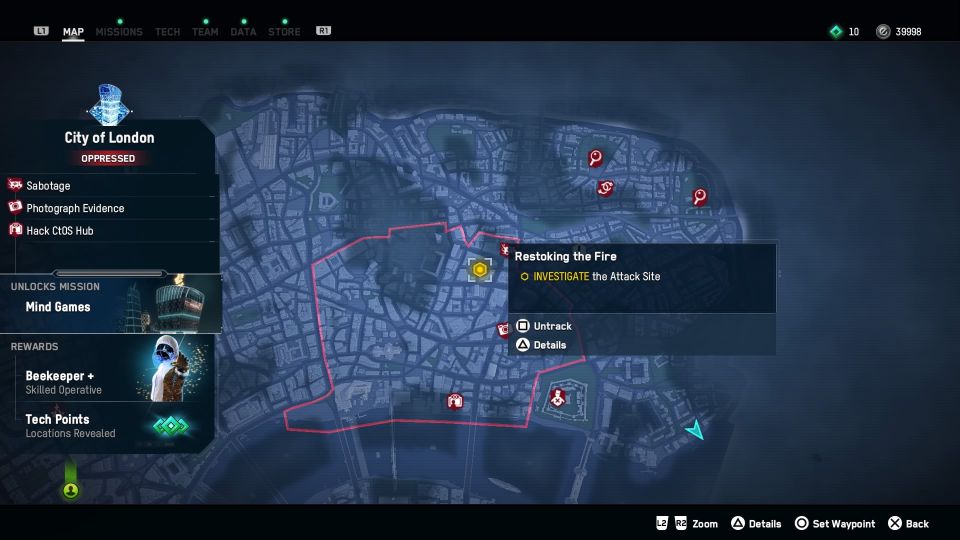 Access the AR footage
As you reach the area, you will see Albion officers guarding the whole area. You have to sneak in to access the AR footage.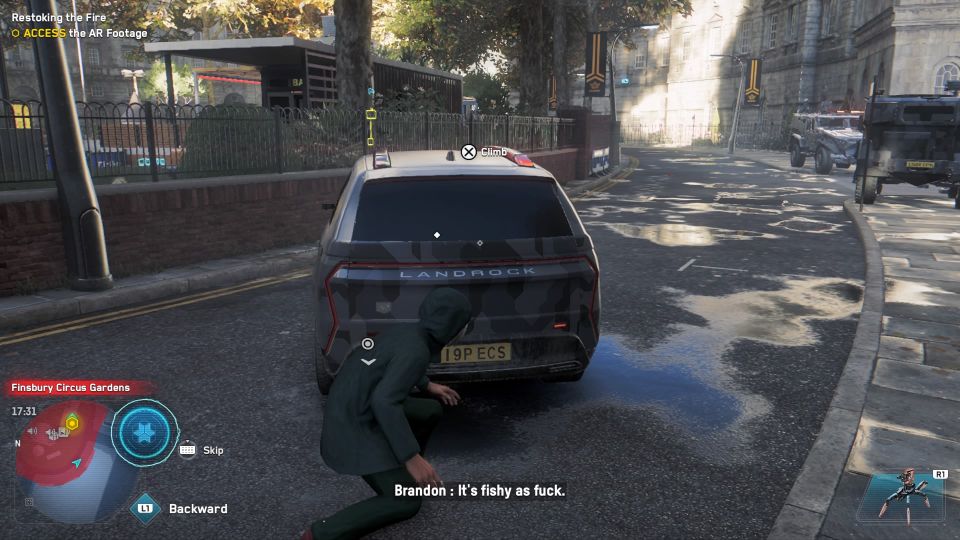 Sneak into the room and interact with the system.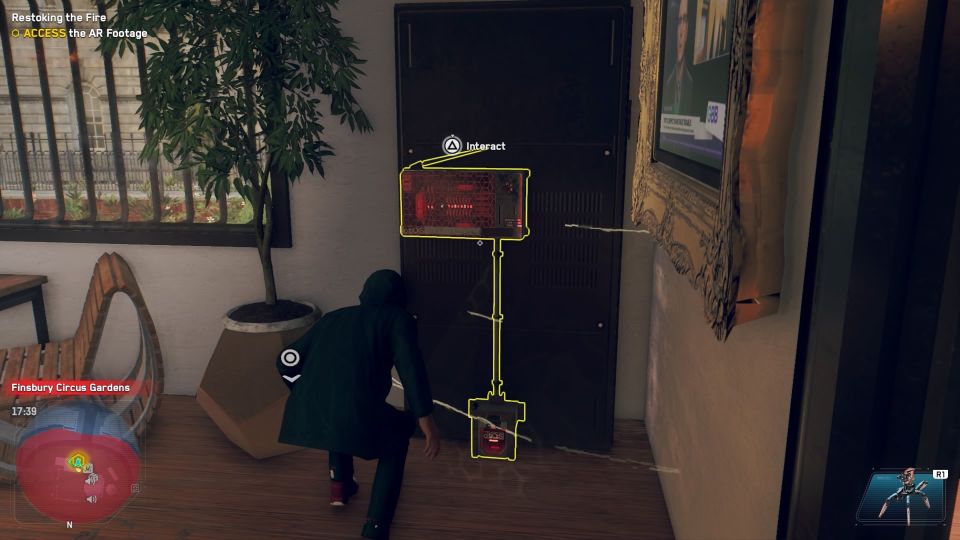 Launch the AR reconstruction
Get to the attack site to launch the AR reconstruction.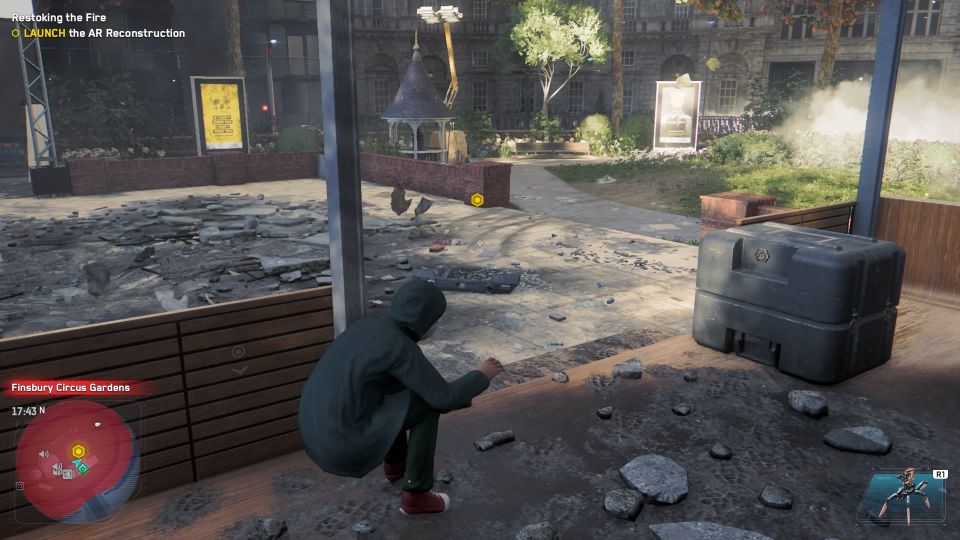 Analyze clues
During the reconstruction, analyze clues which are marked as yellow.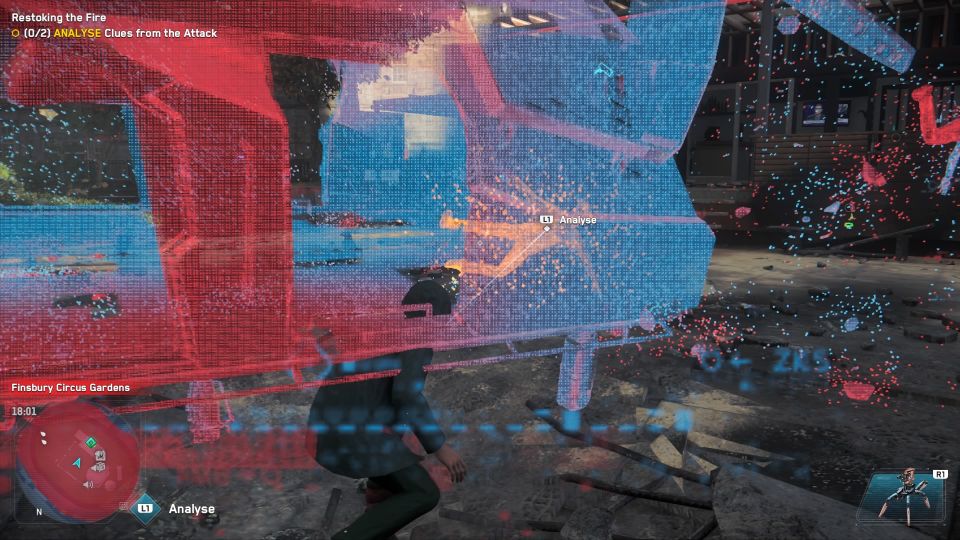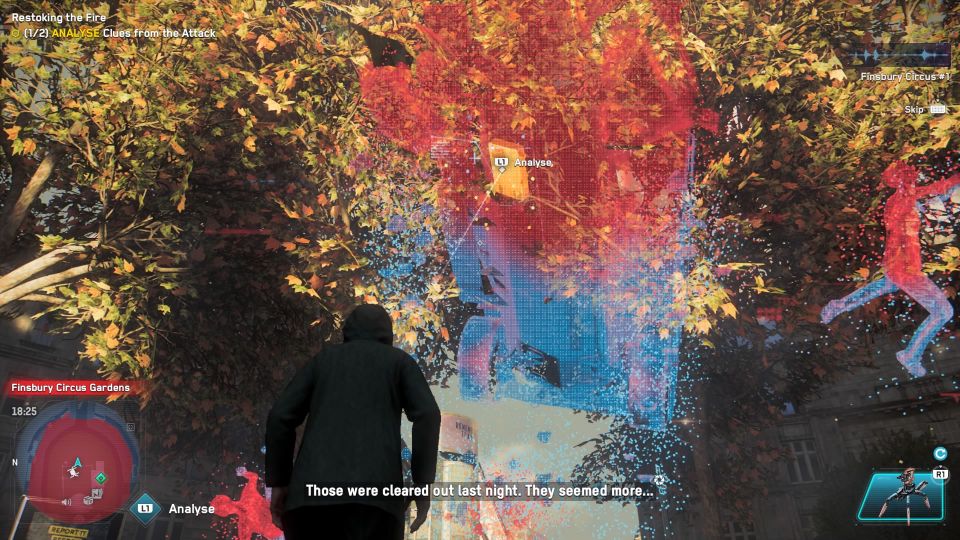 After learning what probably happened at the scene, escape the area.
The mission ends here.
---
Related posts:
Watch Dogs Legion: Barbarians At The Gate Walkthrough