The Malik Dossier is a main mission under SIRS in Watch Dogs: Legion.
Your task is to capture Richard Malik after he framed DedSec for blowing up the Canadian High Commission.
Here's a walkthrough of The Malik Dossier in Watch Dogs Legion.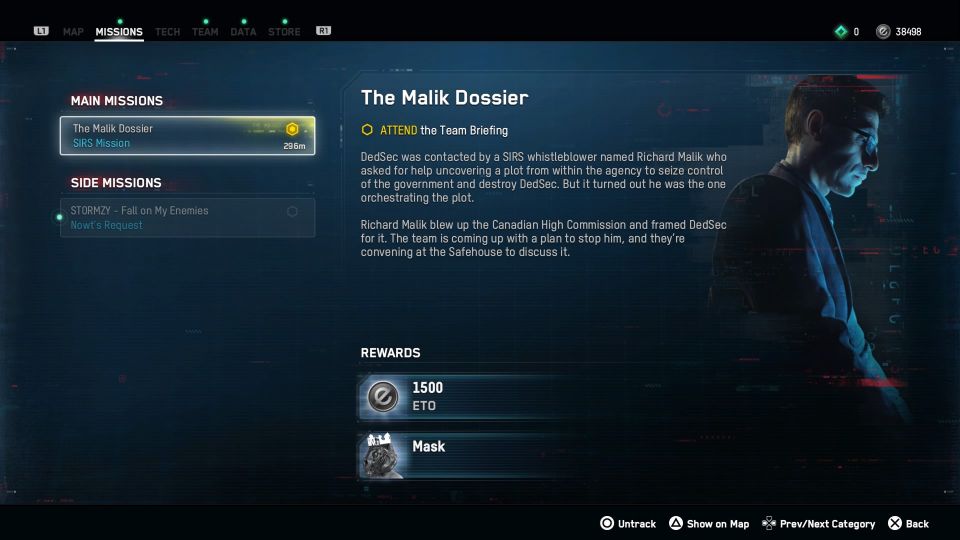 To begin the mission, attend the team briefing in the DedSec safehouse.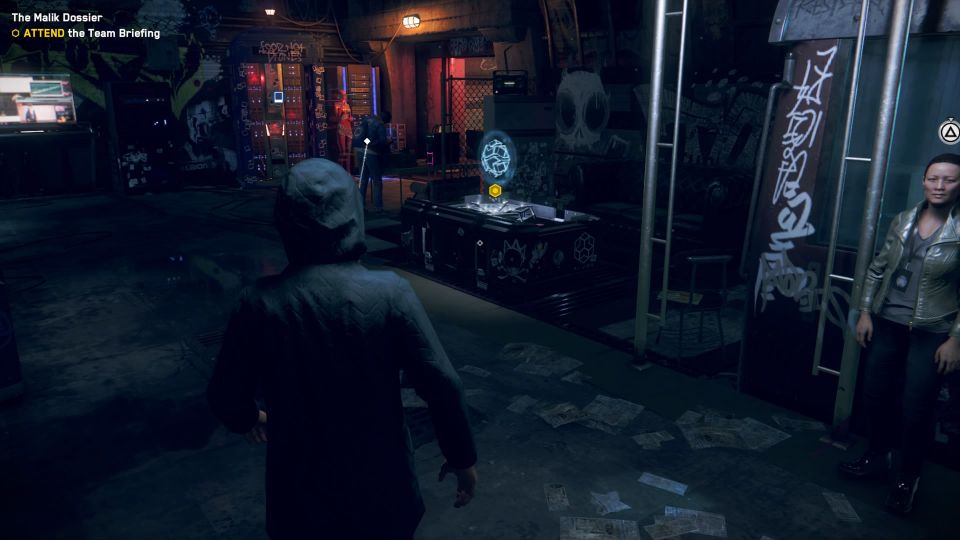 Infiltrate SIRS HQ
Get to the SIRS HQ in City of Westminster.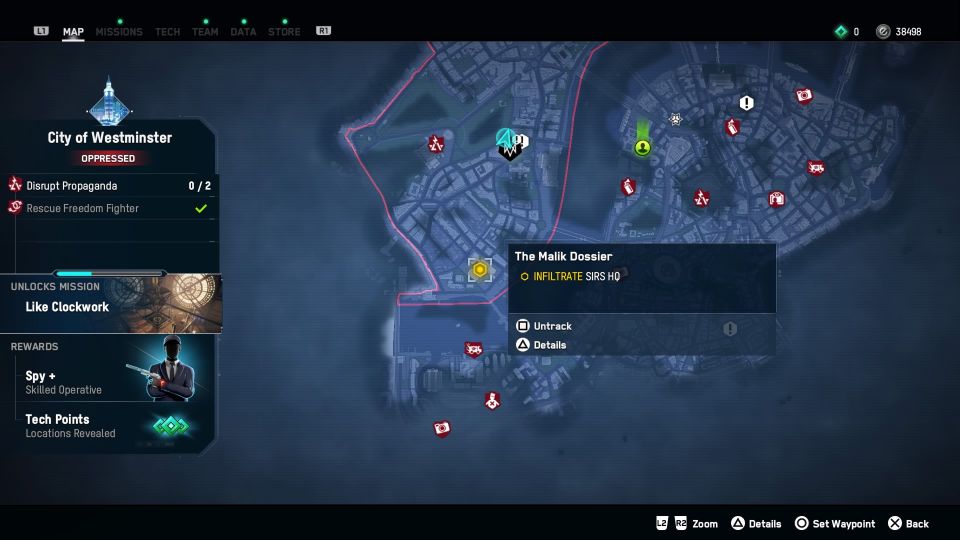 Hack the satellite dishes
Hijack the camera at the rooftop of the building and you'll see the satellite dishes. You will also see a circuit puzzle.
There's no need to climb up.
Solve the puzzle first and unlock the device. You can then hack into the system via a drone.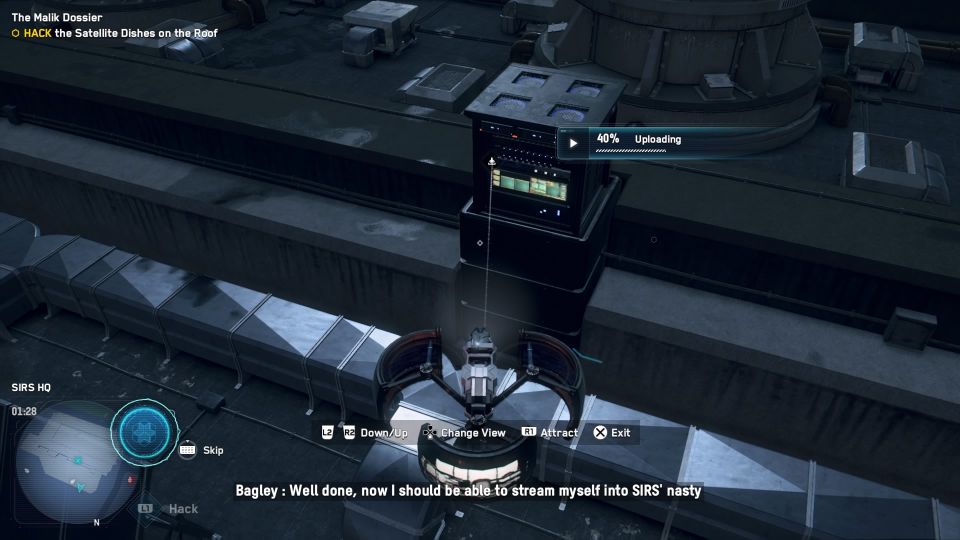 Use the lift
Get to the main entrance of the SIRS building. Disable the alarm first and enter the building.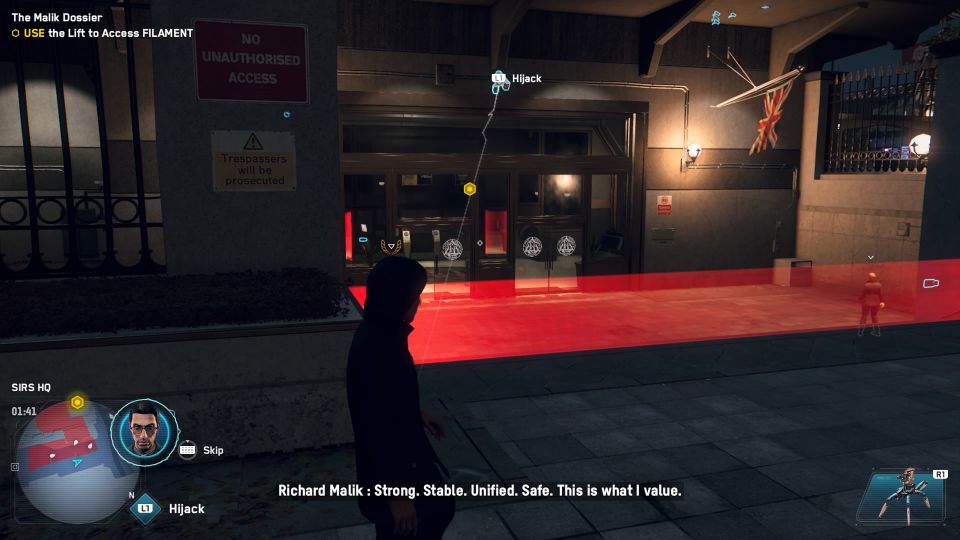 The lift is located past a few alarms. You can try to sneak in or just kill all of the guards.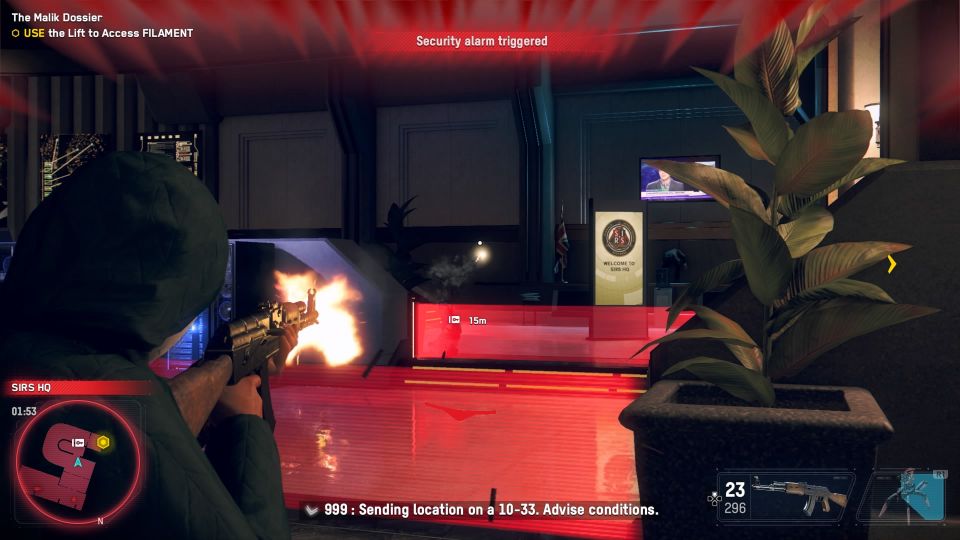 Use the lift to access FILAMENT.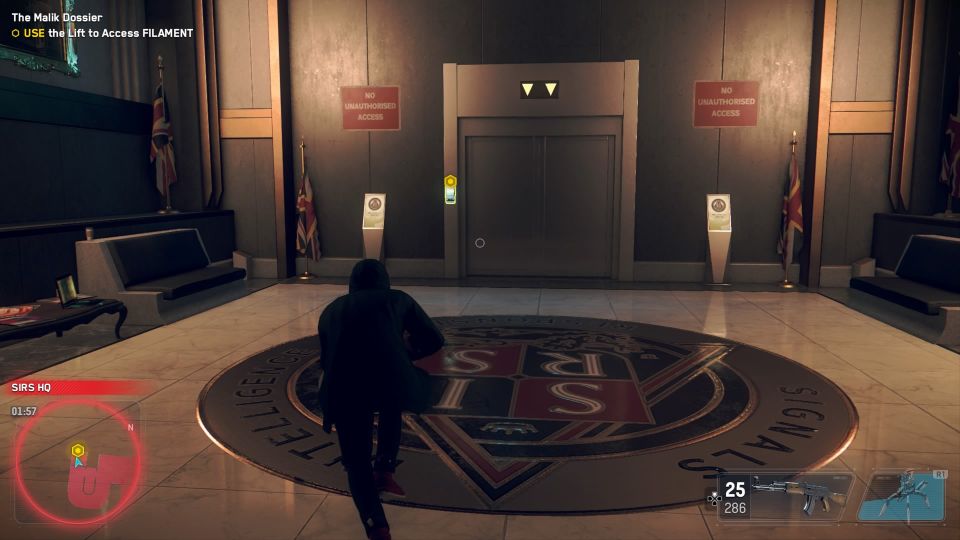 Connect Bagley
Get to FILAMENT which is the big device in the middle. Connect Bagley into the system.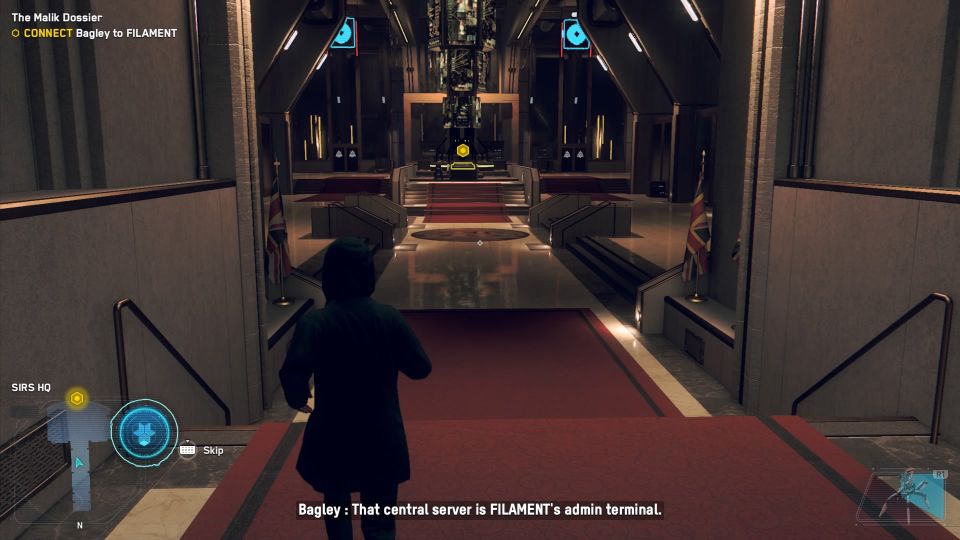 Destroy microwave drones
Bagley will be blocked from entering. The next objective is to hijack one of the microwave drones inside.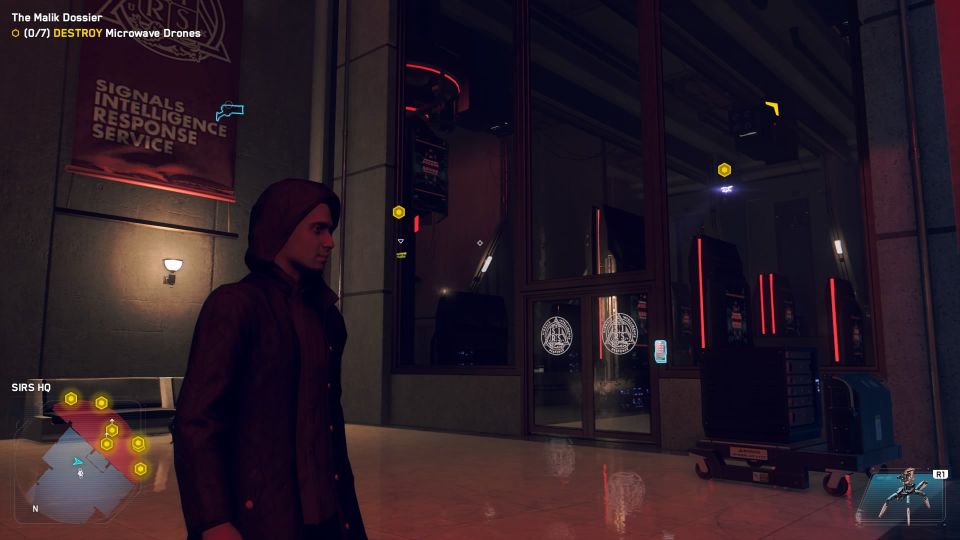 Use it to destroy the other six drones. You can also get rid of the guards inside using the drone.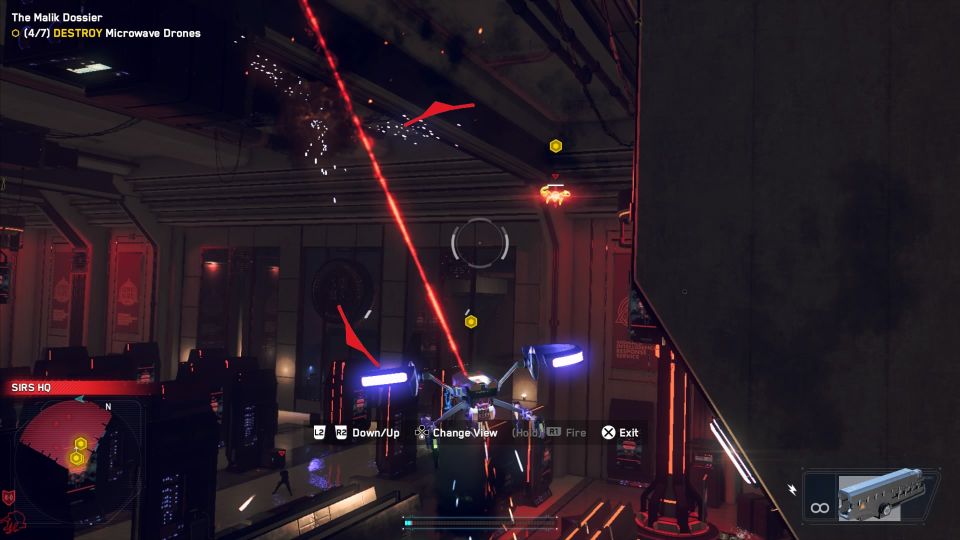 Once the drones are gone, get back to your operative and destroy the last drone you were using.
You can shoot through the glass.
Reboot FILAMENT servers
Enter the server room and reboot all three of the FILAMENT servers.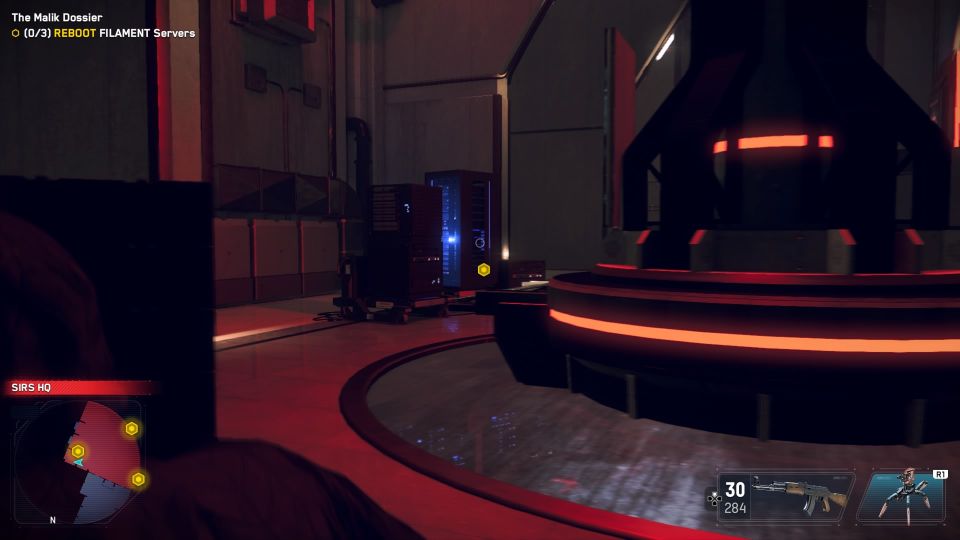 Defend the download
While you're downloading, drones will keep coming to stop the download. There should be 1 drone at each server.
Destroy all three drones. They will return after some time so you have to repeat the process.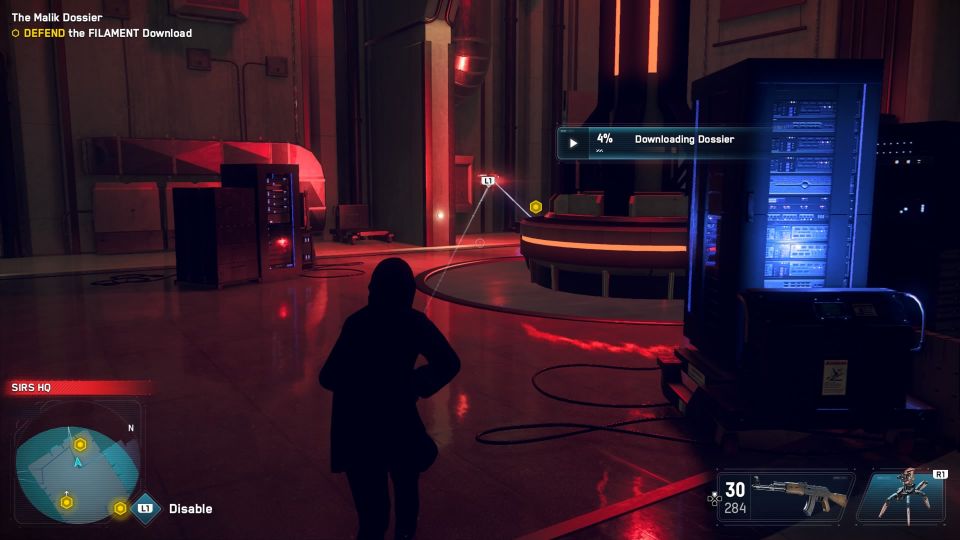 You also have to fend off the Albion guards. The drones and guards will keep coming at certain download percentages.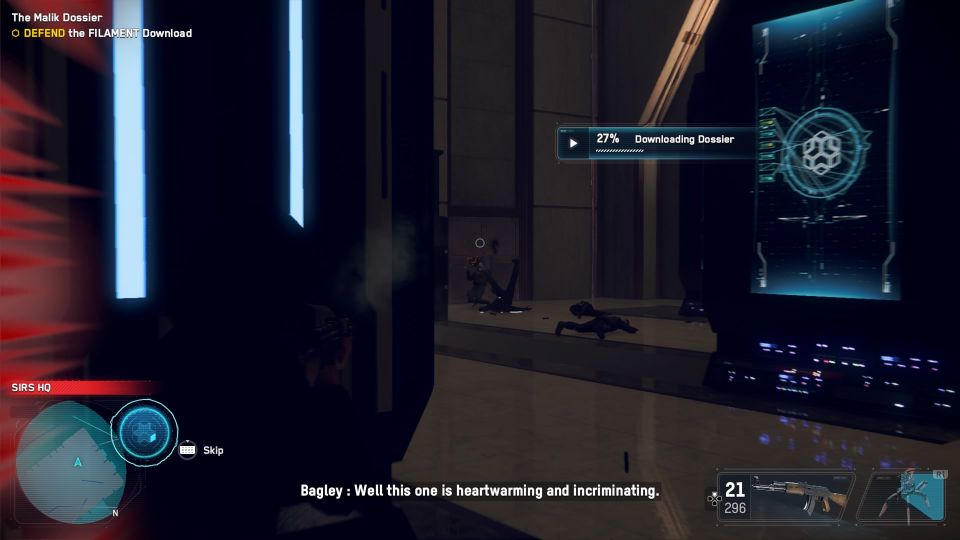 Once the download is complete, connect Bagley to FILAMENT and you're done.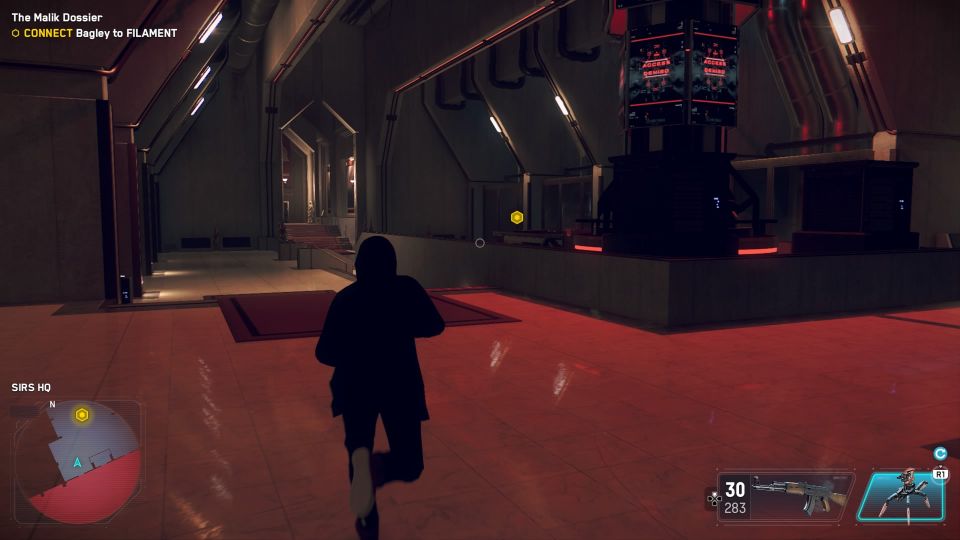 ---
Related posts:
Watch Dogs Legion: Kill Box Mission Walkthrough
Watch Dogs Legion: Smoking Gun Mission Walkthrough