Kill Box is a main mission under SIRS in Watch Dogs: Legion.
Your task is to rescue the DedSec operative and capture Richard Malik.
Here's a walkthrough of Kill Box in Watch Dogs Legion.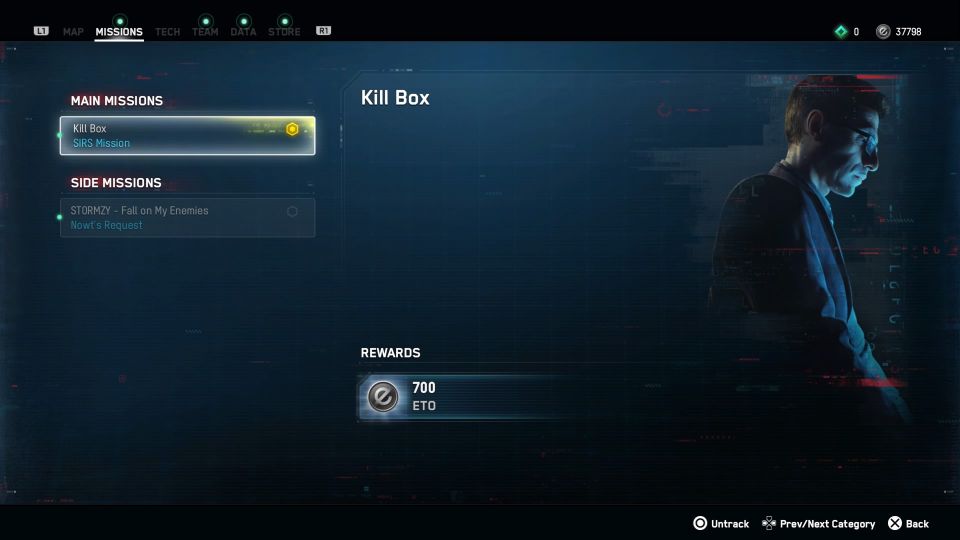 Rescue the operative
Get to the location marked on the map in Lambeth. Emma Child left the operative there as a sign of trust.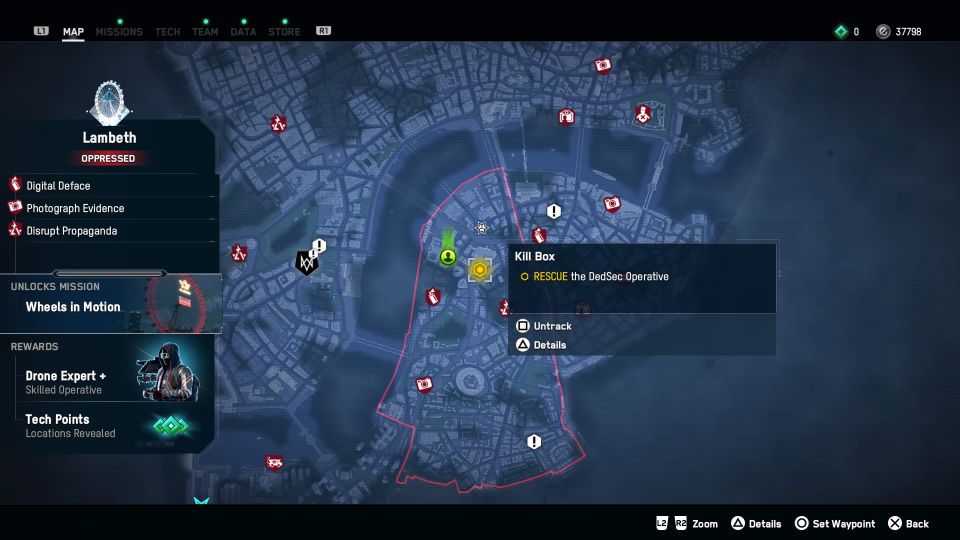 You'll find the DedSec operative inside an underground alley. Rescue the operative.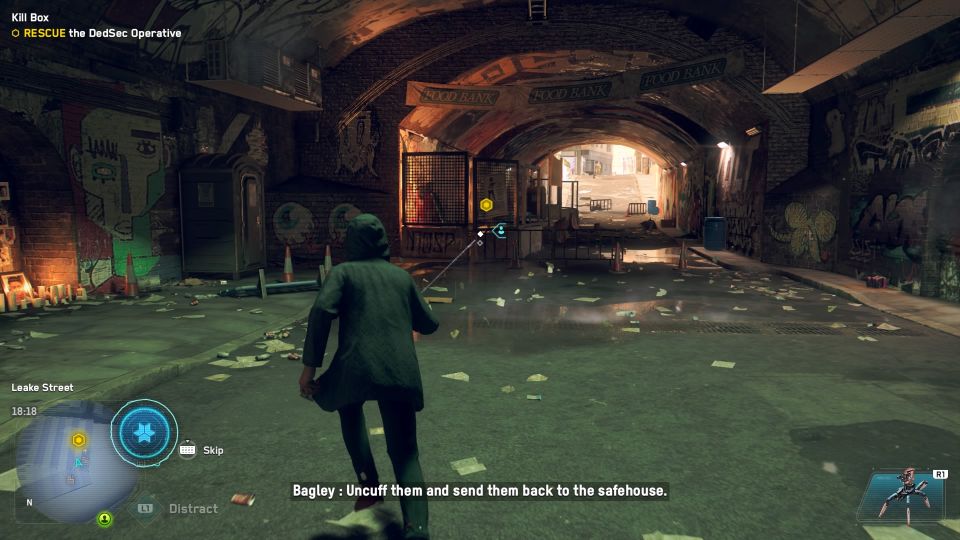 Talk to the operative to proceed.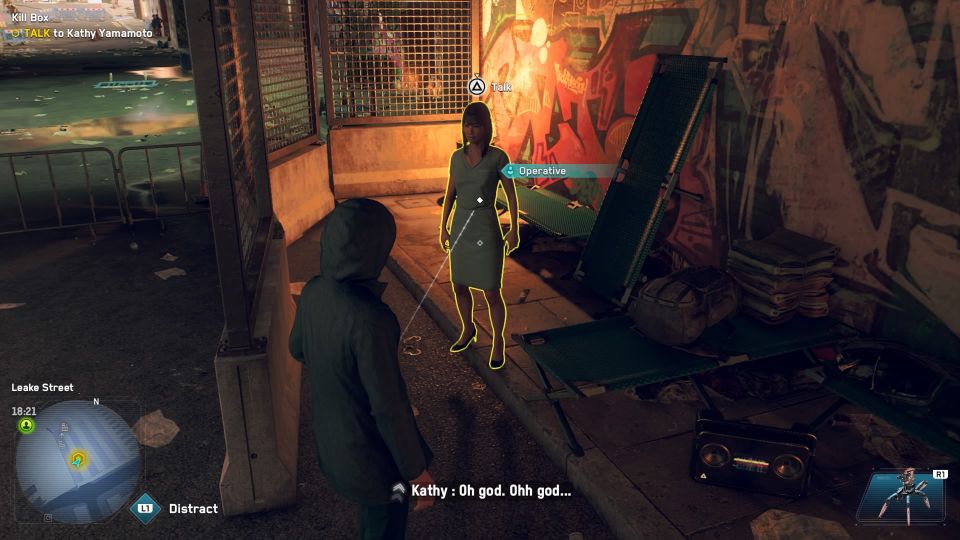 Meet Malik
Next, meet Richard Malik at Trafalgar Square, inside City of Westminster.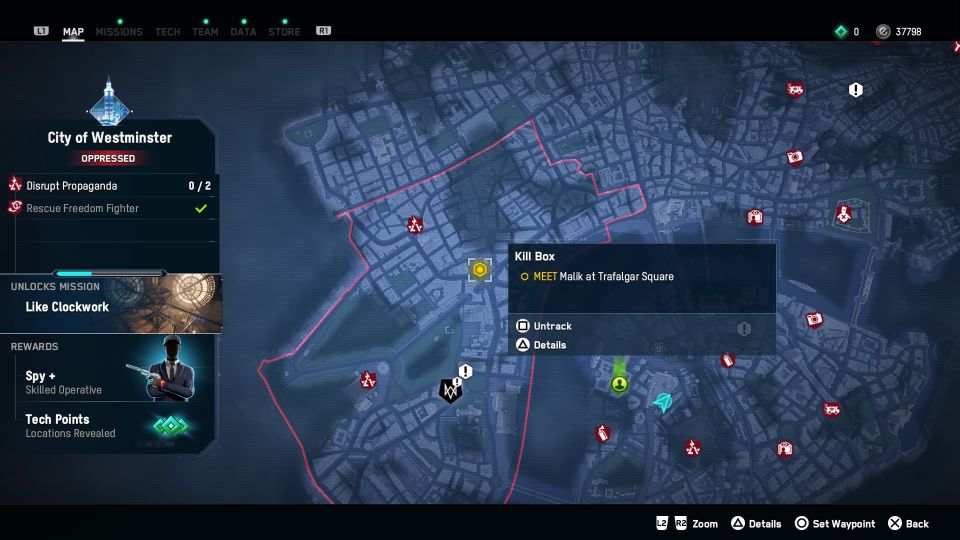 Wait at the bench to trigger the cutscene.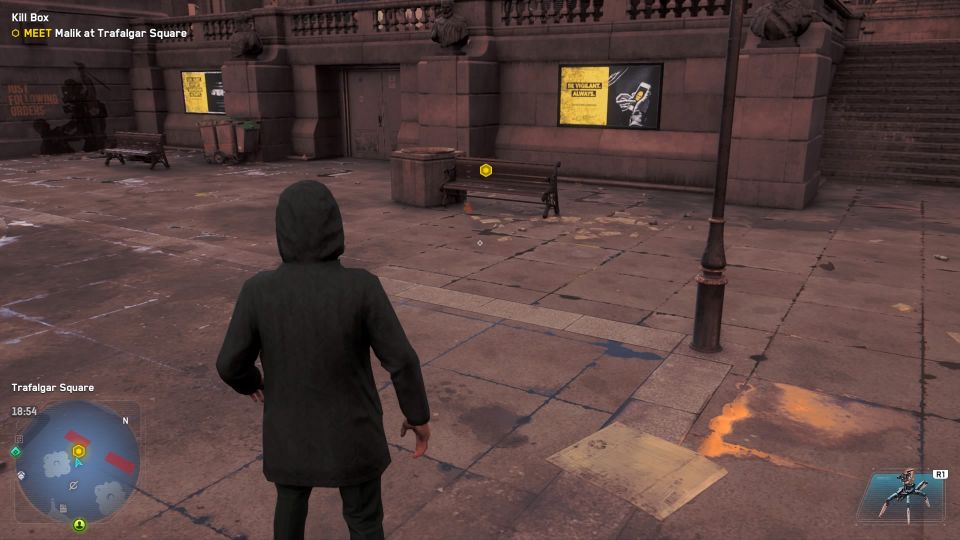 Hack people to find Malik
As Malik didn't show up, hack the Albion officer to find Malik's whereabouts. The officer is the one standing near the armored vehicle.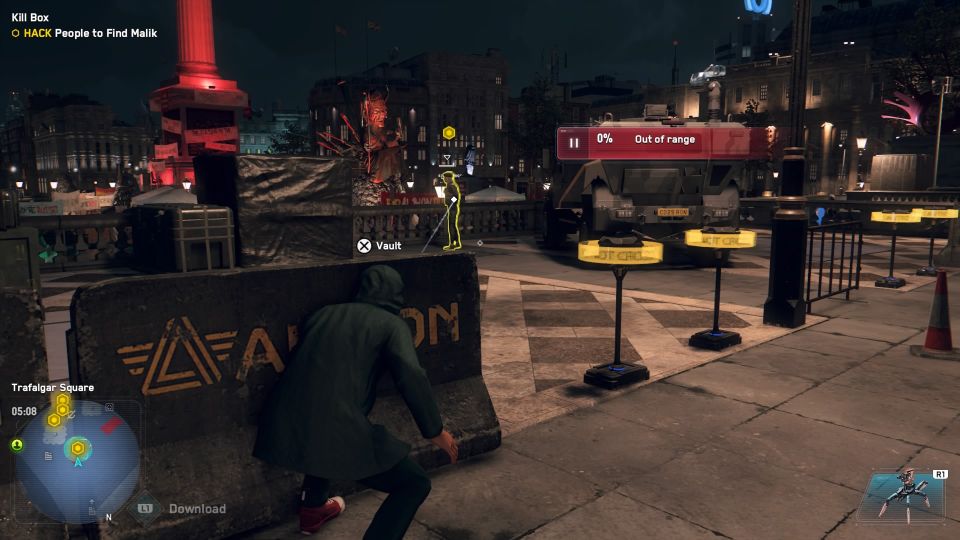 Acquire the dead drop
Head to the dead drop location nearby and interact with it. During the cutscene, Malik will blow up the building nearby and frame DedSec as the perpetrator.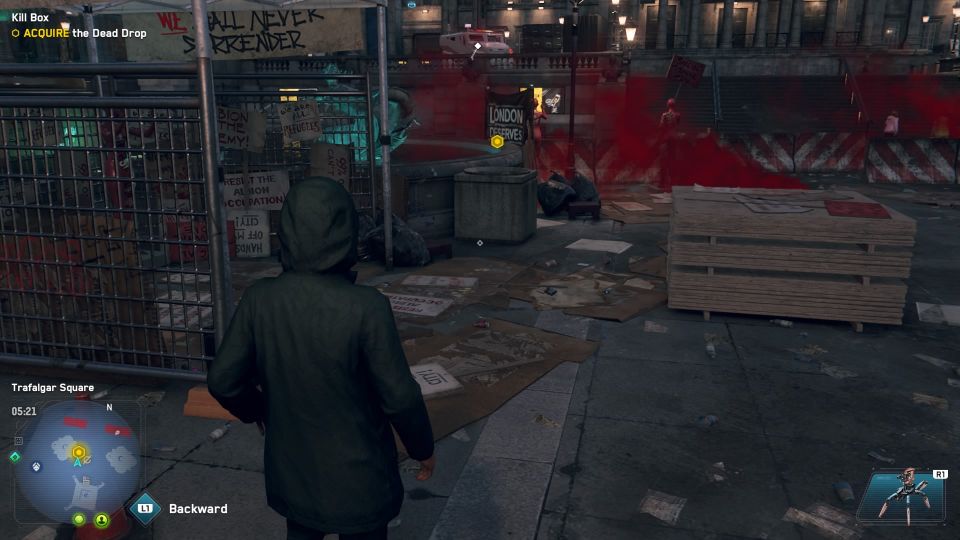 Escape the area
You'll get tons of Albion officers chasing after you. Escape the area and lose them.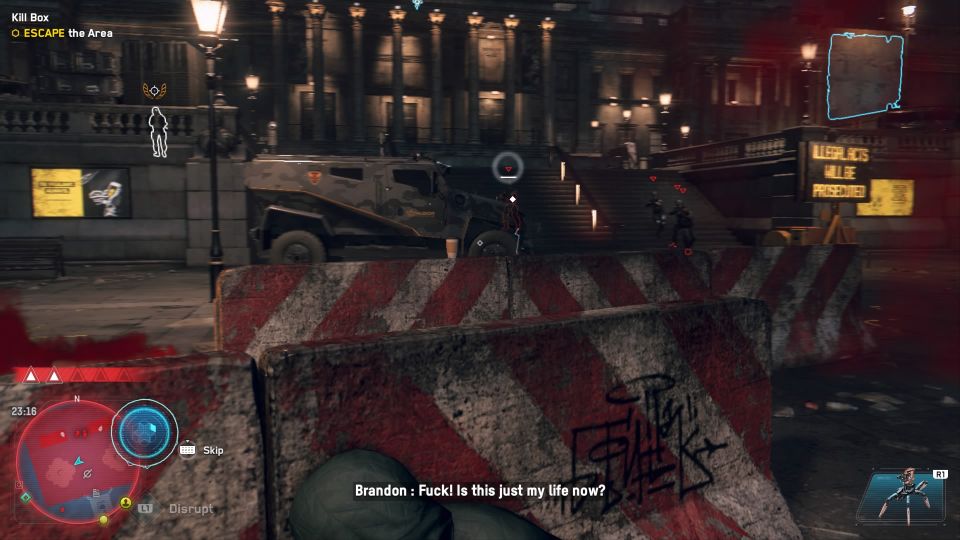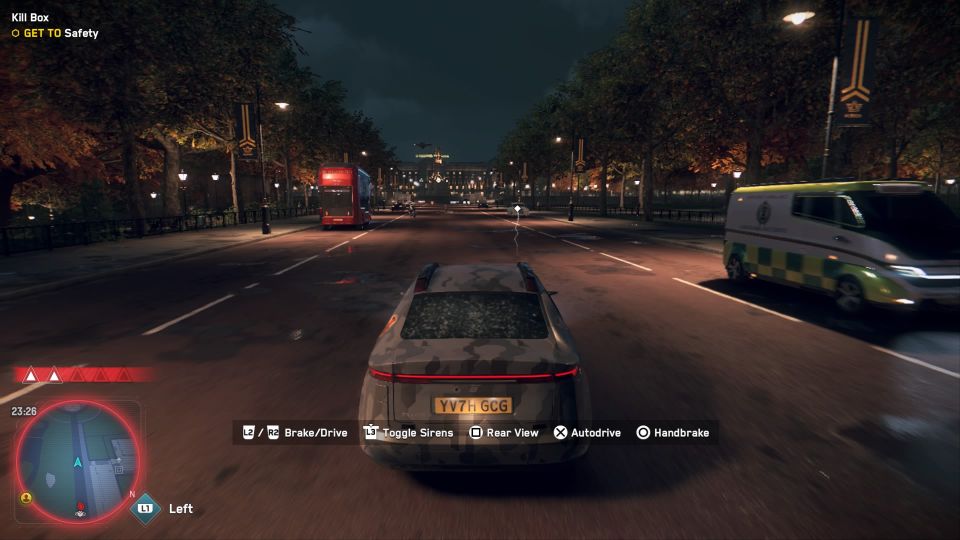 The mission ends after you get away safely.
---
Related posts:
Watch Dogs Legion: Smoking Gun Mission Walkthrough