Hunting Zero-Day is a main mission under SIRS in Watch Dogs: Legion.
Your task is to investigate who is actually behind Zero-Day and whether Emma is guilty.
Here's a walkthrough of Hunting Zero-Day in Watch Dogs Legion.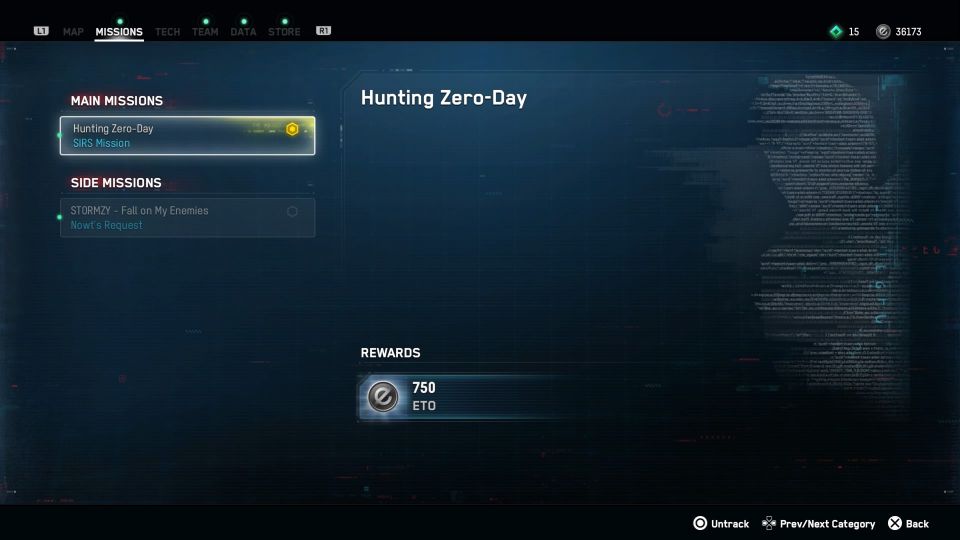 Meet Malik
Head to Westminster Abbey to meet Malik.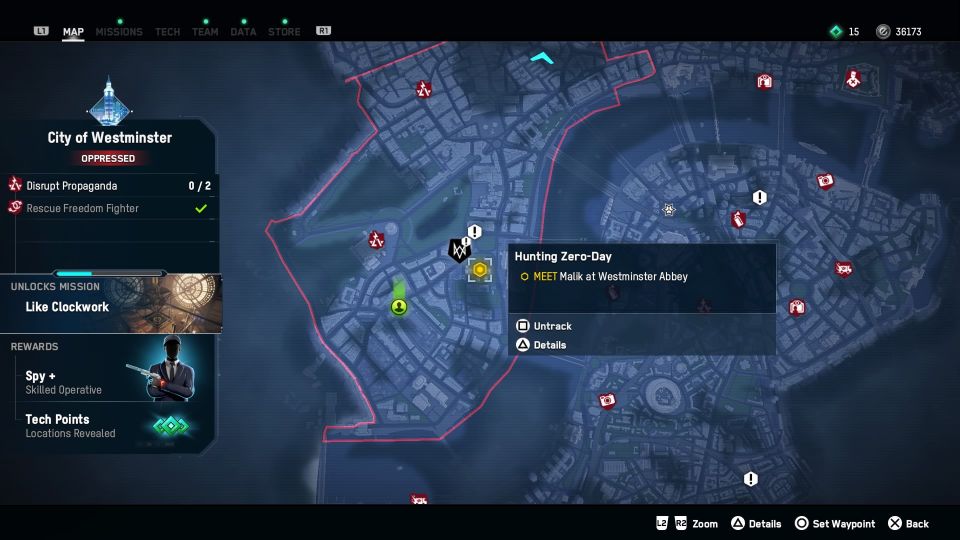 Wait at the bench for him to come.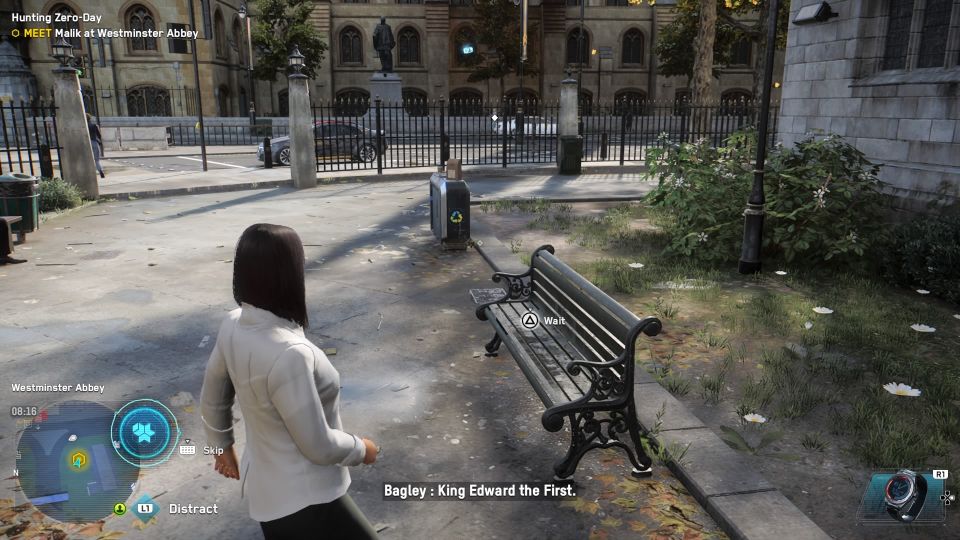 Hack the MI:6 server
After the meeting, get to the SIRs building and hack the MI:6 server.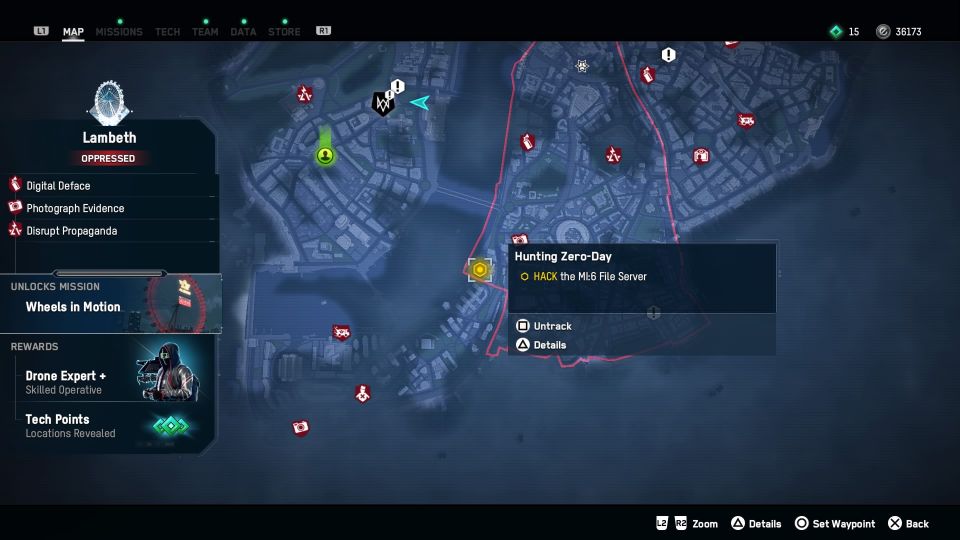 You can enter through the front entrance. Just remember to disable the alarm and sneak in.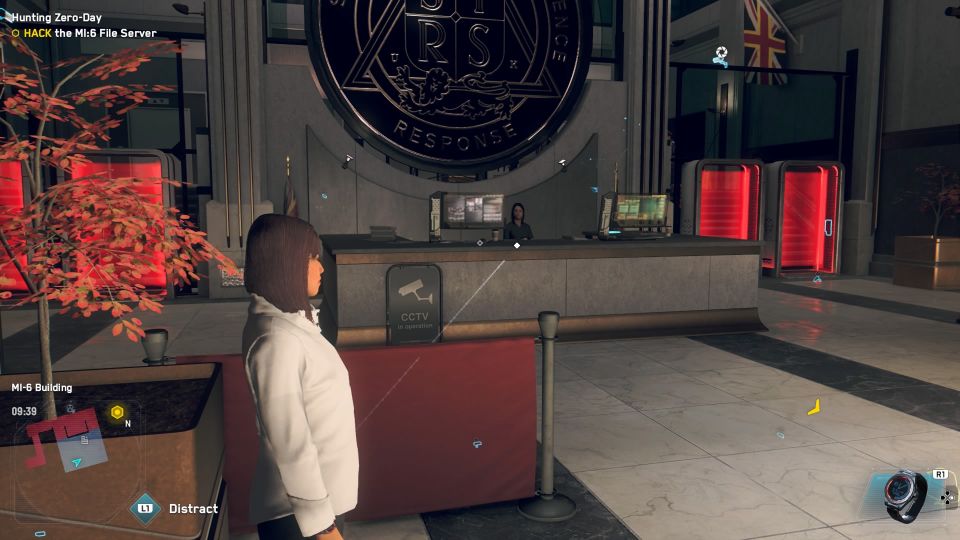 Find the stairs to go down.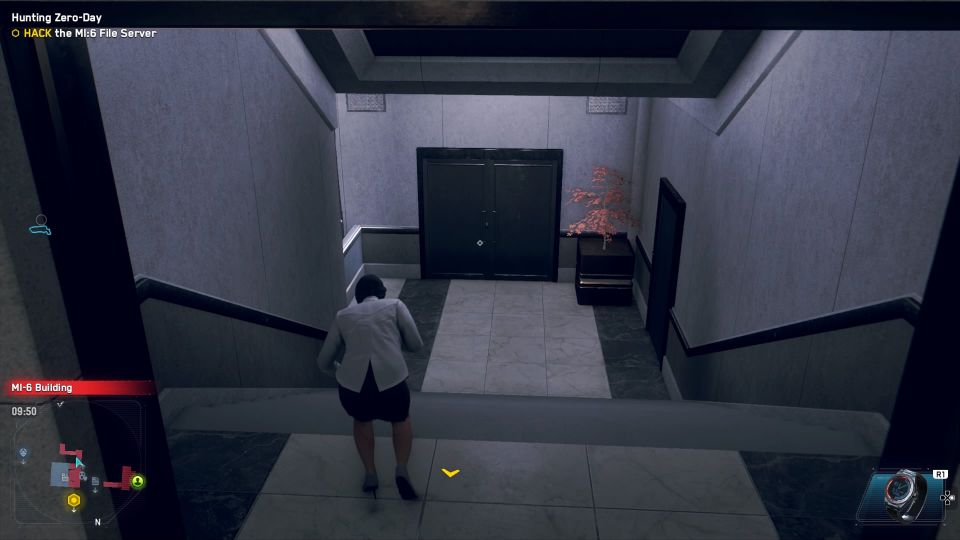 At the bottom, there are more guards in the area. You might need to get a key from either of two locations.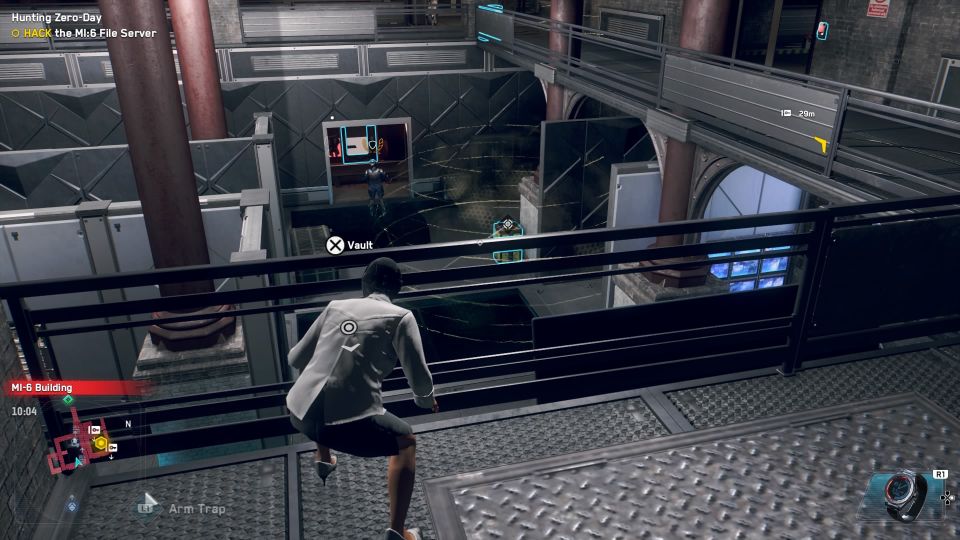 One of the keys is being held by a guard. Download the key from him.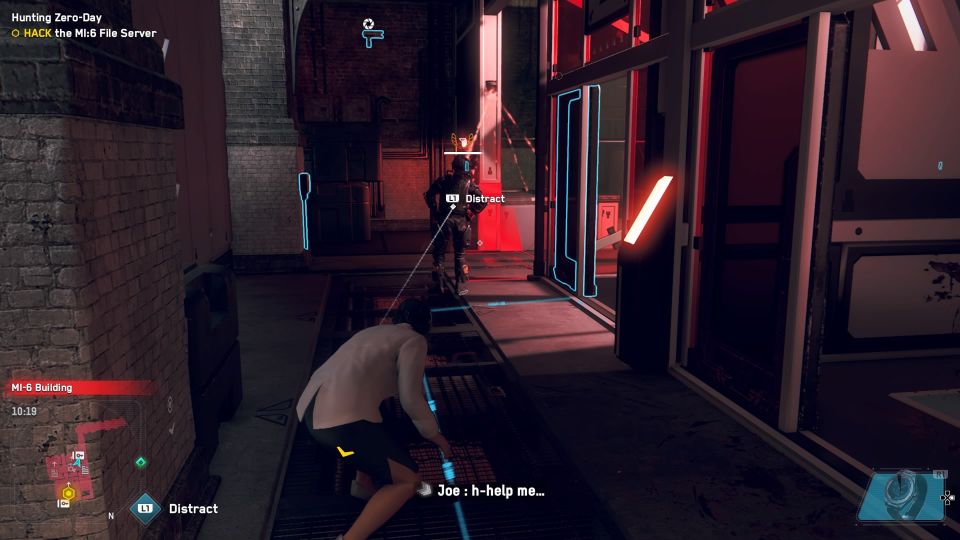 Head to the server room and hack the file server.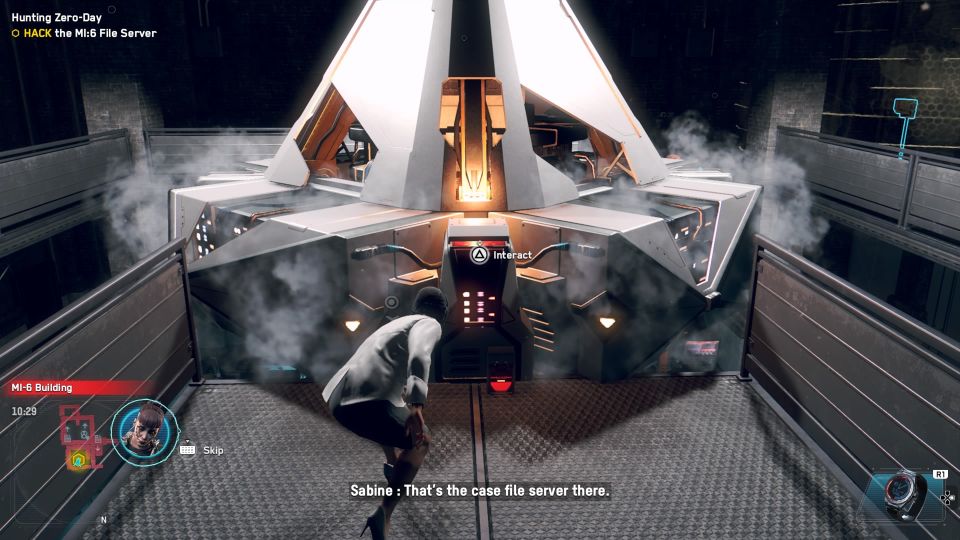 While the hacking is going on, Albion reinforcements will come. Take them out and survive until the hacking is done.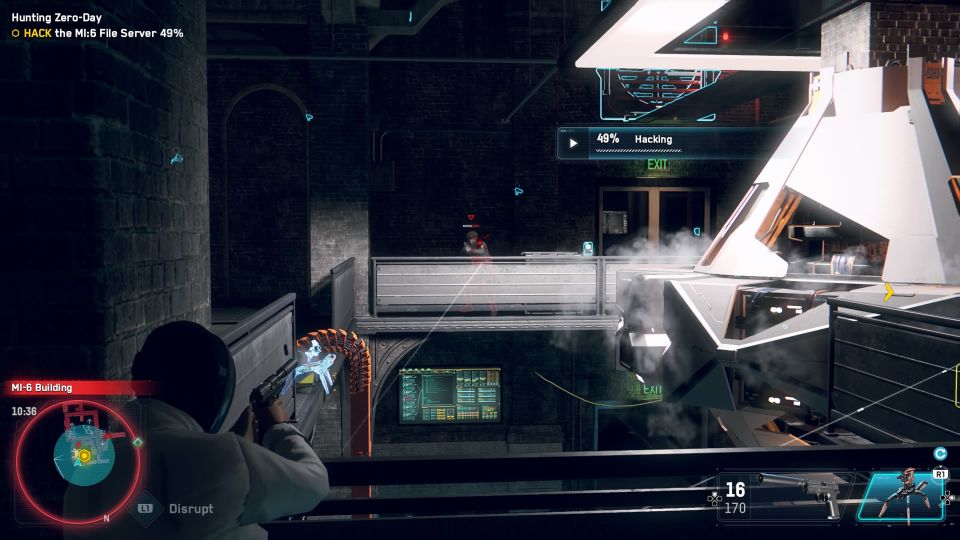 Spy on the secret meeting
Leave the building and head to the secret meeting.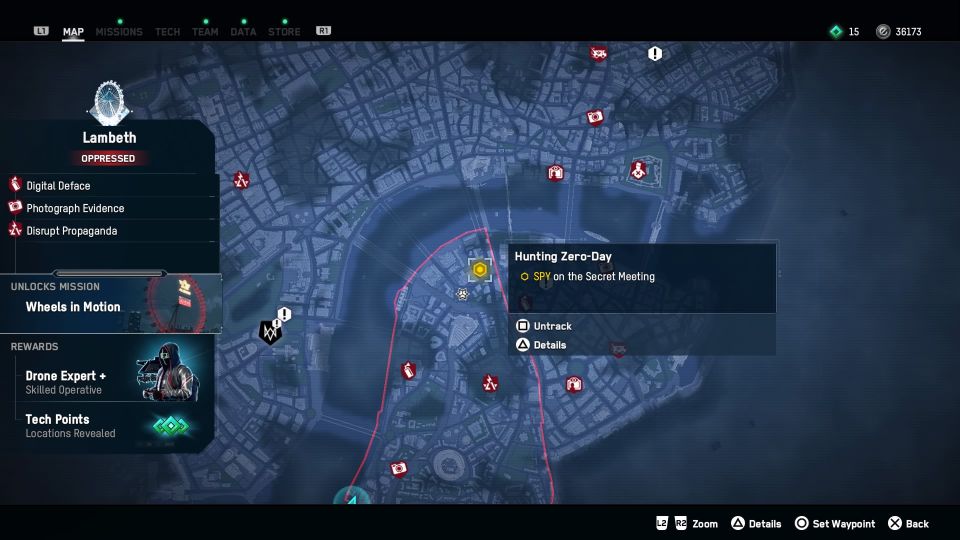 The hub is located at the rooftop. You can climb up using the poles.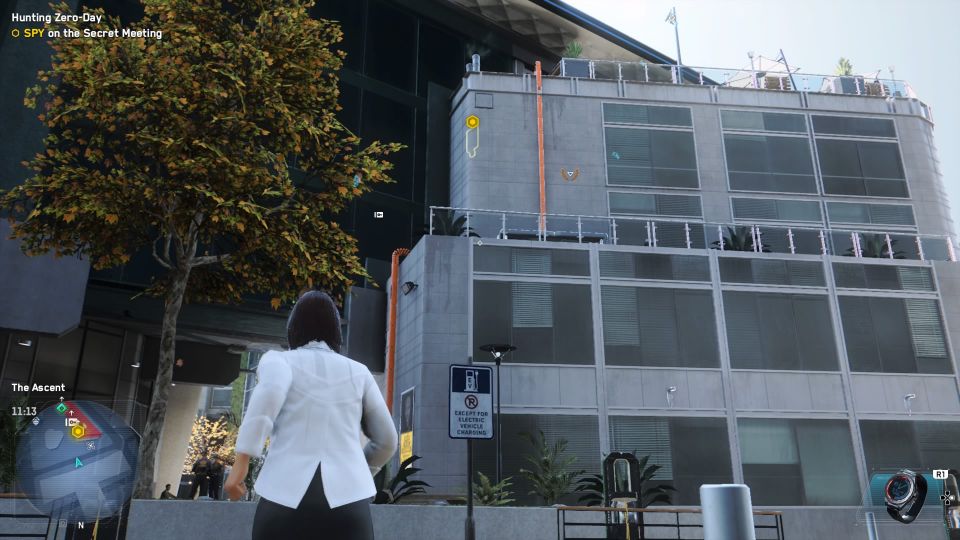 At the top, there are more guards waiting including a Riot Drone. If you have unlocked the tech, you can hijack the Riot Drone to kill the guards.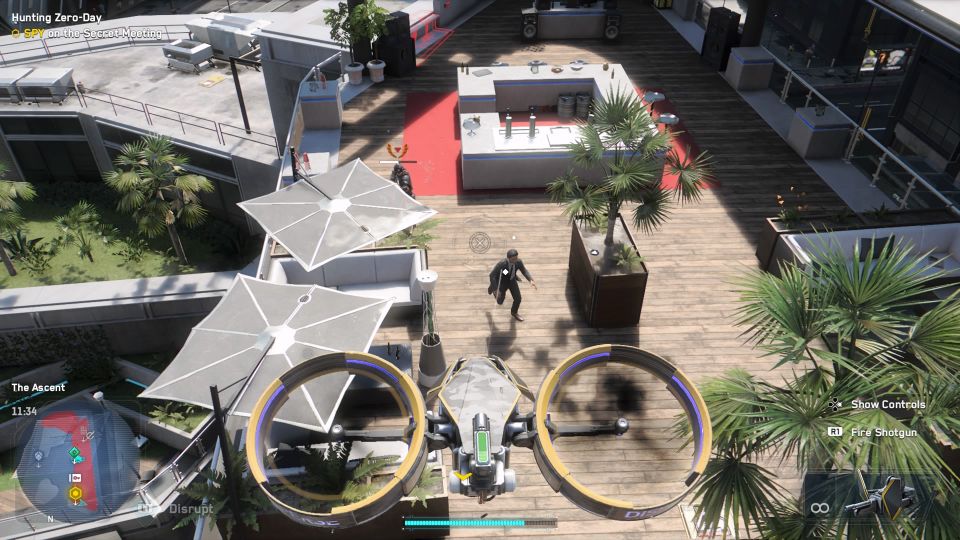 Download the key which is placed on a table at the rooftop area.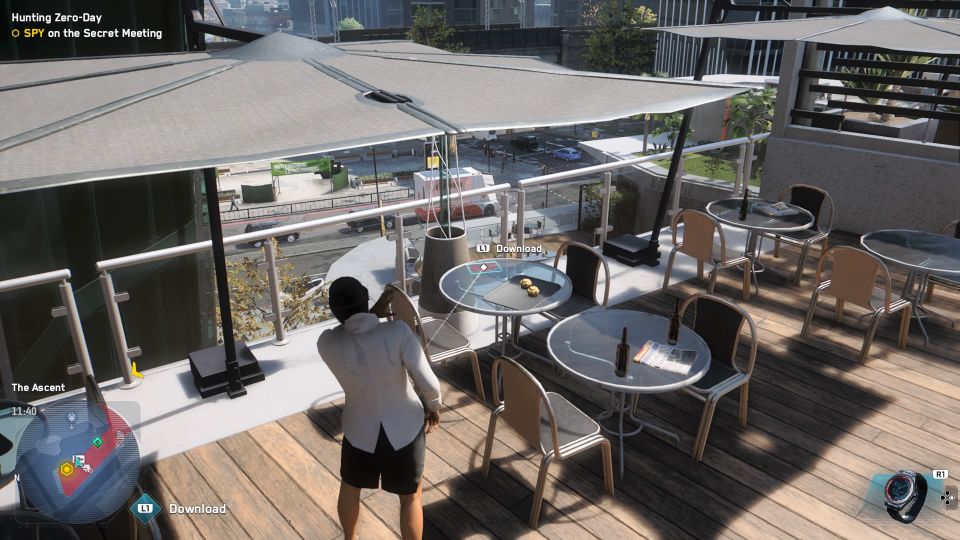 Once you have the key, you can enter the ctOS hub room. Hack the ctOS hub to spy on the secret meeting.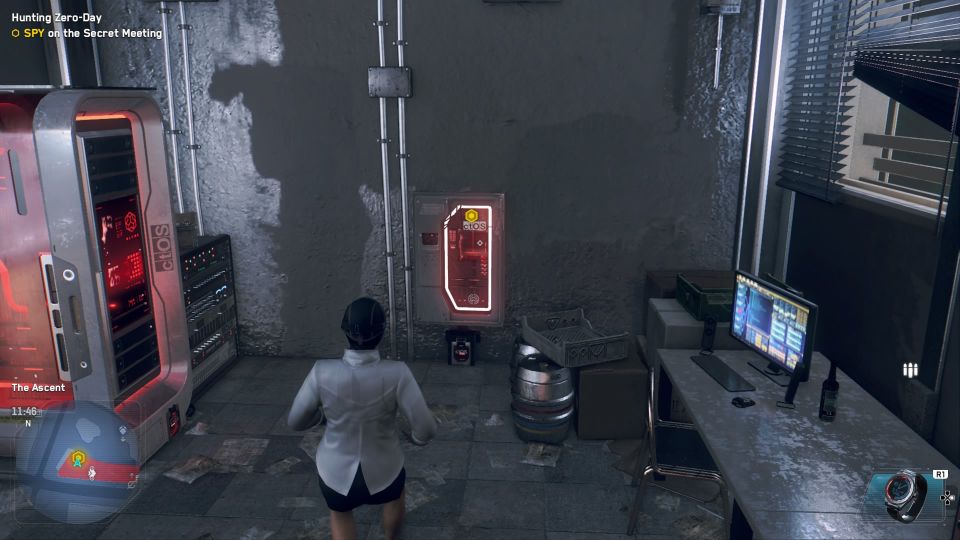 You'll then see a live feed of Emma and other SIRS officers.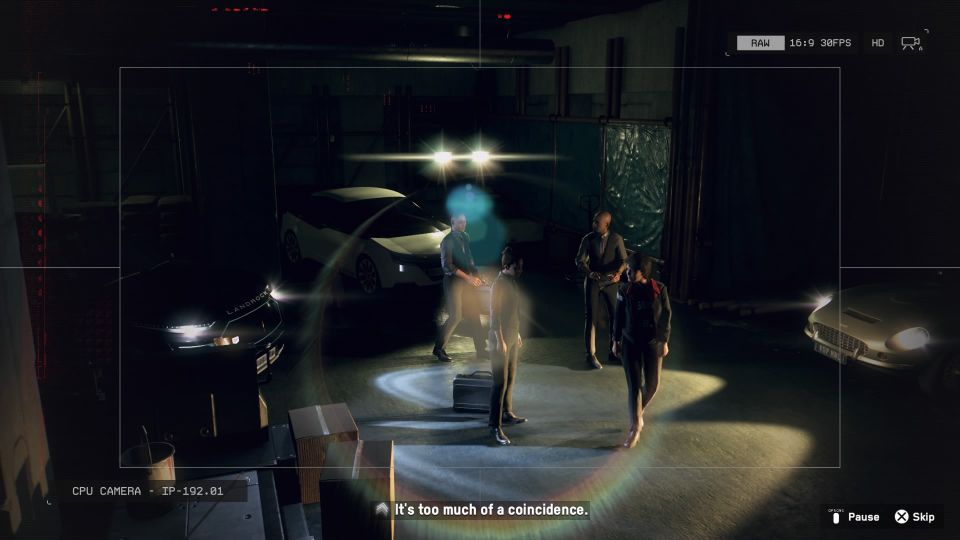 Follow Emma Child's car
After the meeting, grab a vehicle and follow Emma's car. Maintain a distance to be safe.
Follow her until the download is 100% done.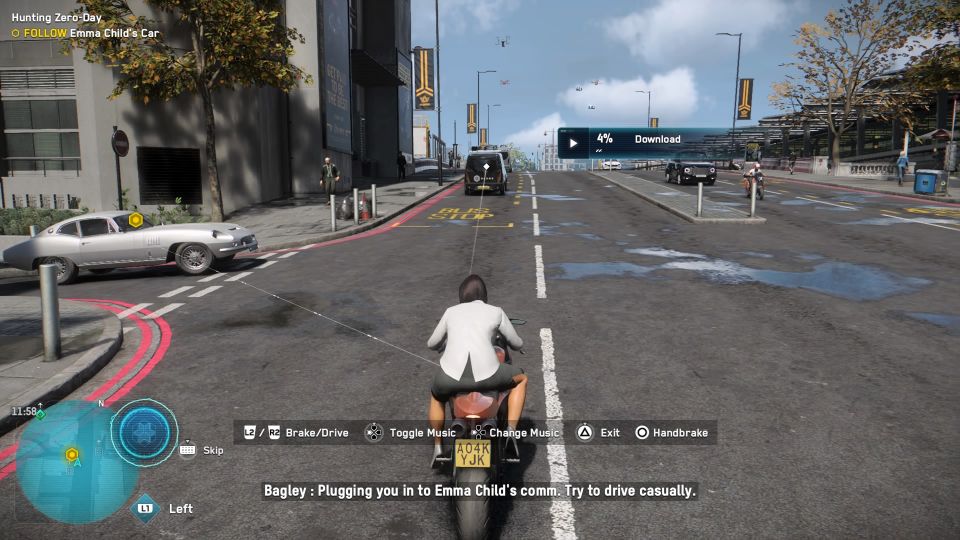 She'll still find out that someone is hacking into her conversation.
Once she says that Albion reinforcements are coming, just escape the area.
The mission ends here.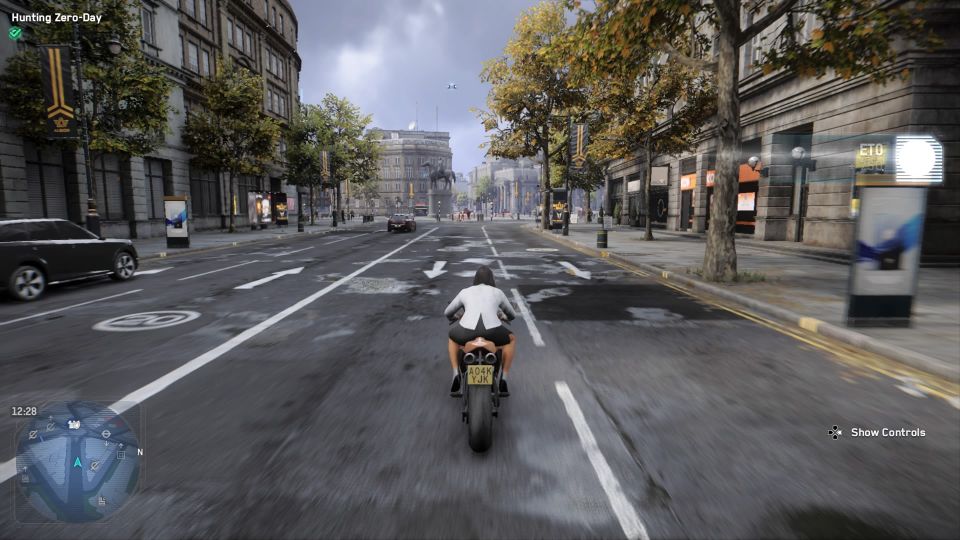 ---
Related posts:
Watch Dogs Legion: Honey Trap Mission Walkthrough