Clarion Call is a Borough Mission for you to complete and get Camden defiant in Watch Dogs: Legion.
Your task is to meet a journalist in Camden and disrupt Albion operations.
Here's a walkthrough of Clarion Call in Watch Dogs Legion.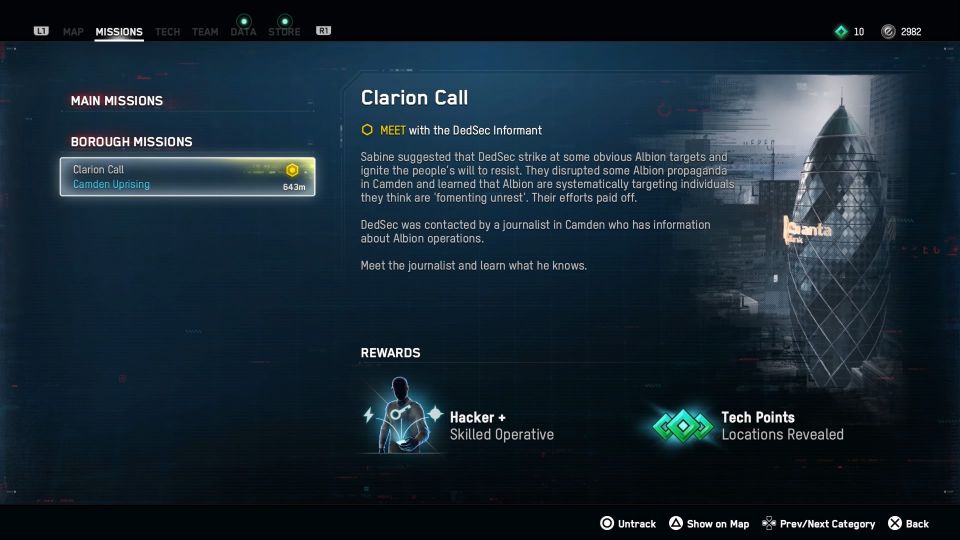 Meet with the informant
Your first objective is to find the informant. His location is provided in the map.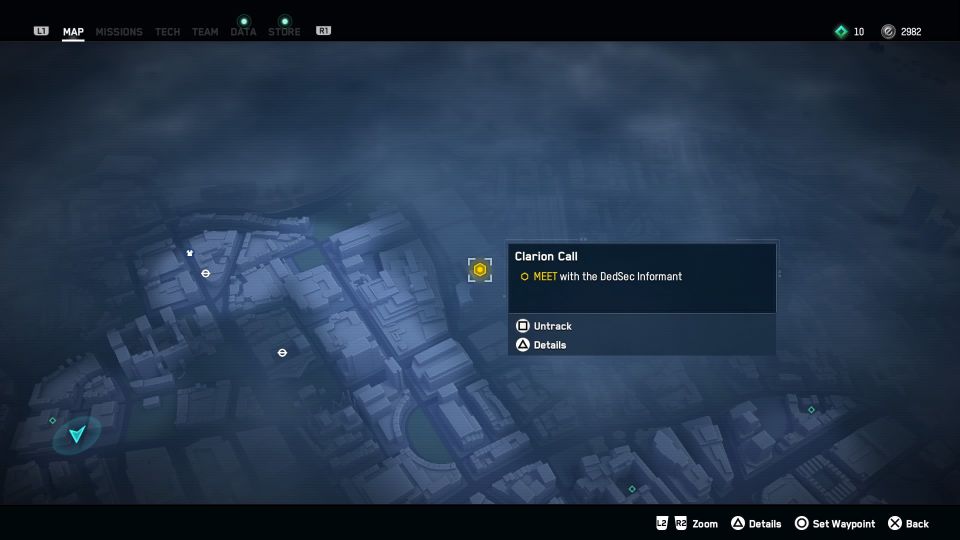 Enter the building and talk to him.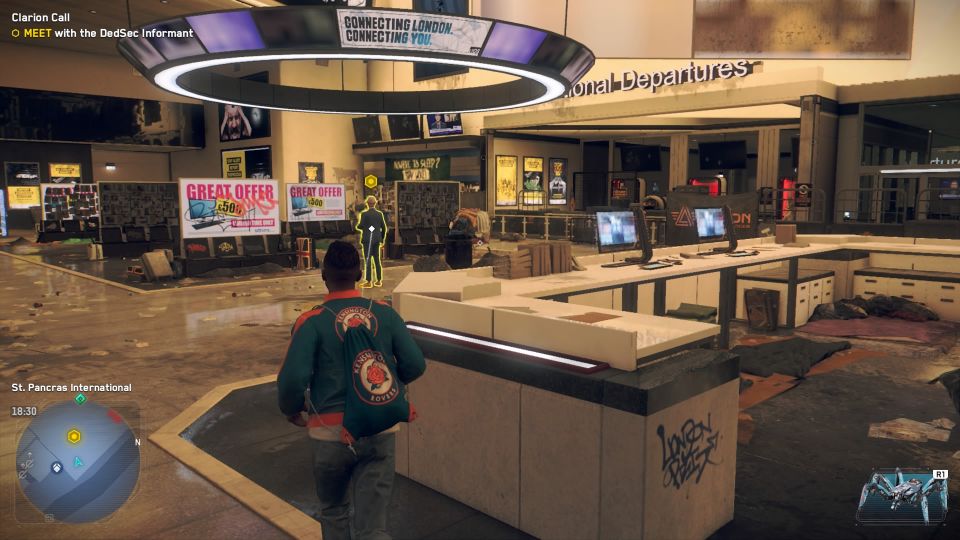 Reach King's Cross Station
After the cutscene, cross the road and head to King's Cross Station. Enter the warehouse.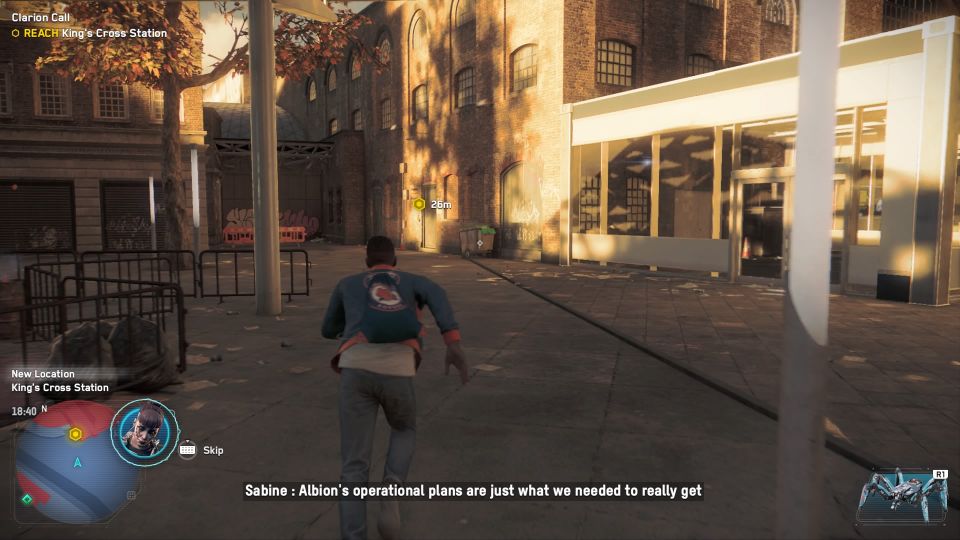 Hijack a news drone
Once you're inside, you won't be able to go in further. You will need to hijack a news drone located inside the warehouse.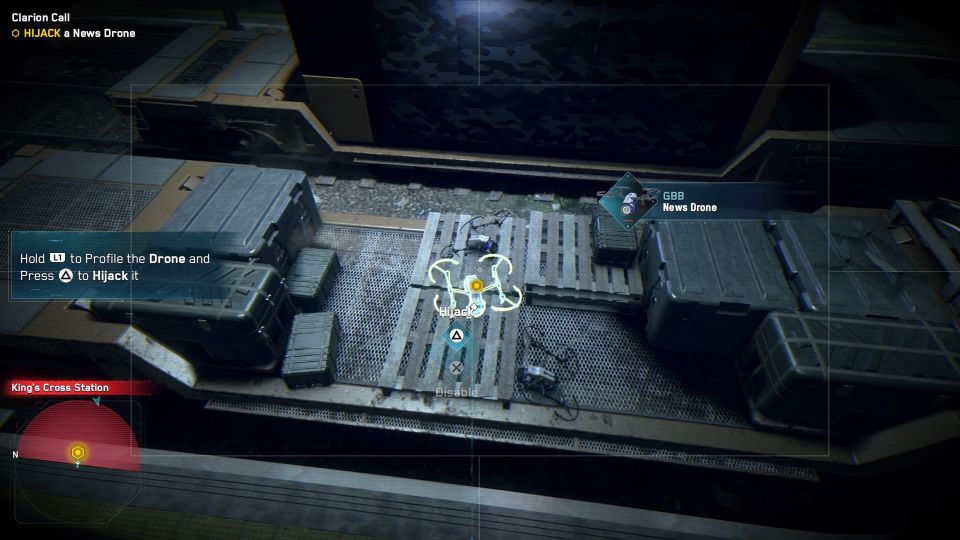 Find information on the generator
Fly the news drone to the blue board to get info on the generator.
Then, enter into photo mode and take a picture of the board.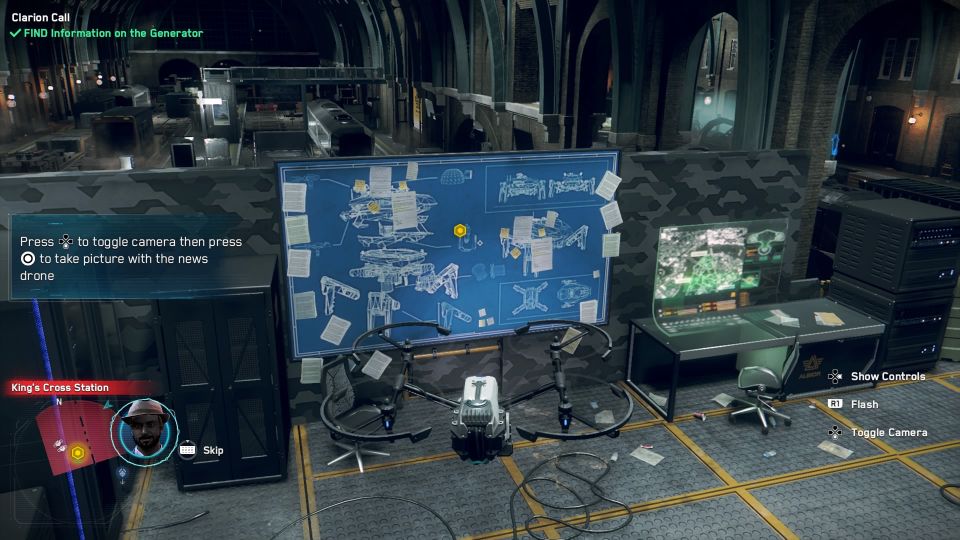 Download the detonation code
Next, head towards the detonation code. There will be other drones that will attack you.
Try to hide from their sight. If you're spotted, hijack and disable them for a period of time.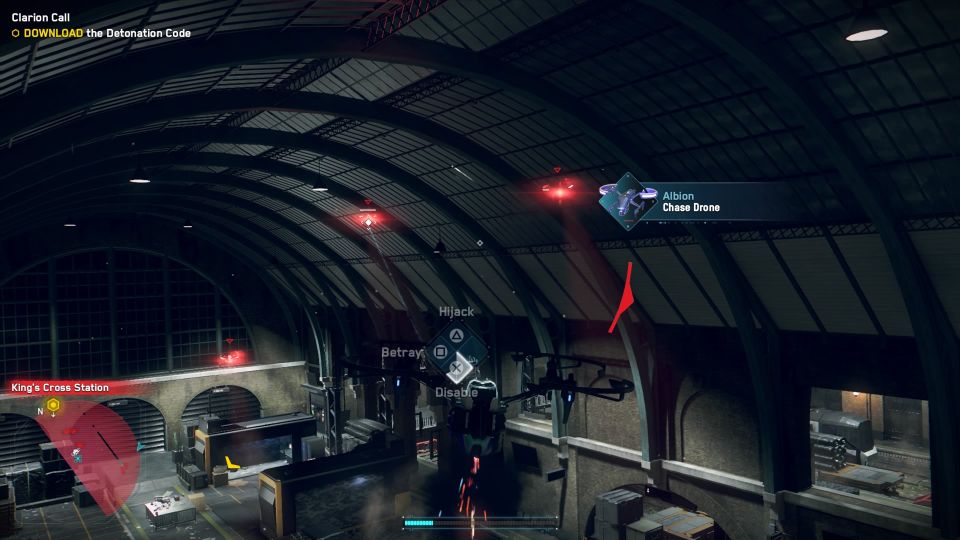 Go to the detonation code on the table. Hack it.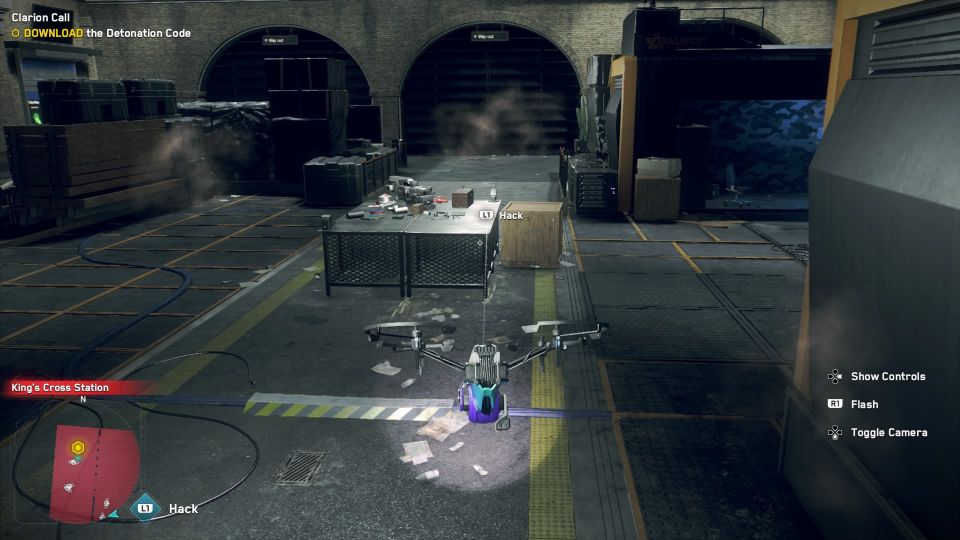 Detonate the generator
Lastly, look for the generator located at the other side of the warehouse. Sabotage it.
The mission ends here. Camden will become a defiant zone.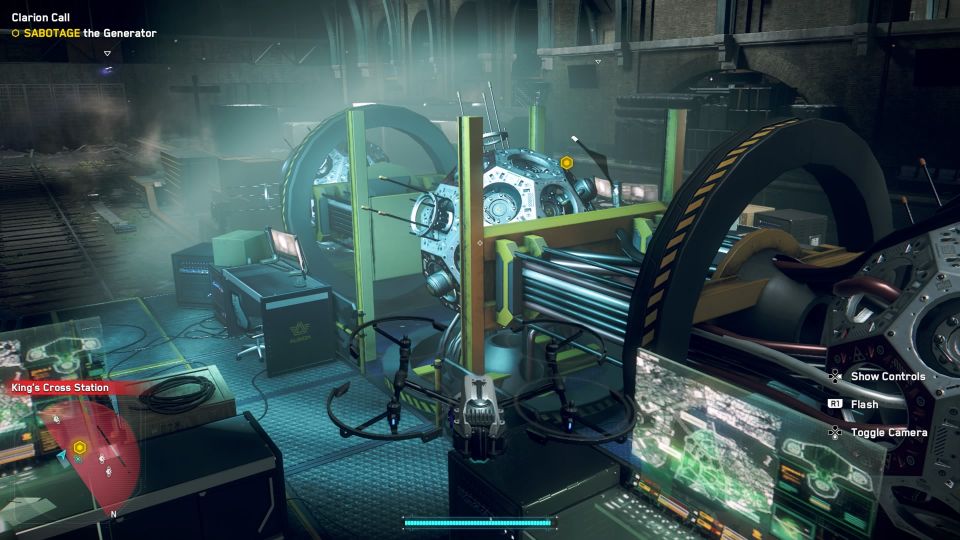 ---
Related posts:
Watch Dogs Legion: Light A Spark Mission Walkthrough