Welton Wright is one of the NPCs you can recruit and later play in Watch Dogs: Legion.
Before you can gain him in your team, you need to help him free his friend.
Here's a walkthrough of Recruit Welton Wright in Watch Dogs: Legion.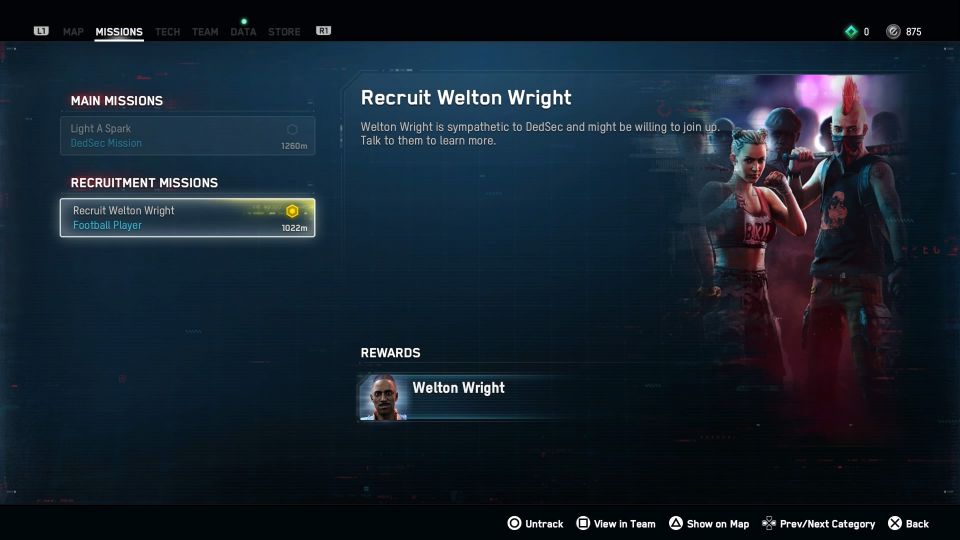 Steal the vehicle full of passports
There are two objectives in the mission. One of them is to steal a vehicle with a lot of passports in it.
The location is provided in the map.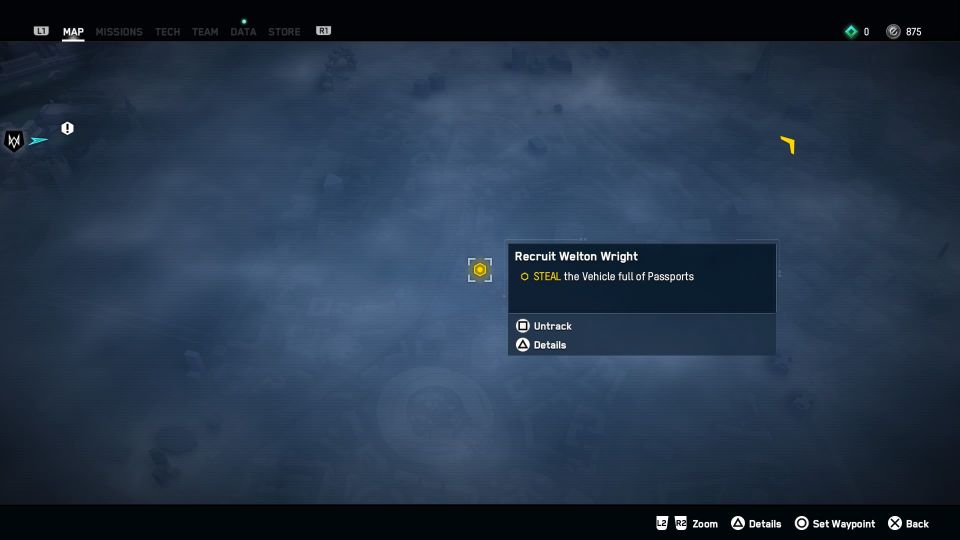 As you reach the area, you may want to get rid of some of the guards first.
You can do so by arming the traps. Hijack the cameras to see the guards.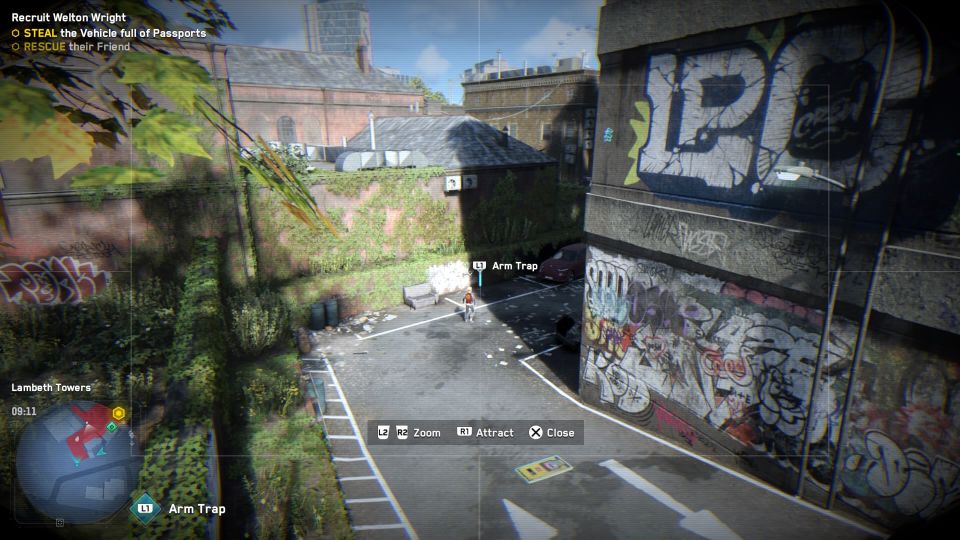 Once you're in, you will see the vehicle right at the end of the area. There are a lot of guards though.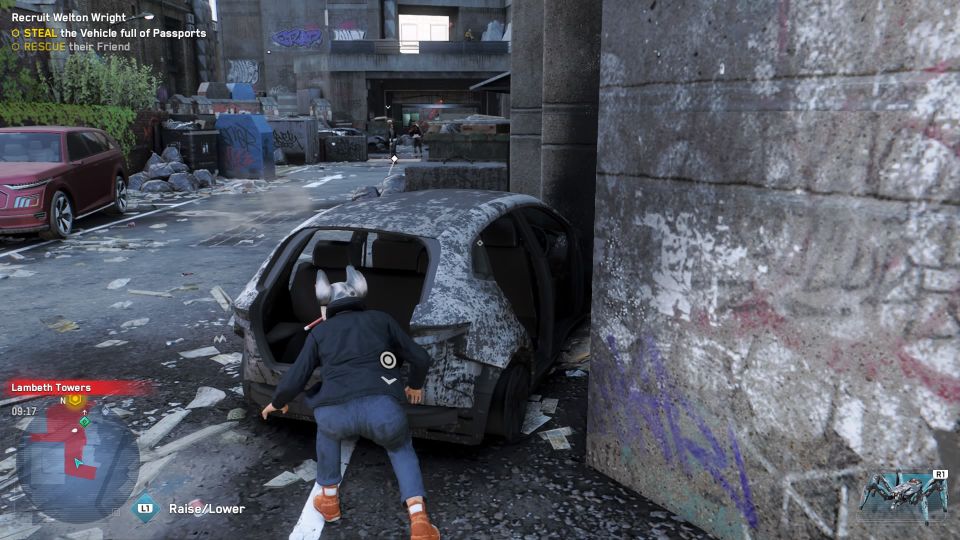 Grab the vehicle and drive off the area.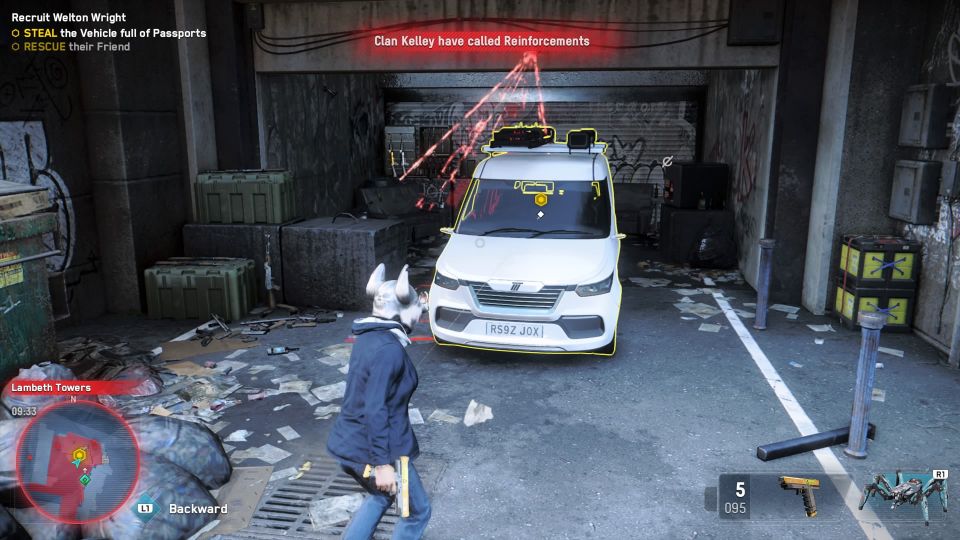 Instead of going through the front door, you can actually drive up the stairs on your right. You will then see a small gap for you to leave the area.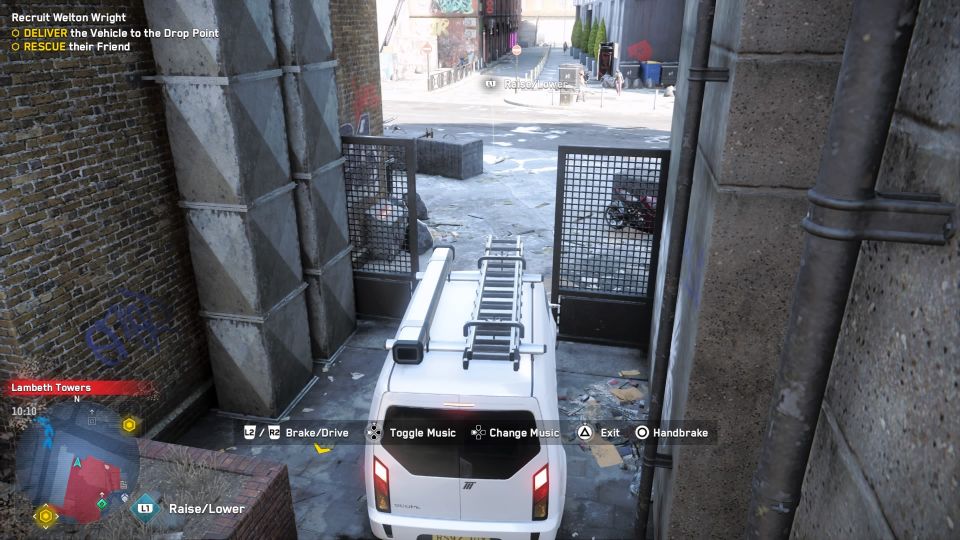 Go to the delivery point marked on the map and leave the vehicle at the designated spot.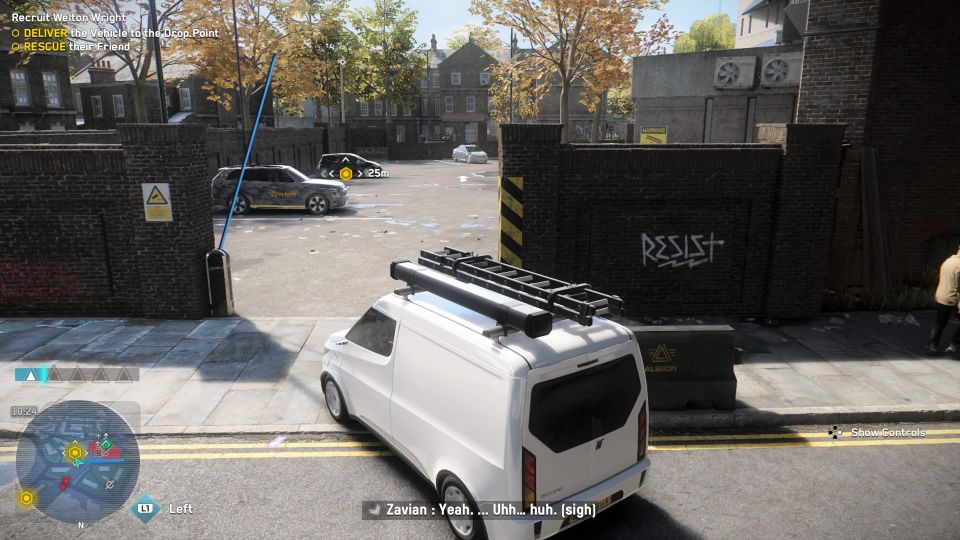 Rescue his friend
The other objective is to rescue his friend.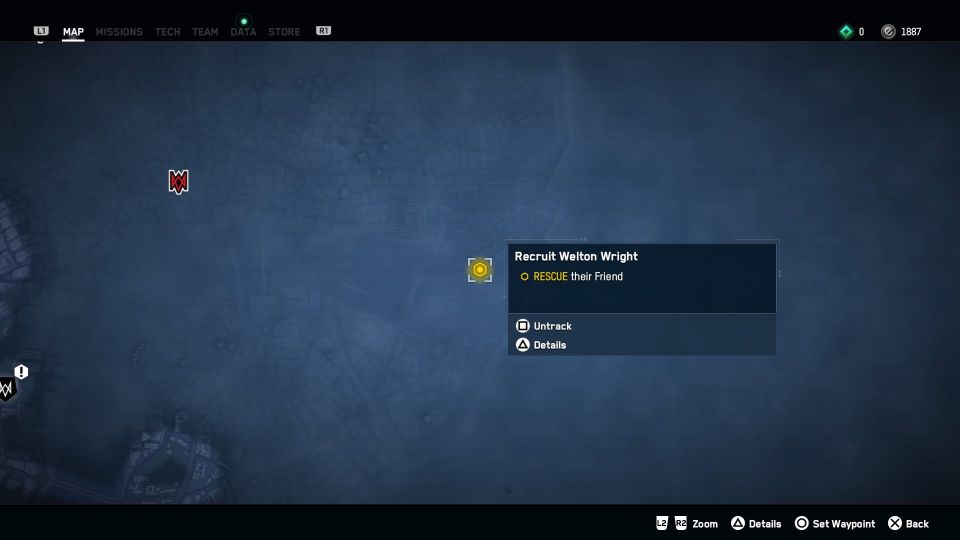 When you reach the area, you can climb up on the wall or go through the side.
His friend is located at the rooftop and there will be guards along the way.
Get to the rooftop to rescue him.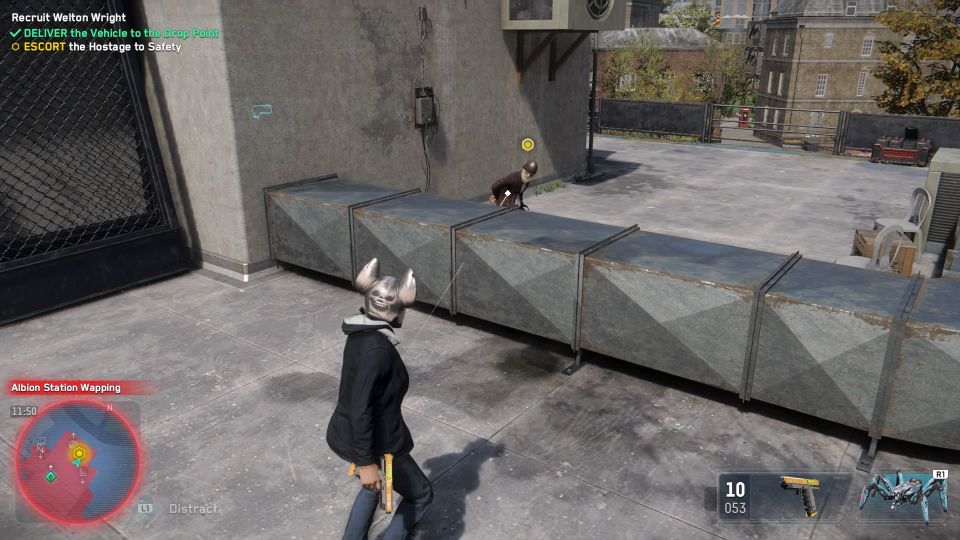 You will then have to escort him out of the area.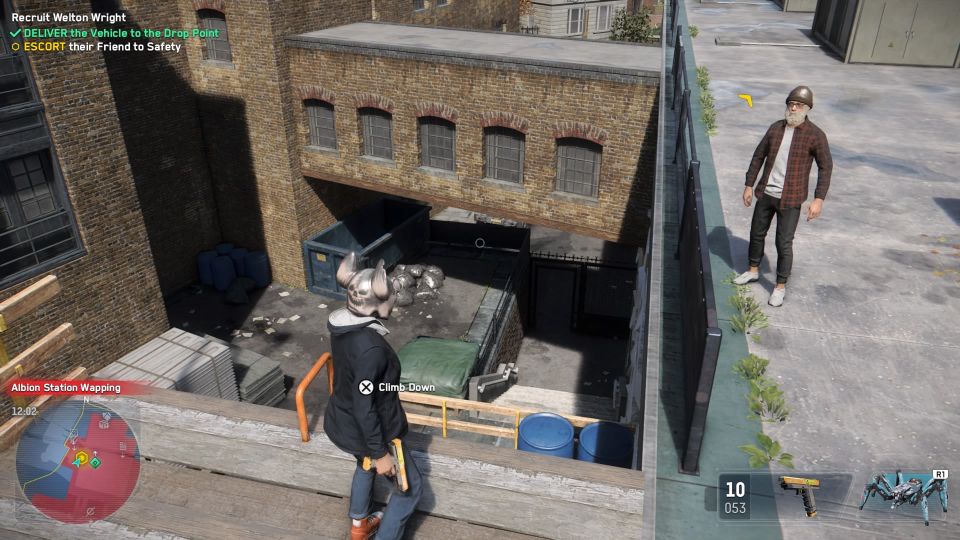 After you leave the area, you may get chased by Clan Kelley if you were spotted earlier.
The mission completes after they lost you.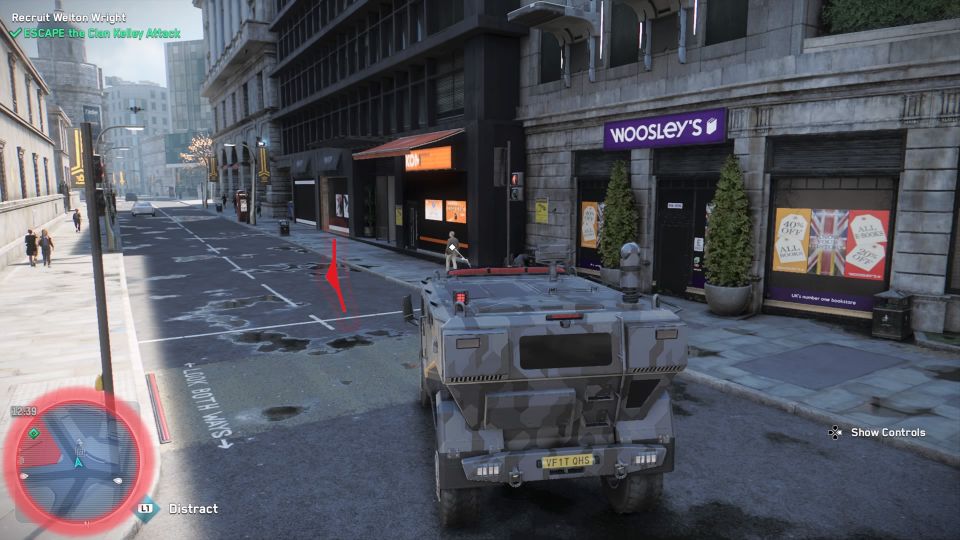 ---
Related posts:
Watch Dogs Legion: Restart DedSec Mission Walkthrough
Watch Dogs Legion: Operation Westminster Mission Walkthrough