Restart DedSec is a main mission in Watch Dogs: Legion which happens after the bombing.
Your task is to help restart DedSec with Sabine's help at one of the hideouts.
Here's a walkthrough of Restart DedSec in Watch Dogs: Legion.
Infiltrate Blume Data Centre
Right after starting the mission, you'll find yourself stuck in a data center. Hack into the spider bot.
With the spider bot, just follow the route and jump up.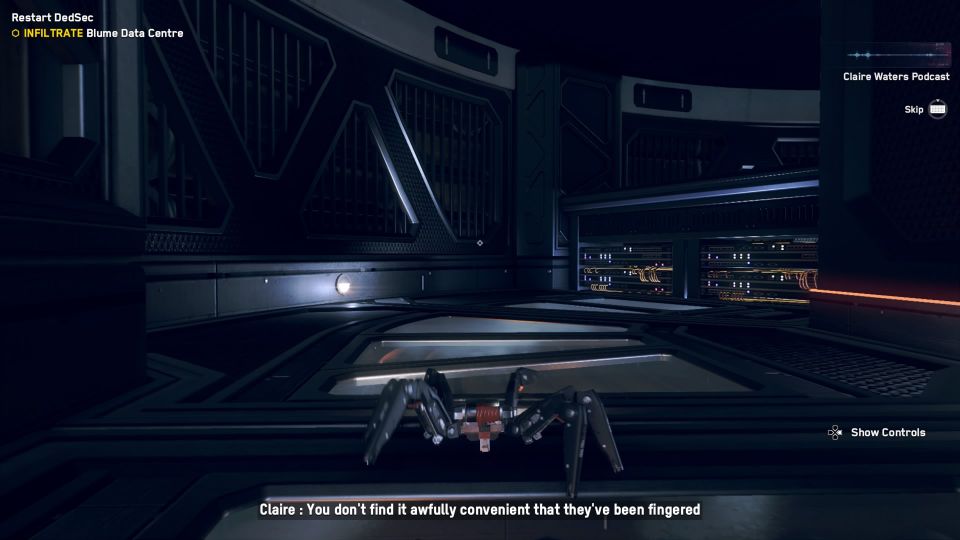 Look for the green device and hack it.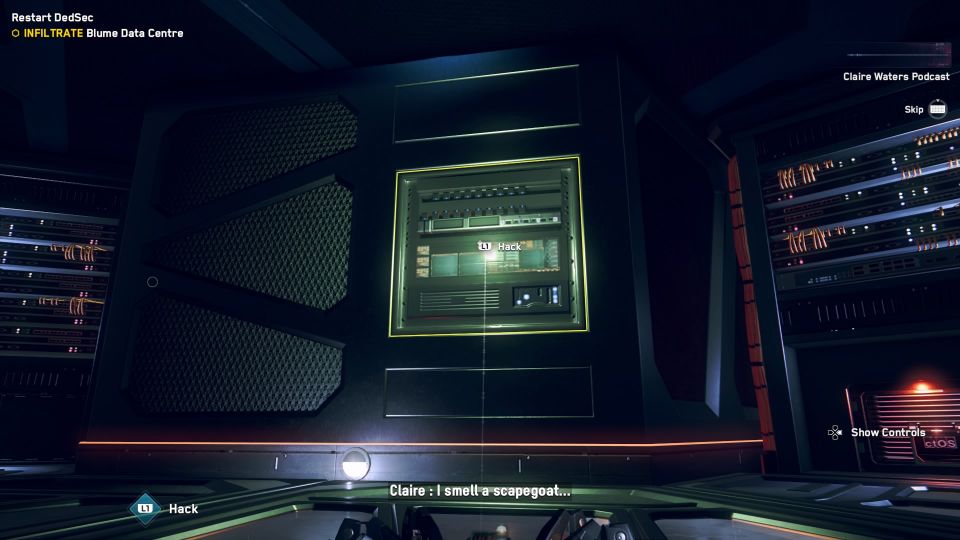 Continue to find your way up.
Access CTOS Data Clusters
Once you're at the top, there are three data clusters to hack.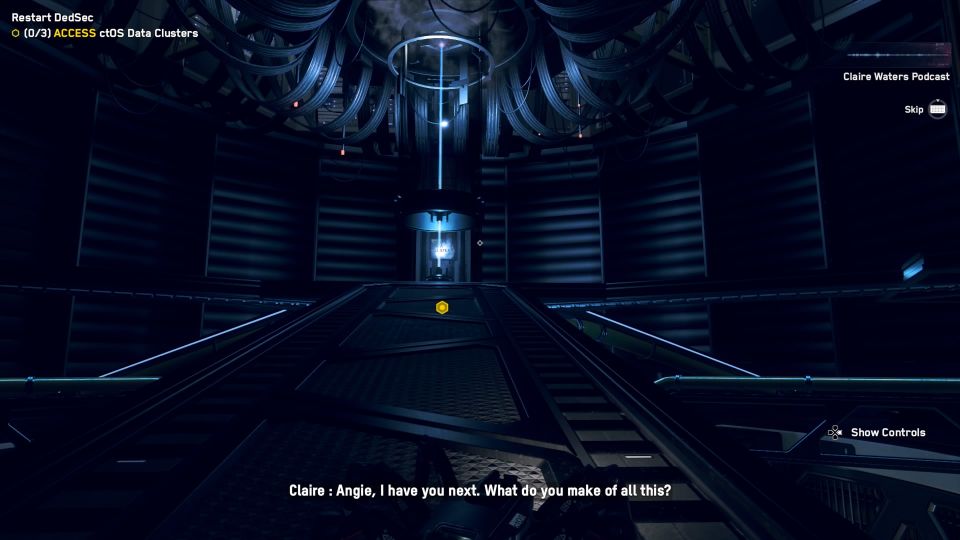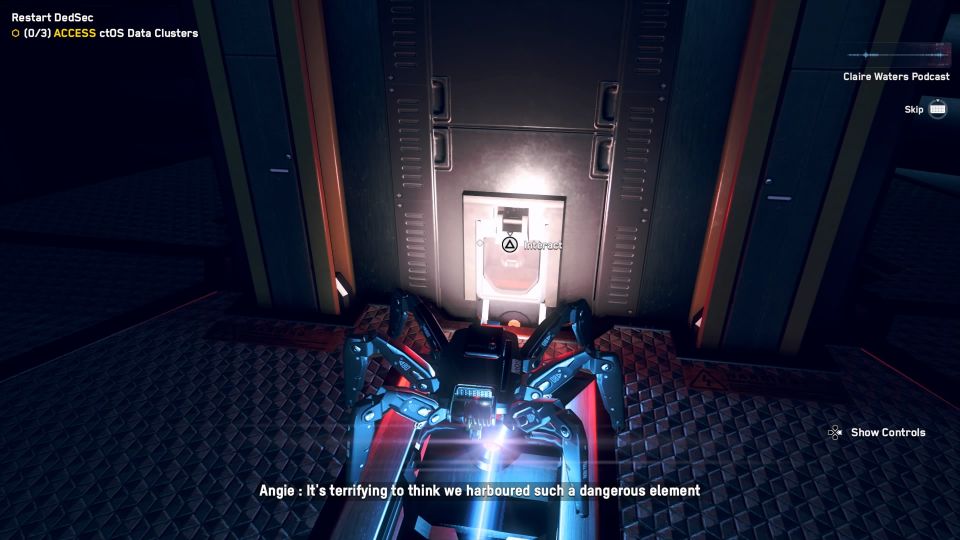 Hack into CTOS London
Lastly, hack into ctOS London which is the one in the middle.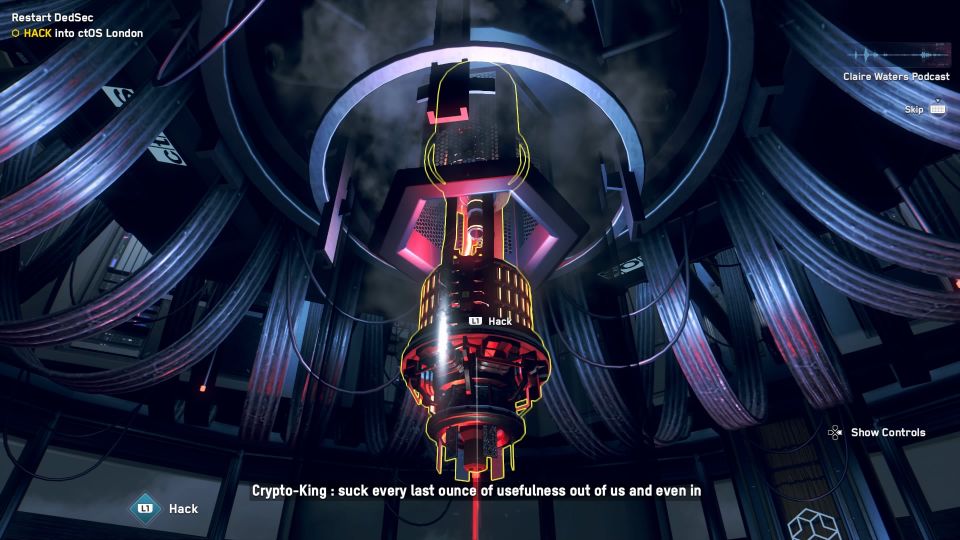 You will then be asked to choose a character to start with.
Locate the safehouse entrance
After reaching the open world, you have to locate the safehouse entrance. The location is in the map.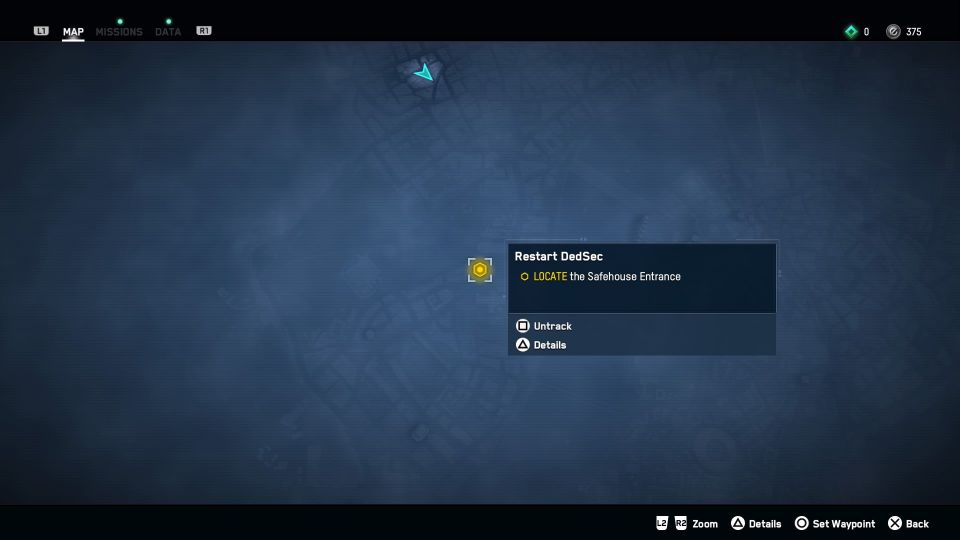 You can use the car in front of you and drive all the way there.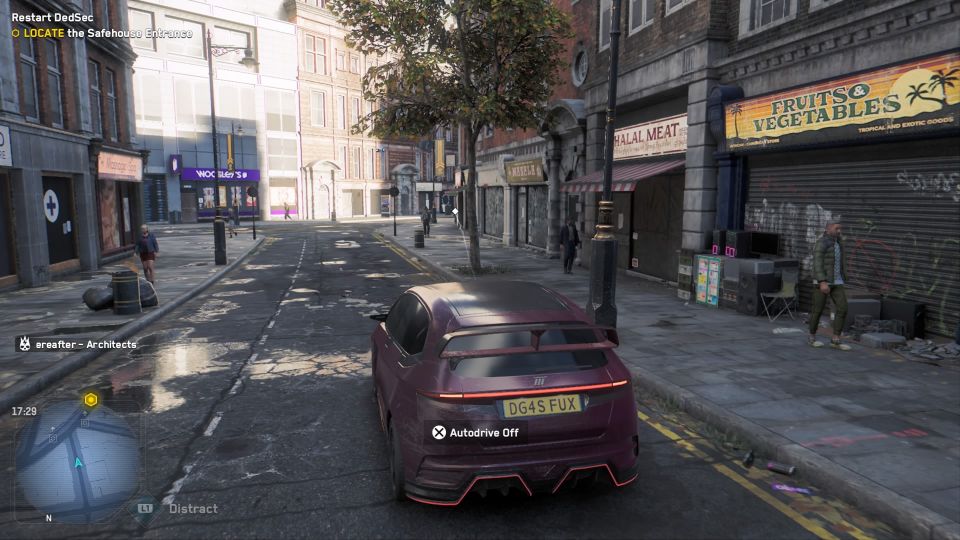 Disable the security system
Enter the cafe and you'll see that the hideout is locked. To open the security system, you need to rotate the wiring so that it flows smoothly.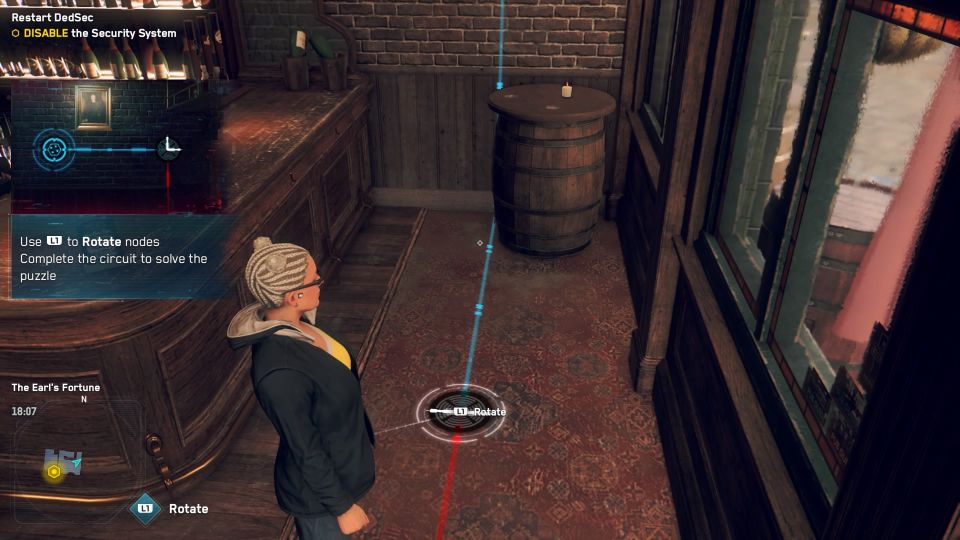 When it's all blue in color, the door will be unlocked. Open it to enter the room.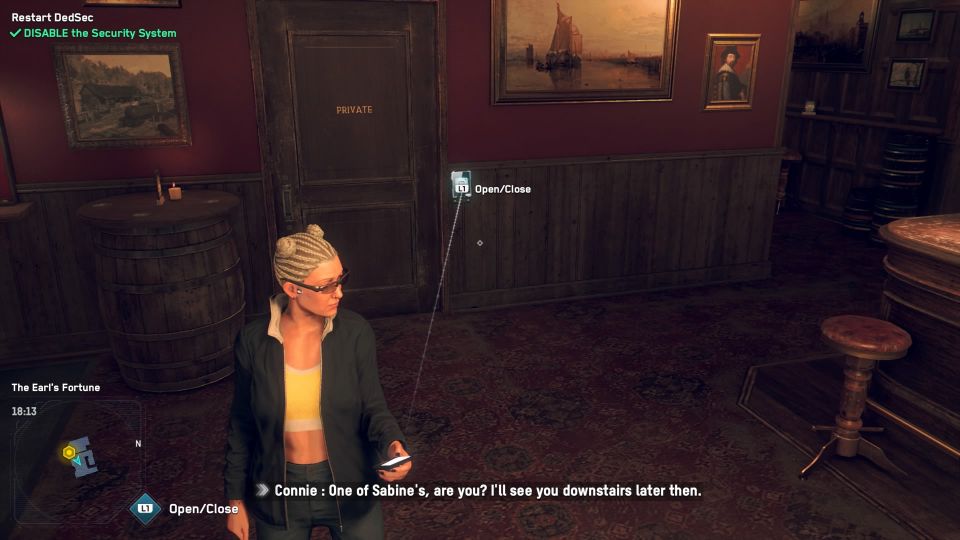 Inside the room, there's a hidden button for you to open and enter the safehouse.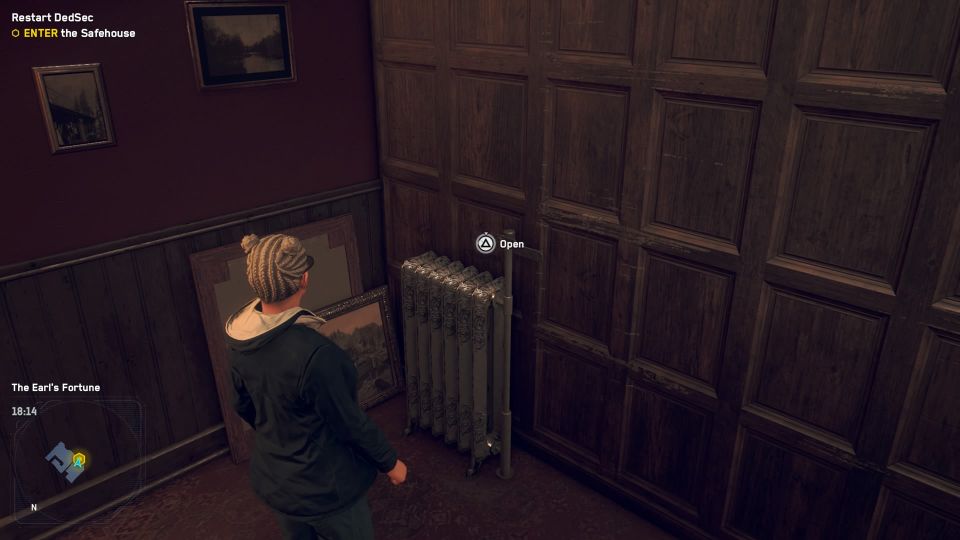 Power up the safehouse
You will see lots of mannequins as you enter.
Go to the main area and interact with the computer to power up the safehouse.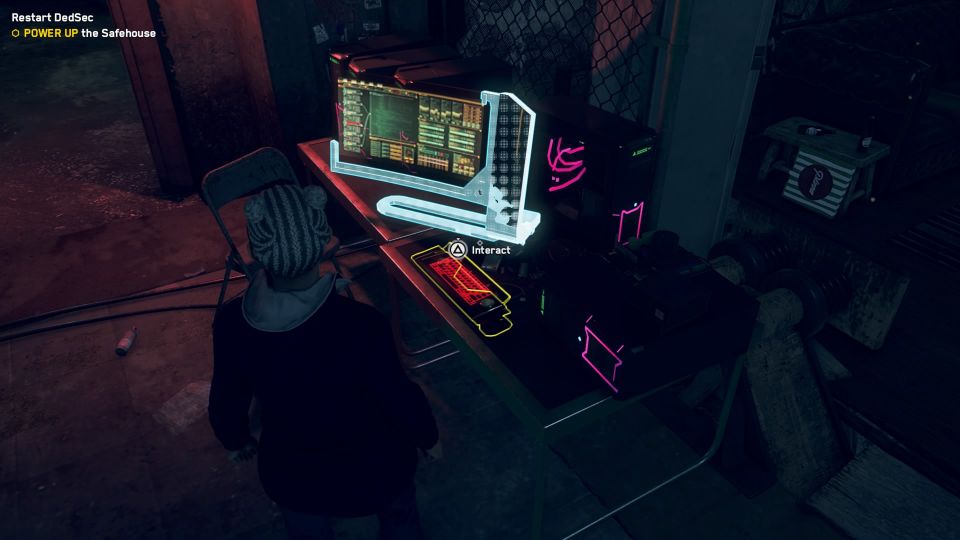 Activate Bagley's servers
Next, go upstairs to start Bagley's servers once again.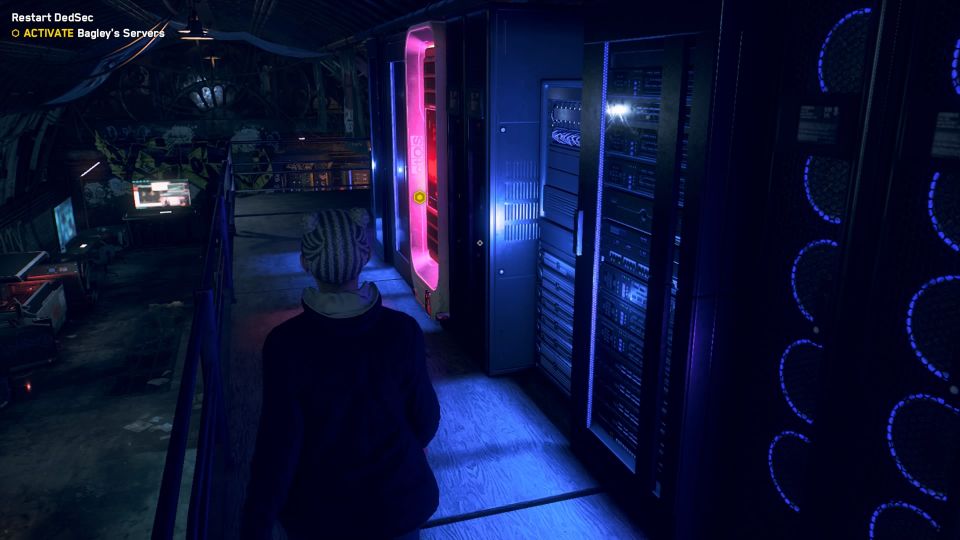 Contact Sabine
Once Bagley is back, contact Sabine using the device in the room.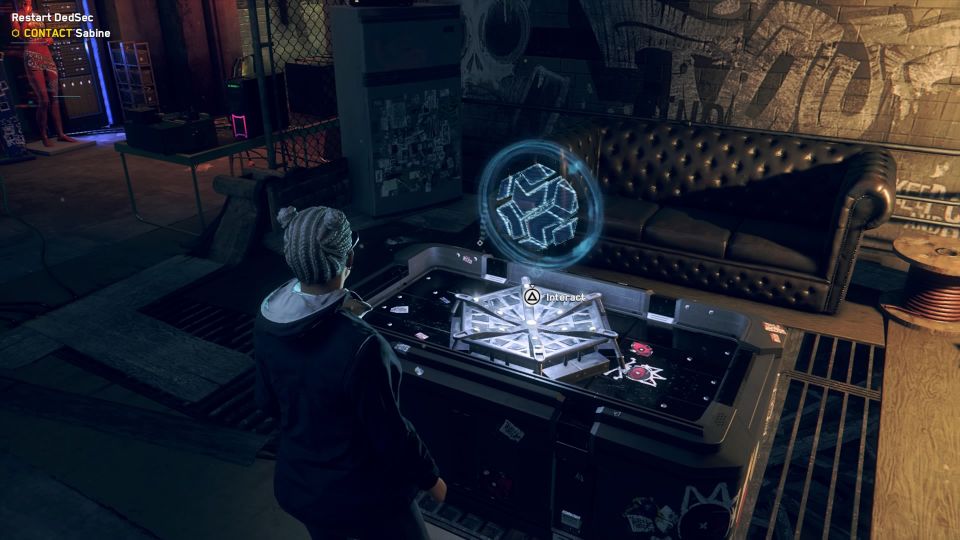 Acquire your equipment
Next, pick up your equipment from the table nearby.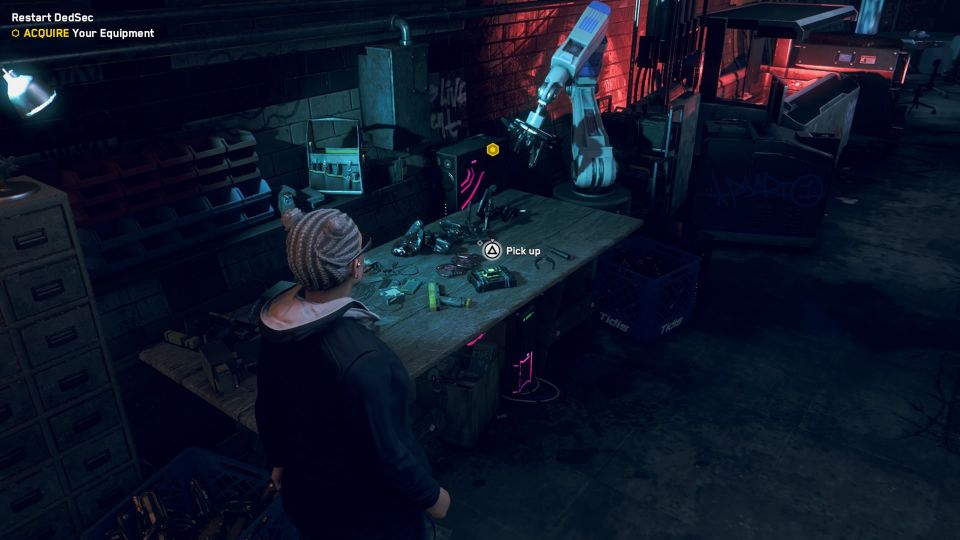 You will then be asked to equip a new tech.
Buy either the infiltrator spiderbot or the invisibility cloak.
Go to "Team" and equip the tech.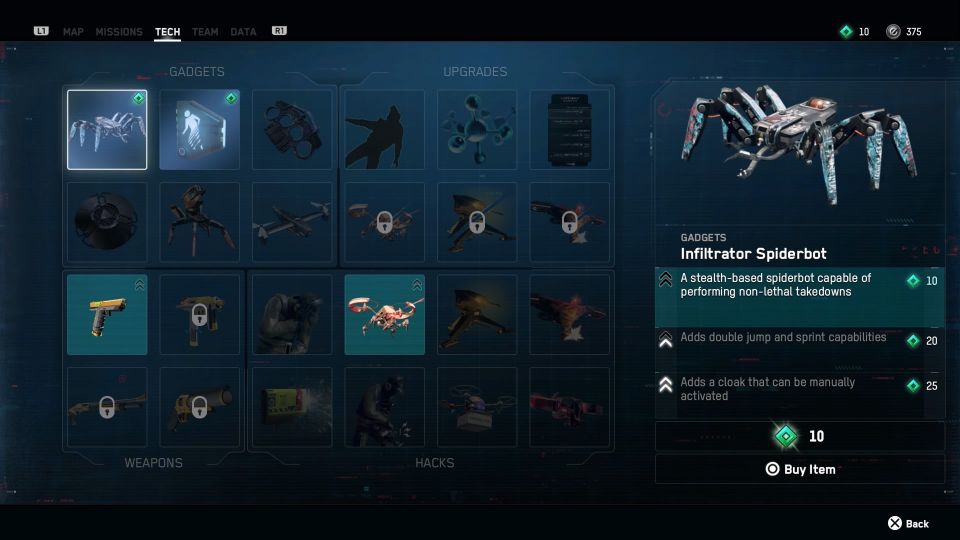 Access the DedSec shop
Next, go to the shop and access it.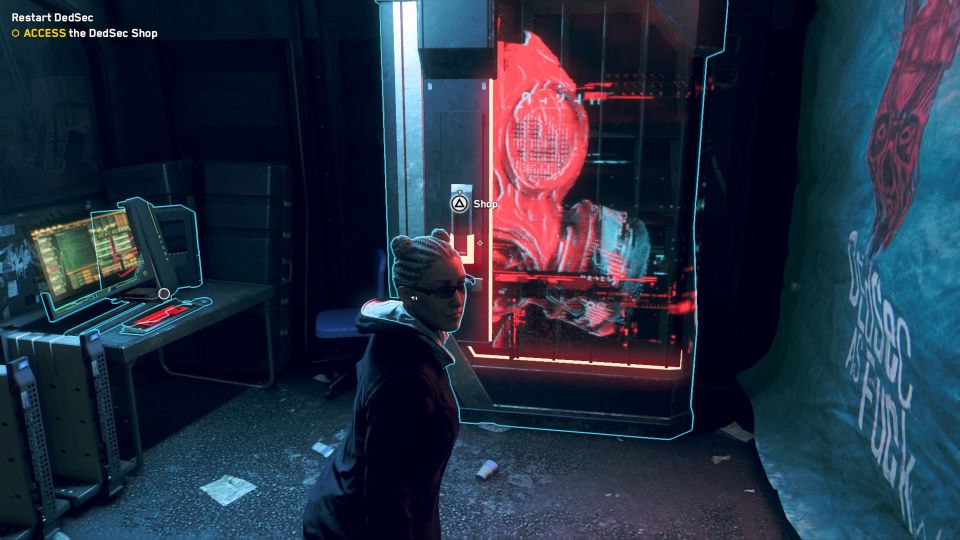 Enter the boxing ring
The final part is the boxing ring. Go to the boxing ring nearby.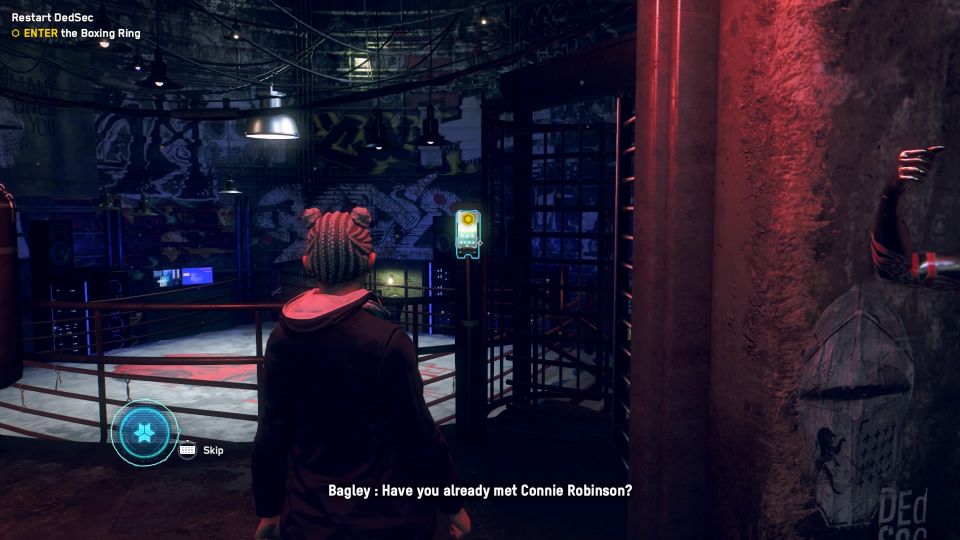 Once you enter, you'll be taught a few moves, like regular punching, dropping the enemy's guard and countering.
After learning all the moves, you have to defeat her in a match.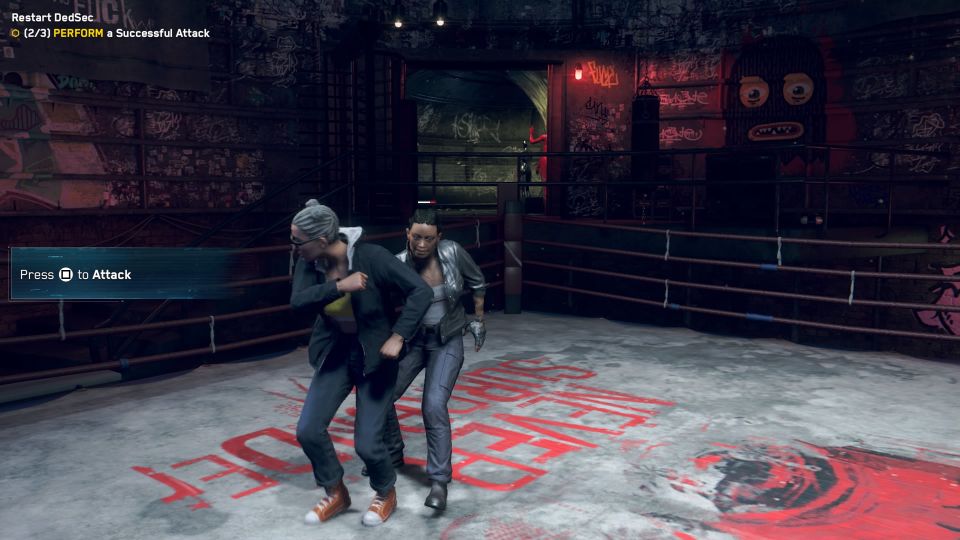 Exit the safehouse
To complete the mission, exit the safehouse.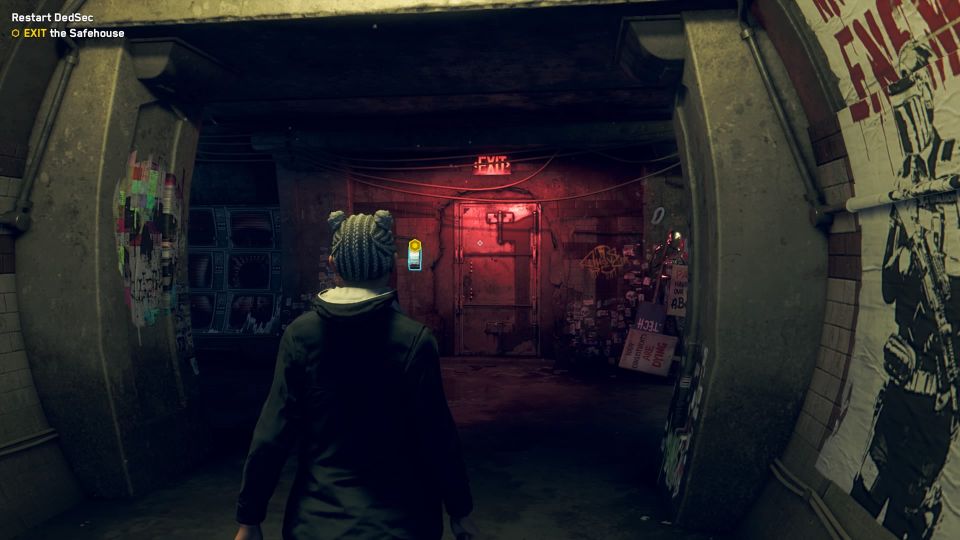 ---
Related posts:
Watch Dogs Legion: Operation Westminster Mission Walkthrough